Purchasing travel insurance is a smart way to make sure you won't rack up large unexpected bills while on your holiday. Although purchasing insurance will add a bit of upfront cost to your travel budget, it could prove to save you a lot of money in the event of an emergency. Better yet, there are many ways to reduce the costs associated with purchasing travel insurance. This makes acquiring travel insurance a no-brainer.
Shop & Compare
It pays to do a bit of research about what policy best suits your needs.  What works for one traveler may not be right for another, which is why choosing an insurer that offers the flexibility to tailor make a plan for you is important.
Be wary of abnormally low-cost travel insurance as it may prove worthless. It is true that you get what you pay for, so going for the cheapest price may not suit your needs. You need to look at what and how much the policy covers, exclusions, options for cover such as winter sports, how easy it is to make a claim, and finally research the reputation of an insurance company. The company that ticks the most boxes of what you are searching for is the one you should select.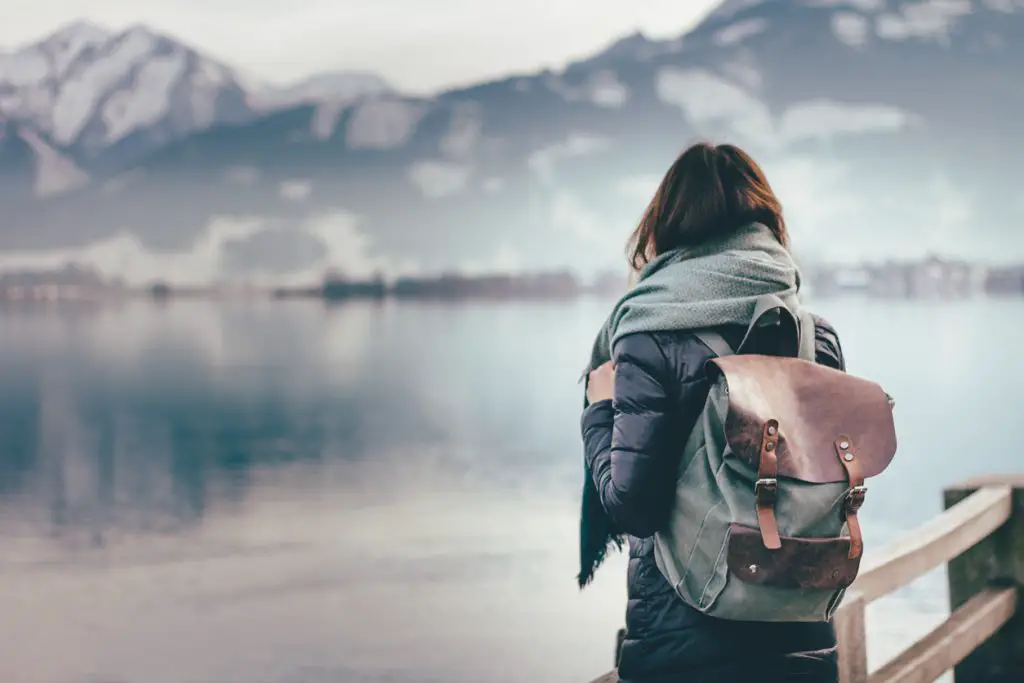 Purchase Your Policy Direct
When you go to book your holiday, you may find your travel agent or airline will offer a travel insurance policy. Although this may seem quick and convenient, avoid purchasing your insurance this way, do some research before committing to the first option offered.
The internet makes it so easy to compare and purchase a policy direct from an insurer and they are more than happy to answer any questions you may have.
Choose Level and Options
Most top insurers will offer different tiered plans of cover for you to choose from. Plans range from basic to fully comprehensive. Choose a plan that fits your budget as well as providing you cover for what and how much you might need should the unfortunate happen.
You might be able to forego options that will save you money, for instance, if you're not taking part in adventure sports while you're away, or if you only want to cover yourself for medical situations if travelling to a country which has high rates for hospital care.
Purchase Early
The early bird gets the worm here as the price of travel insurance will factor in your age from the time of policy purchase, not the age you are while traveling. This could save you money on your premiums depending on your age.
Purchasing early also gives you a greater amount of time for trip cancellation coverage. You may find you can purchase your insurance up to a year in advance giving you peace of mind you'll be protected should a covered situation such as death, sickness, or natural disaster strikes before your trip.
Save With a Couple or Family Policy
If you're travelling solo, you may be restricted to a single policy. But if you find yourself traveling with a companion, whether it be a partner or friend, then you may want to look at purchasing a policy that covers you both. This will most often save you money and is an easy option so long as you are both happy with the coverage the policy provides you both with. However, you need to do some research in order to understand how much time you have to travel together to be in the same policy.
Have children? Some policies may protect them under your policy at no additional charge depending on the policy type you choose.
Large travel groups may be entitled to a group discount so you could always ask.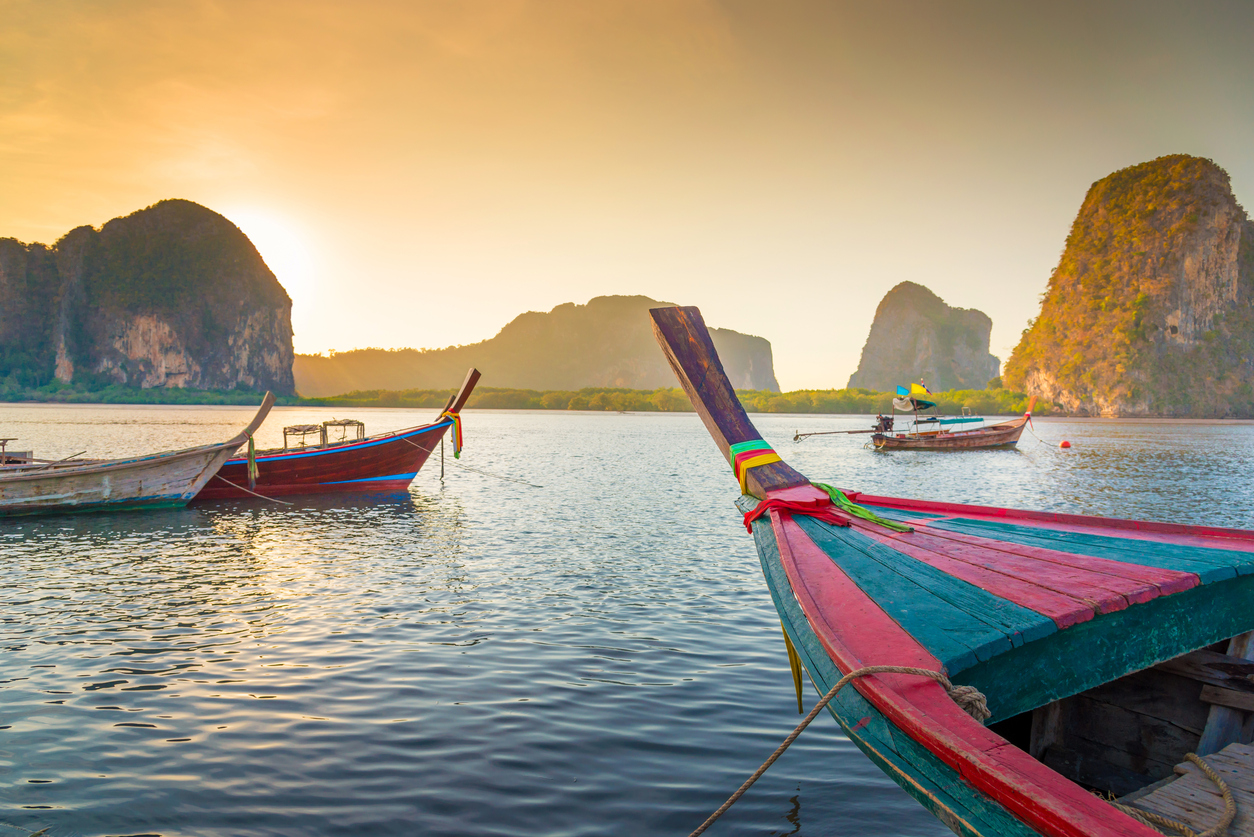 Excess and its Effect on Premiums
Excess is the amount of money you agree to pay should the unfortunate happen and you need to make a claim to your insurer. The standard excess is the amount set by the insurer; let's say $100 for this example. An insurer might offer a voluntary excess option which allows you to opt for a higher excess (let's say $200) thereby reducing the cost of your policy.
Because you are taking on more of the responsibility, should anything happen the insurer won't have to pay out as much money. This is why you won't have to pay as high a premium. A policy with $0 excess, where you pay nothing if a covered incident occurs, will carry a higher cost.
Honesty Makes the Best Policy, Disclose Everything
You may find you can reduce the cost of your policy by not disclosing a riskier destination you plan to visit or by not checking certain boxes relating to medical conditions. However, be warned that should you refrain from disclosing a pre-existing medical condition or every destination you are traveling to, you then run the risk of claims being denied or your entire policy being deemed invalid.
Consider Annual Multi-Trip Travel Insurance
If you find yourself with a case of the travel bug and plan on going on holiday several times a year, then look into annual multi-trip insurance which can save you money over purchasing single trip policies each time.
Even 2 or 3 trips a year can be enough to warrant an annual policy, especially if your travel includes certain destinations. Note that there may be a limit on how long each individual trip can last, so if you are planning a 6-month European backpacking trip, then you may not be covered.
Use your travel insurance to travel to the world's most affordable countries!
FOMO - do you have it?  Well there is no need to Fear On Missing Out here at Explore With Erin. Sign up to receive updates directly to your in box. I won't spam you, but I do promise a whole lot of awesomeness. What are you waiting for? Join Me!