A lot of people believe that buying travel insurance is unnecessary and expensive, so they avoid it without really thinking of the possible consequences. However, there are plenty of good reasons why you might want the peace of mind and comfort that the best international travel health insurance policies can offer you.
Cancelling Your Trip
The most practical reason to use travel insurance is all about the money you spend on your trip. Whatever your reason to cancel, consider all your vacation money gone. These days airlines charge, hotels don't offer refunds. It's a huge amount of money to waste.
Severe Injuries
Consider being in another country and you break your arm. International travel health insurance is a safety net that could save you thousands in medical expenses. "It's not going to happen to me," is not the best safety assurance, especially if there's a risk that friends and family might be involved as well.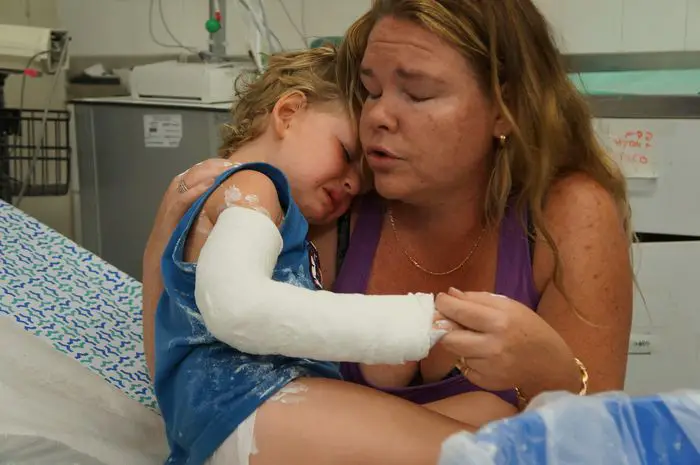 Medical Emergencies
Travel insurance usually covers just about any medical emergency. If you or one of your loved one falls ill while traveling to a different country, you'll find that having travel insurance can even save your life in some cases.
Dental Problems
Dental emergencies might not be as dangerous, but they can cause a lot of problems. When it comes to getting rid of the problem swiftly and without too much expense, travel insurance will really help you out.
Life-Saving Medical Evacuations
One of the most important reasons to get travel insurance is the possible need for medical evacuation. If you or are injured in a country with poor medical facilities, you'll want to be taken home and treated there. With travel insurance, the cost of emergency medical evacuations will no longer be an issue, and your insurance policy could even save your life. Like The Planet D who broke their back in the Amazon! 
Unforeseen Circumstances
Did you know 20% of US flights get delayed or canceled? Travel insurance can provide you with compensation if you need to get additional accommodation and meals as a result of these delays.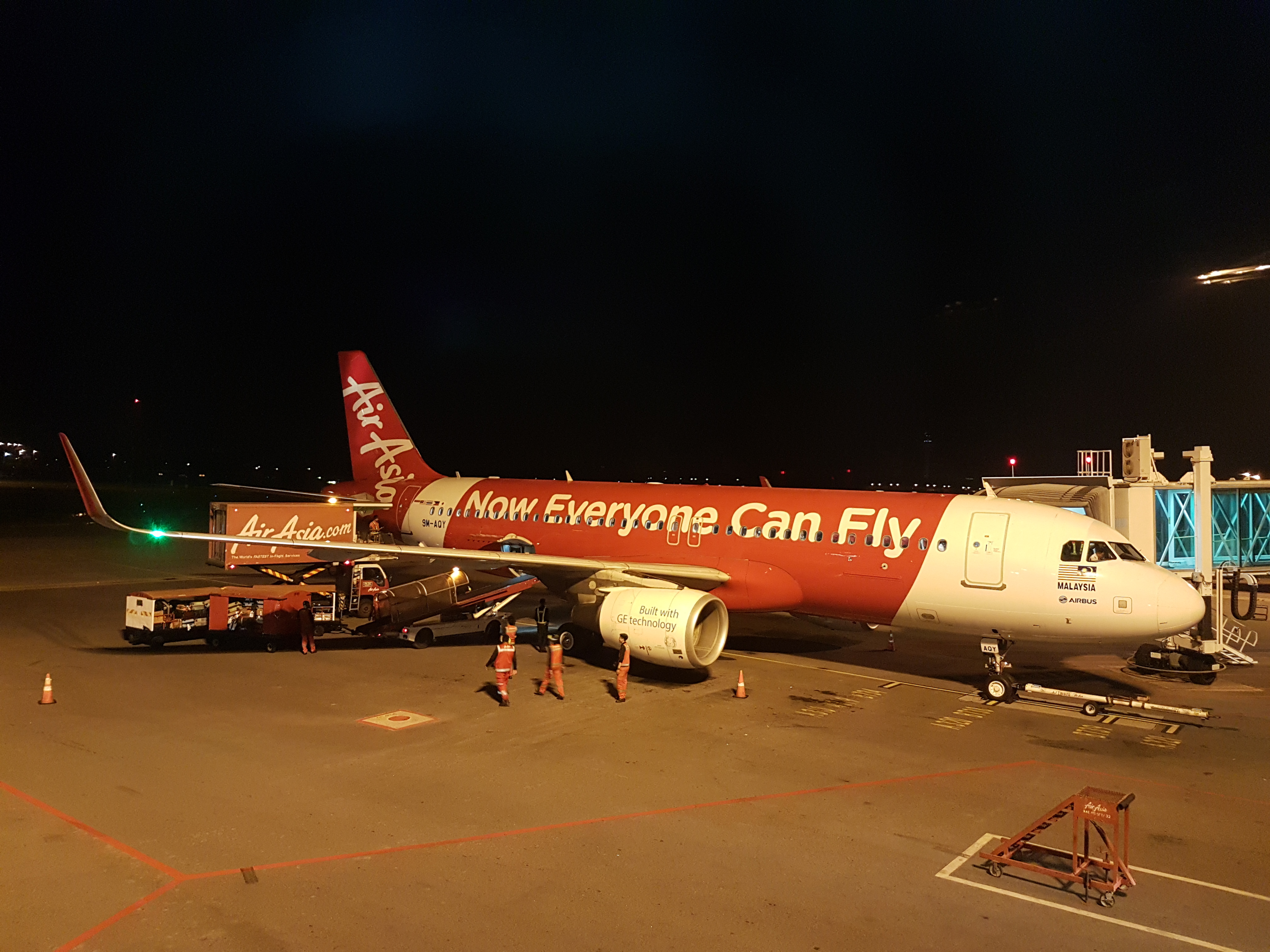 Renting a Car
Renting a car can lead to a lot of unwanted expenses if you get into an accident. The good news is, with the help of travel insurance, you can avoid paying all that money just because you made a tiny mistake.
Your Health Insurance Might Not Work
If you travel overseas or even to a foreign country that's relatively close by, your health insurance might no longer work. In that circumstance, it's a good idea to have travel insurance, since it can cover any costs that your health insurance will not cover. This is an especially good asset if your travels take you to countries you never planned to go to in the first place.
Losing Your Luggage
What will you do if your luggage gets stolen or lost? That happens more often than some may care to admit, and it's not usually possible to trace or recover the lost luggage. Travel insurance can compensate you for that as well. Including those brand new Jimmy Choo's.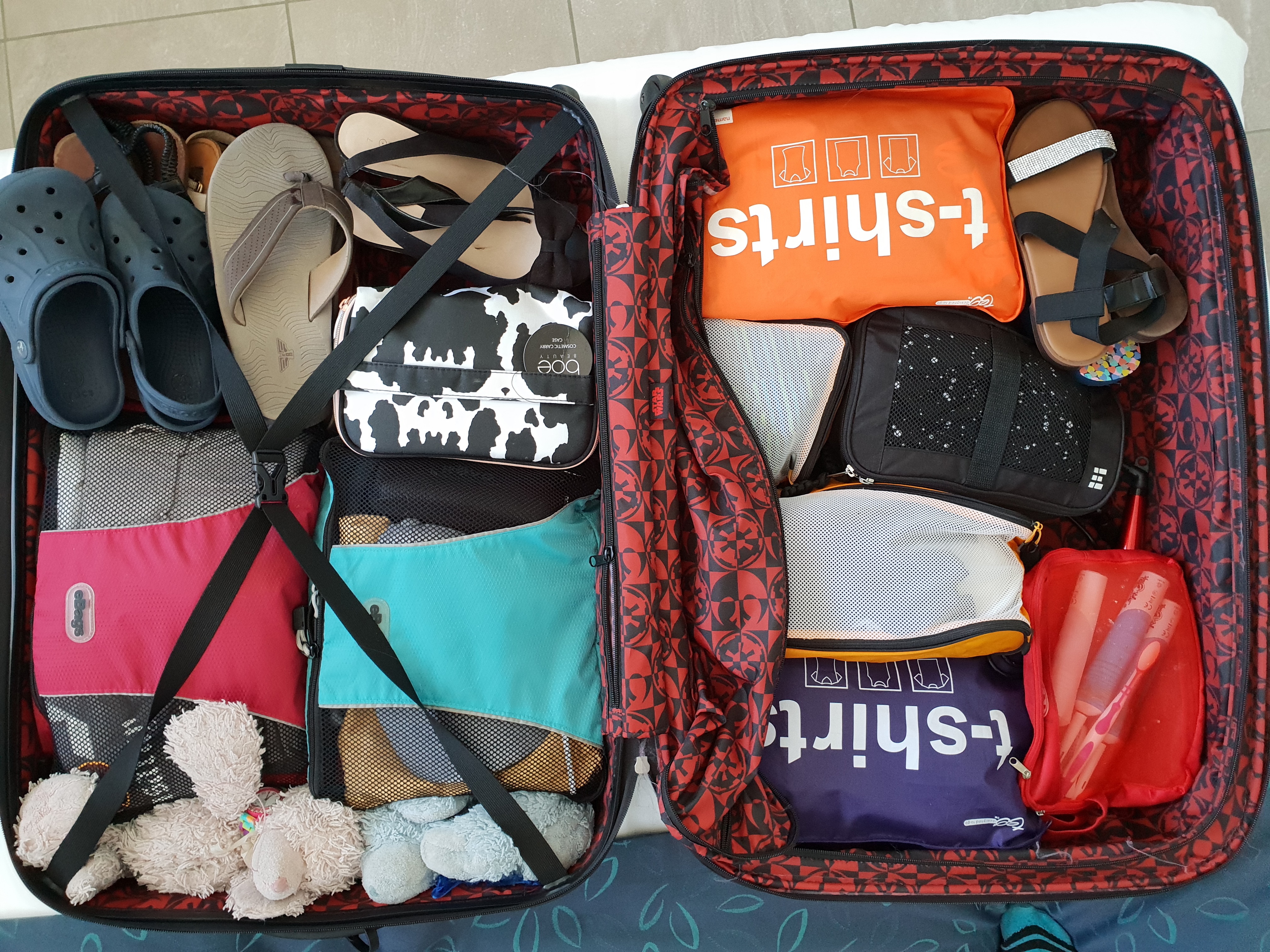 Peace of Mind
Even if you're an expert traveler and used to getting out of tough spots, it's still great to know that help is just a phone call away. Travel insurance will provide you with the peace of mind you need.
FOMO - do you have it?  Well there is no need to Fear On Missing Out here at Explore With Erin. Sign up to receive updates directly to your in box. I won't spam you, but I do promise a whole lot of awesomeness. What are you waiting for? Join Me!