November on Travelocity!
Every month I use my 20 years of travel experience to write for aggregator giant, Travelocity. They call us the Gnational Gnomads. These are excerpts of those stories.
This is not the full article. You can read the whole article here:
I love Christmas. I love presents and family and friends and all the food. But sometimes Christmas can be overwhelming. So one year the kids and I up and left. We jumped on board a Christmas cruise and spent Christmas day in the middle of the ocean. It was magical.
It was then we decided to hit up some other magical Christmas destinations.
Rovaniemi, Finland
If you haven't read my previous article about Christmas in Finland …. then do it. In 67 countries, my daughter still claims Rovaniemi as her favorite destination.
Stayed: Santa's Hotel Santa Claus
Favorite Activity: Husky sledding through the Finish Forest.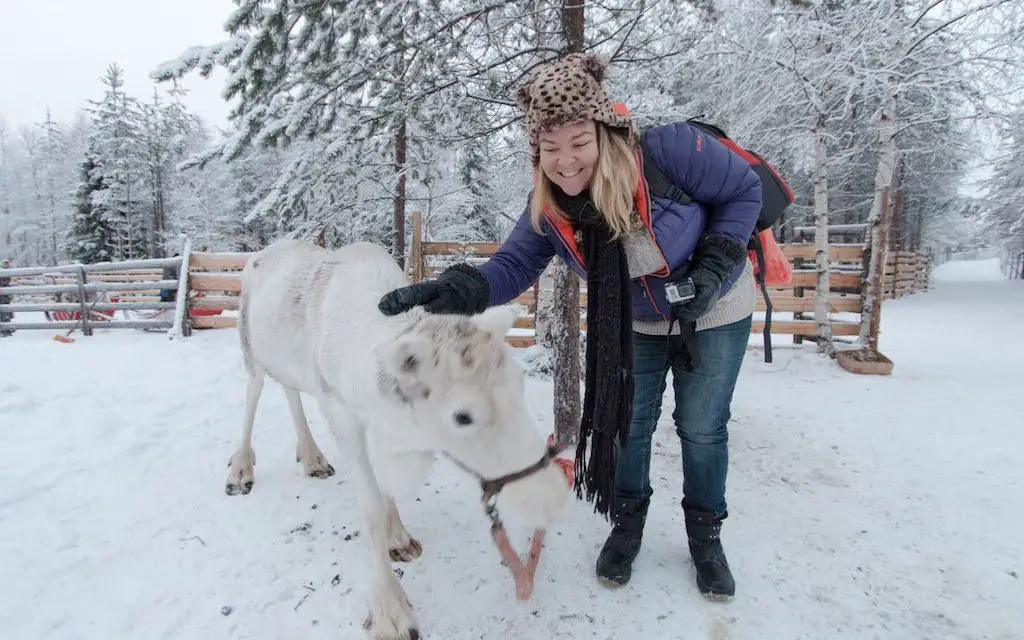 New York, USA
New York is so magical, I've celebrated Christmas twice there. And I want to go again. The decorations, the atmosphere, the number of things to do, see, touch, eat.
Stayed: Homewood Suites by Hilton New York Midtown Manhattan Times Square-South
Favorite activity: The Ride.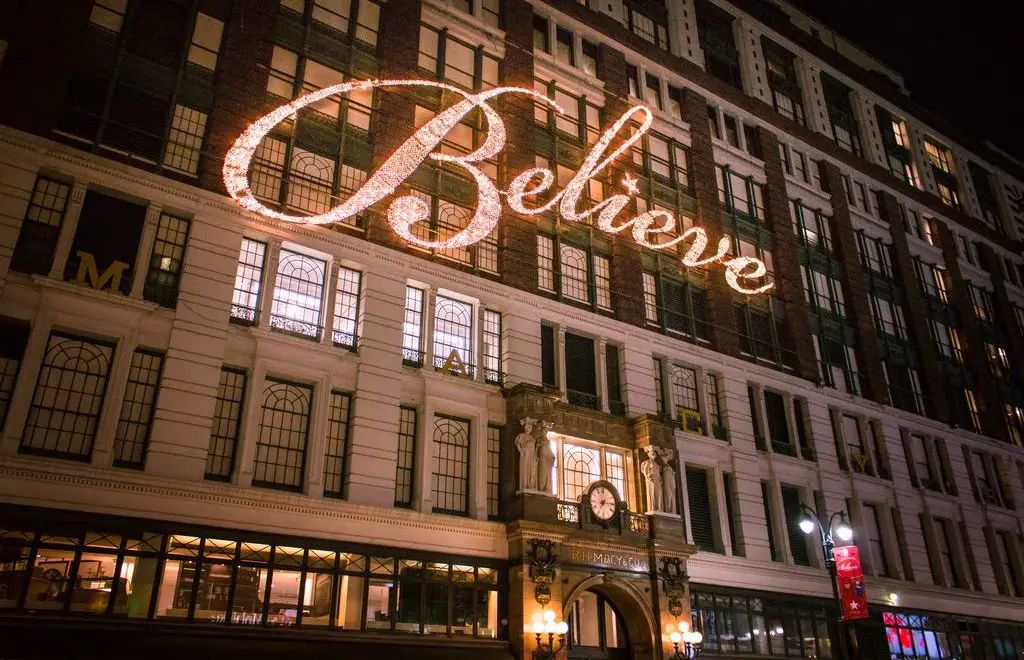 Grapevine, USA
Karon Warren of This Girl Travels swears by Christmas in Grapevine, Texas.
"This small city hosts 1,400 Christmas events in 40 days, everything from light shows and caroling in the park to holiday movie nights and the Christmas wine train on the Grapevine Vintage Railroad."
Stayed: Gaylord Texan in Grapevine
Favorite Activity: Vento Glass Blowing Studio.
London, UK
My first London Christmas was in 2000. I had just turned 20. I had never seen snow. But how magical was London in the winter.
Stayed: The Athenaeum
Favorite Activity: Hop on Hop off to see everything.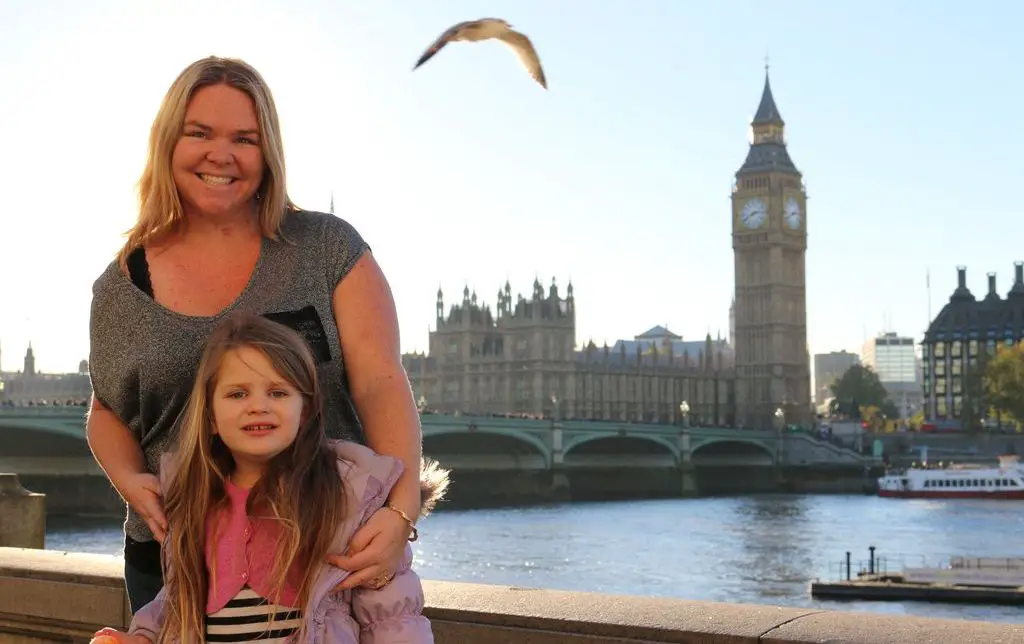 Europe Cruise
Lisa from We Said Go Travel regals me with her tales of Christmas Markets across Europe.
"I went to my very first European Christmas markets and tasted my first Gluhwein. I highly recommend the Budapest Christmas market as well as the Central market of Pest. On our morning Vienna bus tour, we saw the sights of the city and a few of the sixteen Christmas markets."
Stayed: Viking Cruises
Favorite Activity: Learning to make Apple Strudel and then getting to taste it warm with vanilla ice cream.
Bethlehem, Palestinian Territories
Can you imagine anything better than celebrating Christmas in the birthplace of Jesus?
Stayed: Abraham Hostels in Jerusalem
Favorite Activity: Visit all 3 on the same day — Church of the Nativity, the Milk Grotto, and the Shepherd's Fields.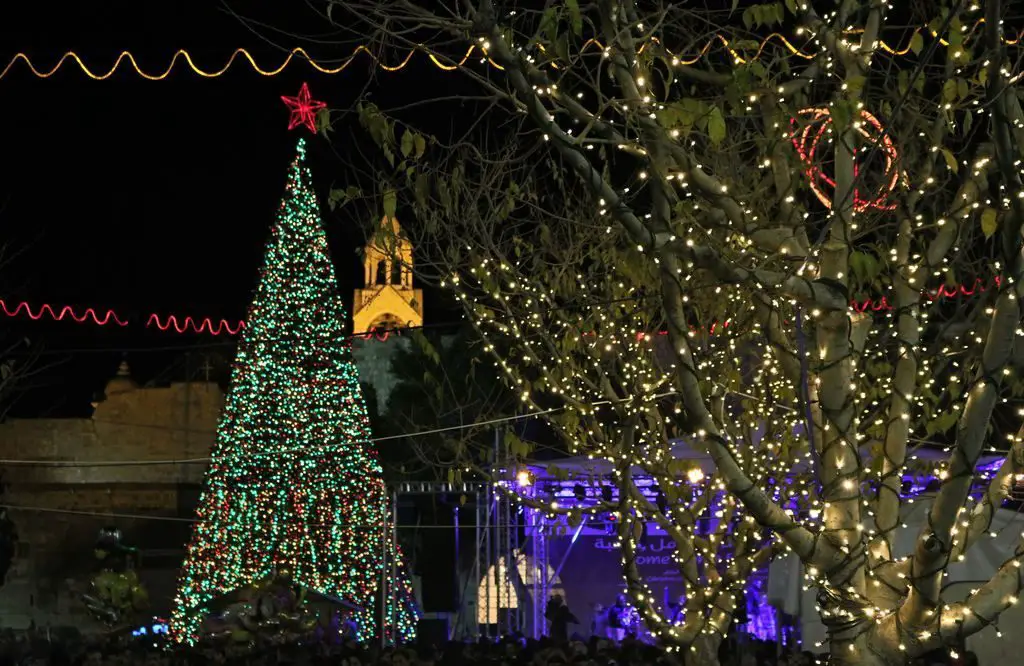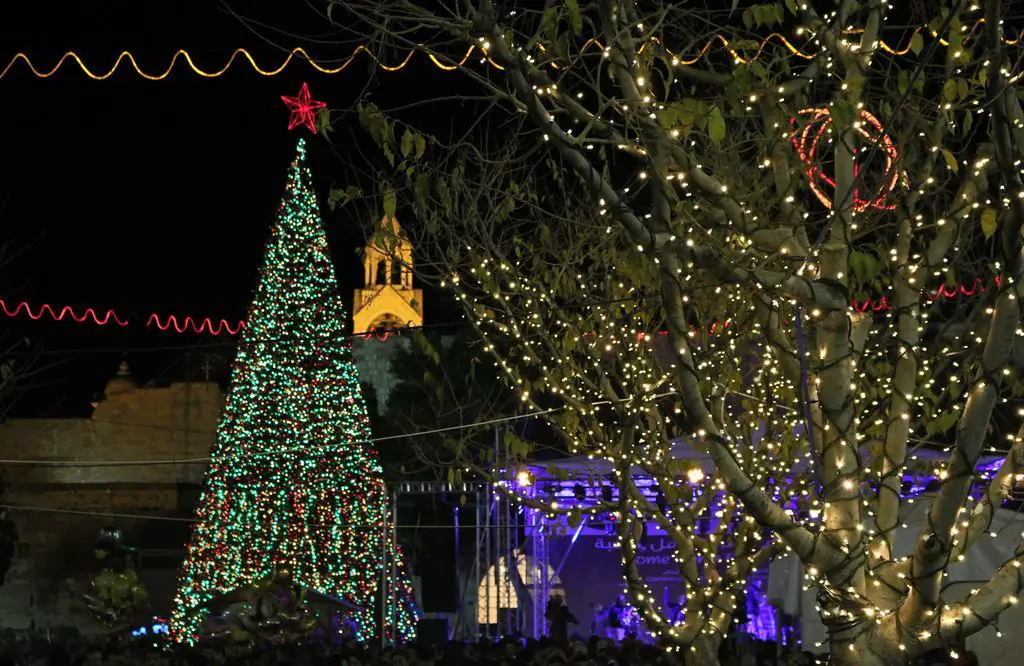 Havana, Cuba
When Christmas doesn't have to mean bright lights and presents, Exploramum recognizes Cuba as one of her favorite Christmas destinations.
"Being a socialist country, Christmas is not celebrated in Cuba, and so finding this Christmas tree was an all-day event, thanks to the help of a local. "
Stayed: We rented a Casa Particular for two weeks
Favorite Activity: Driving vintage cars and dancing to jazz.
Wishing you a wonderful holiday season, wherever you choose to celebrate!
Read the whole article here: 7 Destinations Taking Christmas To A Whole New Level
LOOK HOW EASY IT IS TO PIN THIS!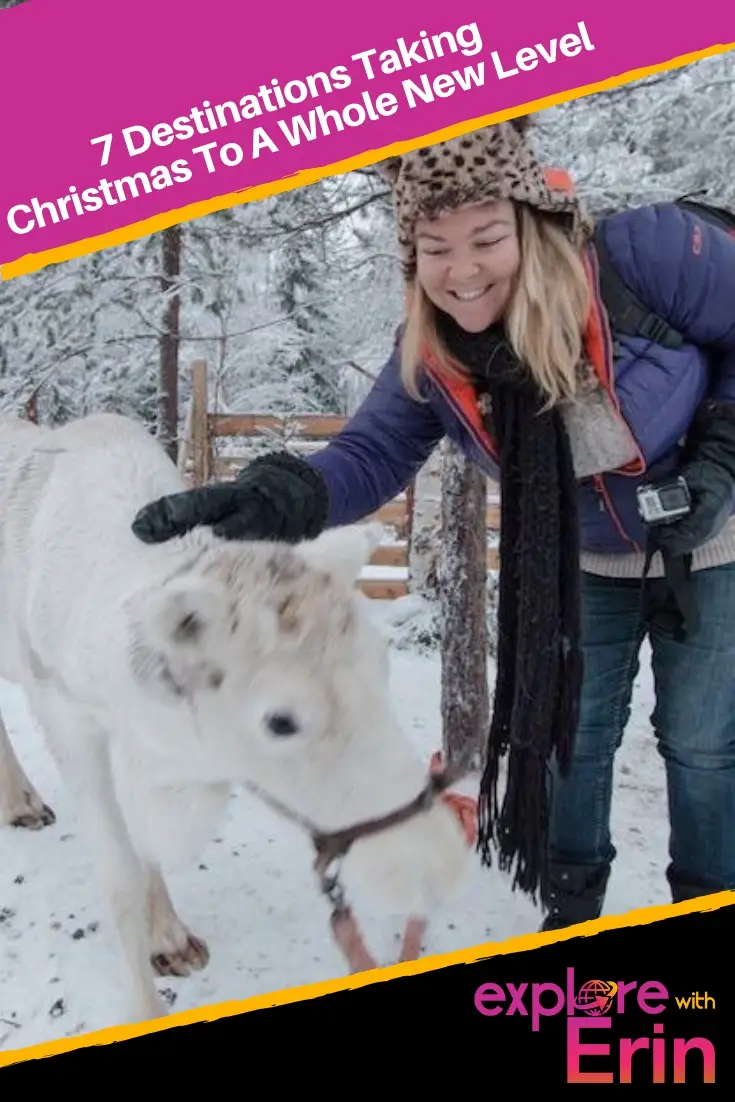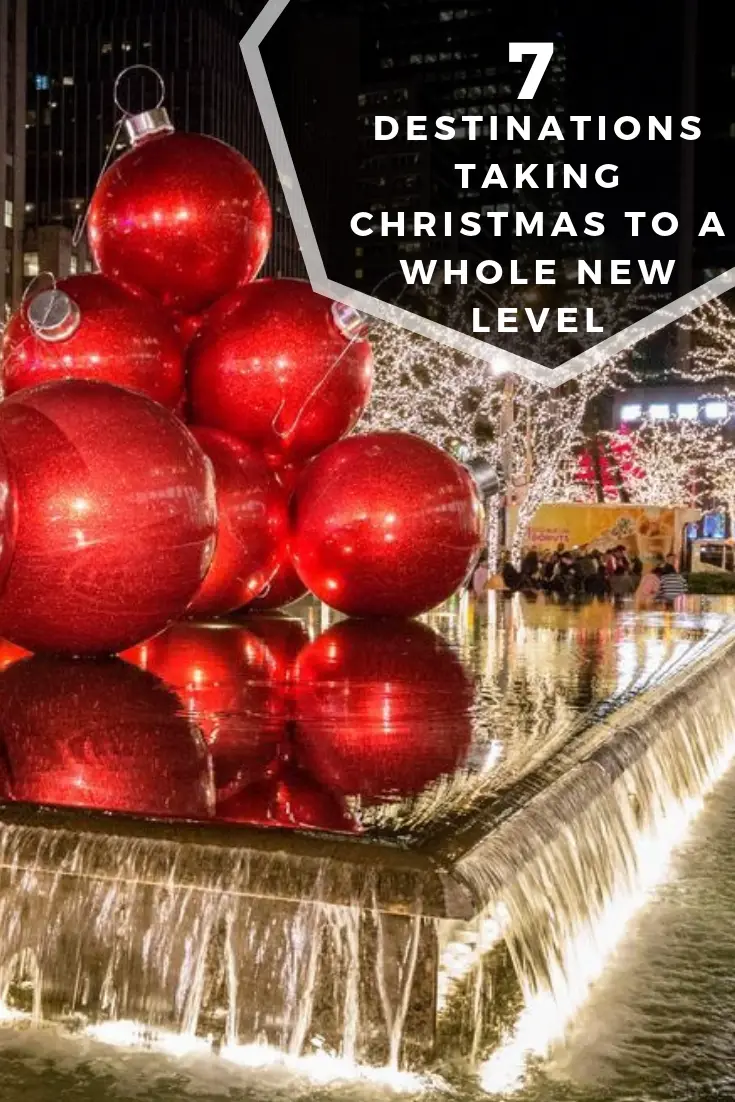 FOMO - do you have it?  Well there is no need to Fear On Missing Out here at Explore With Erin. Sign up to receive updates directly to your in box. I won't spam you, but I do promise a whole lot of awesomeness. What are you waiting for? Join Me!