Many people like traveling while on vacation. Nevertheless, some of them struggle to choose exciting places to visit. It is essential to plan your journey to have a memorable experience. Technological advancements have taken travel to greater heights. We present to you seven hottest travel trends in 2019.
1.    Being Active and Calm
There is an upsurge in lifestyle-related diseases. Many people have adopted healthy lifestyle habits. Some travelers like socializing while sightseeing. You can sled in the Canadian Rockies, cycle near the Iceland moonscapes or hike the Great Wall of China. Yoga sessions are gaining popularity in Asian countries such as India. You can attend an Ayurvedic session and later prepare a vegetarian lunch.
2.    Central Asia
You can easily apply for an Uzbekistan visa. The nation has futuristic cities, the Silk Road and amazing architecture. Travelers can also cross Uzbeki borders to visit Turkmenistan. It has distinct cultures and historical ruins. The famous Daryaza Crater is a wide hole in the Karakum desert. It is locally known as the Door to Hell and it is an ideal place to camp out at night.
3.    Green Travel
Green Travel comprises sustainable and ecotourism travel. Many holidaymakers love having environment-friendly adventures. Most of them visit national parks and wildlife refuges. Green Travel uses carbon-minimizing and cost-effective ways to get to a certain destination. For example, you could travel by car, boat or train. Also, you can reuse a hotel towel and reside in a LEED-certified lodge.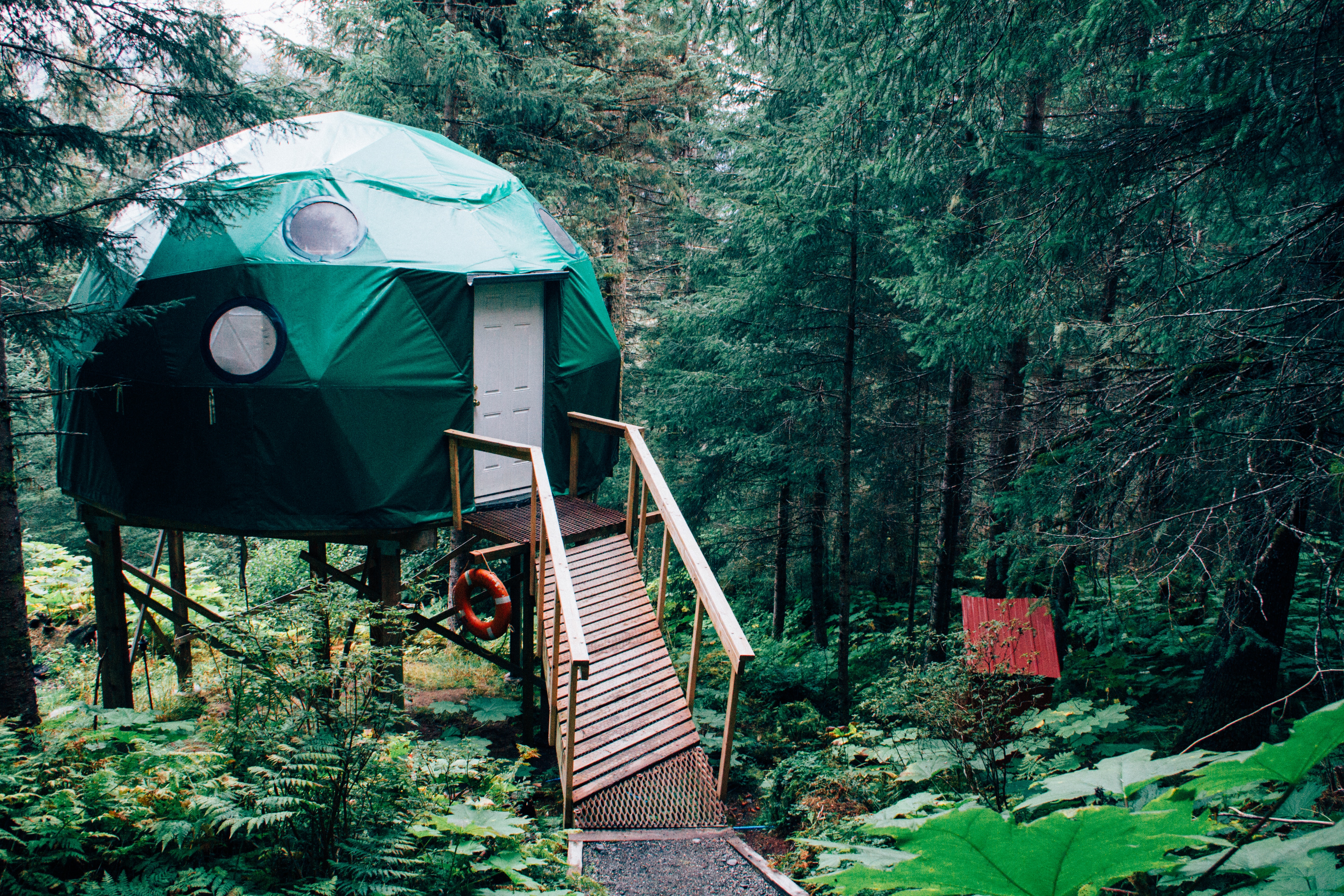 4.    Off-Peak Travel
Travel during the cooler season. It is easy to get cozy rooms in posh hotels since there are few tourists. Off-peak travel is among the hottest travel trends to look out for in 2019. It offers a wide variety of destinations to tour. For instance, you can view the snow-capped Blue Mosque and the Cappadocian Lunar landscapes during winter.
5.    Historic Travel
Historic travel is a popular trend in the U.S. Some students prefer visiting American civilian houses, civil rights, and war sites. Visit a destination with different historical facets if you are with a huge group. For example, you can take immigration and historical tours in Chicago.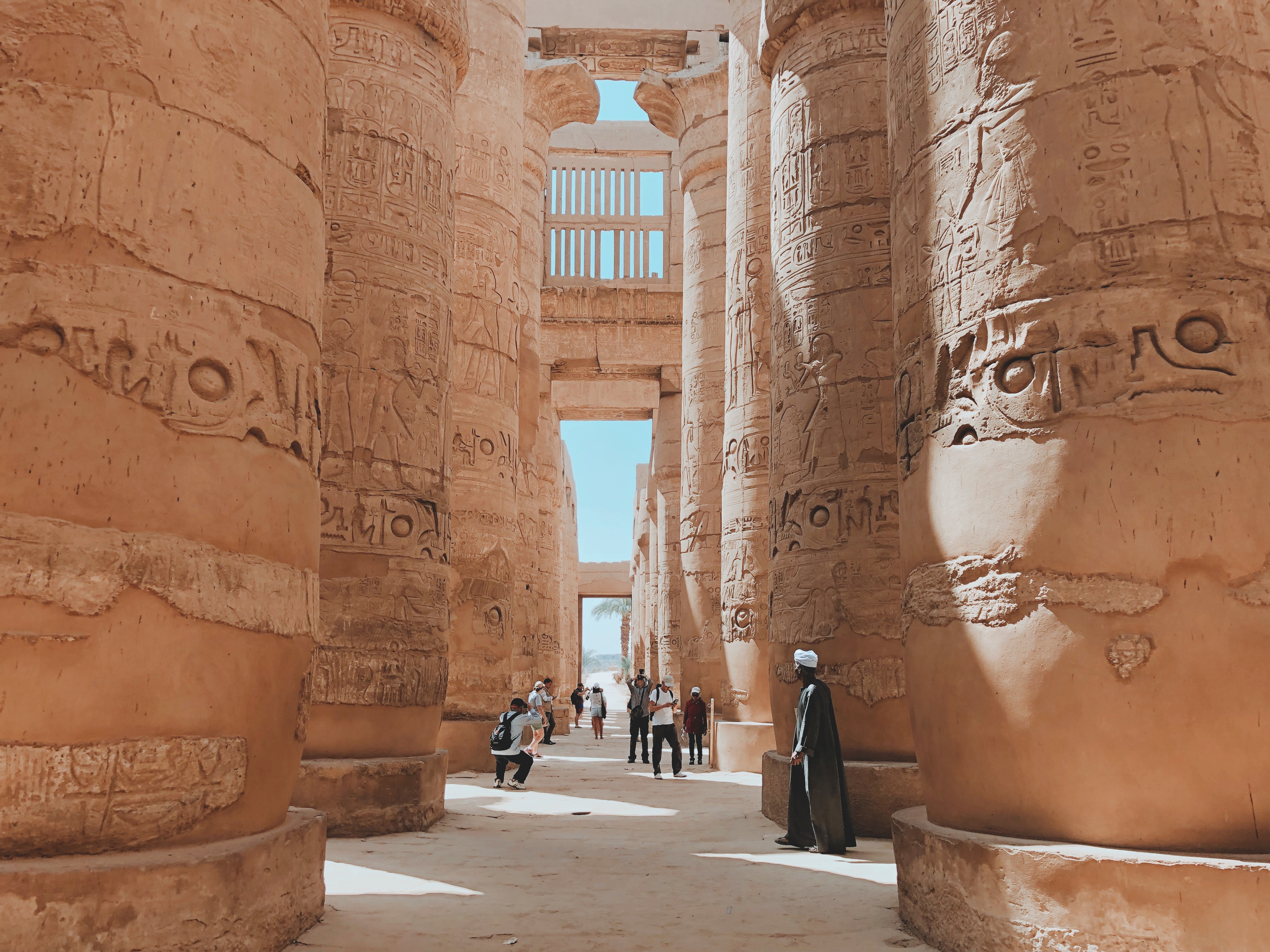 6.    Theatre Travel
A typical theatre trip could be a trip for the Broadway show. Student groups can attend workshops in Orlando. Some student travel agencies help groups to attend the annual Disney YES Performing Arts. It is advisable to research on when a show is playing if you want to watch it. Also, look for its busiest ticket-selling season to have a successful theatre trip.
7.    Conscious Travel
You can take a conscious journey due to different reasons such as human right, environmental issues, and better working conditions. Social problems are essential when selecting your conscious travel destination. Avoid traveling if your journey might adversely affect nearby communities.
Consider the safety of your preferred destination. Some platforms offer several data sources to determine the safety of a particular area. About 19 percent of all tourists intend to participate in this year's Pride festival.
8. Tourism Tax
If you travel a lot, then you've most likely paid tourism tax before. Today, more countries all over the world, including Bhutan and Switzerland, have started charging tourist taxes aside from the visa fee and value-added tax. The money goes to protecting the country's natural resources and maintaining facilities.
In some countries, it's becoming a popular tool to mitigate the growing over-tourism issue. That's why Amsterdam, Edinburgh, and Venice have recently joined the ranks of top destinations imposing a tourist tax. The tax can be as low as 2% in some destinations to 30% or more in others, so it's important to check your chosen destination ahead of time.
Most millennials look for exciting experiences when choosing their travel destinations each year. Some accommodation providers aim at increasing sustainable credentials. Many travelers prefer engaging in activities which offset their stay's impact on the environment. Highlighted above are some of the hottest travel trends this year.
FOMO - do you have it?  Well there is no need to Fear On Missing Out here at Explore With Erin. Sign up to receive updates directly to your in box. I won't spam you, but I do promise a whole lot of awesomeness. What are you waiting for? Join Me!