Sometimes regarded as the "Pearl of the Orient," Goa is amongst the top pleasurable and incredibly exciting tourist destinations of the world. Blessed with beautiful white sand beaches, a cool and relaxing atmosphere, sunbathing spots, as well as unique mind-blowing parties, there is never a lack of excitement when visiting this amazing holiday destination.
One of the main attractions to this state located on the southwestern coast of India is the Goa Carnival. Introduced by the Portuguese, the carnival is a festival that showcases and celebrates the best of the Indian culture and traditions. It's held every February and attracts tourist from all around the globe.
Below are a couple more reasons to visit this breathtaking land of excitement.
Party Locations
Goa is known for having some of the best open-air nightclubs. Home to talented DJs and award-winning musical bands, the parties in Goa are nothing short of awesome, especially at the Titi's Cafe Mambo nightclub, which has been voted the best nightclub in Goa.
Beaches
Given its unique location at the southwestern coast of India, it is no surprise that Goa is home to exotic white-sand beaches. From the Baga Beach to the Chapora and even down the iconic Anjuna Beach, there are wide spreads of white sand and beautiful sceneries to guarantee a truly relaxing vacation.
At Cleartip you can look through the list of Goa hotels near the beach and find a particular resort that fits into your taste and budget. Some of the most visited hotels include S Mariya Guest House, Yellow Jumbo Anjuma Beachside Hotel, as well as the Baleza by the Beach.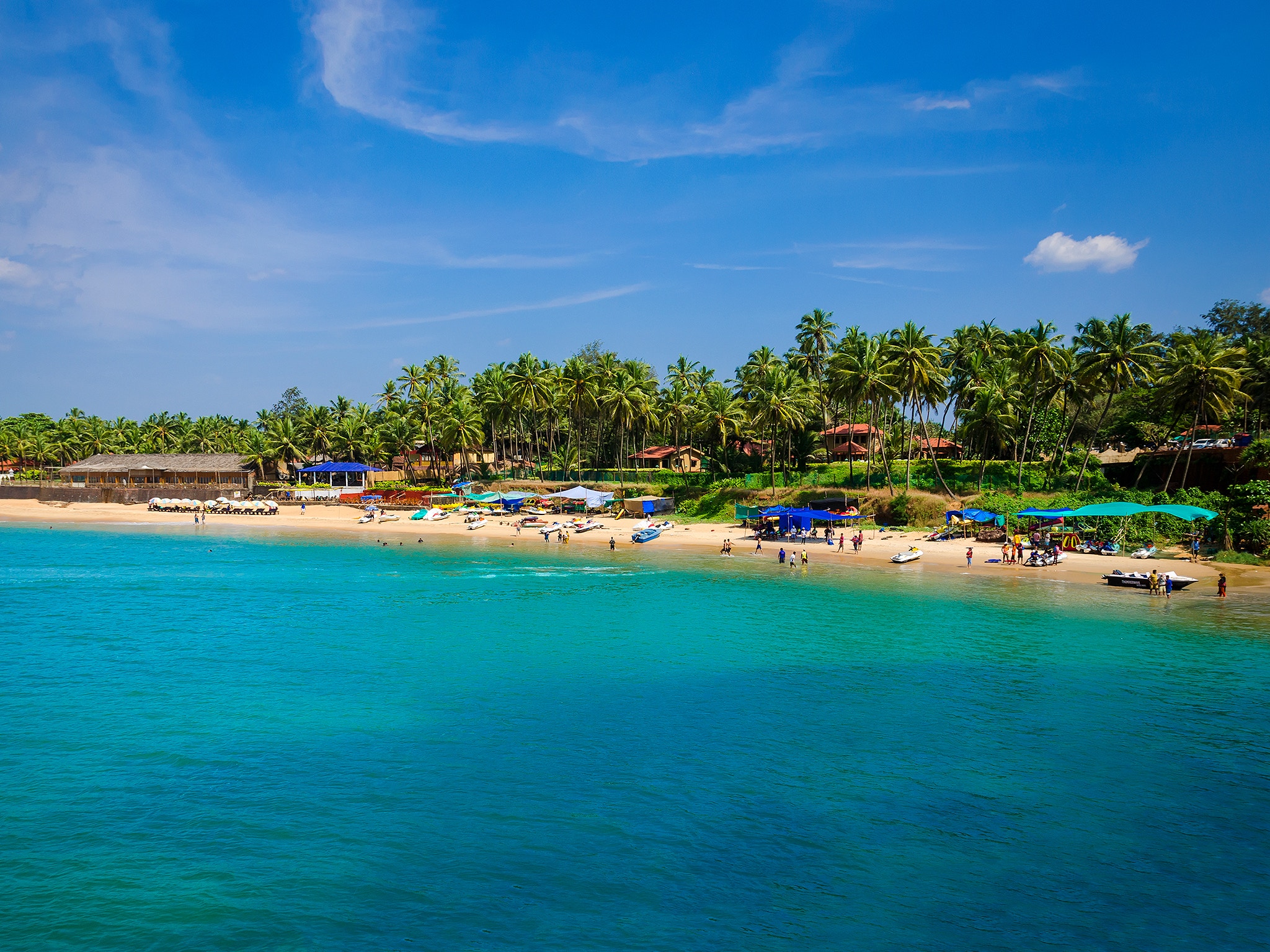 Flea Markets
Home to the Mapusa Market, the Saturday Night Bazar, and the Anjuna Flea, Goa offers collectors of arts and crafts diverse handmade collectibles, jewelries, and an endless supply of gift items. The markets are friendly and the items are relatively cheap for customers with excellent bargaining prowess.
Sunburn Festival
The Sunburn Festival combines the beauty of music, the freedom of dancing, and the pleasures of mouth-watering cuisines with exciting shopping adventures to guarantee you an unforgettable lifetime experience.
It is held for three days in December every year and is hosted by Sunburn, which is the leading electronic musical band.
Watersports
Located along India's coastal line, Goa is home to an array of beautiful beaches and exotic inland waterways. This gives you the opportunity to thrill yourself to a plethora of aquatic games, from water skiing to scuba diving as well as banana boat rides. There's never a want for activity in this paradise by the sea.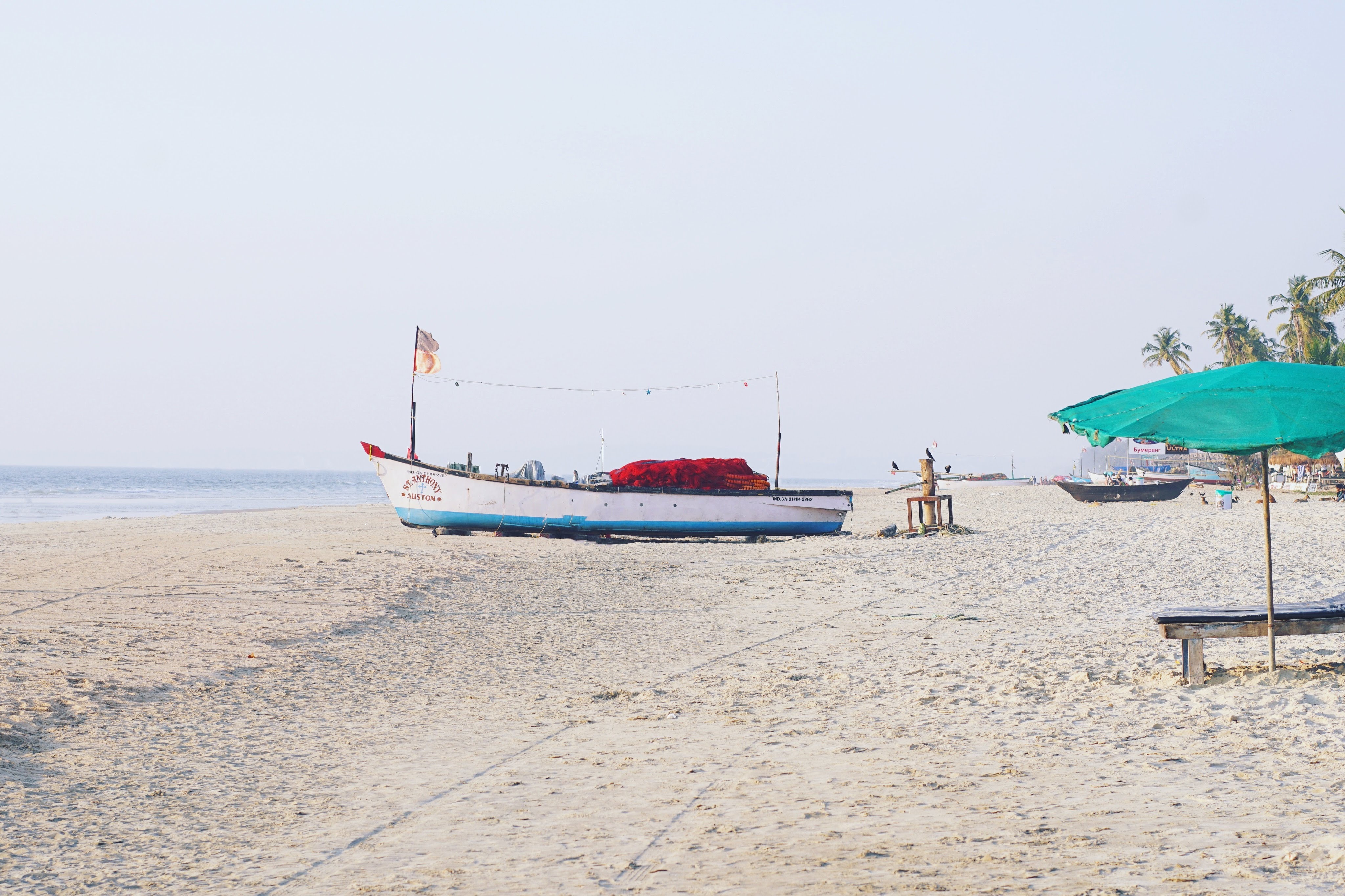 Bike Rides
One of the unique experiences of visiting Goa is surely the opportunity of taking bike rides. Being that Goa is a very safe and tourist-friendly environment, you can rent bikes and go on personal tours around the city. There are countless sights and breathtaking experiences waiting for you as you cruise down the beautiful roads and streets of Goa.
Whether you're looking for the perfect honeymoon destination, an exciting family vacation, or just a quiet location to visit and let off some steam, Goa is your best bet for an all-around comforting experience. Home to some of the best tattoo artists on the planet, you can fulfill your desire of getting inked by the best.
FOMO - do you have it?  Well there is no need to Fear On Missing Out here at Explore With Erin. Sign up to receive updates directly to your in box. I won't spam you, but I do promise a whole lot of awesomeness. What are you waiting for? Join Me!