Whether you're new to California or just visiting, there are a few things you should know about traveling with your car. Here's everything you need to know about driving in the Golden State. From scenic routes to beach road trips, California is the perfect place to explore by car.
But before you hit the open road, make sure you're prepared for everything from long-distance drives to city traffic. Use this guide to plan your next journey and make the most of your time behind the wheel in California.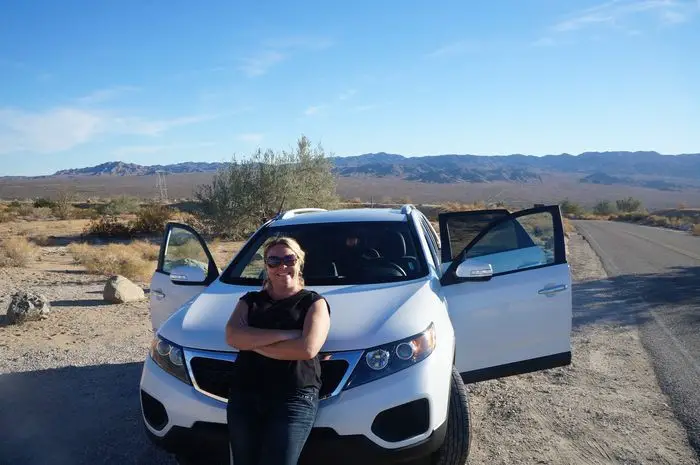 Laws for traveling in California
California has several laws for driving within the state that are shared by the rest of the U.S. A few of these include:
Vehicles must have a valid license plate and registration sticker displayed in the car at all times.
Drivers must carry proof of insurance while operating a vehicle.
Seatbelts must be worn at all times when in a moving vehicle.
Cell Phone use is prohibited while driving, except in hands-free mode.
Drivers are required to yield the right of way to pedestrians and cyclists.
Parking
Parking in California can be hit or miss. In some areas, parking is plentiful and easy to find. However, in other areas, parking can be scarce and hard to come by.
This is especially true in larger cities such as Los Angeles and San Francisco. In these cities, street parking is often limited, and competition for parking spots can be fierce. As a result, many people opt to park in paid garages or lots instead. While this can be more expensive, it can also be more convenient.
In short, parking in California varies depending on the location. However, in general, it is advisable to plan ahead and be prepared to pay for parking if necessary.
Driving conditions in California
The roads in California vary drastically depending on where you're driving. If you're traveling on the highways or interstates, you'll find well-maintained roads with multiple lanes and clear signage.
In cities like Los Angeles and San Francisco, however, you may encounter heavily congested roadways and complex traffic patterns. Be sure to plan your route ahead of time so that you can stay safe and avoid any delays due to traffic.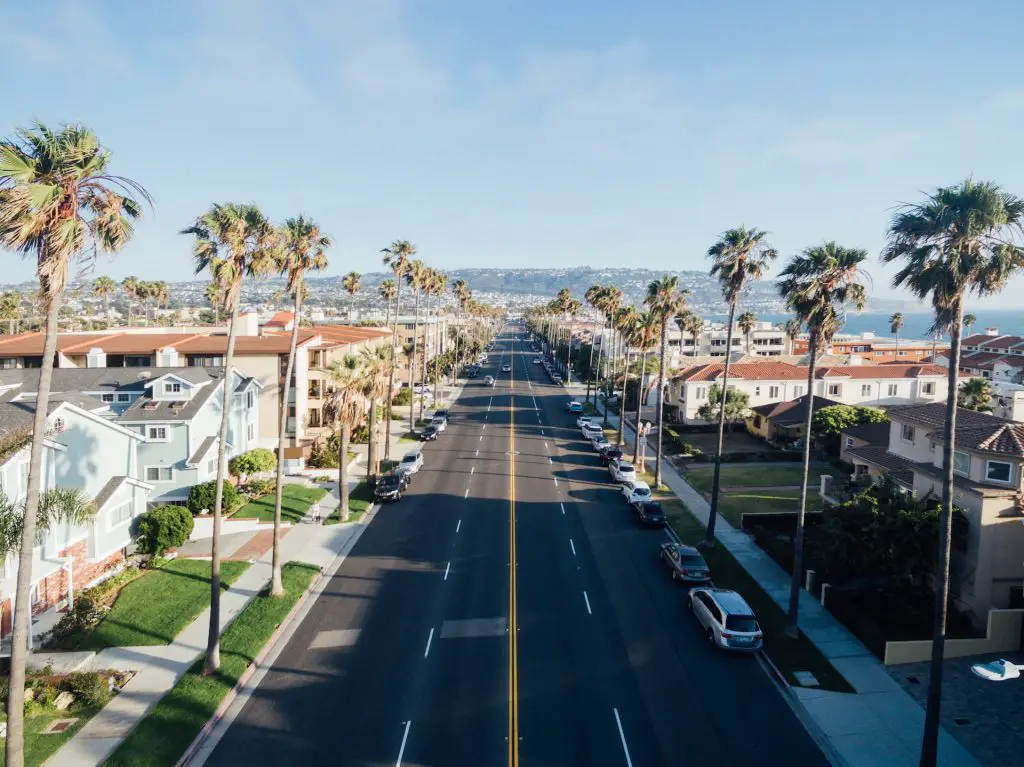 Traffic
California is a large state with a lot of people, so it's not surprising that traffic can be a problem. The good news is that there are a number of ways to avoid getting stuck in traffic. For example, you can use online tools like Google Maps to plan your route ahead of time and avoid congested areas.
You can also take advantage of carpool lanes, which can help you get where you're going faster.
Best routes to take in California
If you're looking for the most scenic routes in California, then you are in luck. The state offers a variety of beautiful roads that take you through lush forests, rugged mountains, and stunning coastlines.
Some of the best routes include the Pacific Coast Highway, which runs along the coast of California and offers stunning views of the Pacific Ocean. The High Sierra Scenic Byway is another great option, taking you through some of the most beautiful mountain landscapes in California. And for a truly unique experience, you can take the Loneliest Road in America, a stretch of highway that takes you through some of the most remote parts of California's deserts.
Weather
California is known for its mild climate and beautiful weather year-round. However, the state can experience extreme temperatures in certain regions. For example, Southern California is especially prone to heat waves and high temperatures during the summer.
On the other hand, Northern California can get very cold in the winter. Be sure to check the weather before you embark on any journey so that you can plan accordingly and stay safe while driving.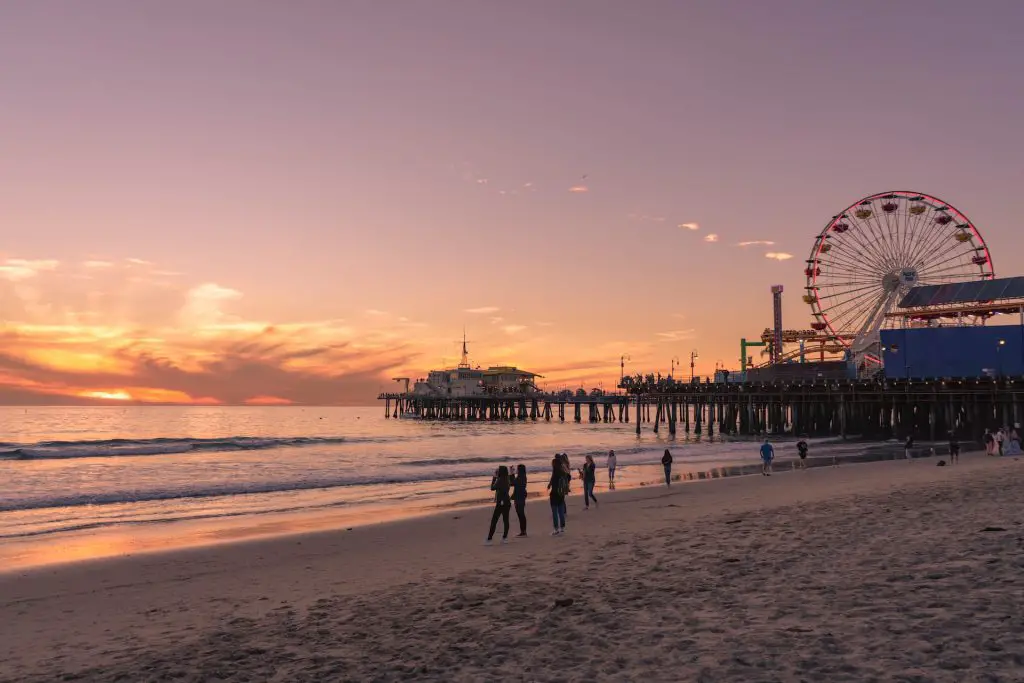 Visit main attractions on weekdays
California is home to a variety of world-famous attractions, from theme parks to beaches. Unfortunately, these places can get very crowded on weekends and holidays. To avoid the rush, try visiting these attractions on weekdays when there are fewer people. This will give you more time to explore without having to battle the crowds.
Traveling in California is an experience like no other. From scenic country roads to bustling city streets, there's something for everyone here. Be sure to follow all of the laws and regulations, plan ahead for traffic and parking, and check the weather before you go. With a bit of preparation, your journey through this beautiful state will be stress-free and enjoyable.
FOMO - do you have it?  Well there is no need to Fear On Missing Out here at Explore With Erin. Sign up to receive updates directly to your in box. I won't spam you, but I do promise a whole lot of awesomeness. What are you waiting for? Join Me!