Casual dating can be fun, but when you meet someone special and you want your date(s) to be as amazing and magical as possible, then it's time to take things to the next level. Try out the dating tips below next time you're dating in San Diego, and you definitely won't regret taking a chance with your new love interest!
1. Find the Most Happening Places
Spend time getting to know the hot spots. All parts of San Diego are not made equal, so it's best to learn as much as you can about areas close to downtown San Diego and the beach, where all the action is happening. It's best to avoid North County Inland and East County, which are more family-oriented.
2. Visit the Old Town
A great option for a first date would be to check out the Old Town and find places like the Red Spade Theater – one of San Diego's best-kept secrets. Here you can enjoy a cozy, intimate, and luxurious setting, and enchant your date with a beautiful magic show.
3. Relax at a Winery
If you and your date enjoy fine wine, it's a great idea to visit one of San Diago's exquisite wineries. Salerno Winery and Bernardo Winery are two of the best in the entire region.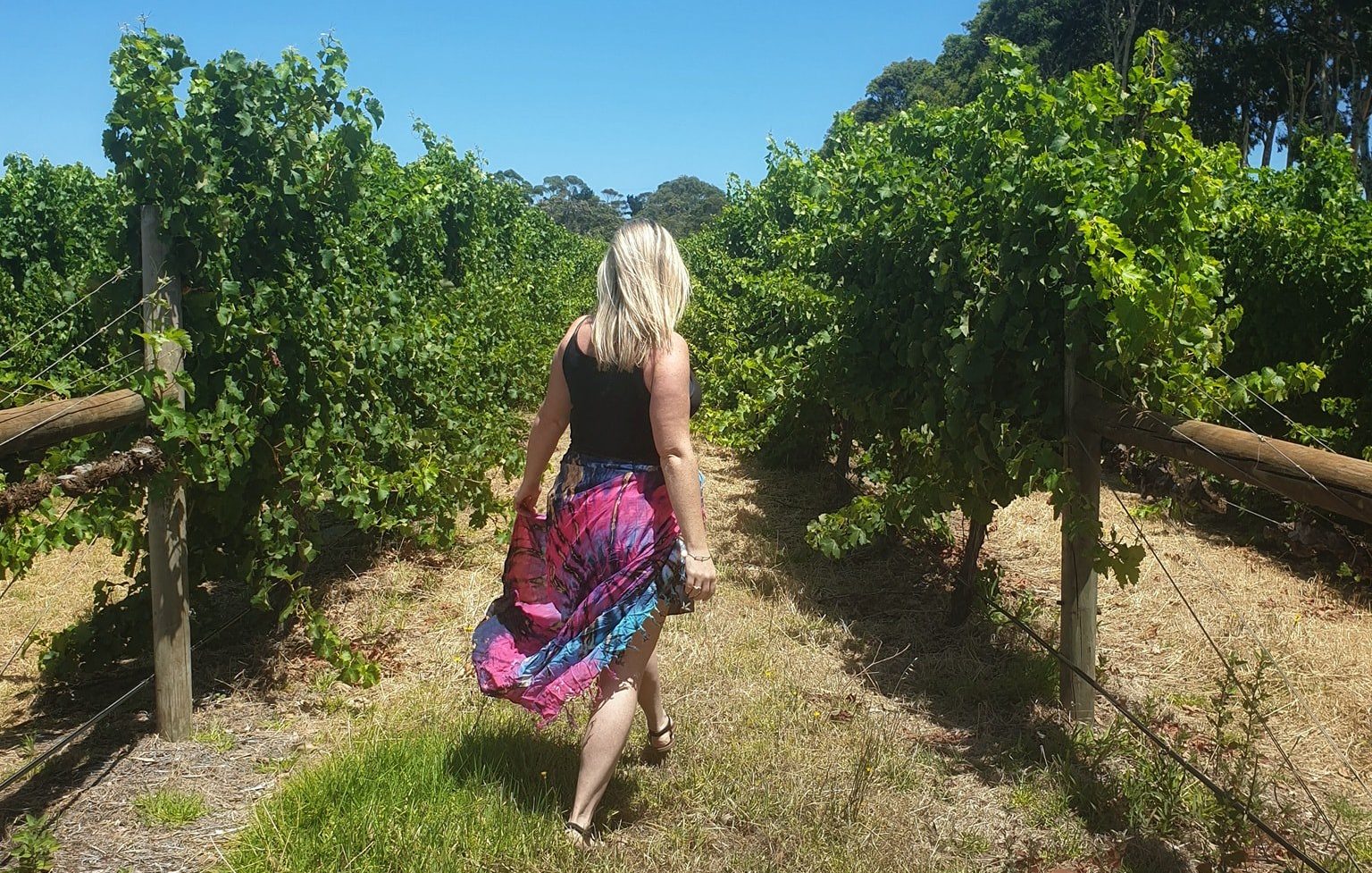 4. Sunset Walks Near the Ocean
The San Diego beach and coastline is one of the most amazing places in California. Take your date on a sunset hike during a nice, warm summer evening, and you definitely won't regret your choice.
5. A Full Moon Dinner Cruise
There's nothing more romantic than enjoying San Diego's vibrant skyline from a stunning cruise ship. Next time you get a chance, sign up for a full moon dinner cruise, and enjoy dancing, a 3-course dinner, and the most stunning sights around San Diego Bay.
6. Rooftop Date Nights
San Diego's urban landscape viewed under the stars is truly a wonder to behold. Places like the Altitude Sky Lounge or The Nolen can offer you and your date an exquisite view, fine rooftop cocktails, and a truly memorable pastime.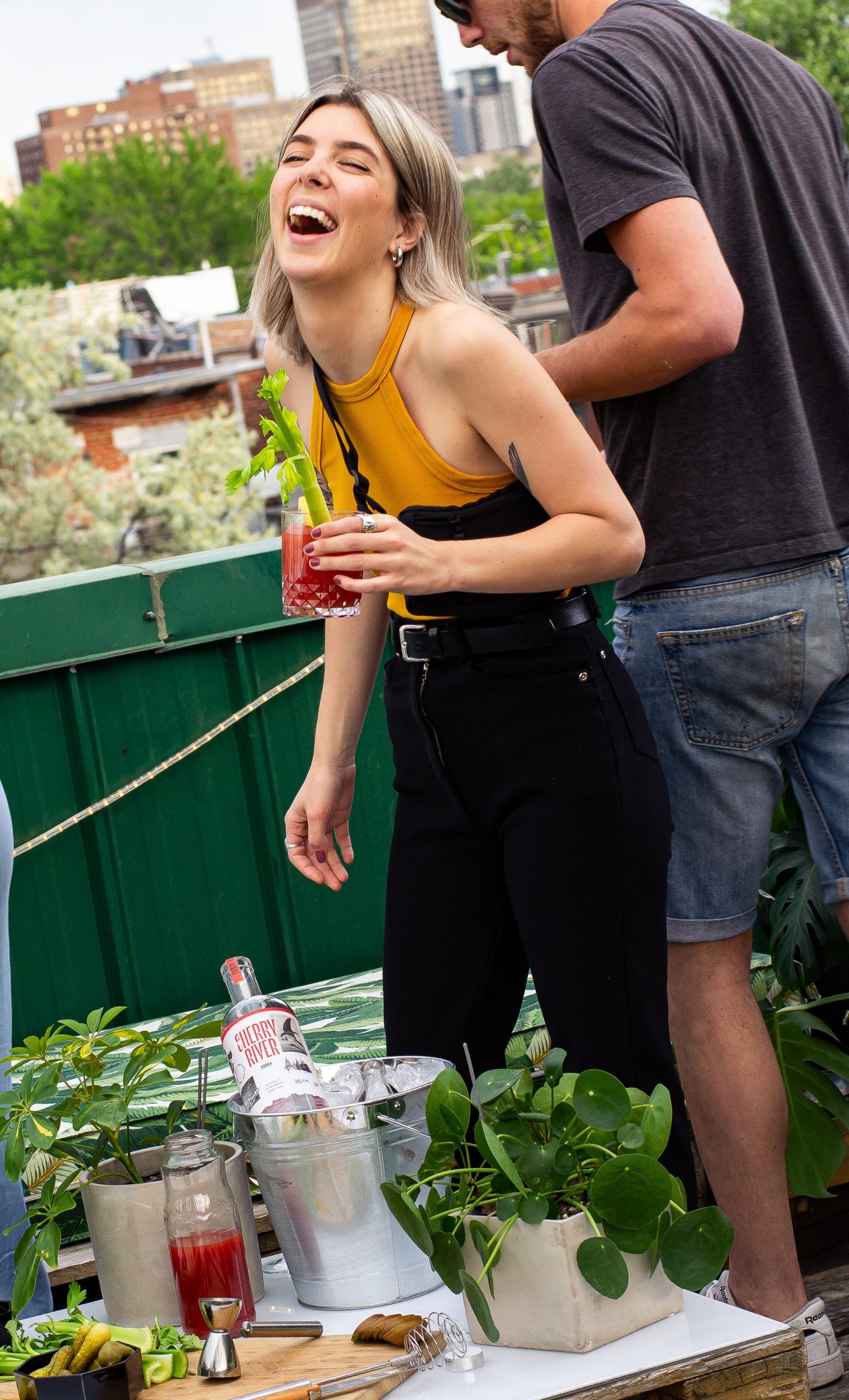 7. Drive-In Theater
Wednesday nights are great for finding drive-in theater events. The Pearl Hotel organizes some of the best, so don't miss out, and you and your date can enjoy some of your favorite classic movies together!
8. Balboa Park and the 12 Museums
A walk in the park can be a cute, casual date most of the time. In Balboa Park, however, you have a stunning landscape to enjoy, complete with beautiful gardens and picnic areas, delectable restaurants, as well as no less than twelve museums you and your date can visit on a whim.
9. Hot Air Balloon on the Horizon!
If you really want to impress your date, why not take a ride on a hot air balloon? Although Temecula is more well-known for its hot air balloon companies, San Diego has some of the best in the area, and you'll definitely love many of their date night options.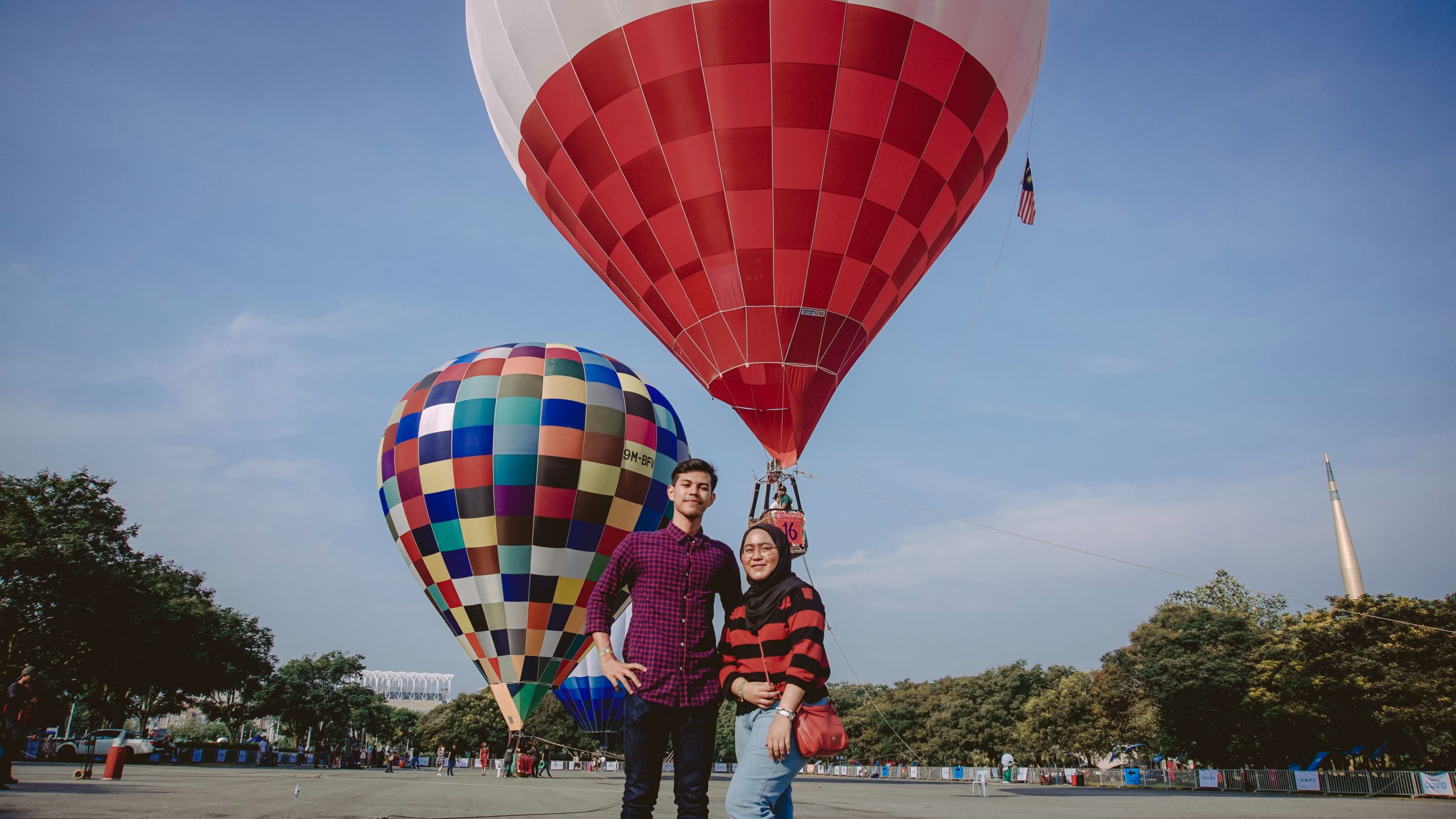 10. Online and Real Life Dating
Finally, San Diego might not be the best place for online dating, since it's somewhat of a "small" big city. However, many of the people you'll meet on online dating apps will be closer to home, so it's definitely worth exploring San Diego Personals if you plan to meet someone in person faster.
FOMO - do you have it?  Well there is no need to Fear On Missing Out here at Explore With Erin. Sign up to receive updates directly to your in box. I won't spam you, but I do promise a whole lot of awesomeness. What are you waiting for? Join Me!