The leaves are changing color and the air is getting cooler, which can only mean one thing: it's time to start planning your autumn getaway! If you're looking for a beautiful place to enjoy the autumn foliage, look no further than the Blue Ridge Mountains in Georgia.
Here, you'll find stunning views of colorful leaves set against a backdrop of rolling hills and mountains. Keep reading to learn more about what the Blue Ridge Mountains have to offer during this magical time of year.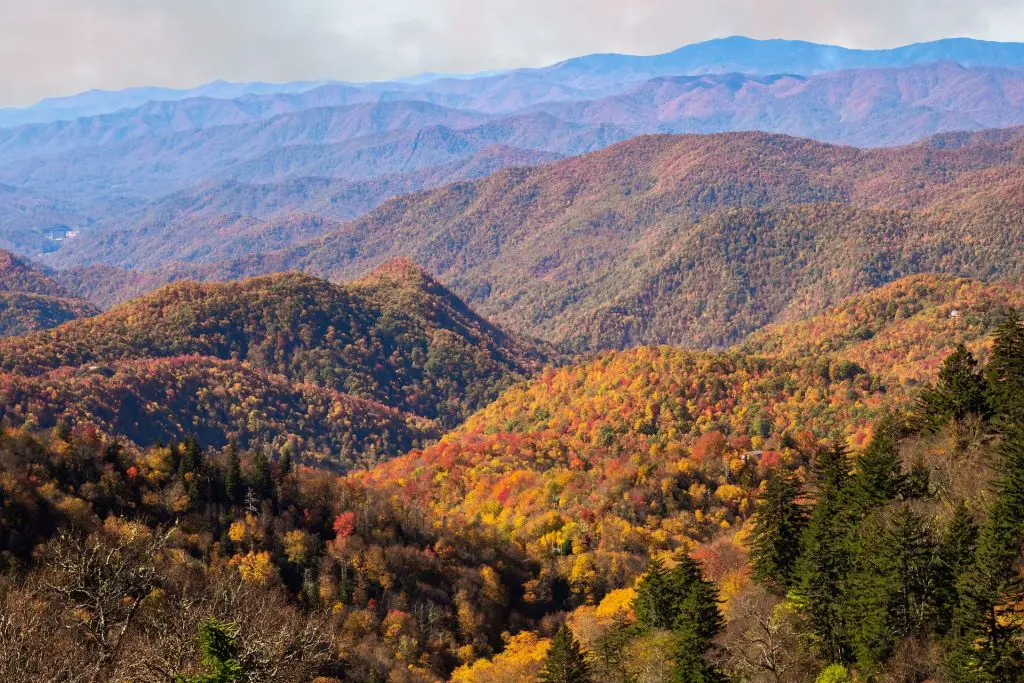 How to Prepare for a Road Trip in The Mountains
When it comes to road trips, there's no destination quite as majestic as the Blue Ridge Mountains in Georgia. However, before you hit the open road, there are a few things you'll need to take into account.
First and foremost, you'll need to have a reliable vehicle that can handle mountainous terrain. Be sure to check your tires and brakes before setting out, and pack a few extra quarts of oil just in case.
Second, make sure you have car insurance that covers everything that could go wrong on a road trip through the mountains. There are lots of options for Georgia car insurance that will have you covered.
You'll need to be aware of the weather conditions in the mountains. While the sun may be shining where you start your journey, conditions can change quickly in higher elevations. Be sure to pack warm clothing and keep an eye on the forecast.
Finally, since cell reception can be spotty in mountainous areas, it's always a good idea to bring along a paper map.

The Fall Foliage is Especially Stunning in The Blue Ridge Mountains
The Blue Ridge Mountains are home to some of the most stunning fall foliage in the country. Every year, visitors come from all over to see the leaves change color. The hillsides are covered in a tapestry of red, orange, and yellow, and the mountain air is crisp and invigorating.
While the fall foliage is beautiful in many parts of the country, there is something special about the Blue Ridge Mountains. Perhaps it is the way the sunlight filters through the trees or the fact that the mountains seem to go on forever. Whatever the reason, there is no denying that the fall foliage in the Blue Ridge Mountains is truly a sight to behold.
Visit Small Towns and Villages Along the Way
The Blue Ridge Mountains offer visitors a chance to explore small towns and villages along the way or stop at one of the many wineries or breweries. There are many different ways to experience the Blue Ridge Mountains, whether you're looking for a relaxing getaway or an adventurous trek.
Visitors can find plenty of activities to keep them busy, from hiking and biking trails to fishing and canoeing. Or, if you're looking for something a little more low-key, you can simply enjoy the stunning views from one of the many overlooks. No matter what your interests are, the Blue Ridge Mountains have something to offer everyone.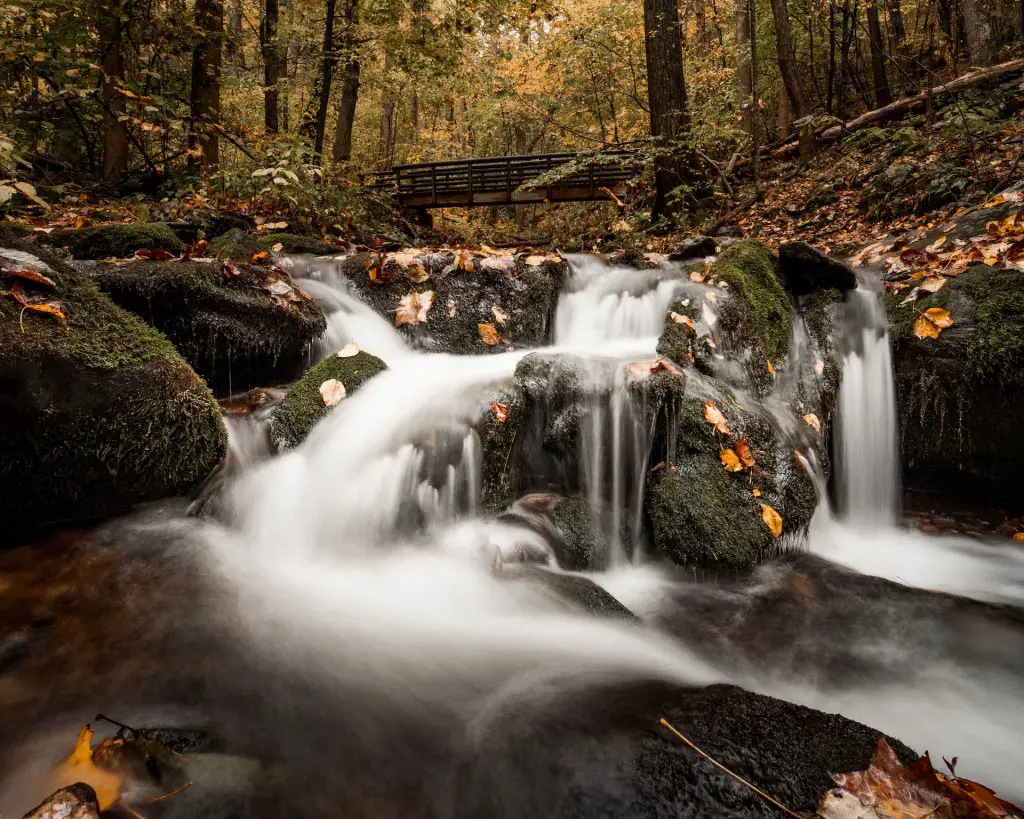 Spend Some Time in Nature
The Blue Ridge Mountains offer a welcome respite from the hustle and bustle of city life. Visitors can enjoy a variety of activities in the great outdoors, from hiking and camping to fishing and bird watching.
In addition, the mountains provide a unique opportunity to view some of the rarest and most beautiful plant life in the country. The area is also home to several historical sites, including the remains of an early American settlement.
Peak Season for Autumn Foliage
The best time to see the autumn foliage in the Blue Ridge Mountains is typically from mid-October to early November. This is when you'll find the majority of trees have reached their peak color. Of course, this can vary somewhat from year to year depending on factors such as the weather.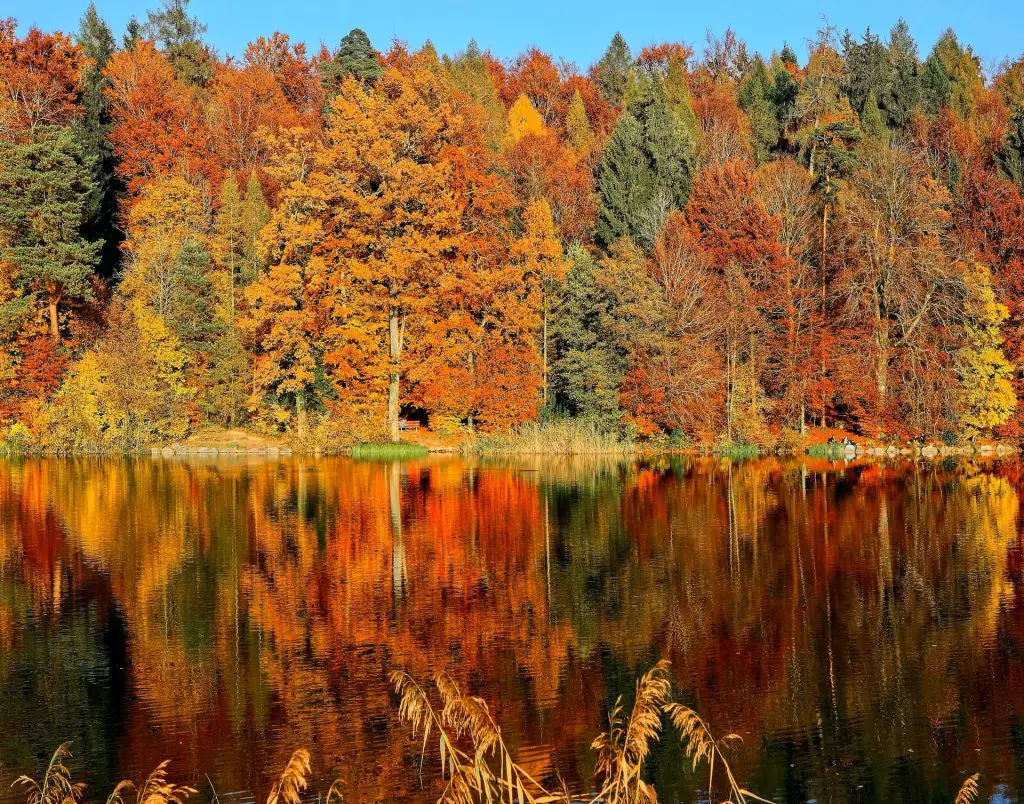 What to Expect When You Visit
When you visit the Blue Ridge Mountains during autumn, you can expect to see a wide variety of trees with leaves in shades of yellow, orange, and red. Some several different activities and events take place during this time of year, such as apple picking, hayrides, and corn mazes. In addition, many towns in the area host fall festivals where you can enjoy live music, delicious food, and local arts and crafts
Whether you're looking for breathtaking views or fun-filled activities, the Blue Ridge Mountains in Georgia are sure to exceed your expectations this autumn. So what are you waiting for? Start planning your trip today!
FOMO - do you have it?  Well there is no need to Fear On Missing Out here at Explore With Erin. Sign up to receive updates directly to your in box. I won't spam you, but I do promise a whole lot of awesomeness. What are you waiting for? Join Me!