Autumn, or Fall, is one of the best times to explore the different sites and locations in the US. There are many things to do and see, from outdoor activities to festivals. If you're looking for fun ways to spice up your fall trip to the US, check out these fantastic places.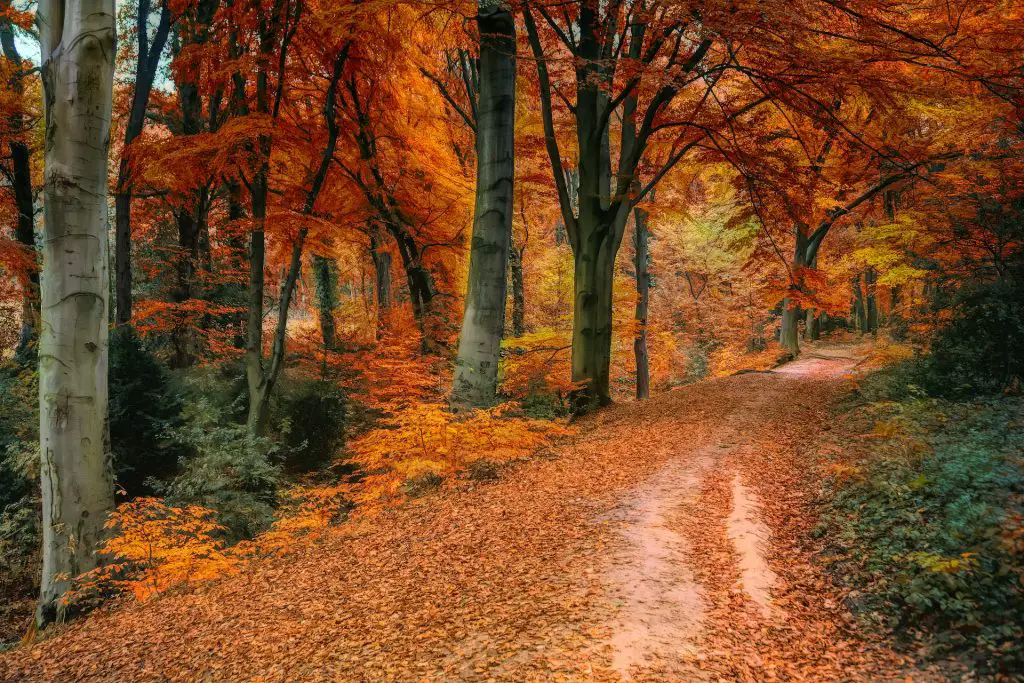 1. New Orleans, Louisiana
Believe it or not, autumn is one of the best seasons to visit New Orleans, particularly October and November. You'll be treated to top-tier sightseeing weather and fewer crowds, plus you can enjoy fantastic fall festivals, including the Boudin, Bourbon, and Beer Festival, National Fried Chicken Fest, and the Voodoo Music and Arts Experience.
New Orleans is where many legends that surround Halloween originate from, and with tons of spooky excursions and tours, visiting New Orleans in the fall is a no-brainer.
2. Zion National Park, Utah
Fall is the perfect time to visit this famed national park. Winter is too treacherous, with frost and ice creating slipping hazards; spring has dangerous climbing conditions; and summer is scorching hot. During autumn, Zion National Park has average temperatures between 40 and 70 degrees: perfection.
Visiting the park is like jumping into a vivid painting. The colors are overwhelming, the rocks and trees are vibrant, and there are tons of trails to explore, such as Taylor Creek, Cable Mountain, and Watchman Trail. You can enjoy activities like canyoneering, ziplining, and horseback riding. You can also get a private jet charter to see it all from above on your way to your next destination.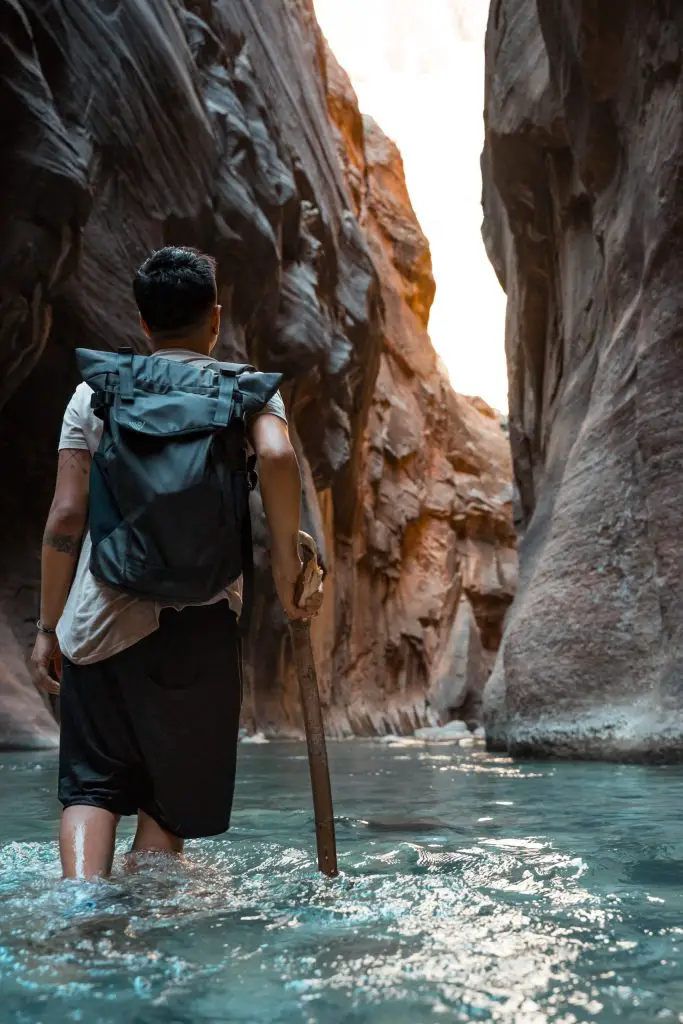 3. Napa Valley, California
The best months to visit Napa Valley are from August to November, as these are the harvest season. You can enjoy a rare opportunity to watch grape-picking and wine-making in real time. As fall descends, the vines change colors, bathing the region in reds, oranges, and yellows that are a sight to behold.
The temperatures are still warm during the day, hovering around 80 degrees, but evenings are cool and pleasant. There are also events and harvest festivals to fill your time, including the Harvest Ball in St Helena, the Harvest Festival in Yountville, and Rutherford Hill's Barn Bash.
4. San Diego, California
Admittedly, San Diego isn't the first place that comes to most people's minds when thinking of autumn locations, but there are many reasons to add it to your list. San Diego boasts fair, mild weather, many outdoor activities, Halloween celebrations, uncrowded beaches, and various festivals in the fall.
San Diego is especially great for families exploring during autumn. For October, children get free admission to more than 85 theme parks, museums, attractions, and tours. If you're looking for a fantastic holiday at an affordable price, San Diego is worth a look.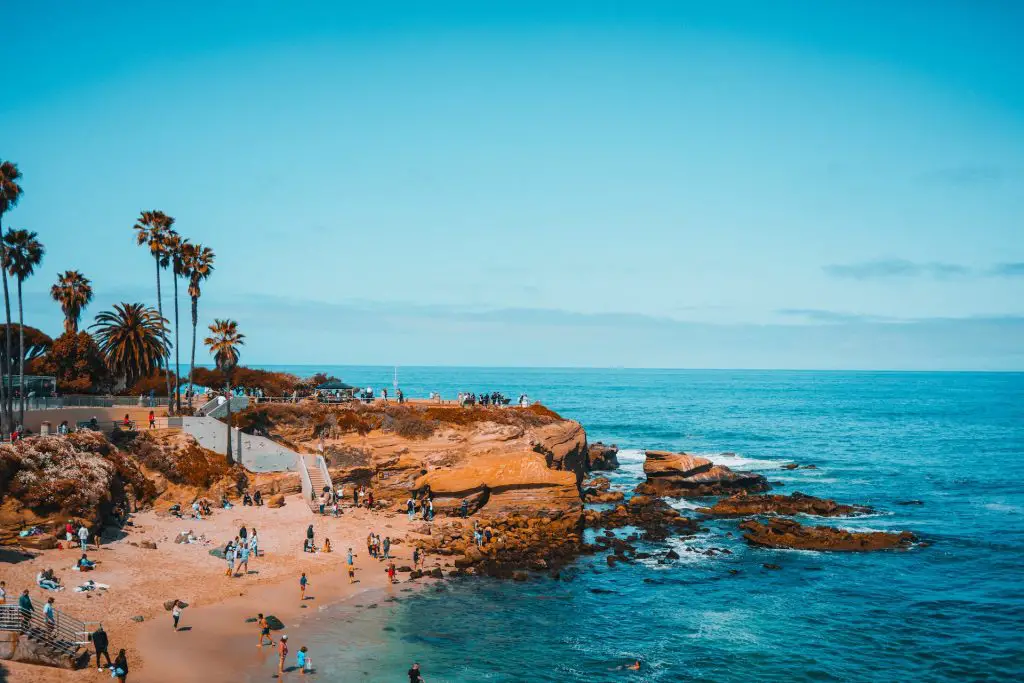 5. Connecticut
Connecticut is a frontrunner for the best autumn vacation spots in the US. The state knows how to embrace the decadently cozy pleasures the fall season brings. From leaf peeping to apple picking, fall in Connecticut is just about as close to perfection as you'll ever find. Spend lazy Sunday mornings enjoying brunch and a stroll around a farmer's market with fresh fall produce. The whole state becomes awash with orange, yellow, and red.
You can explore three state parks: Green Mountains, Haystack Mountain State Park, and Berkshires, New York. You can also enjoy a lush fall hike to Campbell Falls and enjoy time in nature surrounded by the colors of autumn. Dennis Hill is perfect for leaf spotting, and the pavilion at the top gives you breathtaking views of three states. Take a picnic lunch and unwind in fall bliss.
6. Grand Canyon, Arizona
The Grand Canyon is one of the most popular US attractions and features on most people's bucket lists. Fall is the perfect time to explore this natural phenomenon, with cooler days and fewer crowds. You can hike, walk, or run along the South Rim's Inner Canyon trails and see if you can spot the local wildlife who are less shy due to the smaller crowds.
You'll be spoiled with rich reds and deep browns if you watch the sunrise or sunset. The best part is that accommodation and tours are cheaper during the fall. Win, win.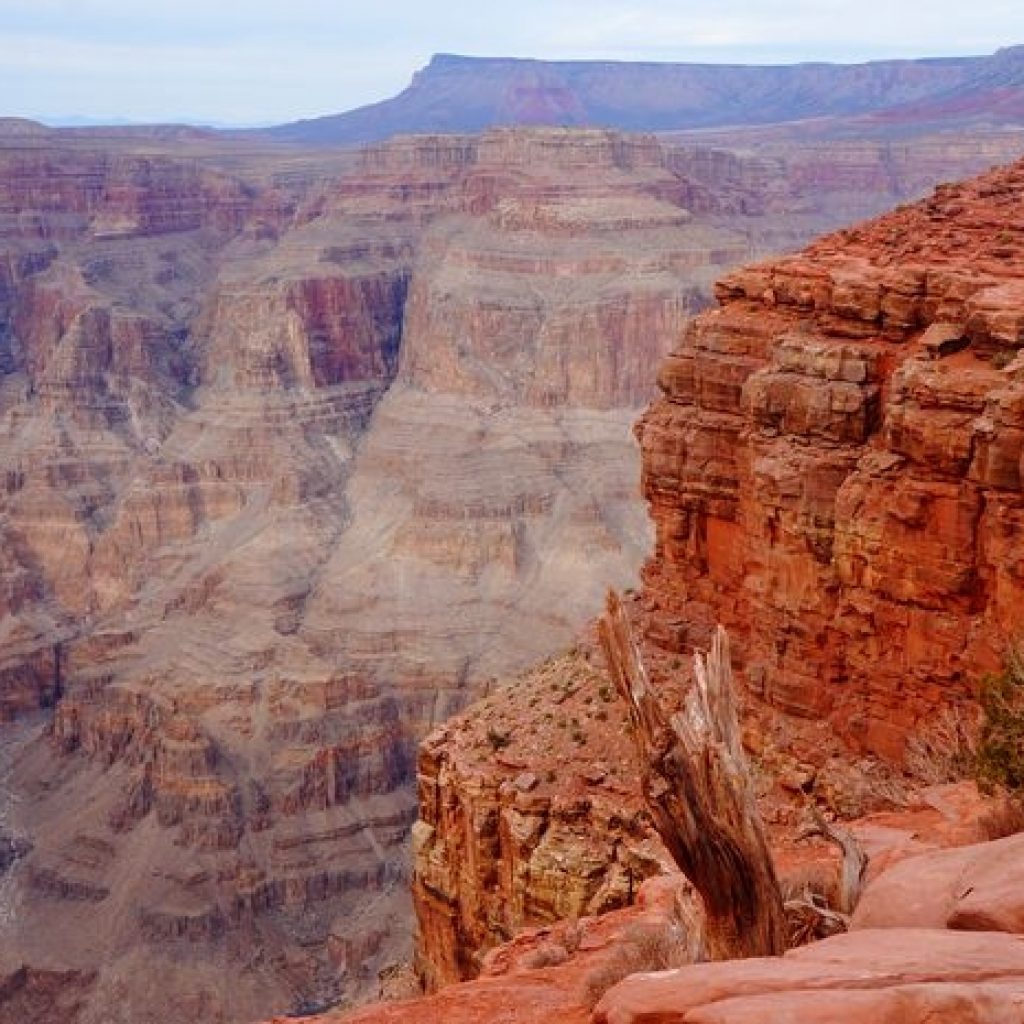 Enjoying travel and tourism in the US is not just for summer anymore. Traveling in the fall is more affordable, the weather more pleasant, and the experiences more colorful.
Whether you want to enjoy spooky Halloween festivals, wine tasting, theme parks, or nature hikes, this list has it all. So choose your favorite (or all of them) and enjoy falling in love with Fall.
FOMO - do you have it?  Well there is no need to Fear On Missing Out here at Explore With Erin. Sign up to receive updates directly to your in box. I won't spam you, but I do promise a whole lot of awesomeness. What are you waiting for? Join Me!