As a travel blogger, I get away regularly. And nothing helps me be more prepared than my Travelocity app.
I am sure you all know how much I love the Roaming Gnome. He's super cute and that alone is enough to have me hooked on the brand. But today I thought I'd go through a few more reasons why I love Travelocity, namely by sharing my review on their app, one of my favourties.
All screenshots were taken on my Samsung Galaxy, so this is the android version of the app. You can download your version to play along with, right here.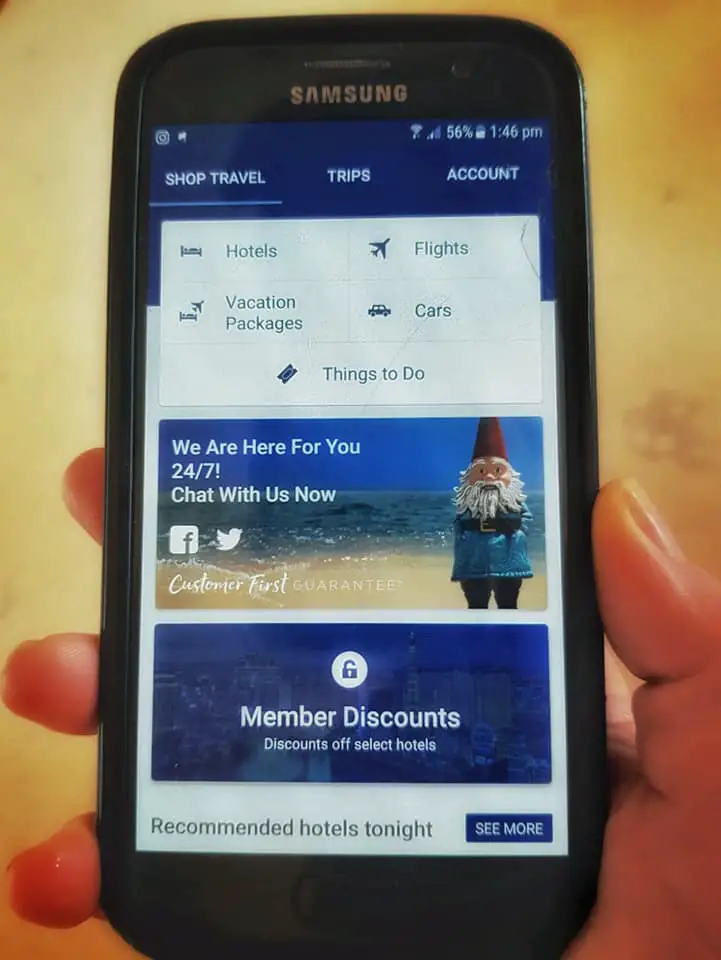 It's the cheapest!
Let's face it. No matter how cute that gnome is we are all concerned about the money in our pocket. I want to make sure I am getting the best deal, as I am sure you do too.
So to really test this app I decided to download 4 other popular travel apps. I chose the same property, the same night to see what would happen. Here are my results when I decided to stay at The Venetian in Las Vegas for two nights 15th June to – 17th June 2018, 2 adults in a Luxury King Suite.
Travelocity – $515.19
Expedia – $515.19
Agoda – $570.96
Hotels.com – $604.41
Booking.com – $605.20
I have to admit surprise that Travelocity even beat out Agoda. The only one that came close was Expedia. All others were higher in price! And that's a pretty big price difference between Travelocity and Booking.com.
But did you know they also guarantee the price? If you find a lower price online, they will match it and refund you the difference + $50 off your next trip.
Winner!
Customer First Guarantee
Ever booked something on an app and then realise there's no support? No way to contact them whatsoever, except maybe through email which has an autoresponder saying we'll get back to you in 7 days. So frustrating!
On Travelocity's app right there on the front page, they have the Customer First Guarantee, which takes you through to 3 amazing ways to talk to someone straight away.
You can contact the team on Twitter, Facebook Messenger and there's even a phone number! 24×7.
Nice.
Special member discounts
Not sure if I like this feature when the wanderlust is so painful. Right there when you first open the app you have a link to special member discounts and low and behold there was a hotel in Vegas staring back at me for $15.
How can I resist?
Recommended hotels tonight
The app is intuitive enough to find your location and place the best deals in your area for that night right there on the home screen. It's a tempting feature that may have you checking the app daily to see if your wanderlust can be cured with a staycation.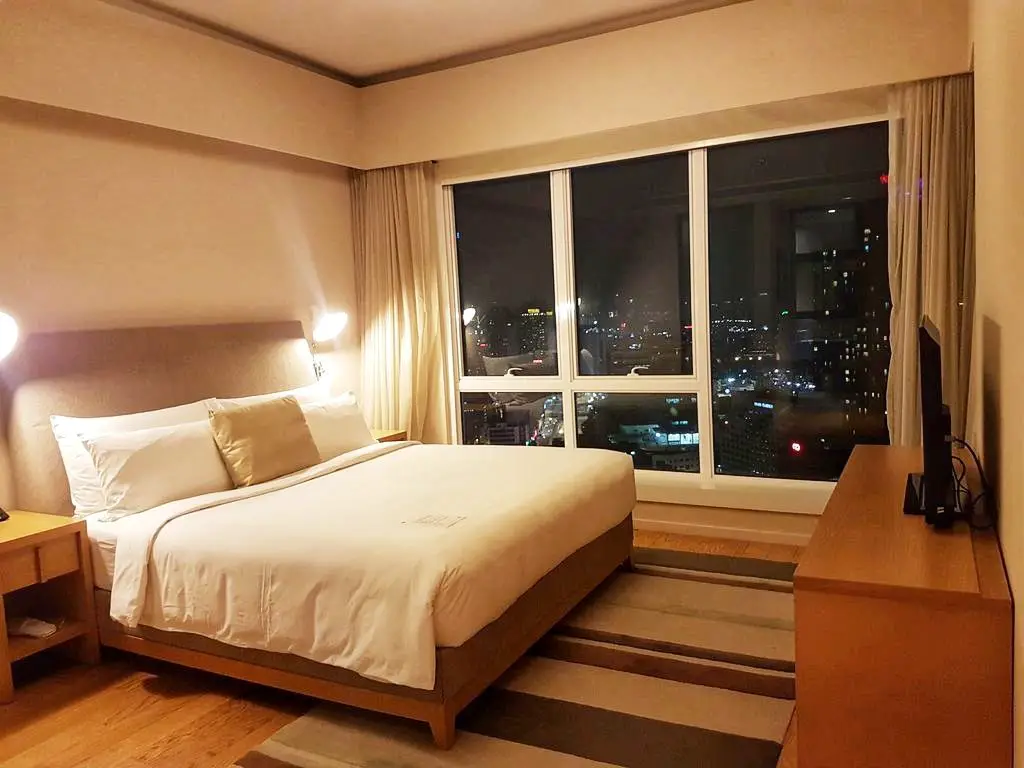 I'm on there
Now you know this is where I come in. What I love about Travelocity is that they have an inspire hub. This hub has real people (like me), who have taken a trip, actually experienced the destination and wrote about it. First-hand knowledge is golden. They call us the Gnational Gnomads.
On top of the inspiring stories of the Gnomads you'll also find a list of things to do. Again the app is intuitive enough to pick up where you are and show you some of the best tours and activities available to do in your area.
Alternatively, once you've booked the hotel, you can also start searching for the best things to do in your upcoming vacation spot.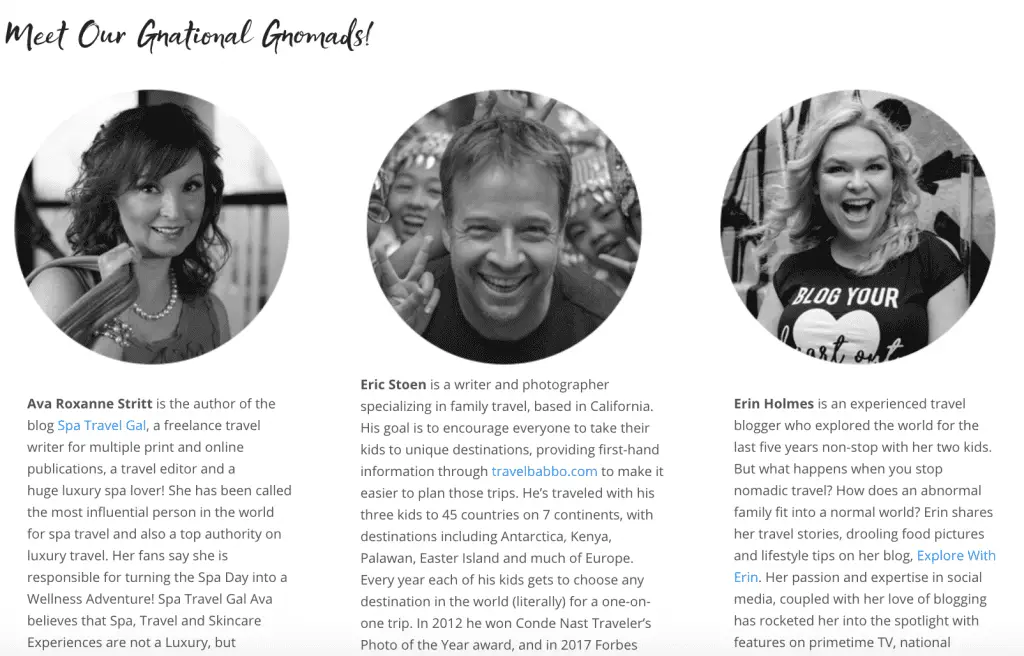 Everything I need
Travelocity is not just for hotels. Which is all I was using it for some time. No, you can also search for cars, flights, and tours. There are over 400 airlines and hundreds of thousands of hotels worldwide.
It's all there on one app. And you get access to offers and promo codes only available on the Travelocity app.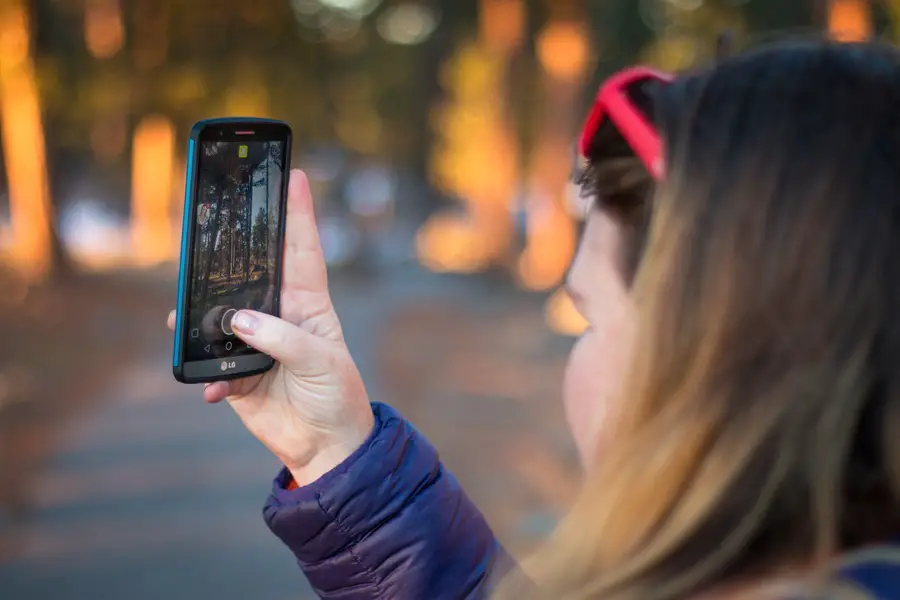 Close to airport feature
So handy!
The number of times I have needed a hotel by the airport cannot be counted on one or two hands. You arrive late at night, you're tired and you just want a bed. Either to sleep or because you have to come back in the morning
Now, wherever I am, I can just click one button (on the home screen) and have a map and options come up fast and easy.
Things I'm Bummed About
Currency
While you can search worldwide, the only options for currency are Canada and the United States at the moment, which makes figuring out currency just that little bit more difficult during my Australian travel. Luckily I am a whizz at converting USD so it hasn't stopped me enjoying the app one bit.
The Gnome
You might have guessed; I love that little guy! I want to see more of him! We need more gnome pictures. Thankfully I have my own little gnome and he gets plenty of limelight.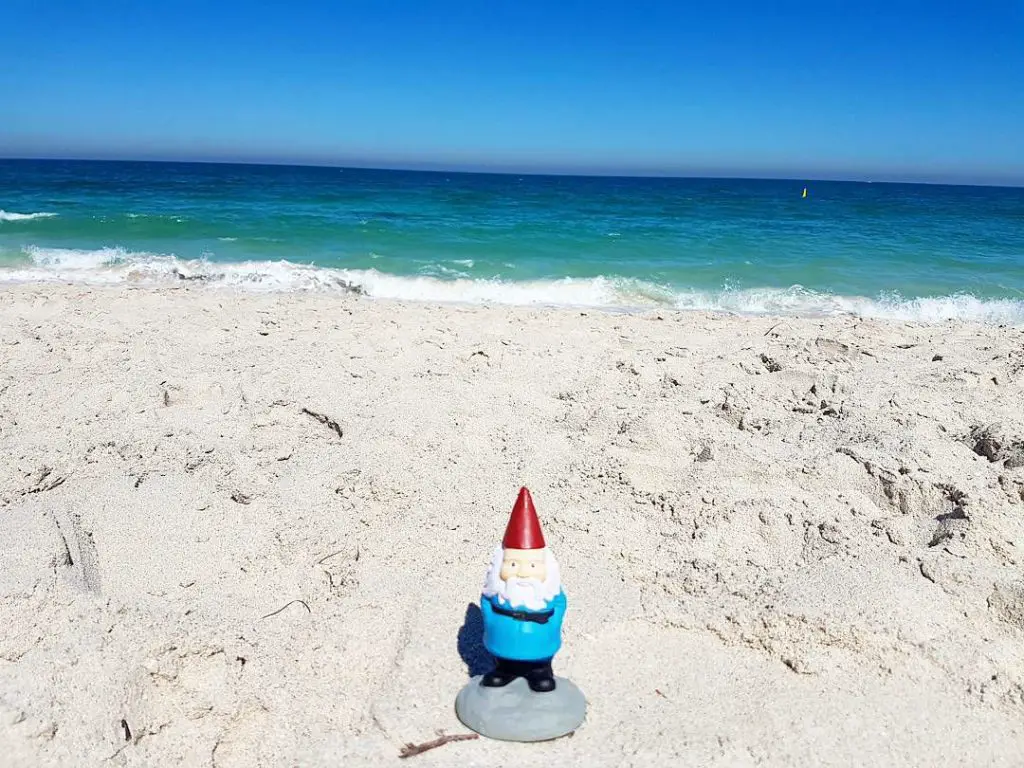 Explore With Erin verdict
Let's face it. All you need to read is #1 to know that the Travelocity app is worth having on your phone. #1 and the fact that there is an adorable bearded gnome.
Or text yourself a link to get the FREE Travelocity App here.
Bonus: Get 15% Off Your First App Hotel Booking by using code MOB15
LOOK HOW EASY IT IS TO PIN THIS!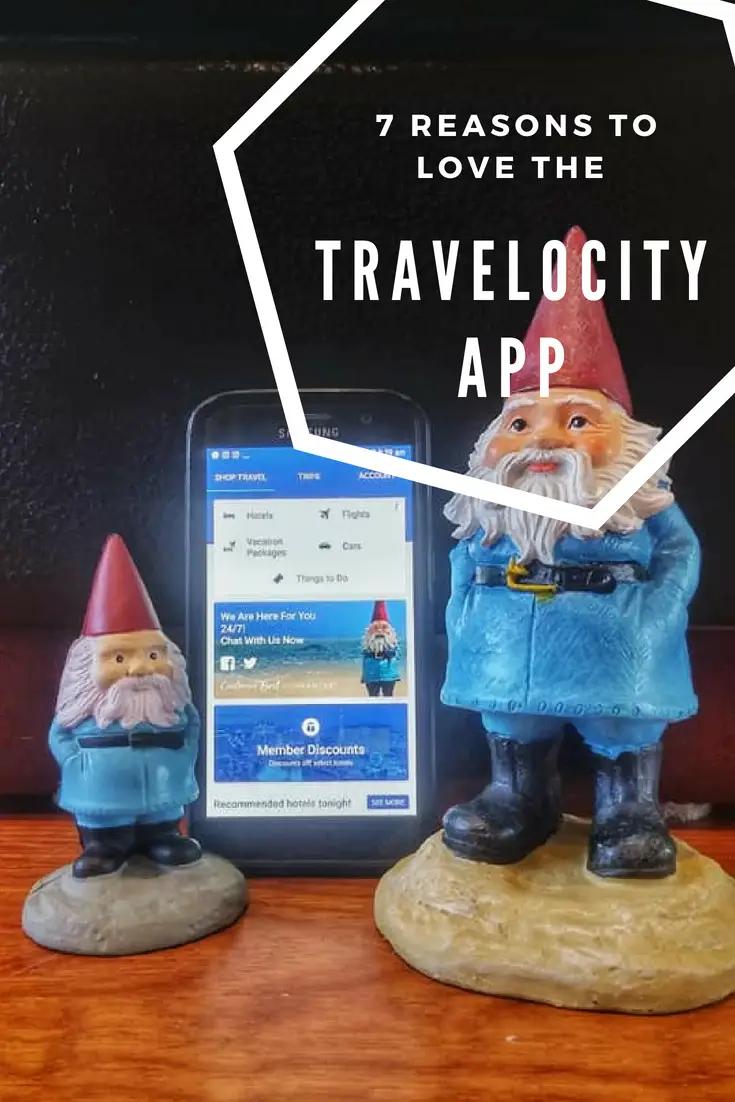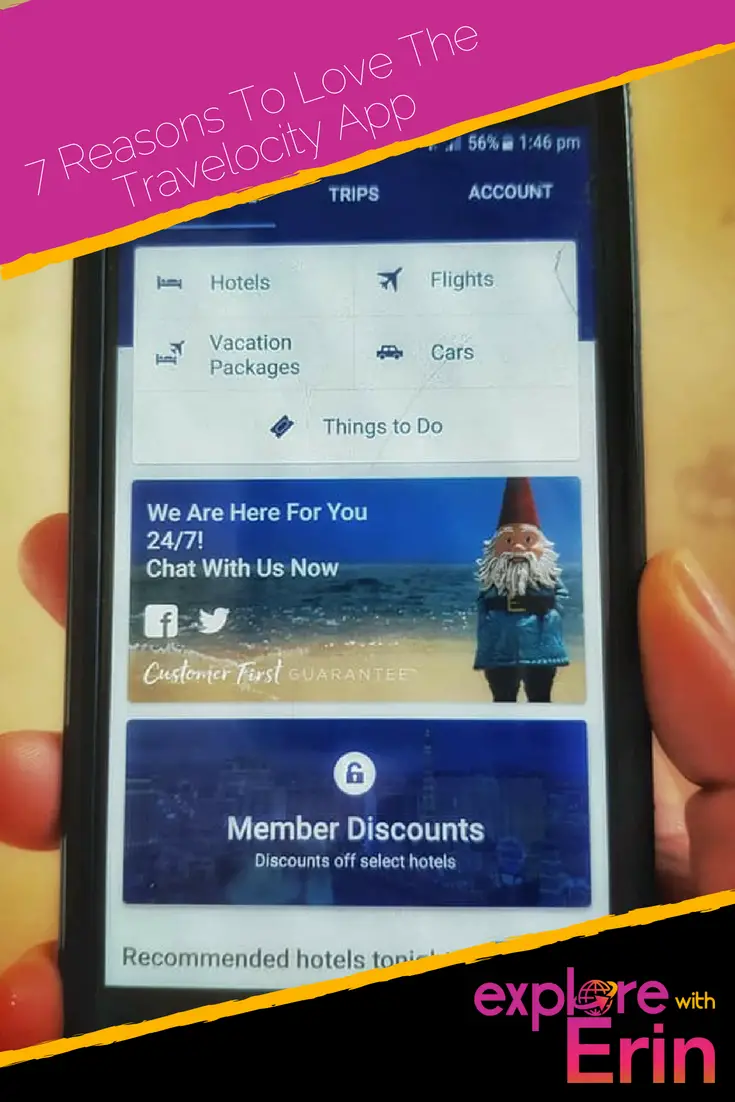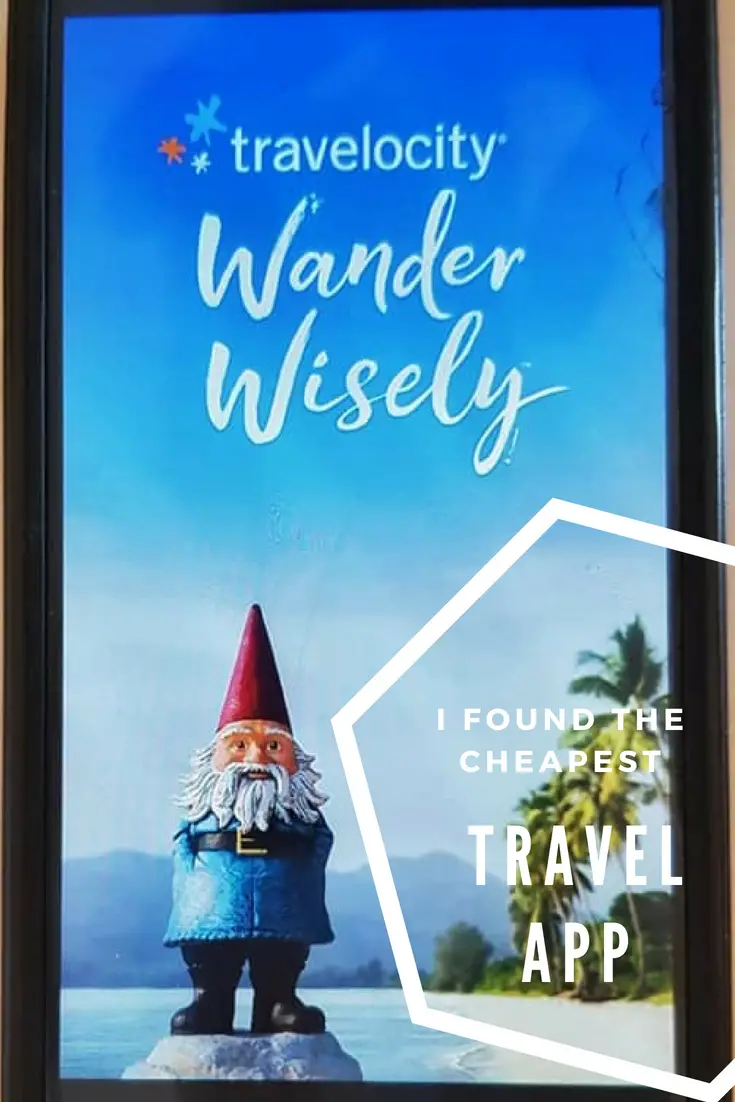 FOMO - do you have it?  Well there is no need to Fear On Missing Out here at Explore With Erin. Sign up to receive updates directly to your in box. I won't spam you, but I do promise a whole lot of awesomeness. What are you waiting for? Join Me!