While most families fancy the idea of a holiday together, what often comes to mind are long car trips with endless backseat arguments, over-stuffed itineraries, and at least one bout of sickness or injury.
Add to this the fact that most family holidays happen during school holidays, which is when every other family is on holiday. By the end, you're left needing a holiday to recover from the holiday.
The remedy: having a family sailing adventure. At first, this might seem far-fetched, but not for long; taking a deep breath of salty air whilst relaxing aboard a hired yacht or your own power catamaran might be just what the doctor ordered. Here are the top coastal destinations for a family sailing adventure.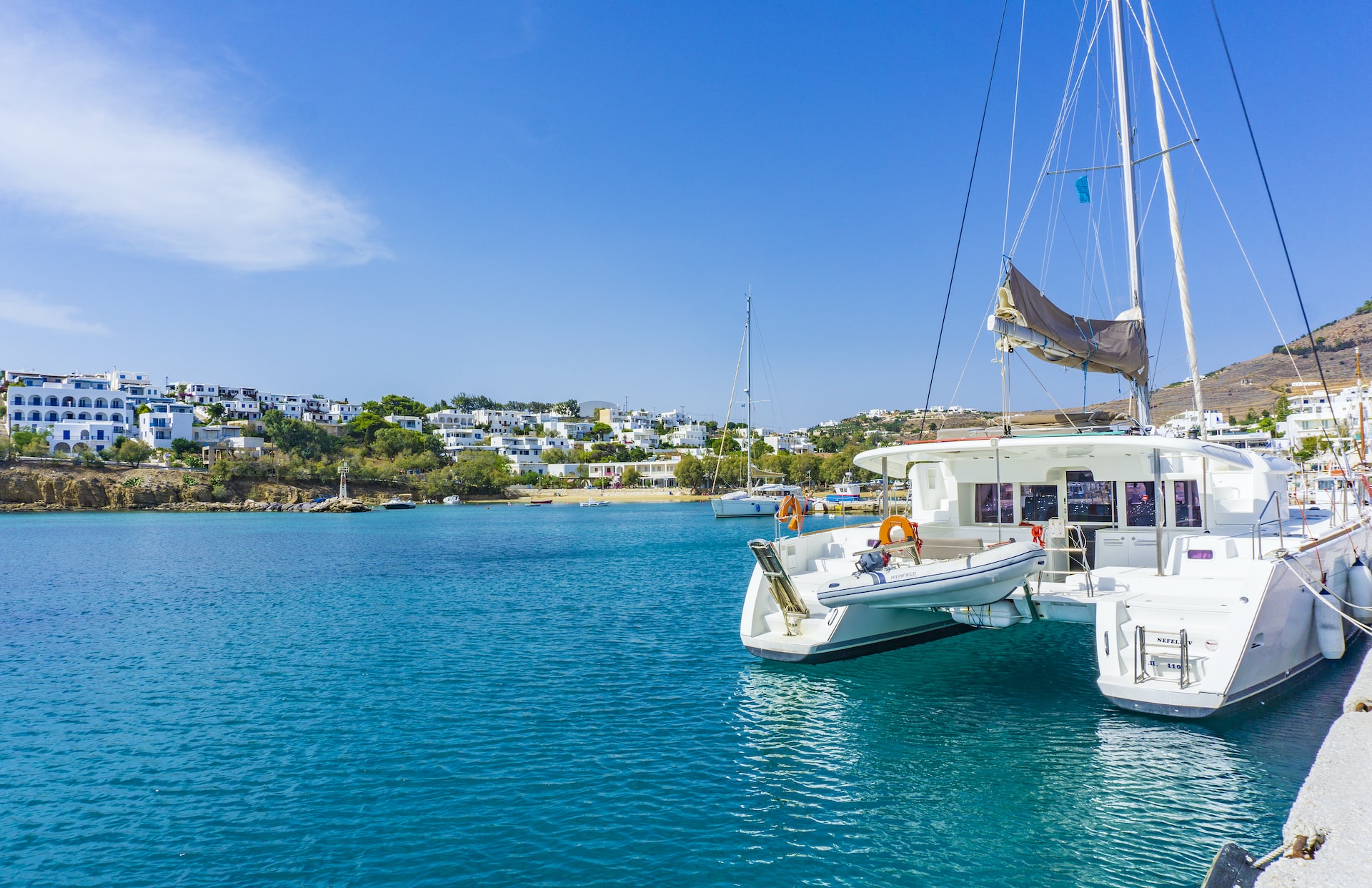 Galapagos Islands, Ecuador
Charles Darwin and David Attenborough have a lot to answer for. Thanks to the former's groundbreaking research of the natural world and the latter's irrepressible love for it, we've all had dreams of one-day becoming scientists. Whether you realise these dreams or not doesn't matter; you can sail around the Galapagos Islands, off the coast of Ecuador, and pretend til your heart's content.
It's a sure bet that every member of your family will be, at some point, struck silent by the animals that call this place home (those giant tortoises were definitely in our dreams). And once you've gotten your fix of the animal world (which is unlikely), you can enjoy hiking, swimming, snorkelling, diving, and well, the list goes on.  
Bodrum, Turkey
If there's a particular someone in your family who fancies themselves a historian rather than a scientist, then Bodrum, on the southwest coast of Turkey, is a place you need to visit.
From St Peter's Castle, which stands guard over Bodrum Bay, to the Bodrum Amphitheatre, to the Mausoleum of Halicarnassus, one of the Seven Wonders of the Ancient World, if the feeling of having stepped back in time is something you love, then you won't be disappointed.
And once history class is over, there are countless ways you can unwind, from strolling the streets of Gumusluk (and tasting the exceptional seafood) to pulling up a sun-lounger at Yahsi Beach.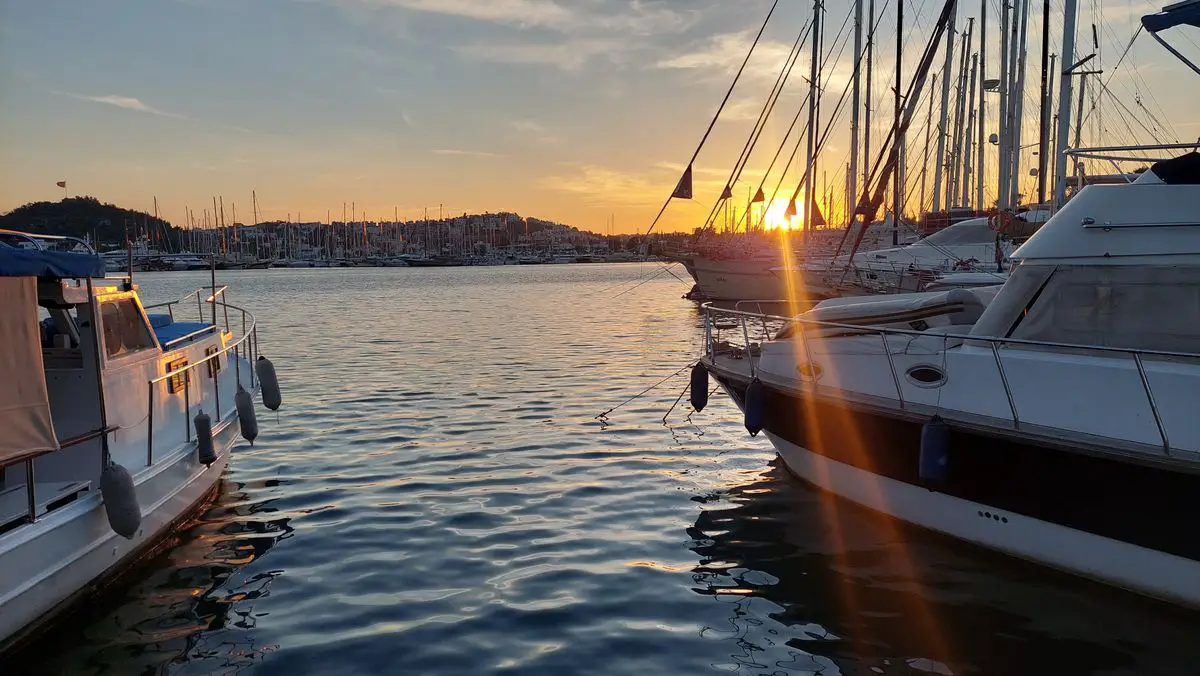 Menorca, Spain
While its siblings Majorca and Ibiza often take all the attention, Menorca, part of the Balearic Islands off the coast of Spain, is happy to sit back and quietly do its thing. And do it well.
From wandering through the gorgeous white labyrinth of Binibeca, a historic fishing village, to kayaking in Es Grau, to sampling the delights at the S'Hort de Sant Patrici Winery and Cheese Farm, it's the kind of place you can really explore at your own pace. There's something intoxicating about the Spanish way of life, a mix of chill and festive, which leaves you feeling both fulfilled and wanting more.
Menorca, it's safe to say, has this essence in bucketloads, and by the end of your trip, you won't know whether you want to leave or move there for good.  
The Whitsundays, Australia
You could make a convincing argument that any time anyone daydreams about escaping to a tropical paradise, what they are actually daydreaming about escaping to is the Whitsundays.
Located off the coast of northeast Queensland in Australia, this group of islands will have you giddy with its dream-like beauty. It'll also have you awestruck at the variety of natural life that exists here, from the lush rainforests on both the islands and the mainland coast to the Great Barrier Reef, one of the seven natural wonders of the world, which lies not far past the shore.
And once you've picked your jaw up from the ground, there is a hiking, snorkelling, and kayaking to be done.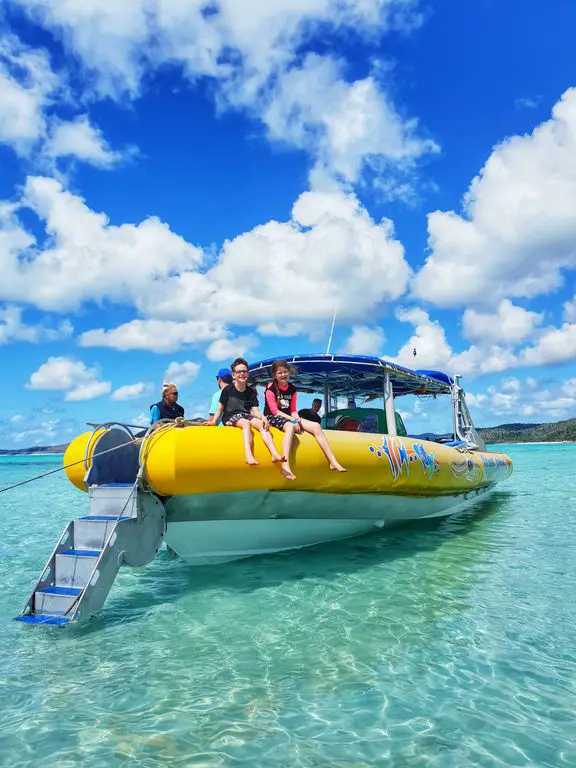 The Caribbean, Central America
While it may seem unfair (and a little disrespectful) to lump the many different islands and vibrant cultures that make up the Caribbean into one group, that is precisely the point; it would be near impossible to visit one and not want to visit all the others.
From Cuba, with its pulsating music scene and stark visual aesthetic, to Puerto Rico, with its famous surfing beaches, to Dominica and its lush rainforests and waterfalls, the only thing your family will need to do is stop arguing and choose a place to start. And given it is such an intimate archipelago, it is not out of the question that you visit every single island on the same trip, one after the other. 
Given most of the world is covered in ocean, it would be naive to think these are the only places worth considering for a family sailing adventure, exceptional as they all are. The beauty of a sailing adventure over a traditional land adventure is that you are really only limited by your imagination. As long as your compass is working and there is wind in your sails, the possibilities are limitless. 
FOMO - do you have it?  Well there is no need to Fear On Missing Out here at Explore With Erin. Sign up to receive updates directly to your in box. I won't spam you, but I do promise a whole lot of awesomeness. What are you waiting for? Join Me!