There is plenty of focus in the media on how to cut costs on vacation travel in New York state. What sometimes gets lost in the message is that most trips are short ones, usually within state lines and for distances of less than 100 miles.
New Yorkers who take the short jaunts are a varied group of business, personal, and pleasure travelers. How do they save money when getting from Point A to Point B within New York?
There are several tried-and-true strategies, some of which have been in use for many decades. The first step is to do a bit of research and find out what your options are. Do you have a choice among ride-share, light rail, taxis, buses, or other forms of transport? If so, compare prices and schedules.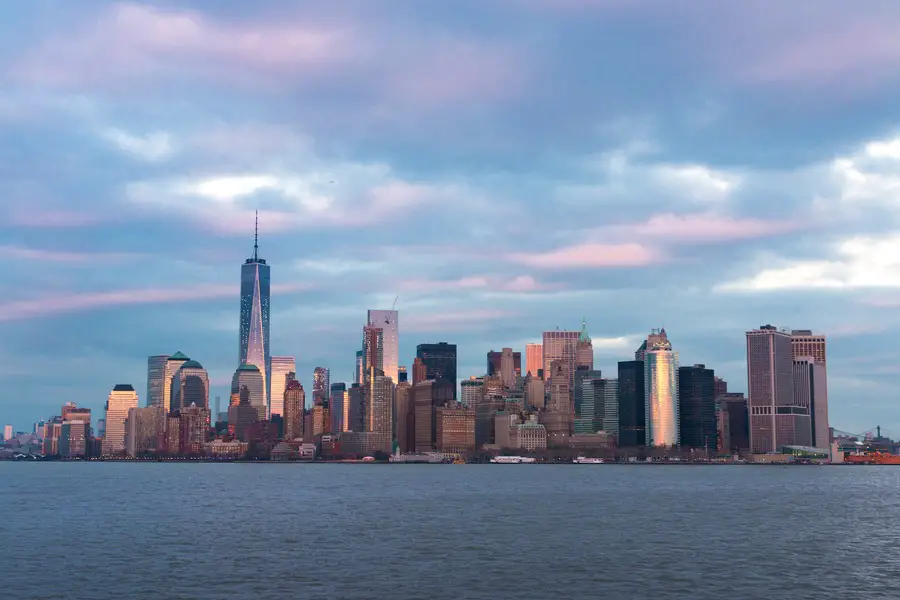 Know All Your Options
Getting from one city to another in such a populous state can be a challenge if there are no major forms of public transport connecting the two locations. However, the state's residents are fortunate in that there are usually at least two ways to go, often three or more.
Demand is high for inexpensive alternatives to car travel. That's why buses are usually the most economical option for many who need safe, reliable transport.
Take the Bus to Save Time and Money
Employing the above suggestion of finding out about all your options, it's possible to see why that suggestion makes so much sense.
Those who are traveling by bus from Ithaca to Syracuse, one of the popular routes within New York state, do so not just because they don't own cars but because the rates are reasonable. Bus travel makes even more sense with gasoline prices at historic highs.
The Ithaca to Syracuse route can take around two hours, depending on how heavy the traffic conditions are. The main advantage of going by bus, as opposed to ride-share or taxi, is cost and efficiency. Buses leave multiple times per day, are available for low fares, and offer pick-up and drop-off points in city centers.
Travelers don't have to worry about parking, buying fuel, or navigating the roads themselves. In fact, bus riders can enjoy a short nap on the Ithaca to Syracuse route.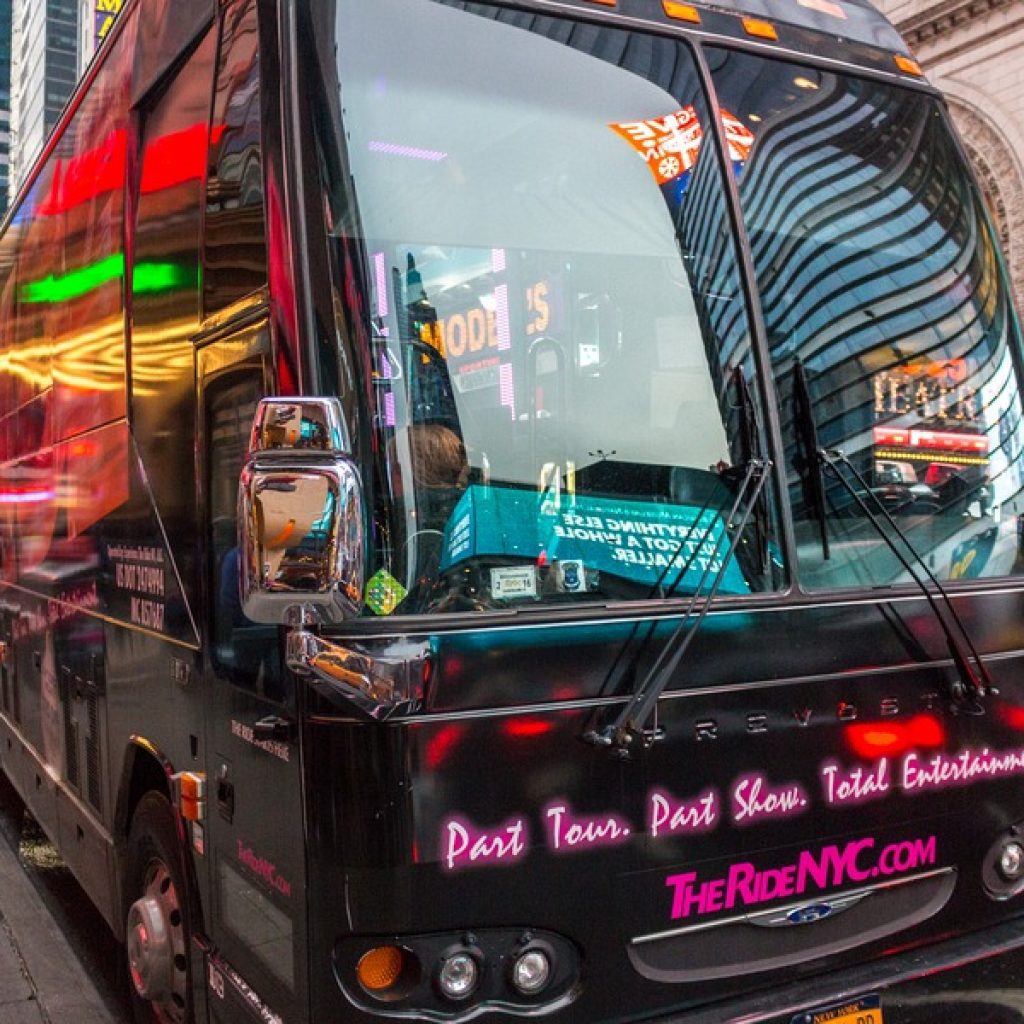 Use Online Discussion/Posting Boards
It never hurts to search online ride boards and team up with other New Yorkers who want to share gasoline expenses with riders. This option has become especially popular since fuel prices hit all-time highs in early 2022.
While it's not always possible to find a driver for your specific route, it never hurts to check. Plus, you can post a "looking for in-state drivers" free ad on message boards and wait for a driver to contact you.
Share a Rental Car
A less common but workable solution for less traveled routes is to rent a car. If you already have one or more riders who need to go along, the group of you can split rental and fuel expenses and make the entire journey more economical.
Often, renting requires a deposit or placement of a credit card on hold. However, when there are no buses, trains, or ride-shares available, the old-fashioned rental method can come in handy even though it's a bit on the pricey side.
Get Group Discounts
Some routes aren't so popular, like those between smaller, less populous cities. If you find yourself in this situation, consider chopping the cost of ride-share or taxi travel by finding other people who want to make the trip with you.
Most private drivers or cab owners are happy to charge a flat fare and allow two or more passengers to share the expense. Always check with drivers in advance to be certain there's no significant up-charge for additional passengers.
FOMO - do you have it?  Well there is no need to Fear On Missing Out here at Explore With Erin. Sign up to receive updates directly to your in box. I won't spam you, but I do promise a whole lot of awesomeness. What are you waiting for? Join Me!