You've already booked the best flight and a nice hotel for your trip – now it's time to start looking for a rental car option, and the best thing you can do is investigate the options available in advance. Here are 5 of the most important things to remember when renting a car in the US.
1. Checking your local insurance situation
More often than not, if you have full coverage insurance for your personal car, it will transfer to your rental car as well, whether it's a bigger or more expensive vehicle. Make sure to check that with your insurance agent, the last thing you need is a weekend away looking up Long Island car accident lawyer. However, even if your personal car insurance extends to rentals as well, it may still be beneficial to purchase an insurance policy for the rental. This way you can avoid your personal car insurance and the possibility of increasing your coverage limits.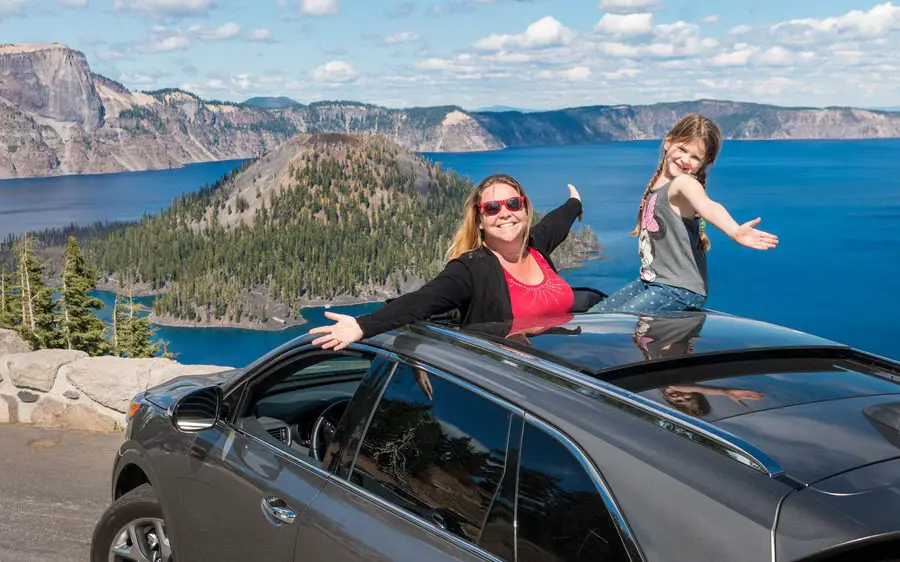 2. Comparing prices beforehand
Renting a car right at the airport will certainly be pricier than at any other location. Keep that in mind and, if possible, opt for public transportation from the airport to the city and rent your car there; it will save you a considerable amount of money. Booking your car in advance would be an even better option. Don't forget that when there is no prepayment made it doesn't ensure you the availability of the booked car, so maybe try booking at several companies – most of them won't charge any cancellation fees.
3. Booking the lowest-priced vehicle in advance
Don't go for the priciest option right away; on many occasions, car rental companies will have a shortage of low-priced vehicles because they usually have more demand. If you book a low priced one and they can't provide it to you, to compensate for the inventory management issue on their side the company is likely to offer you an upgrade at the lowest rate possible, which makes a good deal for you. You could find yourself driving a bigger and better car on that epic road trip for a lower fee than if you would have booked that option from the start.
4. Carefully check the car before renting it
You might assume that any imperfection will have already been spotted by the car rental company, but that might not be the case. Take a look around, checking for any possible issue or damage. We would also recommend recording or photographing it in order to have physical proof of the car's state before renting it. At the moment of returning it, it would be better to have an agent check its state with you, to avoid any future unjustified disputes over damage claims.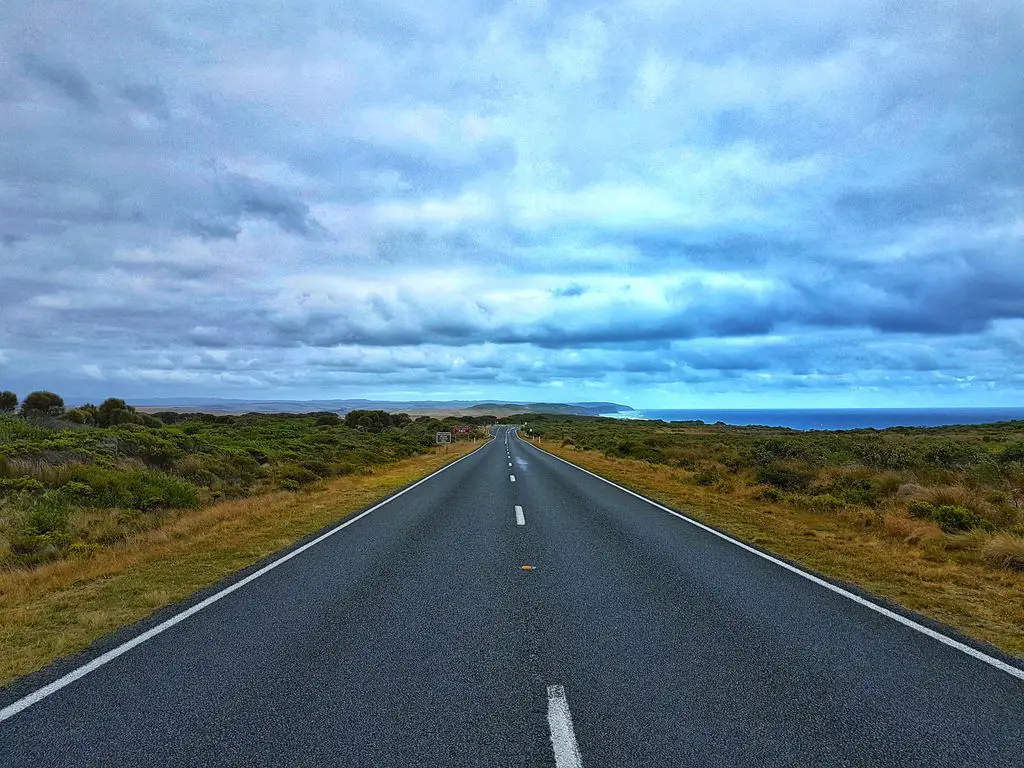 5. Crossing international borders
Always try and check if your insurance covers international car rentals, as it might not be the case. In addition, some car rental companies charge an extra fee for crossing borders using their cars or don't allow it in the first place. In order to avoid unpleasant situations, make sure you are well informed in case you intend to cross the US border with a rental.
FOMO - do you have it?  Well there is no need to Fear On Missing Out here at Explore With Erin. Sign up to receive updates directly to your in box. I won't spam you, but I do promise a whole lot of awesomeness. What are you waiting for? Join Me!