There are hundreds of thousands of airports in the world – so why do we focus on only the biggest and brightest?
You've all read a thousand articles on LAX, Gatwick, and JFK…
…now it's time to put some other less well-served airports in the spotlight.
It doesn't take the spoddy knowledge of a plane-spotter to understand that every airport has a wealth of facilities to put even the fussiest of flyers at ease.
With that in mind, let's put the spotlight on Birmingham Airport. A modest, but brilliant flight hub that's been handling over 15 million passengers every year since opening its doors in 1939 (although it was then known as Elmdon Airport).
If you're paying it a visit soon, take a look at some of the great features it can offer.
Parking facilities
As with most airports, Birmingham Airport parking runs at a premium. However, a plethora of professional providers have been helping parkers save time by offering meet and greet services at the terminal itself. While expert valets keep your car safe in a private parking space until you return.
What does this mean for you? Mainly that you can drive to the airport without worry and without relying on taxis.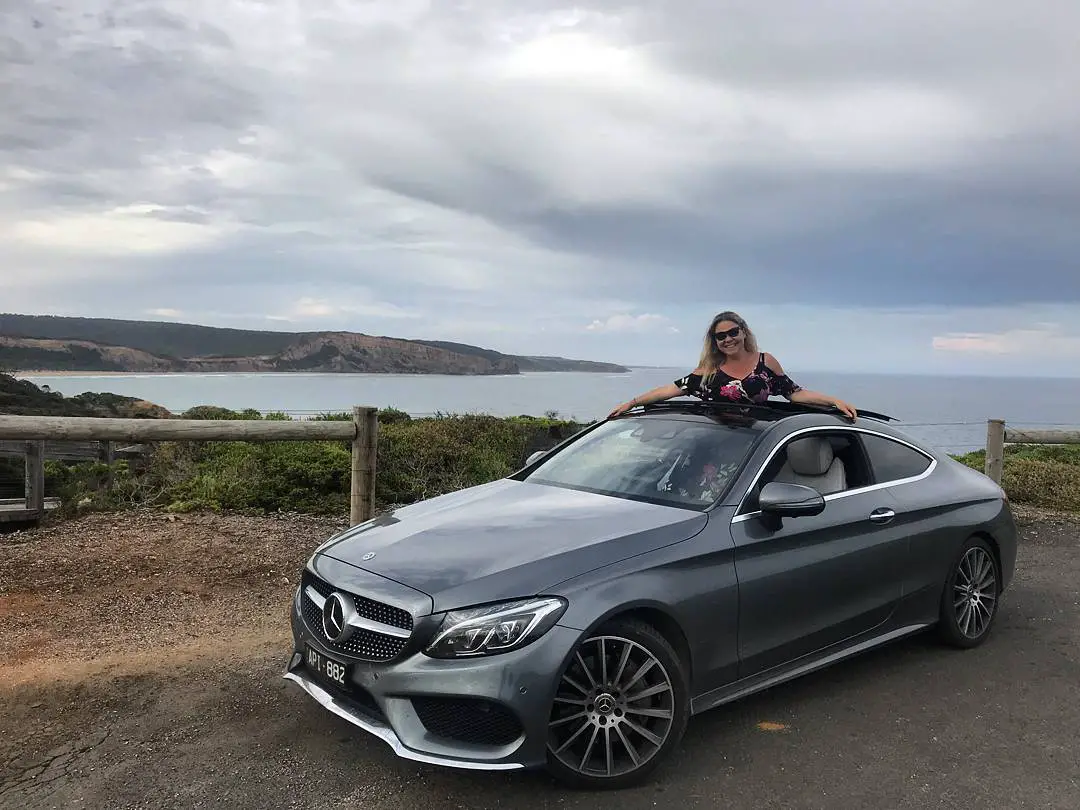 Hit the express lane
Sick of security checks taking up all your time? Then Birmingham Airport has the answer.
It offers an Express Lane to make your way through security checks more efficiently – and at prices from £3.75 per person, it strikes us as a good deal.
It's a system we'd love to see implemented in a good deal more airports.
Fun for the kids
Keeping your kids entertained in an airport can be a struggle in line with Hercules's 12 tasks – but not if you visit Birmingham Airport's Sky Zone.
This interactive play area is filled with touch screens, fun games and other pieces of digital play.
It's a parent's dream area, giving them a little downtime before they have to keep their kids occupied on the plane.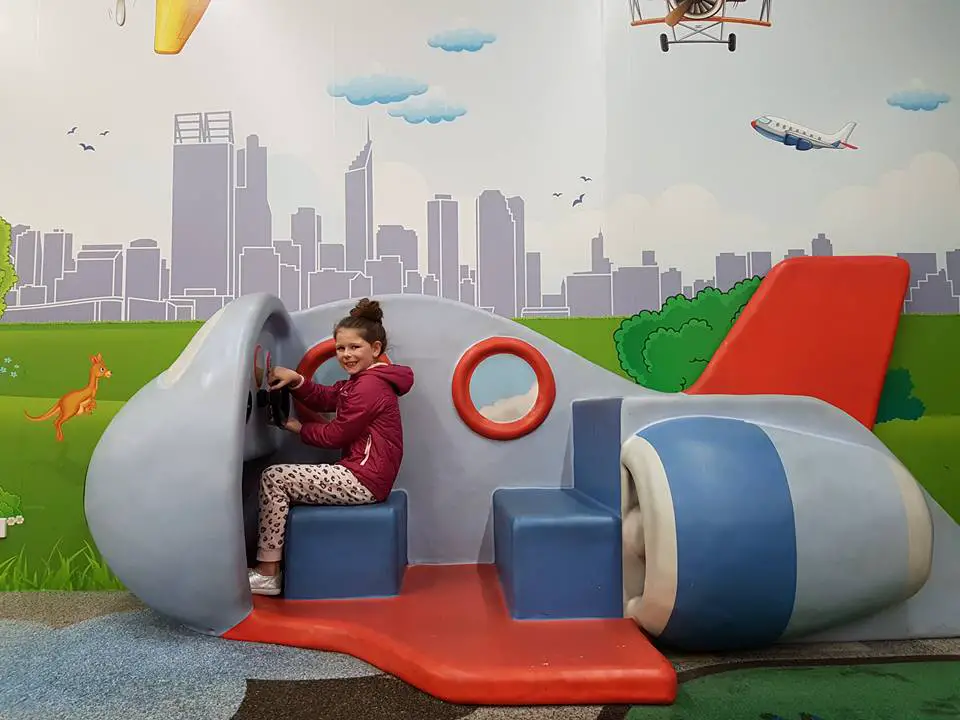 Keeping the faith
Maintaining your religious devotion can be difficult if you're a regular traveller. But Birmingham Airport has everyone covered with its Multi-Faith Prayer Room.
The room is intended for worshippers of any faith, however special weekly services are held for Muslims, Christians and Roman Catholics.
Doing business during the busyness
If you're a busy business person or simply need a quiet place to work for a few hours, Birmingham Airport offers a business lounge that's ideal for the working traveller.
Featuring high-speed Wi-Fi, free refreshments, private workspaces and copying facilities, this is a great facility.
Stay the night
Looking to spend the night closer to the airport so you don't have to get up as early or perhaps you have a long layover? Birmingham has 5 airport hotels for you to choose from for a restful night.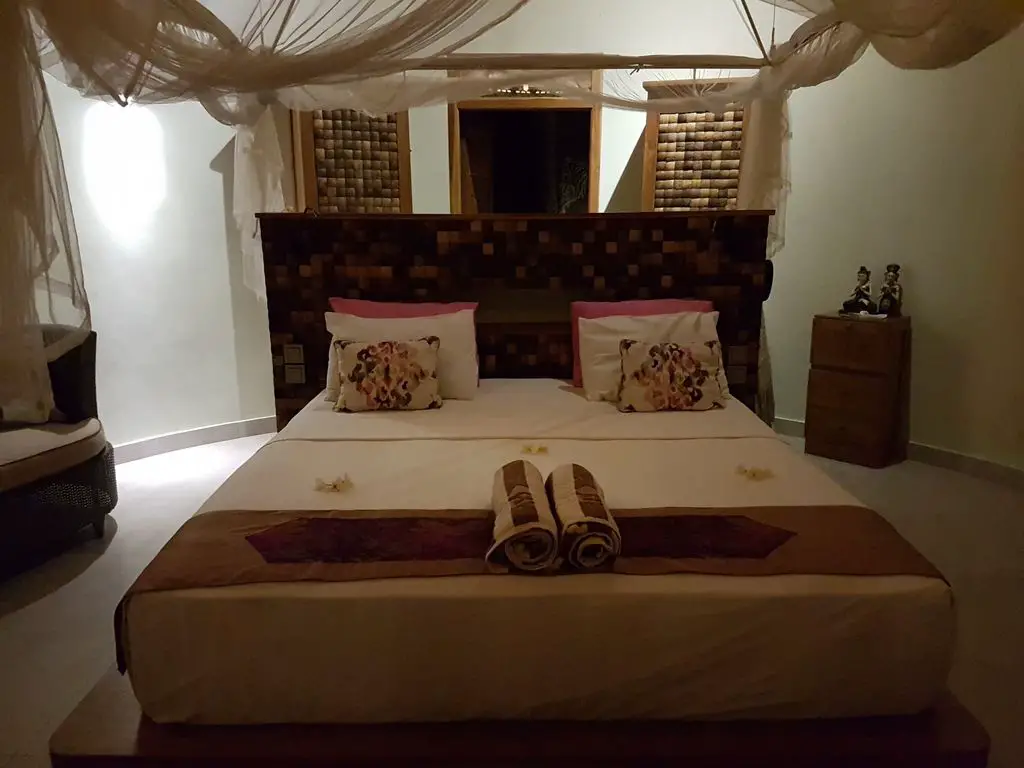 Are there any airports you absolutely rave about? Let us know in the comments below.
FOMO - do you have it?  Well there is no need to Fear On Missing Out here at Explore With Erin. Sign up to receive updates directly to your in box. I won't spam you, but I do promise a whole lot of awesomeness. What are you waiting for? Join Me!