New York City, known as "the city that never sleeps," is an exhilarating hub filled with culture, history, and modern life. 
If you're planning a visit to NYC and want to make sure every moment counts during your adventure there, add Midtown Manhattan as part of your itinerary and utilize this blog's guide as you take in its vibrant streets.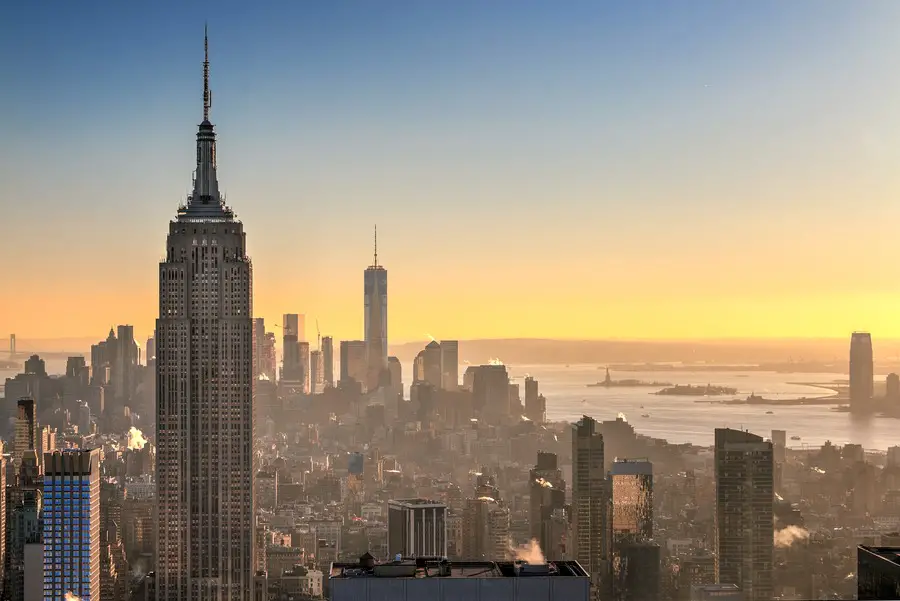 Amidst the Bright Lights of Times Square
Imagine this: Walking into Midtown Manhattan streets and being met by an eye-popping display of lights, billboards and an exciting atmosphere is like entering Times Square: the heart and soul of New York City life! 
For both tourists and New York natives alike, visiting Times Square should be on their list – take an enjoyable stroll and soak up its vibrant energy while snapping some iconic photos – it is the ideal way to start any day spent exploring.
Spend Time with History and Art at the Rockefeller Center
Let's visit one of New York City's iconic landmarks – Rockefeller Center. Although our focus will remain on Midtown, this cultural gem cannot go overlooked.
Step inside Rockefeller Center and feel transported back in time; but for real elegance-seekers, don't miss a visit to Top of the Rock Observatory. Here, a breathtaking panoramic view awaits of New York City skylines, where Central Park and Hudson River are revealed before your very eyes!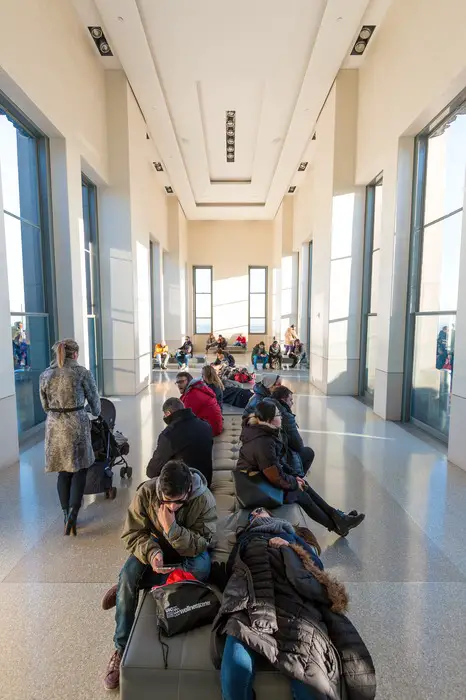 Hidden Gems and Peaceful Retreats
Midtown boasts many world-renowned attractions. However, Midtown also holds several lesser known gems that may surprise. One such treasure can be found at 52nd Street's Paley Center for Media: it provides television and radio enthusiasts with an oasis dedicated to entertainment history preservation.
St. Patrick's Cathedral provides an oasis of calm away from city bustle; its Gothic Revival architecture creates a peaceful ambiance which stands in stark contrast to urban surroundings.
Midday Delights: Satisfying Your Culinary Cravings
Exploring Midtown can work up an appetite, making the area's restaurants the ideal foodie destinations. No matter if it is succulent steak from top-tier steakhouse or international culinary adventure, Midtown restaurants provide delicious dining experiences!

Retail Therapy: Shopping Extravaganza
After enjoying culture and dining in style, Fifth Avenue provides ample retail therapy – with flagship stores from top brands awaiting shoppers looking for some retail therapy! It truly makes this city one of a kind.
Visit The Shops at Columbus Circle for an intimate shopping experience where boutiques and artisanal markets specialize in unique finds.
Holiday Magic and Evening Entertainment
As day turns to night in Midtown Manhattan, the excitement doesn't wane. Here's where the city's holiday charm and evening entertainment truly shine.
Bryant Park Winter Village: A Holiday Wonderland
If your visit coincides with the holiday season, don't miss the enchanting Bryant Park Winter Village. This holiday wonderland is a must-see, offering a magical atmosphere that will transport you to a winter fairy tale.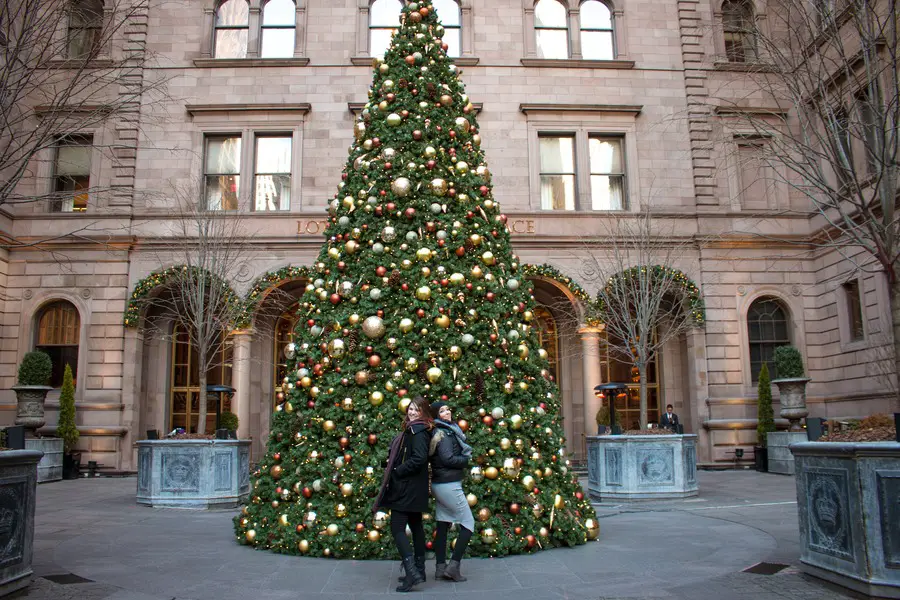 Broadway: A Theatrical Extravaganza
As night falls, Midtown's nightlife takes center stage with the world-renowned Broadway theaters. Secure your tickets early for an unforgettable night of theater.
Nightlife in Midtown: Bars and Lounges
For a more relaxed evening, explore bars and lounges with crafted cocktails and live music. The Rum House at Hotel Edison is a local favorite.
Conclusion
Midtown Manhattan captures the spirit of New York City in one place, offering unique experiences and lasting memories to cherish for a day trip or longer stay. No matter whether it be history, foodie or shopping – Midtown offers something for all interests!
As you plan your day in Midtown Manhattan, prepare to be amazed and charmed. Make it an adventure of discovery as the spirit of Midtown fills each moment and experience with lasting memories!
FOMO - do you have it?  Well there is no need to Fear On Missing Out here at Explore With Erin. Sign up to receive updates directly to your in box. I won't spam you, but I do promise a whole lot of awesomeness. What are you waiting for? Join Me!