Orlando is one of the favorite destinations for families around the world, though most of the time what takes center stage are the theme parks, resorts, and shopping centers. Nevertheless, there is still much more to discover in Orlando. Everything from waterparks, aquariums, zoos, restaurants, and historical landmarks. You name it!
However, from all of the above, there is nothing quite like perusing through museums and art galleries, watching history come alive and understanding how it all came to be.
So, whether you are a seasoned Orlando visitor, a local, or you just want something cultural to enjoy with your family, make sure you visit some of the museums the city has to offer. Here is a museum route to do in Orlando, I recommend hiring a rental car to enjoy the experience at your own rhythm and without worry. Here are my top 5 museums in Orlando.

Museum of Military History
The Museum of Military History was created with the mission of educating, creating awareness, and building knowledge and understanding of the military experience. With exhibits that range from the Civil War and the Spanish-American War passing through World War I & II all the way to the Korea and Vietnam Wars, you can learn many new things and see it with your own eyes. You will be able to appreciate uniforms, weapons and soldiers' personal belongings, among many other things. Another aspect that makes this museum very interesting is that among its staff there are some actual veterans, they will give you insightful anecdotes you are not going to find in schoolbooks or anywhere else for that matter.
Museum of Osteology
Skeletons: Museum of Osteology fills the stereotypical image you get when thinking of museums, skeletons of all types of creatures mounted for you to see. That doesn't make it less awesome though! It boasts more than 500 skeletons from real animals artistically depicted in over 40 exhibits; the museum was designed to educate visitors on the beauty of nature and with the ultimate goal of raising awareness about conservation. You can also see the method used to clean the bones and process them. The flesh-eating bugs are something you don't want to miss.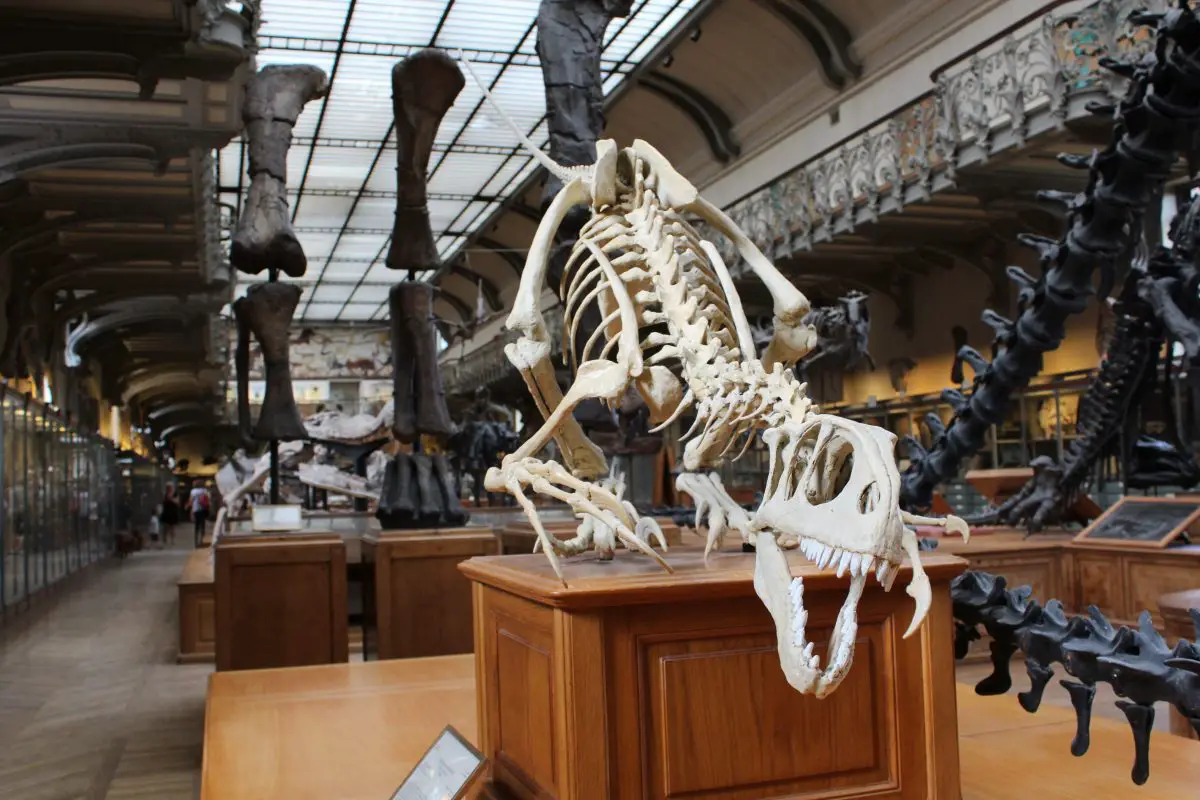 Orlando Science Center
One of the most renowned museums and science centers is the Orlando Science Center; it has exhibits like 3D movies, planetarium, giant dinosaur skeletons, space wonders, live animals, interactive weather and engineering exhibits that span across four floors. You can find a hurricane simulator, live alligator feeding, stargazing and to top it all off, it counts with one of a kind seasonal exhibits (like Star Wars or Teenage Mutant Ninja Turtles). It's something you can experience with or without kids. Either way, you are sure to have an awesome time.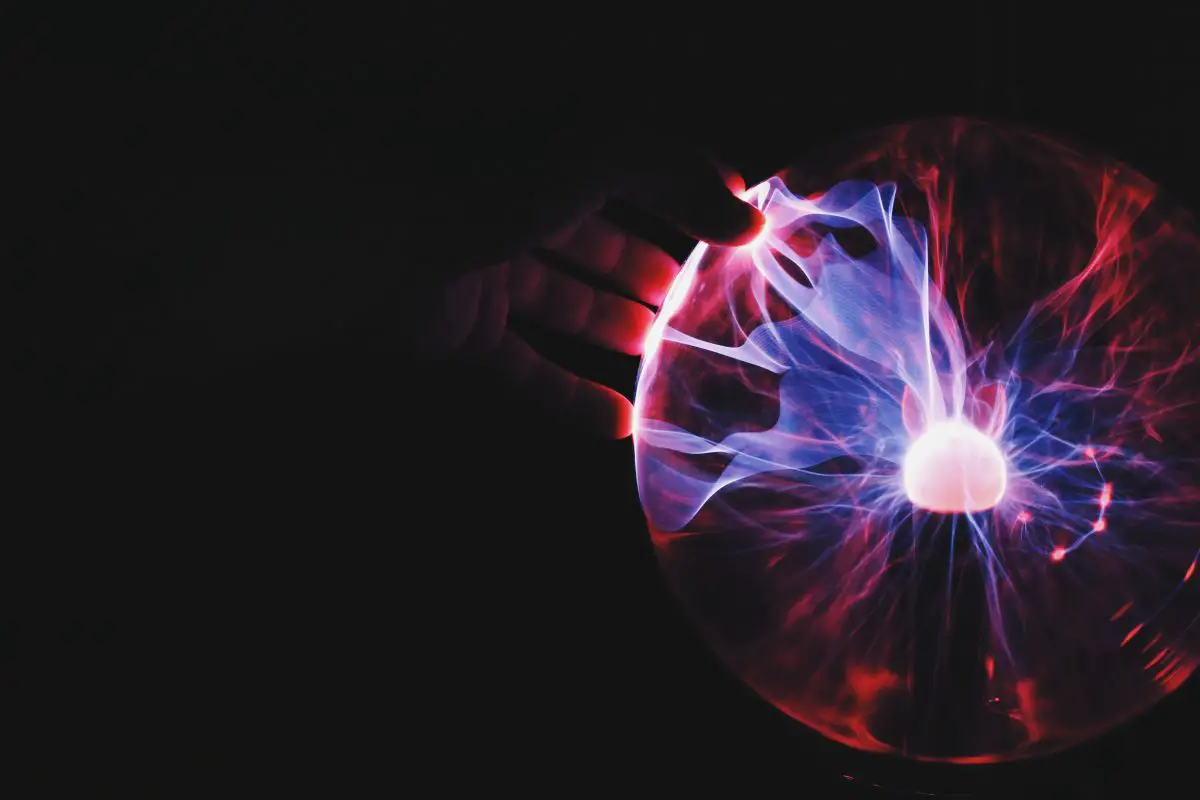 Orange County Regional History Center
As part of the Historical Society of Central Florida, the Orange County Regional History Center has stored 12,000 years of Central Florida's history from Native American heritage, citrus farming, to African American history. To make the experience even more enticing you can ask for a recorder at the lobby to do an audio tour in the language of your preference, that way you won't miss any piece of priceless information. The museum also counts with many different activities like retro game nights, field trips, conferences, and many interactive displays, is the perfect place to visit with your family, where you can learn about the history of Central Florida.
Orlando Museum of Art
The Orlando Museum of Art has between 10 and 12 rotating exhibits throughout the year; it features ancient as well as contemporary art. Some of its exhibits range from Mesoamerican and African textiles and poetry, American paintings, and sculptures to modern graphics and mixed pieces. It was created with the purpose of analyzing and showcasing art from around the world, as well as to make the public engaged in learning about art and the passion, creativity, and inspiration behind it. If you have an artistic bone or just want to see beautiful art, you cannot miss this one!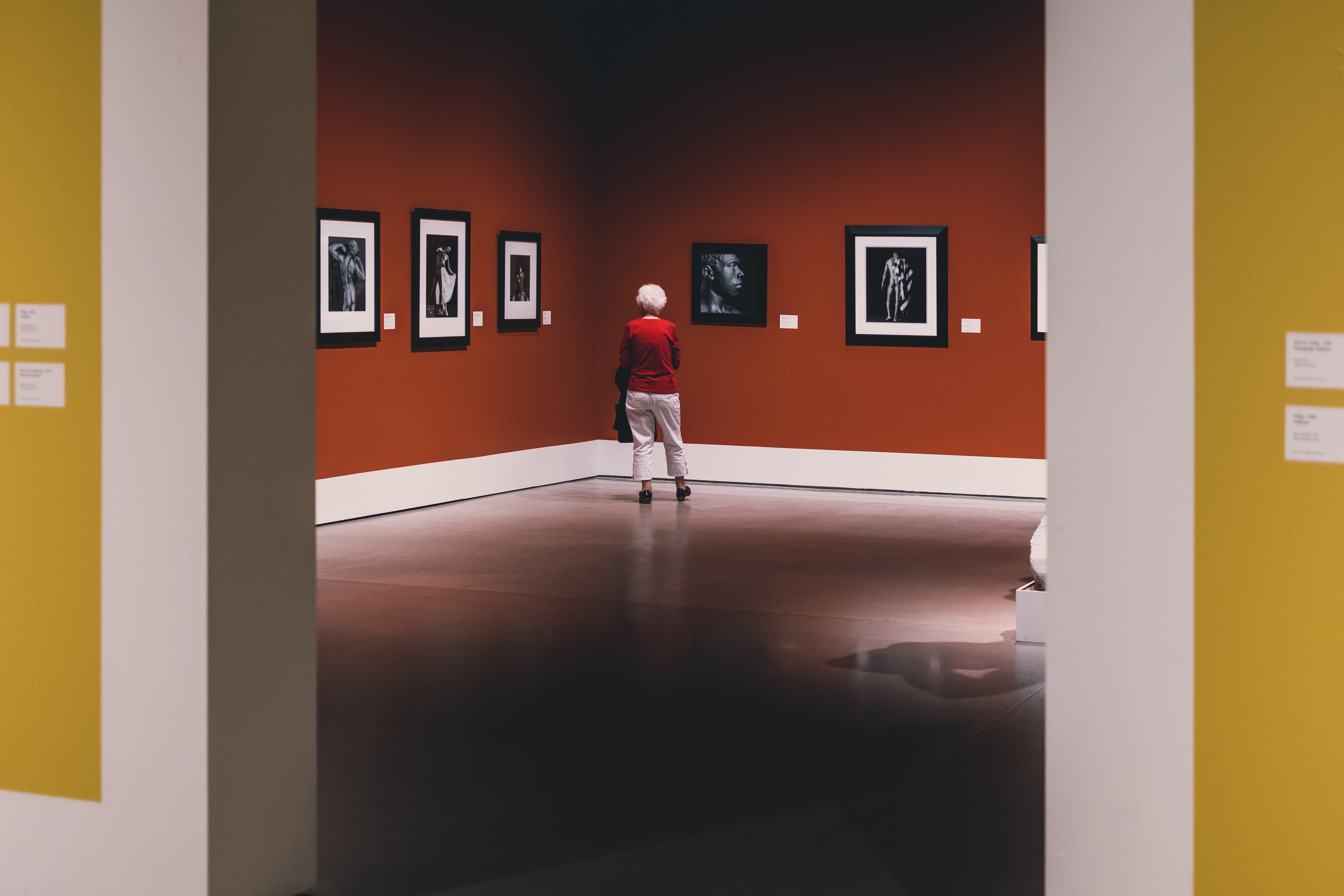 Thanks to its location in Central Florida where many cultures and natural resources meet, Orlando is a well-known historical, artistic and scientific location.
There is nothing wrong with visiting theme parks and studios. However, Orlando has many cultural places with activities for all ages. Although "learning" might not be one of the favorite words for youngsters on vacation, you should find the time to rent a car and visit these museums with the whole family. You won't regret it!
FOMO - do you have it?  Well there is no need to Fear On Missing Out here at Explore With Erin. Sign up to receive updates directly to your in box. I won't spam you, but I do promise a whole lot of awesomeness. What are you waiting for? Join Me!