Amid the uncertainties around the world, a traveler, whether for business or leisure, needs to have travel insurance. Moreover, several countries will not allow entry to foreign visitors without travel insurance.
Travel insurance protects the policyholder against various risks and financial losses while traveling. The policy can cover sickness or injury, lost luggage, and last-minute travel-related cancellations.
If your travel insurance plan covers the reason for reimbursement, you should first file a claim. Thus, it is necessary to know what travel insurance claims are and how they work.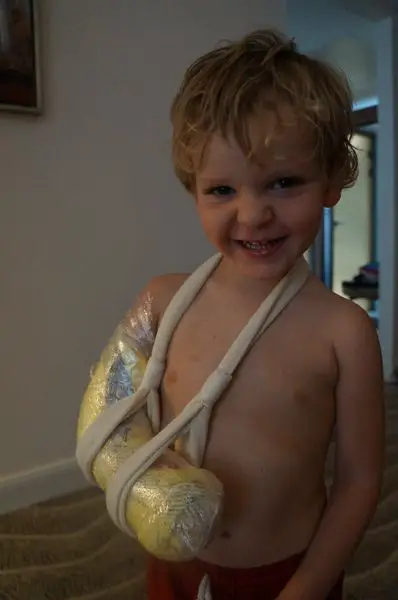 Understanding travel insurance claims
You must submit documentation when you need to claim reimbursement from your insurance provider. If you file a travel insurance claim, there is no guarantee that you will get reimbursement because it depends on the insurance underwriter's approval.
Generally, the insurance provider needs to verify the situation before reimbursing you based on your travel insurance policy's coverage. Remember that insurance providers have precise and all-inclusive requirements they need to confirm before they release a refund.
Filing a travel insurance claim
Filing the claim is the easy part. However, knowing some facts about filing an insurance travel claim and ensuring reimbursement is important.
You need to qualify for the covered situation
The travel insurance coverage differs by the provider and type of policy you purchase. If the policy is expensive, it will have more benefits.
Some policies only cover medical emergencies. Other policies are more comprehensive, covering trip interruption and cancellation, stolen or lost luggage, and more.
As always, you should read all the details stated in the contract to know exactly what circumstances they cover.
The claim details are vital
Your reason for the claim should be valid to ensure you are eligible for the payment. For example, you want to cancel your trip because you do not feel well. The provider will need to determine if you are sick enough to warrant trip cancellation, such as if you have a cough or are suffering from pneumonia.
Cancellation benefits may only cover nonrefundable expenses
When you avail of your miles and points, your travel insurance will cover you for trip delays, lost luggage, and illness and injury. However, reimbursement claims for canceled flights will only cover nonrefundable expenses such as day trips, excursions, show tickets, and meals you booked in advance.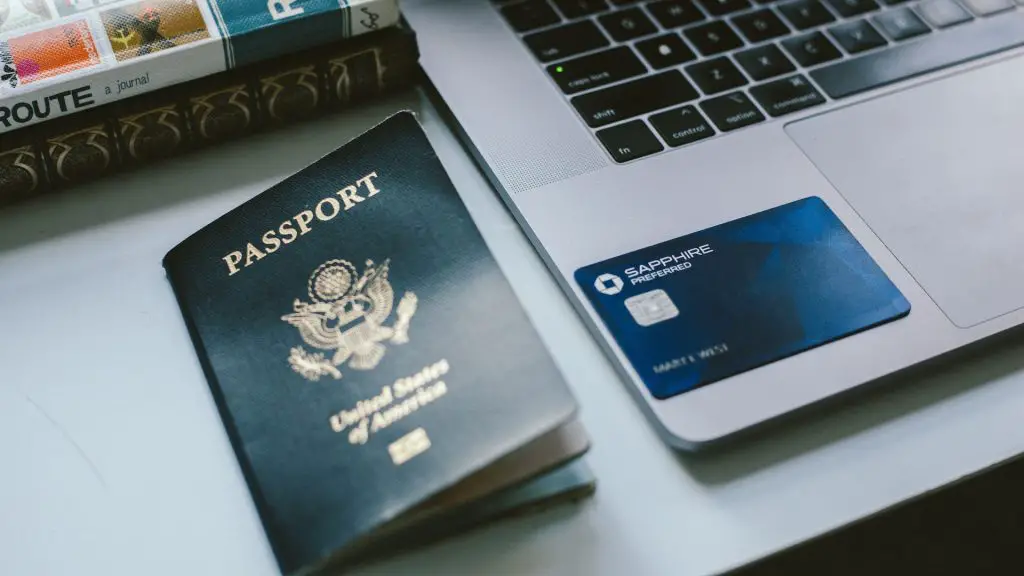 Submit claims early
Some travel insurance policies stipulate deadlines for claim submissions. Therefore, if you are filing a claim, submit it as early as you can. It would not be easy to file a claim after the deadline.
Organize your documents
Travel insurance providers require proper documentation to support your reimbursement claim. Therefore, organizing all the documents related to your trip, including details of conversations with the provider, emails, and receipts, is necessary.
Travel insurance has become a necessity today. It protects you in case unfortunate occasions ruin your trip.
Make sure you choose the right travel insurance provider and the policy that will cover most of the incidents that could occur while traveling overseas. Moreover, check the provider's claim process, which matters the most when you request reimbursement.
FOMO - do you have it?  Well there is no need to Fear On Missing Out here at Explore With Erin. Sign up to receive updates directly to your in box. I won't spam you, but I do promise a whole lot of awesomeness. What are you waiting for? Join Me!