London is one of the most popular cities in the world, with millions visiting the United Kingdom and arriving through the capital city's main airports, Heathrow and Stansted.
Whether you are set to arrive on business or want to tick off the UK as a vacation destination, you'll want to take in the sights and make the most of your time in the Big Smoke.
This diverse city is steeped in culture with a modern feel. It's easy to get around; the streets are safe, and there's plenty to see.
London is a particularly fine city to visit if you are a lover of professional sports, such as soccer, tennis, boxing and even American Football, with at least one NFL match a season played at a major soccer venue, such as Wembley and the Tottenham Hotspur Stadium.
Some of the world's greatest sporting events take place in London, including the English Premier League, Wimbledon and The Open Championship. The events most people have to settle for watching on television. But visit London, and you will have the chance to watch live.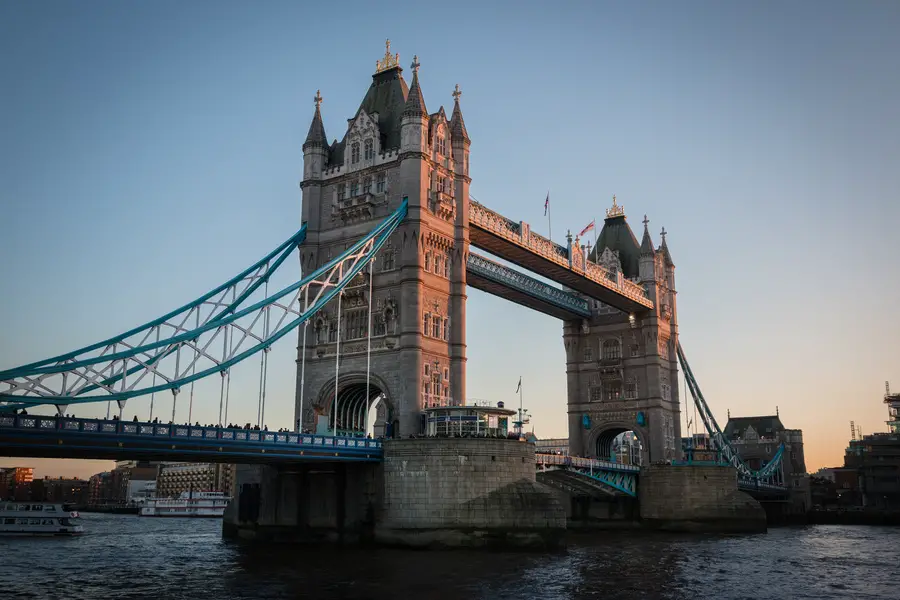 It's also worth remembering that sportsbook gambling is live in the United Kingdom, which means you can place a bet on the outcome of a tournament or match and then cheer on your selections in person. This makes London a popular venue for sports fans who flock to watch and bet on major fixtures.
Unlike in much of the United States, gambling is legal and enjoyed across England. Whether you are frustrated at the lack of sports betting California or are tired of watching others make cash from betting while you watch as a spectator, London has you covered.
Why not combine your visit to London with your passion for professional sports? To help things move smoothly during your trip, we have selected three sports stadiums that no trip to the capital is complete without visiting.

Wembley Stadium
The home of the England national soccer team, Wembley has a capacity of over 90,000 all seated, so it shouldn't be too difficult to bag tickets for a match. Wembley is also used as the venue for the EFL Cup and FA Cup finals, England matches in European Championship and World Cup qualifiers.
You will even see concerts there, the biggest boxing matches from stars such as Anthony Joshua and the NFL.
Every seat in the house is a good one, whether you are sitting pitchside or up in the stands. Work began on this world-famous venue in 2002 and was completed in 2007, costing nearly £800m.
Wembley has excellent rail and road links, and the venue is within walking distance of the underground station of the same name.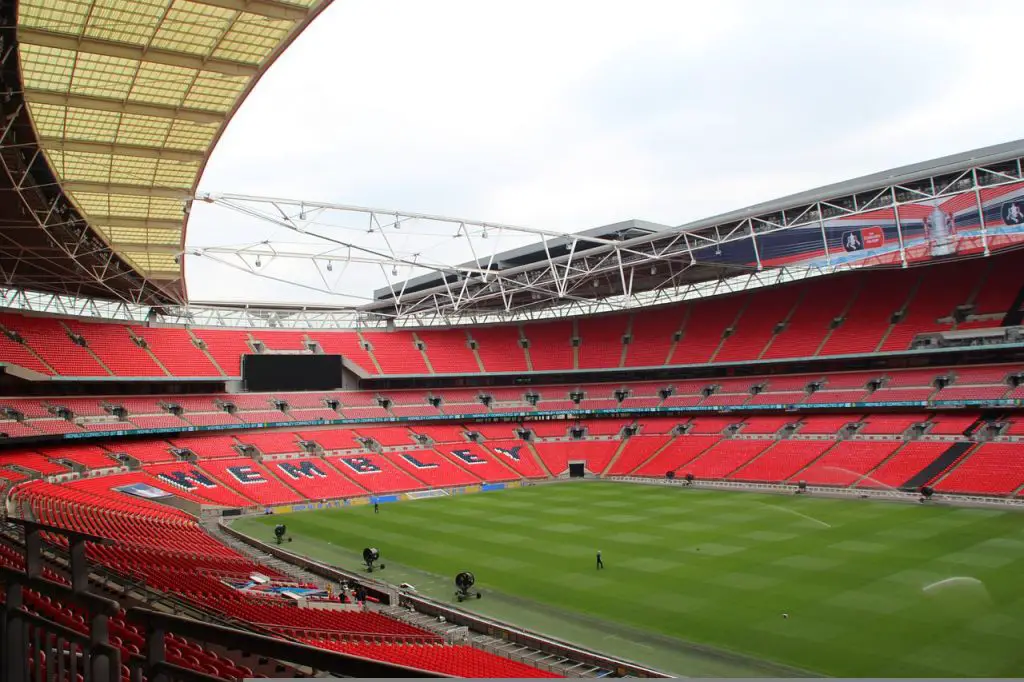 Wimbledon
The best-loved tennis Grand Slam is played at Wimbledon and attracts a global audience in the stadium, with millions more watching the action live on television.
Do you want to progress from an armchair fan to a spectator sitting at the centre court? Getting a ticket is difficult, but if you book well in advance, you should bag a brief.
Tickets for the centre court are more expensive than the others, but it's worth the difference if you can afford it. There you will see names like Andy Murray, Novak Djokovic and the Williams sisters in action while rubbing shoulders with British royalty and famous names from other sports, movies, comedy and more.
If you ever have the chance to visit Wimbledon during the championships, we would say grab it with both hands.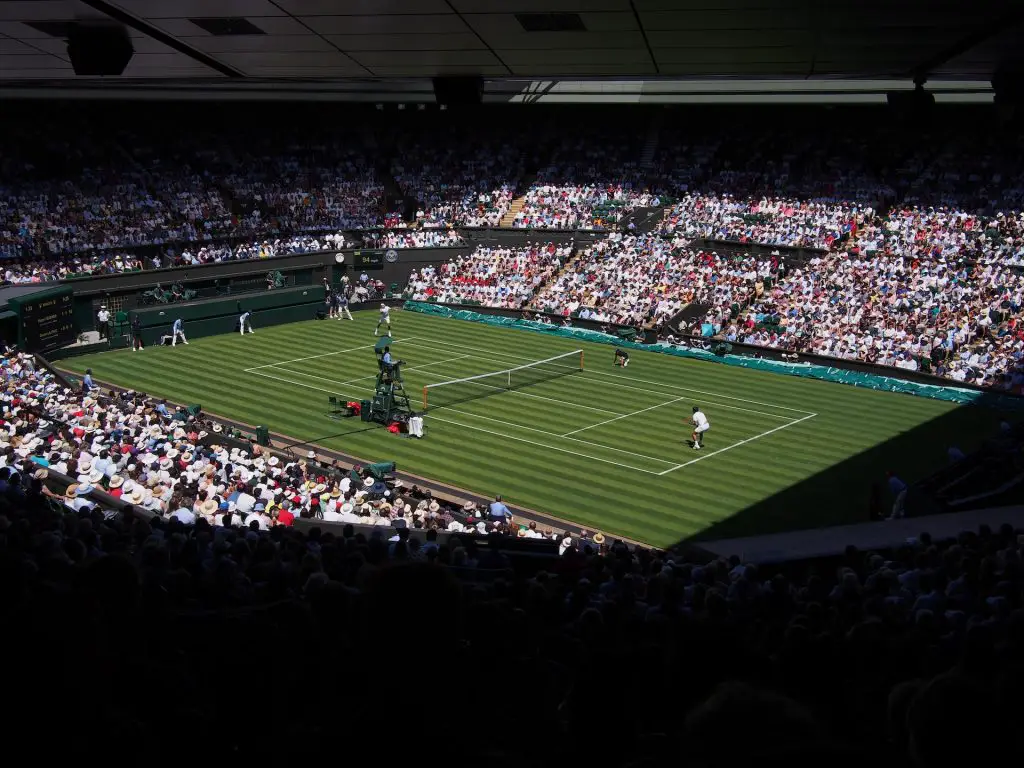 O2 Arena
The O2 Arena is located in the docklands area of the city, close to Stratford, where the London 2012 Olympic Games was held. You'll see all manner of major professional sports at this arena, including tennis and MMA, but it works best for boxing fans.
Some of the biggest fights in recent history have been staged here, including David Haye's emphatic knockout of Enzo Maccarinelli. Visit the O2, and you'll find sports bars, cinemas and restaurants.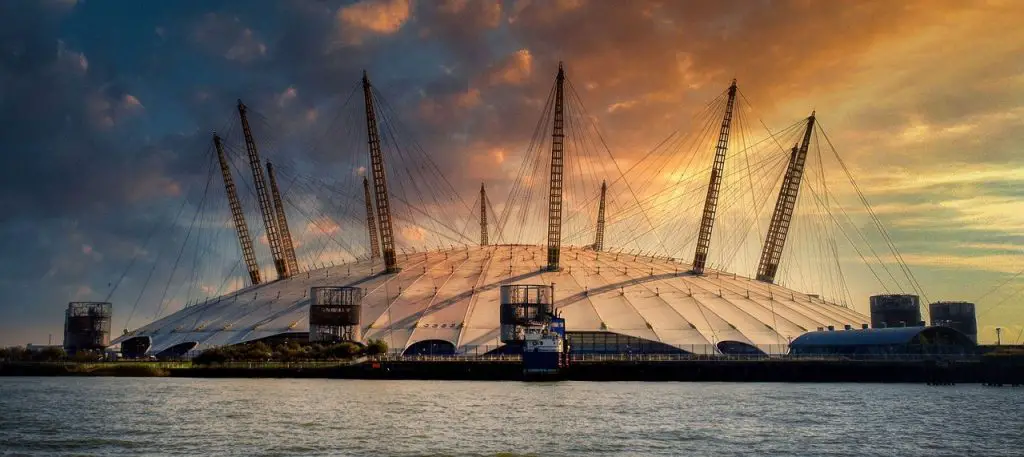 FOMO - do you have it?  Well there is no need to Fear On Missing Out here at Explore With Erin. Sign up to receive updates directly to your in box. I won't spam you, but I do promise a whole lot of awesomeness. What are you waiting for? Join Me!