The North of England is simply beautiful, full of spectacular places to visit and memorable attractions to admire. Even the area surrounding Leeds Bradford Airport reveals exciting surprises to travelers who are not familiar with the magic of the region.
This guide is perfect for people who are planning to stay near Leeds Bradford Airport for one day and want to make the most of their time there.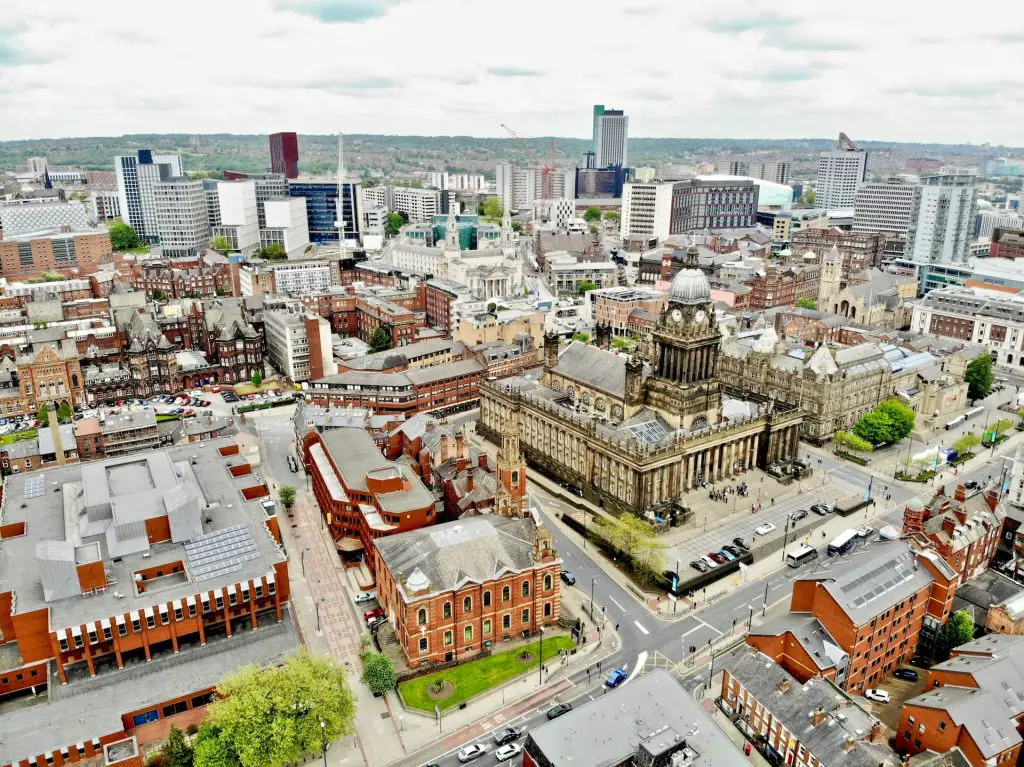 Parking at Leeds Bradford Airport
If you are thrilled about exploring the historic and outdoor sites around Leeds Bradford Airport, you can leave your car in the safe hands of one of the numerous parking businesses at the airport. At which one though?
You will find the best Leeds Bradford airport parking deals on bookfhr.com, and you can book the ideal choice for you online. There are luxury car parks that offer valet parking and cheaper off-site ones with shuttle services. People with mobility issues can take advantage of the specially designed and designated spaces close to the terminal.
How to Get around Leeds Bradford Airport
A well-organized international airport like Leeds Bradford offers a variety of modes of transport so that every traveler can choose the one that suits their needs and desires best. Public transport, and more specifically buses, connects different cities nearby, like Leeds and Bradford, with the airport.
You can also book a taxi to come and pick you up as there are special zones for such vehicles to park in front of the arrival terminal.
If you want to be independent and comfortable while you are traveling, you should consider hiring a car. Many car hire companies park the vehicle of their customer's choice at the airport parking area so that they can get it once they have landed there.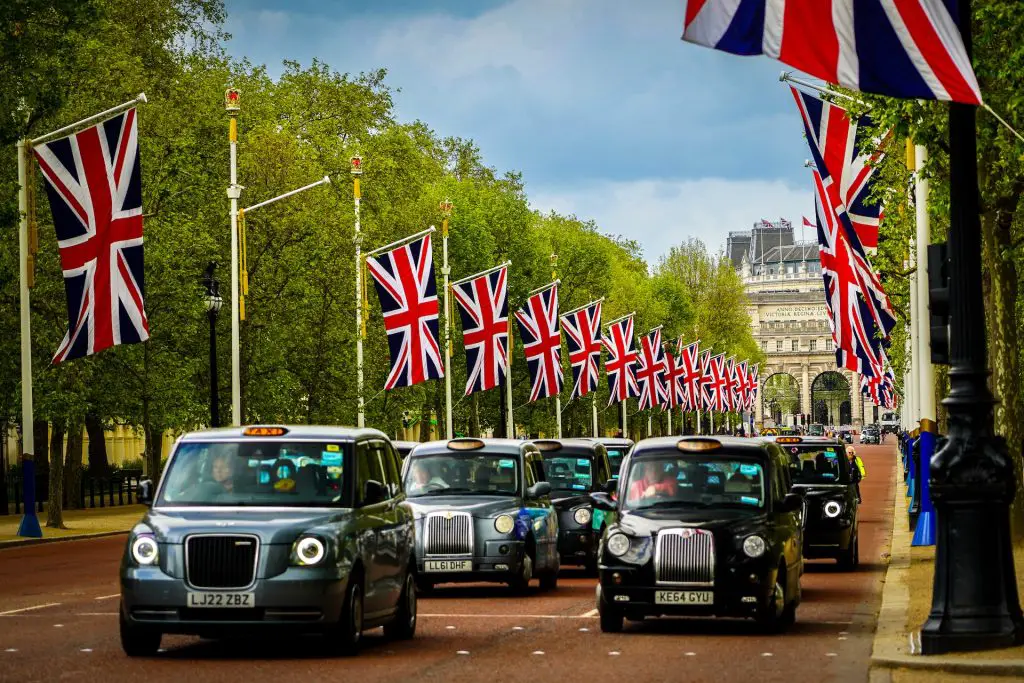 Best Attractions near Leeds Bradford Airport
Compared to London, some may view Leeds as boring. Bu Leeds Bradford Airport is no boring place. There are splendid attractions to see, offering unforgettable experiences to its visitors. What are some of them?
1.   Harewood House
It is impossible to find yourself in any part of England and not visit at least one stunning stately home. In our case, Harewood House is the closest to Leeds Bradford Airport. It was built in the 18th century and stands out for its exquisite art collection and its peaceful gardens.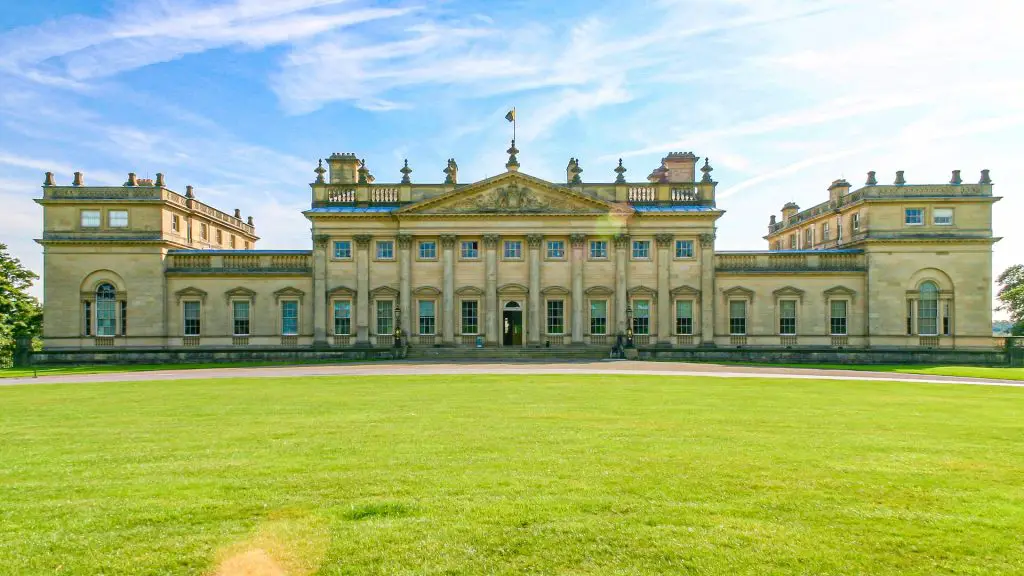 2.   Golf Courses
If you want to have genuine fun while enjoying the outdoors, there are several golf courses near Leeds Bradford Airport. Whether you are a beginner or an experienced golfer, you will certainly have fun at the well-maintained golf facilities in the area.
3.   Saltaire
People who are eager to explore a charming English town should head to Saltaire. The major attraction in Saltaire is Salts Mill, a former mill and a current art center, where impressive artworks, including paintings by David Hockney, are exhibited.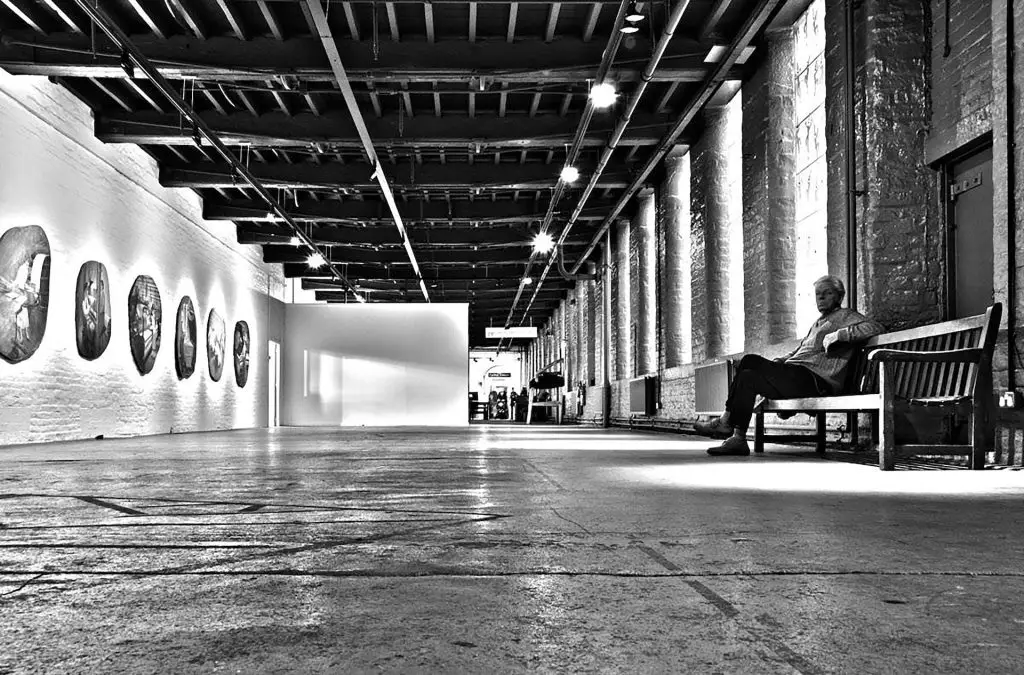 Spending one day exploring the area around Leeds Bradford Airport is enough to prove that there are fun things to do even in remote and underestimated areas near airports. Just book your flight and let the attractions lead the way.
FOMO - do you have it?  Well there is no need to Fear On Missing Out here at Explore With Erin. Sign up to receive updates directly to your in box. I won't spam you, but I do promise a whole lot of awesomeness. What are you waiting for? Join Me!