One of the best things about traveling is that it gives you so many new experiences – you get to see new places, to meet new people and to learn about new cultures. The best way to immerse yourself into a culture that you are yet to get acquainted with is to spend there longer than the timeframe of an average package tour, but you need to have money to be able to do that.
Here are 7 great jobs that you can do while traveling. These jobs will give you not only the opportunity to fund your explorations but to learn new things as well.
Au Pair or Language Teacher
If you love working with children, you can find a family looking for someone to babysit and to help around the house or you can find a school in the country that you want to see and work as an English teacher. Be aware that au pair contracts are usually for at least 6 months and a teaching job might keep you in one place for an entire school year.
With so much information available on the internet, it can be difficult for teachers to know the full facts, so check out TEFL World Factbook. It's free and pulls together a variety of authoritative sources to create the definitive guide to teaching English around the world.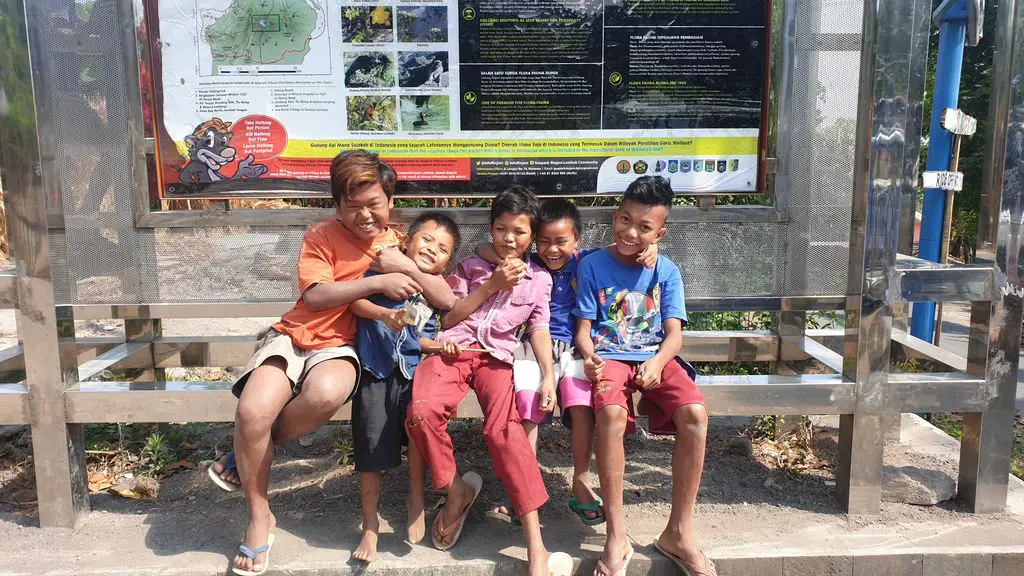 Bar Tending and Service
One of the most classic forms of employment chosen by travelers is work behind the bar or on the restaurant floor, serving customers. You can also choose to become a waiter or a bartender on a cruise ship, that way you will get to meet new people and to see exotic places traveling in luxury and only having ever unpacked once!
Freelance Travel Writer
If you love traveling and you want to get paid to see the world, you can find employment as a travel writer. You can work for one or for multiple magazines or travel websites or you can start your own website and blog and support yourself from the income you get through that site or blog. You will need to have some money in the beginning, when you don't have the ad partnerships to live by yet, but if your content is good, those partnerships will not take too long to find you.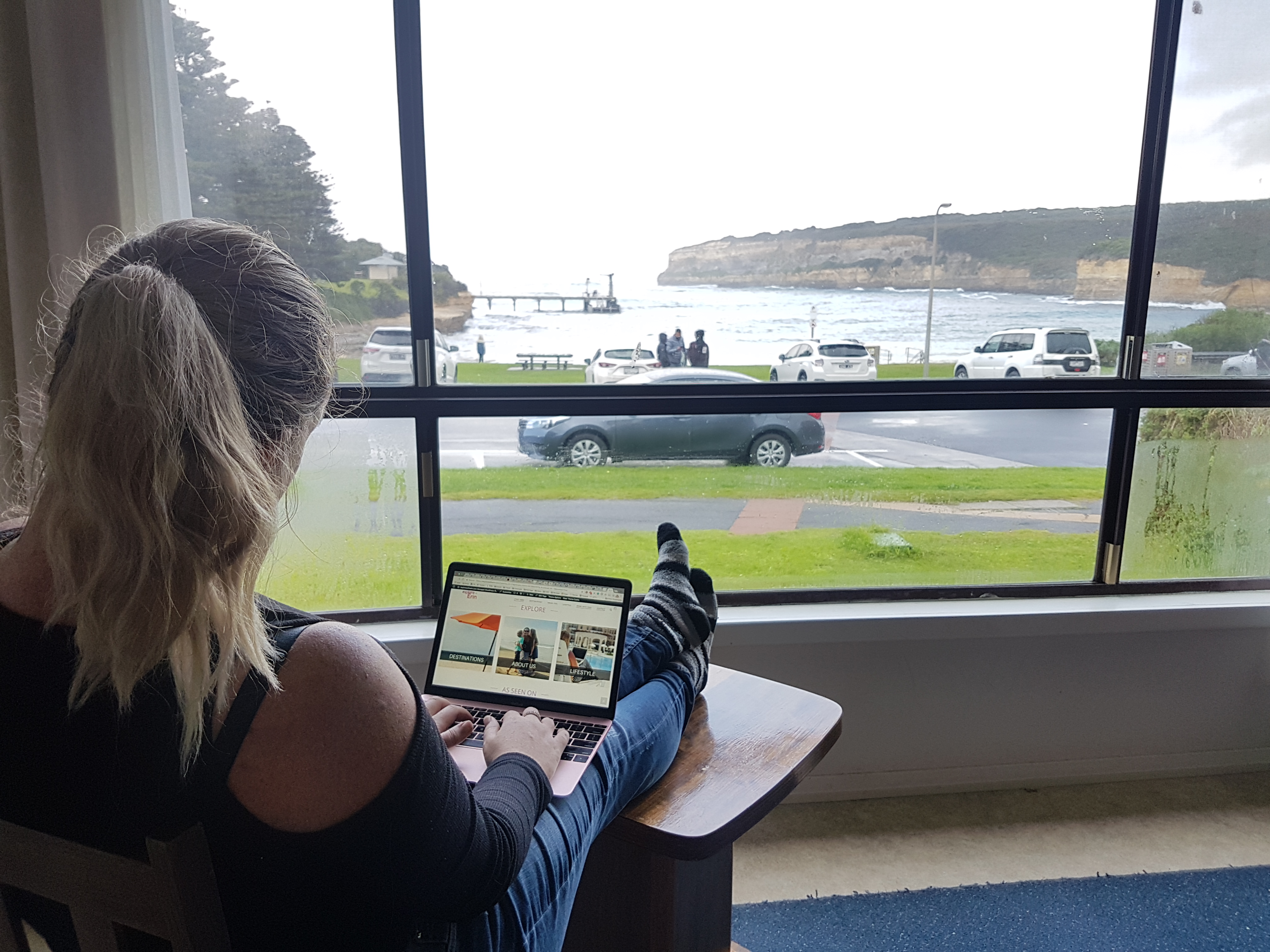 Construction Work
Construction workers are in demand everywhere in the world and they are well-paid as well. Entry-level building work involves physical activity, it allows you to work hard and to play hard. Plus, given the high fluctuations in the line of work, it allows you to leave for a new destination whenever you feel like it. Similar to laser marking technologies or crane operators.
Sports Instructor
If your travels take you to the mountains and you want to earn good money making use of your passion for the slopes, you can become a ski instructor in an alpine resort. If you prefer sandy, sunny beaches and crystal waters, you can find employment as a surfing instructor and pass on your passions for the waves to others.
Online Work
Translation, content writing, web design, and graphic design, writing code or nonprofit accounting are all jobs that you can do while on the go. All you will need if you are interested in this type of occupation is a laptop and reliable internet connection.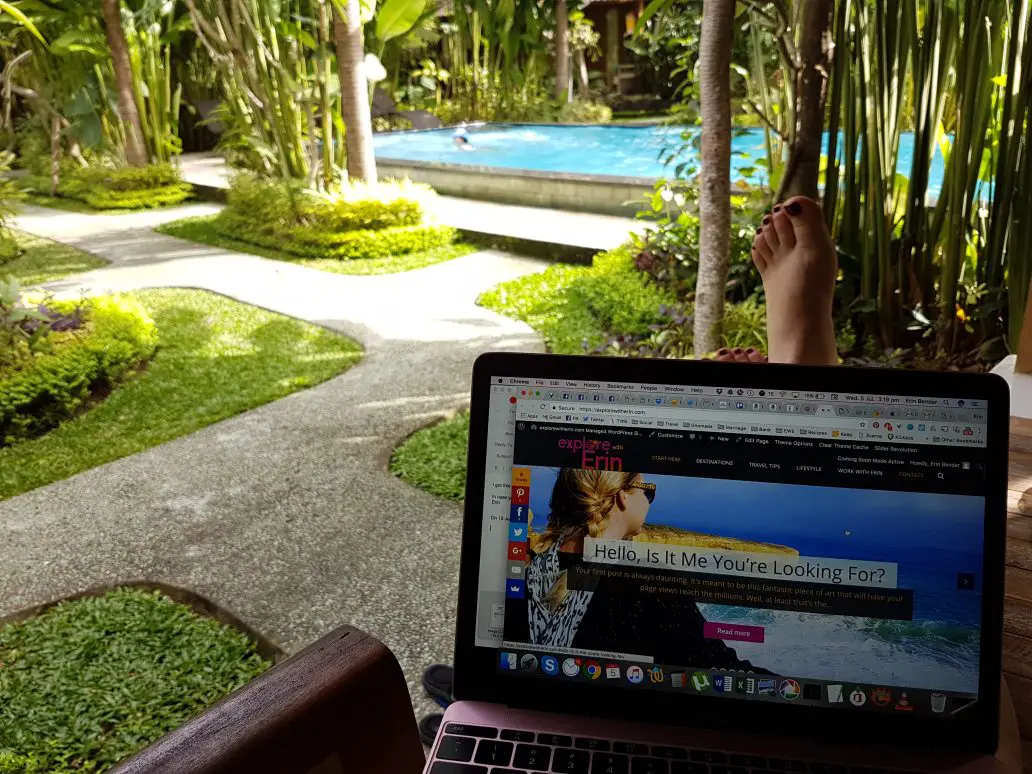 Farm Worker
Another type of outdoor work that is seasonal and gives you good exercise while also giving you good money. It can be cold, it can be hard, but it can also be berry filling 😉
FOMO - do you have it?  Well there is no need to Fear On Missing Out here at Explore With Erin. Sign up to receive updates directly to your in box. I won't spam you, but I do promise a whole lot of awesomeness. What are you waiting for? Join Me!