Whether you're a veteran traveler, or jet off on vacation numerous times per year, it's always worth looking for ways to navigate the airport in style. Unlike in most day-to-day situations, your airport wear needs to be comfortable as well as trendy – especially if you have a long plane ride ahead of you.
Here are a few accessories that will help ensure you look your best, while also feeling comfortable at the same time.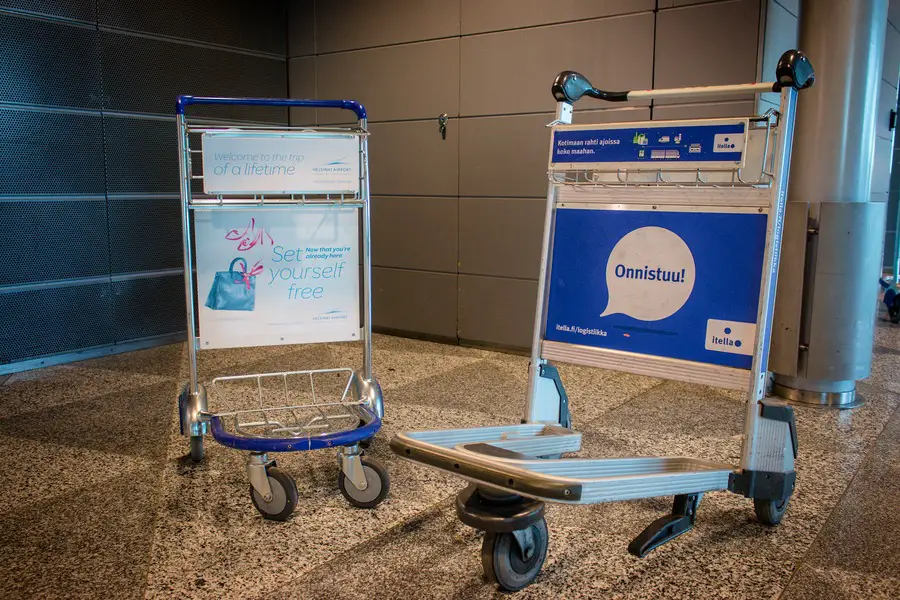 1. Wear a Jacket
No matter where you are traveling to, you always want to wear a jacket when you visit the airport. For one, no matter how good you think your folding skills are, jackets always tend to get creased or wrinkled when packed inside a suitcase, so it's always best to keep it on your person. And for two, a nice jacket not only looks smart, but it will also help to keep you warm during flights – as, let's face it, airplanes don't tend to be especially warm environments.
Opt for a collared, but casual, jacket in a light, neutral color unless you are traveling for business, and then a darker color like black, gray, or navy is best.
2. Invest in an Easy to Remove Pair of Shoes
Considering that most airports will require you to take your shoes off at least once as you pass through security, it's a good idea to wear an easy to remove pair of shoes. Loafers and flats are ideal as they're not only comfortable, but can also be slipped on and off in seconds.
If you want to truly show off your style, it's worth getting a designer pair by a brand like Versace. Take a look at the SSENSE website, and you'll find lots of different Versace shoes that are ideal for airport wear.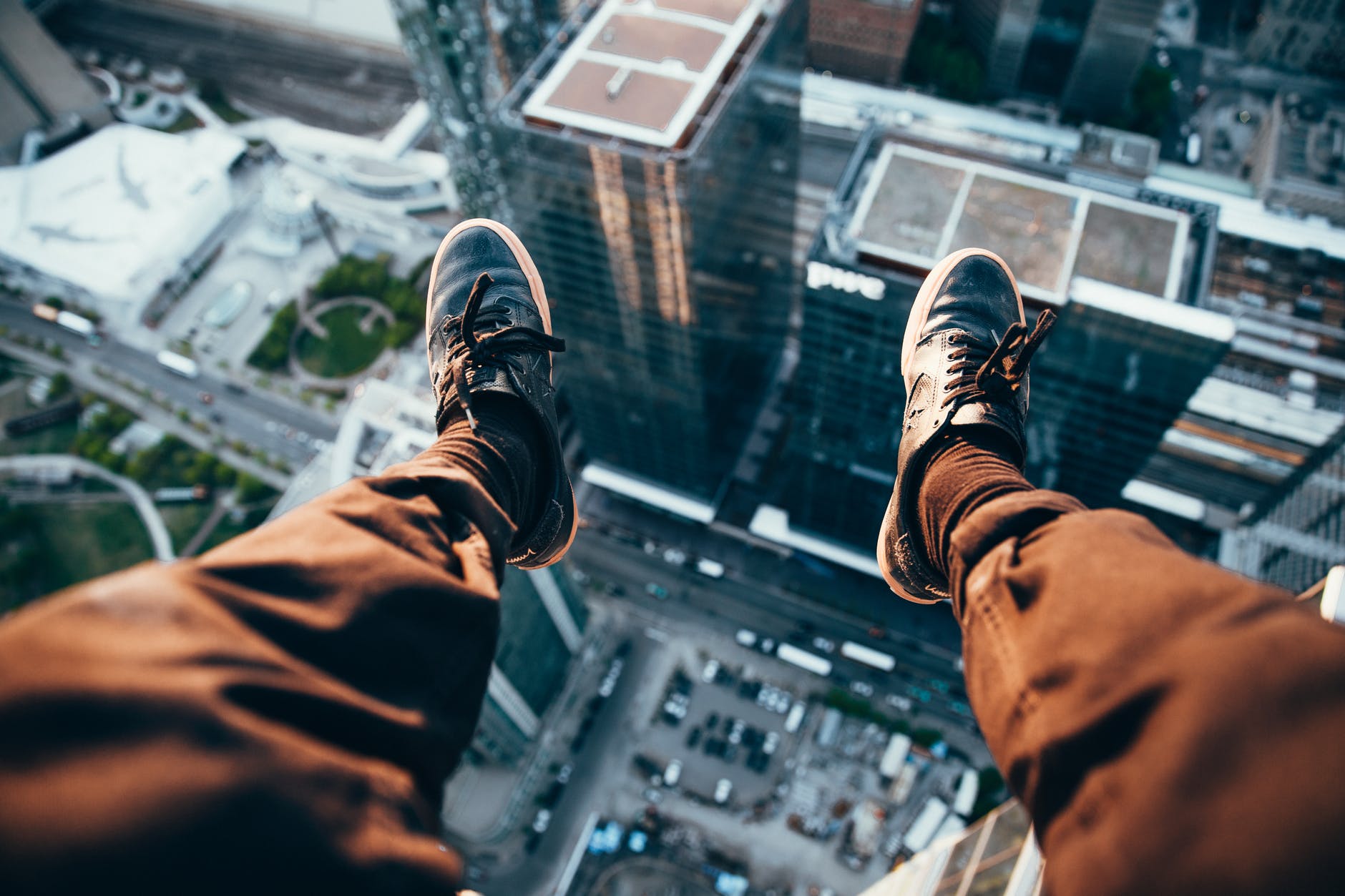 3. Don't Forget Your Sunglasses
Nobody steps off a 13-hour flight looking well-rested, and this is where a pair of dark sunglasses could help. They not only hide a multitude of sins, but they also help to protect your eyes from the blinding daylight.
In order to ensure your sunglasses match the rest of your trendy outfit, opt for a pair of Clubmasters or Wayfarers in a dark color.
4. A Stylish Carry-On Will Complete Your Look
Luggage is practical, yes, but this doesn't mean you should turn up to the airport with a scruffy backpack. If you're going to put a lot of effort into how you dress, you should also put the same amount of effort into your carryon luggage.
There are lots of different options here from leather duffle bags, to stylish rollers, so think about what your personal style is like, and how much you need to carry, before choosing a carry-on that's right for you. Do make sure to keep carry-on size restrictions in mind.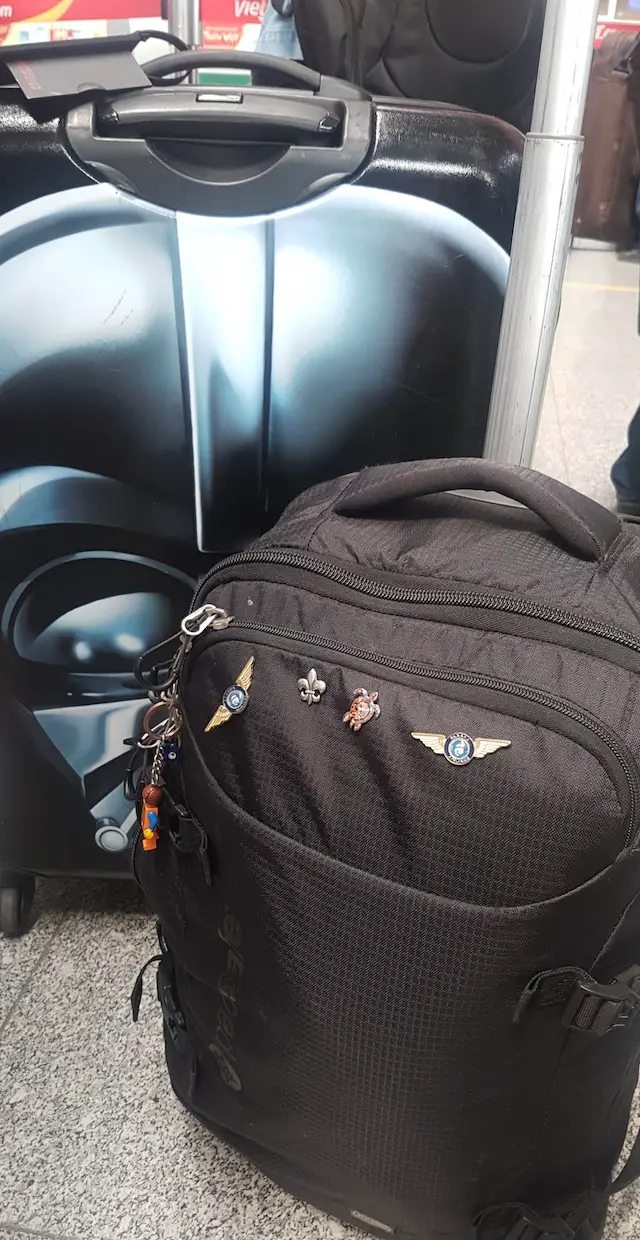 Airport fashion doesn't purely have to revolve around athleisure wear. Instead, think about the ways you can look stylish, and use the above accessories to help.
FOMO - do you have it?  Well there is no need to Fear On Missing Out here at Explore With Erin. Sign up to receive updates directly to your in box. I won't spam you, but I do promise a whole lot of awesomeness. What are you waiting for? Join Me!