New Jersey is easily one of the most underrated states on the East Coast. Because it competes with New York and more upmarket states like Connecticut, it isn't hard to see why. However, skipping it would be a huge mistake; here are a few places you can visit to experience Jersey like a local.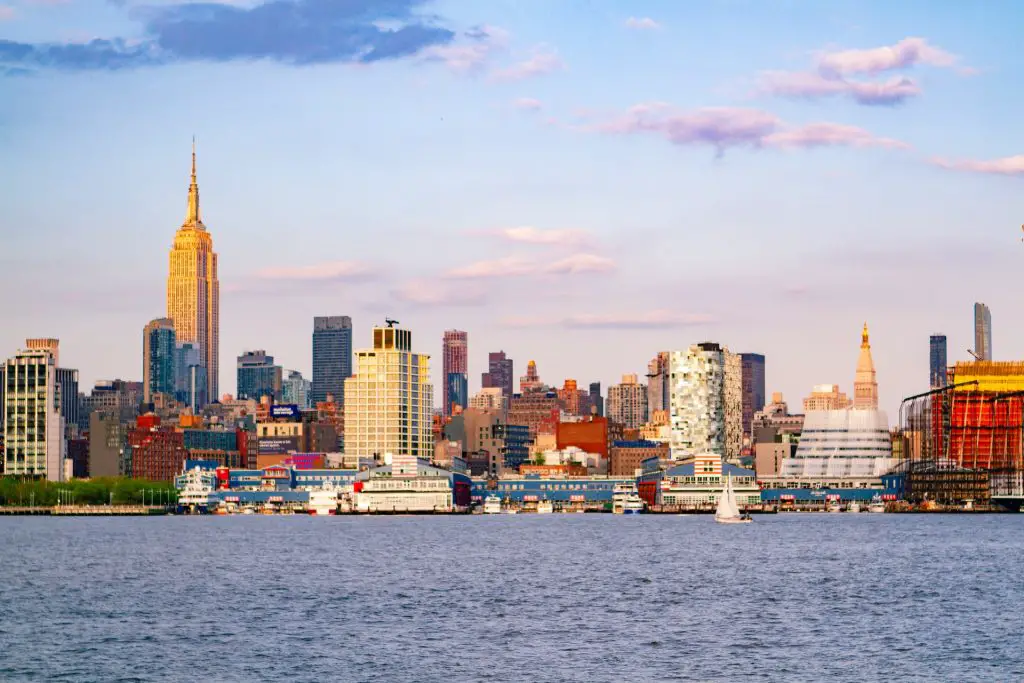 Six Flags Great Adventure
When it comes to fun and getting your heart racing, there is only one place to go: Six Flags. Great Adventure is a premier theme park in Jersey that has enthralled locals and tourists since its opening in 1974.
One of the fun facts on New Jersey and Six Flags is that it is home to the world's tallest rollercoaster, Kingda Ka. Standing at an impressive 139 meters, Kingda Ka is not for the faint of heart but is certainly worth experiencing.
Adventure Aquarium
Though it is aimed at a younger crowd, the Adventure Aquarium is the perfect place for a family to spend the afternoon. A popular exhibit amongst all visitors is the touch tanks, which allow you to get up close to stingrays, small sharks, and starfish.
Speaking of sharks, the Shark Realm is filled with toothy predators, and if you want an even better view of these ocean dwellers, the shark tunnel almost takes you into their world.
Paterson Great Falls National Historic Park
If you want a taste of nature and somewhere to enjoy a picnic with the family, Paterson Great Falls National Historic Park is the perfect spot. Besides the beautiful waterfall that is beloved by locals, there are multiple spots to sit and take in your surroundings.
If you want a more in-depth experience, you can go onto their website and book a guided tour around the grounds.
Food Truck Festival
While many think New York is the city to find a vast array of delicious food, New Jersey gives it a run for its money. The Food Trucks Festival brings together all the best food from around Jersey and the world.
While you will need to check the website to see when the next one is on, attending it will allow you to enjoy everything from classic American dishes to Asian and Latin street food, not to mention a few New Jersey specialties.
Point Pleasant Beach
Point Pleasant Beach is widely regarded as the best and most beautiful beach in New Jersey. Locals flock to the seaside during the warmer months, and with water suited for swimming or even catching a few waves, it is a fun day out for the entire family.
If you adventure just off the beach, you can find the world-famous Jenkinson's Boardwalk. Filled with beach shops, bars, restaurants, and other entertainment, you can easily lose yourself for an entire day experiencing everything it has to offer.
Jersey Shore
If Point Pleasant rang a bell, you most likely enjoyed or hated a few episodes of Jersey Shore. However, the real Jersey Shore isn't the party paradise the show makes it out to be — it is actually an excellent spot for families to enjoy their summer.
With a ton of incredible places to stay, a massive variety of restaurants and entertainment venues, and, of course, the beach, the Jersey Shore is easily one of the best seaside destinations on the West Coast.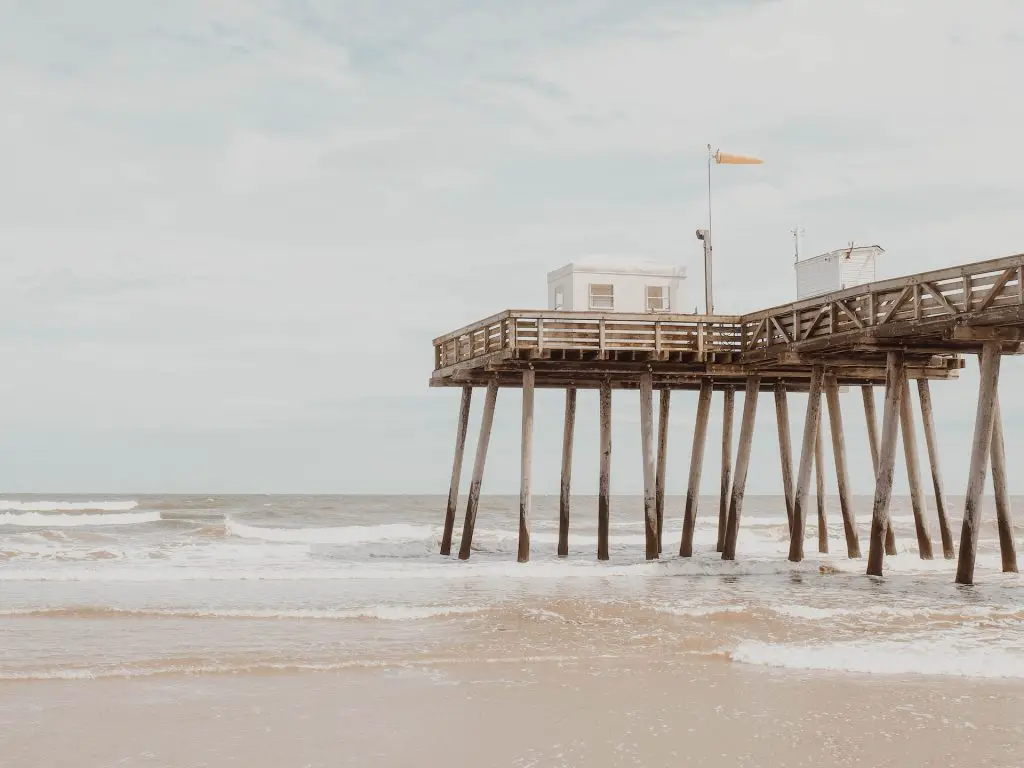 Atlantic City
Often dubbed the "Las Vegas of the West Coast," Atlantic City is a hub of entertainment. Skyscrapers and casinos line the boardwalk. If you have ever seen an episode of Boardwalk Empire, you will know all about what Atlantic City has to offer!
If the nightclubs and casinos aren't for you, there are still plenty of shopping and restaurant options for you to enjoy. If you visit the city at the right time of year, you can also let loose at one of the annual music festivals held in the area.
Tops Diner
If you ask one of the local New Jerseyites where you have to eat while in the state, you will often hear the name Tops Diner. An institution since it first opened its doors, no trip to Jersey would be complete without a meal there.
Famed for its "Disco Fries," a mountain of fries topped with cheese and creamy gravy, the diner serves up everything from wings to mac and cheese and several classic diner sandwiches.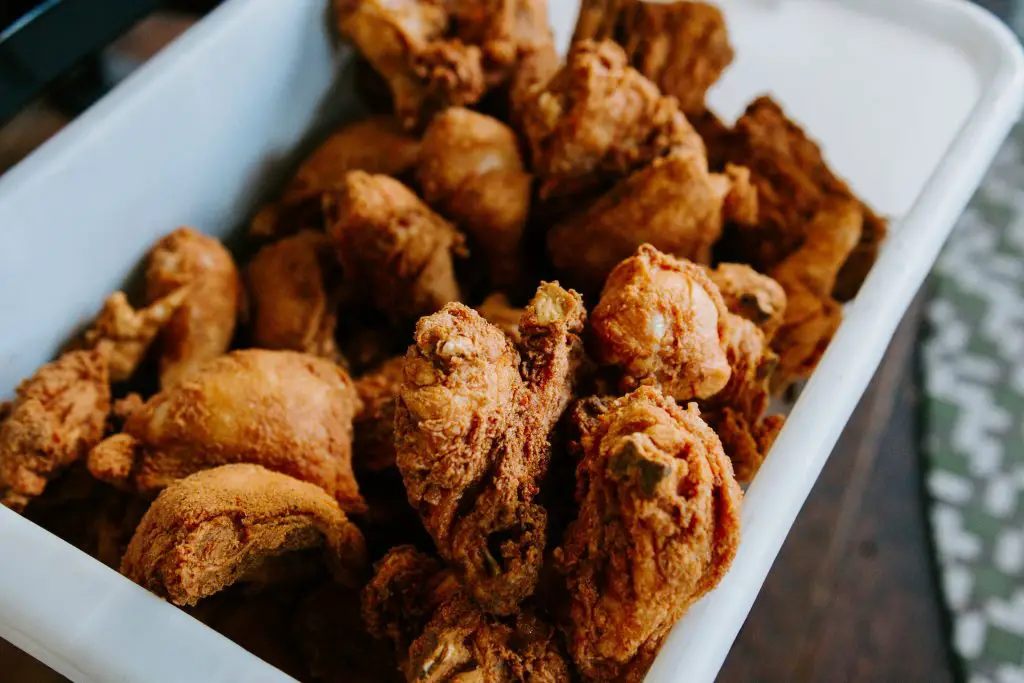 Farmer's Markets
It shouldn't surprise you that the garden state has an incredibly strong farmer's market culture. Not only are they a point of pride for many locals, the markets are the place to be on the weekend.
With a wide variety of local produce and products, the farmer's markets are ideal for those looking to enjoy a delicious, freshly made meal and indulge in Jersey's local delicacies.
Conclusion
If you want to experience New Jersey like someone born and raised there, these are places to see and things to do. So, what are you waiting for? Hit the garden state like a local — you can't go wrong following this guide.
FOMO - do you have it?  Well there is no need to Fear On Missing Out here at Explore With Erin. Sign up to receive updates directly to your in box. I won't spam you, but I do promise a whole lot of awesomeness. What are you waiting for? Join Me!