The modern world is striking in the number of possibilities for each person. This is especially true for our lifestyle and work opportunities. Now it is not at all necessary to work in an office from 9 to 5 to become a successful person and get a good income.
In this regard, such a concept as a digital nomad appeared. This lifestyle allows traveling and making money. You can work in the most remote corners of the planet and enjoy life.
Many people think that only talented and experienced professionals who are in demand in different industries can afford this. However, the experience of many people suggests that you can find a digital nomad job with even minimal experience.
In this article, we will explain why you should choose this lifestyle and provide examples of digital nomad jobs with no required experience.
BREAKING NEWS: Paradise Pack is back. Everything you need to create an income-producing online lifestyle business from scratch… Even if you have NO CLUE. Over $4,000 Worth of Life-Changing Expert Education.
Over 90% Off, Available For One Week Only! Click to get your Paradise Pack here.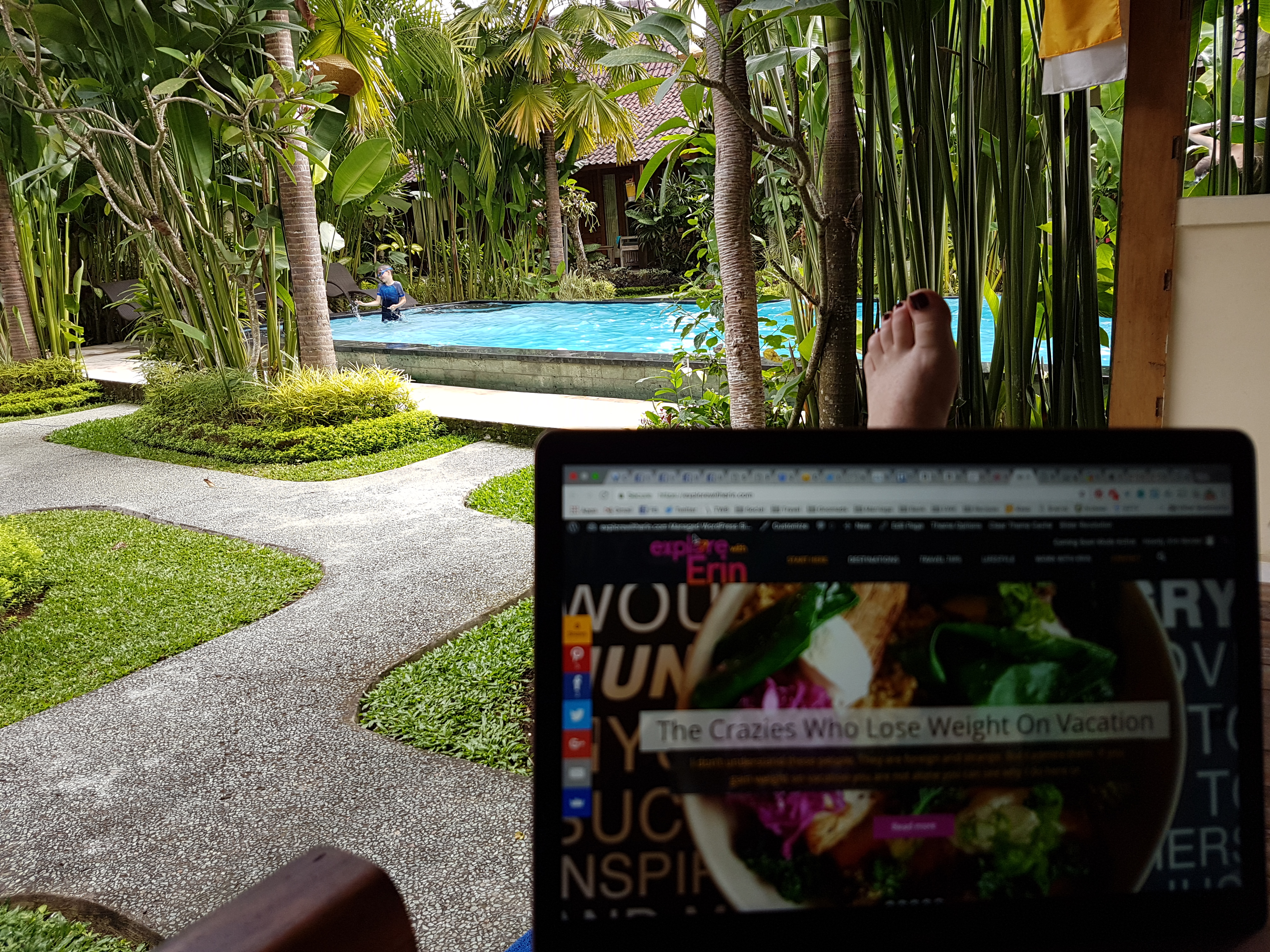 Advantages
Opt for the better. There are no restrictions. You become free of dull office workspaces and conventional norms. All you need is a drive to learn, a powerful digital nomad laptop, and a desire to live freely.
No bosses. You set the work schedule, the number of hours, and the environment yourself. An amazing world of freelance jobs is open for you, which you can choose at your discretion.
Take care of yourself. You will forget about depression and stress. Now you can devote all your time to yourself, the study of cultures and peoples. You will always find time for travel and entertainment that will make you happy.
List of professions without work experience or with minimal requirements
To become a digital nomad, you don't have to be a skilled IT engineer or data scientist with years of experience. We will offer you available options that may interest you. Once you decide on a job, you can start a nomad journey.
Freelance writer
If you know how to concisely and interestingly express your thoughts, then writing is ideal for you. You can offer your services to any publisher to create articles for magazines or newspapers. Moreover, you do not need to work in one organization since you can write articles for several companies at the same time.
If you are easily versed in different subjects, then the chances of getting a job increase. Companies are looking for writers who can write diverse articles.
You can also try your hand at writing entertaining content. Write reviews on movies, computer games, or books. You can offer various topics to employers. The main thing is to have a flexible mind and a desire to learn something new. Freelancing opens up a new world of opportunities where you choose employers.
Promotion on social platforms
Every company needs a person who will regularly update posts on social platforms, interact with subscribers and develop marketing campaigns.
Paying for such duties directly depends on your skills. If you want to get a decent salary, then you need to impress the employer. The best way to do this is to make a video resume. Since you are far from your employer, you can record the screen on Mac and demonstrate your social media skills.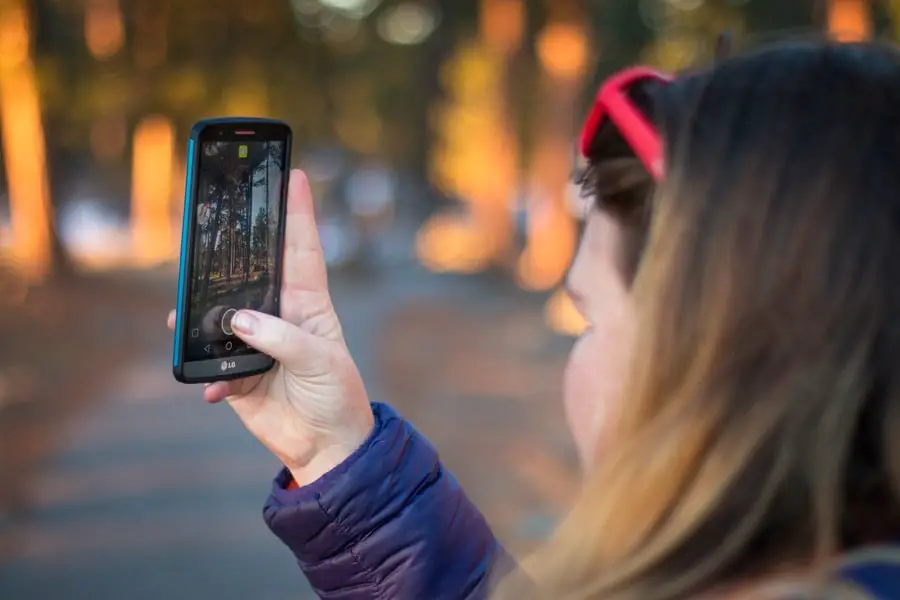 Product promotion
If you have the gift of persuasion and can profitably present the product to potential buyers, then companies will invite you to work as a copywriter. You need to be knowledgeable about the company's products, know the target audience, and use different methods of attraction to boost productivity. This way, you can convince users to purchase products or sign up for a newsletter from the company.
Linguistic reviewer
Many companies require specialists with a good command of the language. If it is difficult for you to write an article from scratch, but you know the grammar and vocabulary of the language well, then you will become an indispensable asset for any company.
The task is that you will receive articles from copywriters or freelance writers, and you need to check the texts for grammatical or lexical errors.
Obviously, you need to be meticulous and attentive to detail. You might like choosing the right place for work. The place should be calm and quiet so you can focus on your assignments.
Launching a travel blog
As you travel the world, you meet a huge number of people, experience cultures, and face different situations on the road. You probably have something to share with the world. Due to this, you may start thinking about becoming a travel blogger.
This has many benefits. You won't have a boss to oversee your work and keep track of your deadlines. All you need is your camera, loads of travel, and be a wordsmith.
Find your niche and decide on a blog topic. It is important to understand that you will not be able to start making money from a blog right away. First, you need to find your subscribers, come up with a unique idea and start promoting your YouTube channel or blog. Here's how to start a blog in less then 5 minutes!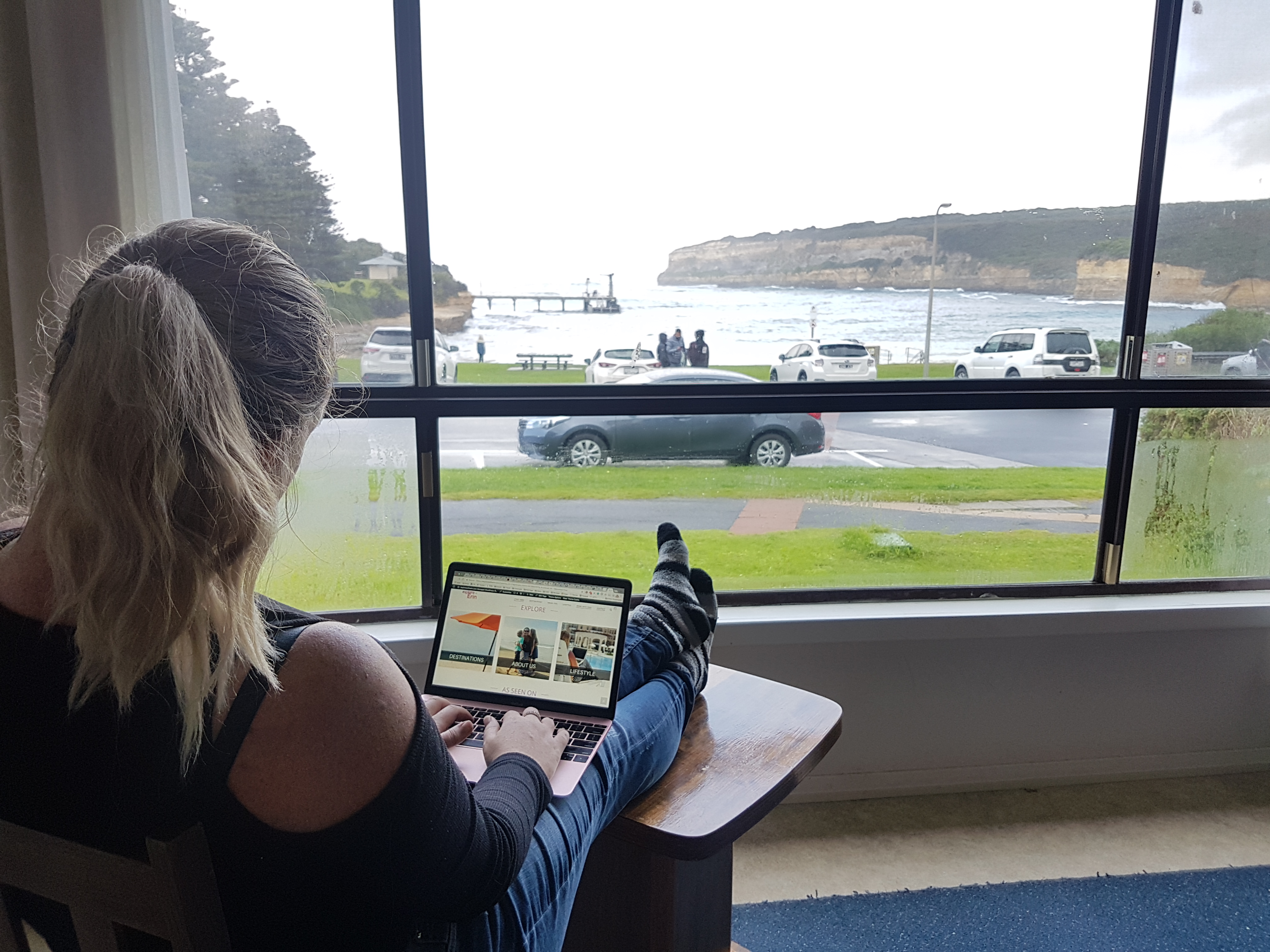 Conclusion
Every person dreams of breaking free from outdated traditional obligations and accepted norms. You can start living for yourself by becoming a digital nomad. You don't need to be skilled to make a living. In the era of freelancing and remote jobs, you can find something to do.
FOMO - do you have it?  Well there is no need to Fear On Missing Out here at Explore With Erin. Sign up to receive updates directly to your in box. I won't spam you, but I do promise a whole lot of awesomeness. What are you waiting for? Join Me!