There are millions of digital nomads traveling the world and working while they're at it. The rise in remote work and digital adoption has made it easier than ever to embark on this lifestyle, with the International Accounting Bulletin estimating that there may be over 1 billion digital nomads by 2035.
Even though the nomadic lifestyle may see you hopping around from country to country, this doesn't mean you are exempt from having to maintain good credit standing. It's easy to miss out on some good habits when you're busy traveling, so read up on these crucial tips in credit maintenance.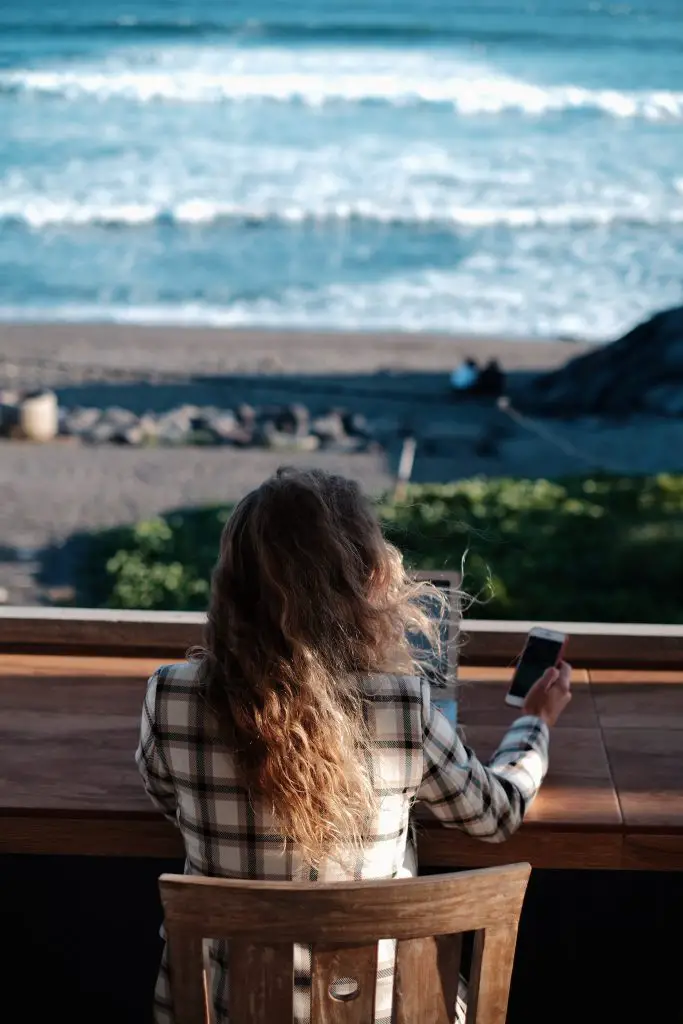 1. Make Sure to Close Unused Accounts
One of the '10 Steps to Start Your Nomad Journey' is closing any accounts that you're not going to use anymore. This doesn't actually pertain to your bank accounts, as keeping a bank account for a long time actually looks good on your report.
Think of recurring payments that are tied to your home and everyday life. If you're packing up and leaving, then you need to close your accounts for gas, water, phone lines, mobile plans, and electricity along with other subscriptions and utilities that you'll no longer be using. If you forget about them, you'll still be charged and even suffer the consequence of unpaid balances.
You should also consider insurance for assets you no longer actively use. A car or home you left back home may no longer need coverage if it's not under your name anymore. It's easy to forget these payments when you're used to having them as part of your daily life, so make sure to double-check that everything is cut before going nomadic.
2. Keep Tabs on Your Credit Report
Mistakes happen, but the last things you want on your credit report are fraudulent expenditures or missed payments that you know you covered. Make sure you're on top of things by regularly checking your credit report.
Upgraded Points notes that requesting an inquiry for your own reference is considered a soft credit check, which has no limit and will not impact your credit score. Certain financial institutions allow you to do a soft pull for free. Credit bureaus may sometimes charge you, but the cost isn't too steep. These types of credit checks also won't go on your report, so you don't need to worry about getting too many soft inquiries.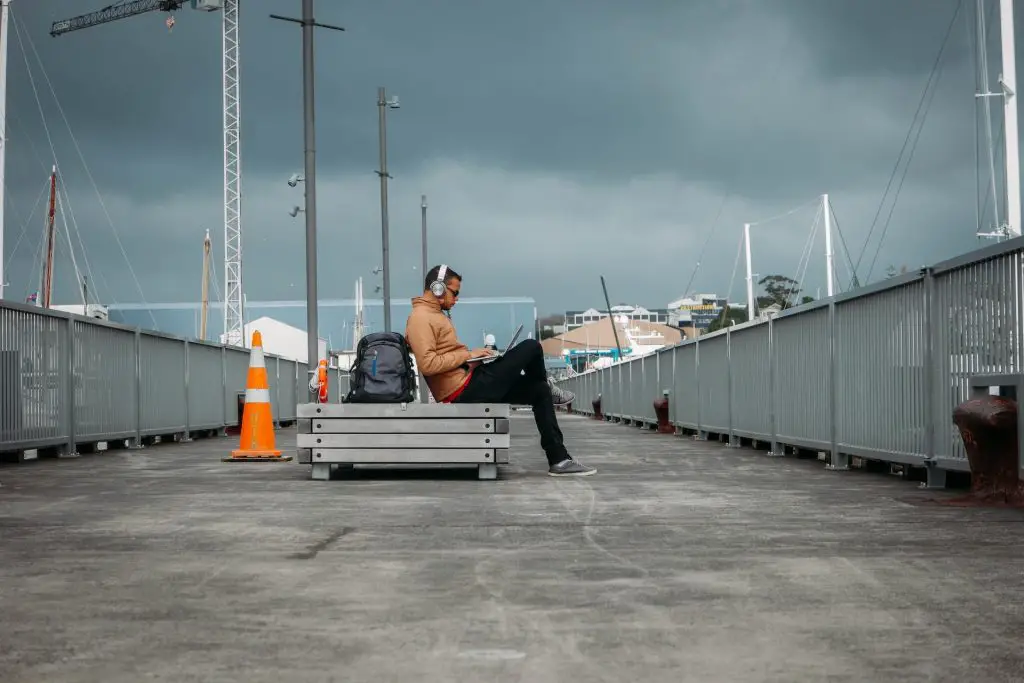 3. Minimize Credit Usage Where You Can
It's a simple fact that you need to be very mindful of your budgeting as you travel. As convenient as it may be to have a credit card that is recognized internationally, you should still minimize how much you are spending. A survey of credit card holders conducted by TD Bank revealed that 54 percent end up overspending on shopping.
Traveling in itself can already cost a lot, so you should pinpoint essential expenses, means of profit, and transactions that can be done in cash. Cut down on unnecessary frequent expenses, especially if it constantly puts you at your credit limit.
4. Seek Out Country-Based Financial Incentives
The World Economic Forum records 49 countries that allow digital nomads to move to their country with working visas that come with tax breaks. There are even financial incentives offered to encourage nomads to move to rural areas that need revitalization.
If it fits into your plans, it can be a significant help to seek out these incentives and make finances more manageable. With benefits that can provide extra income and cut down on the costs you face, the right incentive can be exactly what you need to keep your credit in good standing.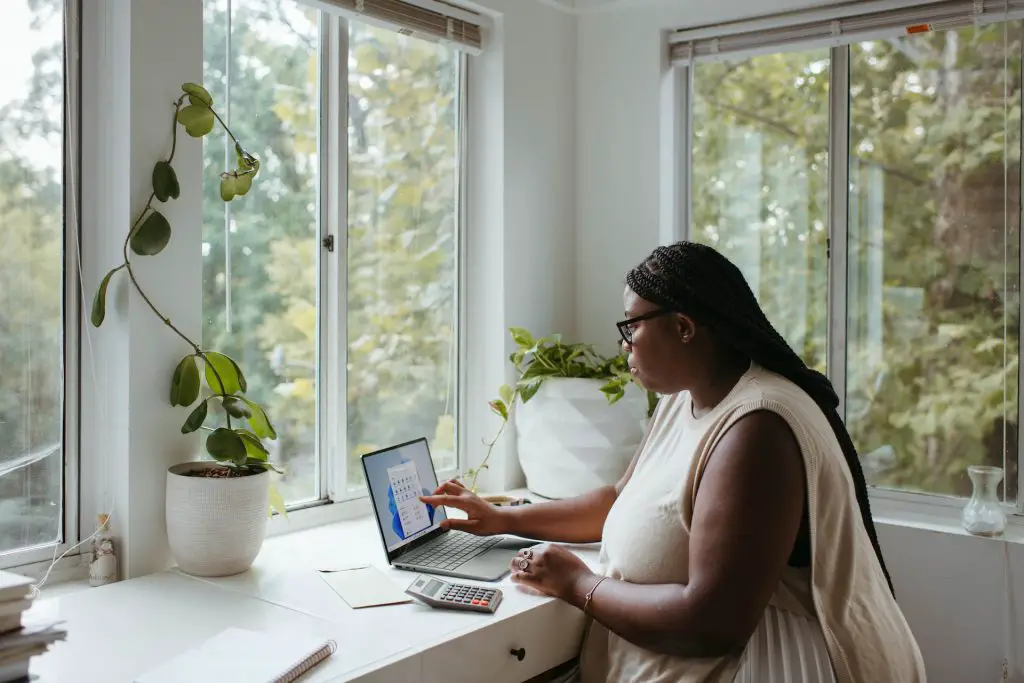 5. Don't Scrimp on Travel Insurance
A lot of people think that travel insurance is just an optional investment, but it should really be a non-negotiable. There are so many unforeseen incidents that could happen when you're traveling, and you need to ensure that you're covered lest you end up with a bill or expense you can't afford.
As covered in Erin's 'Nomadic Lifestyle: The How, What, When, and Why of My Nomad Travel' blog, accidents of any nature can hamper your daily life at any given point. Be it a sudden injury, stolen items, or transportation issues like missed flights, you'll need to have the right insurance to help you get a claim.
FOMO - do you have it?  Well there is no need to Fear On Missing Out here at Explore With Erin. Sign up to receive updates directly to your in box. I won't spam you, but I do promise a whole lot of awesomeness. What are you waiting for? Join Me!