London is a city of contrasts, a melting pot of centuries-old traditions and cutting-edge culture, all wrapped up in one vibrant package.
As one of the world's most exciting and diverse cities, it's no surprise that exploring everything London has to offer can come with a hefty price tag. But fear not, savvy travellers, as with a little bit of planning and some insider tips, you can get the most out of your London visit without breaking the bank.
Let's look at how you can leverage fantastic restaurant deals in London, experience amazing London attractions like London Dungeons, Madame Tussauds, and the London Eye, and still stick to a budget.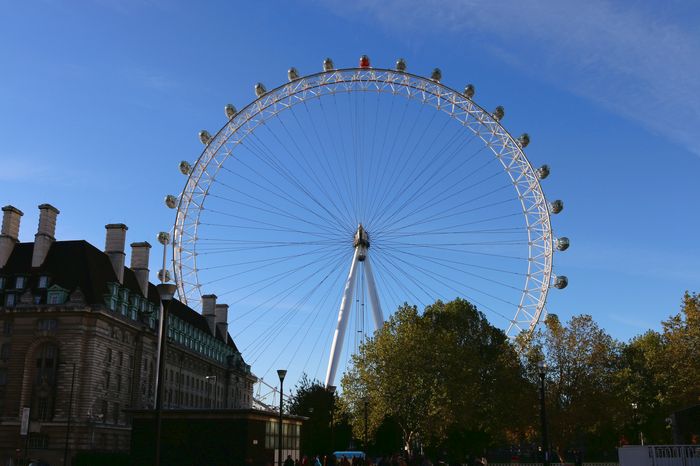 Budget-Friendly Iconic Landmarks
No trip to London would be complete without experiencing its famous landmarks. Plan your itinerary strategically to include visits to well-known tourist spots. Attractions like the London Eye, Madame Tussauds, and the London Dungeon offer combined ticket deals, which can help you save a considerable amount while ticking these off your bucket list.
Skip the expensive tour of Buckingham Palace's State Rooms, instead time your visit for the free Changing of the Guard ceremony outside the Palace. And for those Harry Potter fans, a cost-free visit to King's Cross station's Platform 9 ¾ is a must.
Soak Up the Freebies
Firstly, remember that London boasts a wealth of world-class museums and galleries that are free to enter. History buffs can immerse themselves in the vast collections at the British Museum, while art lovers can feast their eyes on the masterpieces at the National Gallery. The Natural History Museum, Victoria and Albert Museum, and the Museum of London are also must-visits that won't cost a penny.
For nature enthusiasts, London's parks offer a serene escape from the city's hustle and bustle. A stroll through Hyde Park or Regent's Park won't cost anything and will provide beautiful sights and experiences.
Maximise Your tastecard
When it comes to dining, London offers an eclectic culinary scene. To make the most of it, use tastecard. Providing 2 for 1 offers or up to 50% off at an array of eateries, tastecard enables you to sample different cuisines without going over budget. From cosy local bistros to high-end restaurants, restaurant deals in London offer something for everyone.
Experience More With tastecard
But tastecard offers more than just dining discounts. It also provides discounts on a range of unique experiences, from bowling at All Star Lanes to an evening of fine dining and entertainment at Privée of Knightsbridge. For a touch of British tradition, the Reform Social And Grill At The Mandeville Hotel is a must, while Bar Salsa provides a lively Latin dining experience.
Book in Advance and Travel Off-Peak
Booking in advance can often save you money on popular attractions. If your travel dates are flexible, consider visiting during the shoulder seasons of spring and autumn when attractions are less crowded, and prices are often reduced.
The same applies to transport. Using an Oyster card or contactless payment card can result in significant savings when travelling on the Tube, buses, and trams.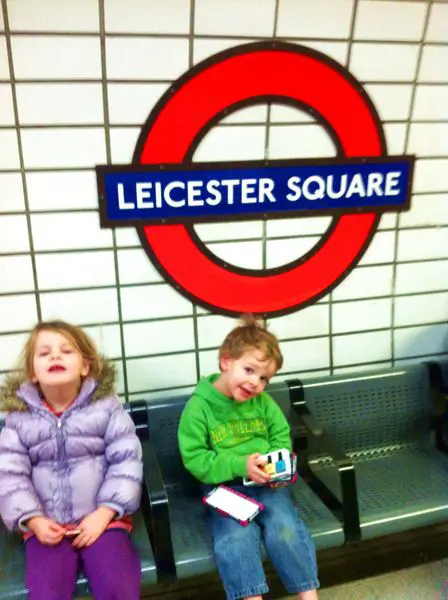 Exploring London doesn't have to cost the earth. By planning ahead, making use of discounts such as tastecard, and embracing the wealth of free attractions, you can enjoy a memorable trip to the UK's capital without overspending.
Remember, it's not about how much money you spend, but the experiences and memories you gain that make a trip truly priceless.
FOMO - do you have it?  Well there is no need to Fear On Missing Out here at Explore With Erin. Sign up to receive updates directly to your in box. I won't spam you, but I do promise a whole lot of awesomeness. What are you waiting for? Join Me!