Whether you're setting off on a two-week holiday or embarking on a traveling journey with no fixed end date, you will likely have done at least some planning beforehand. But even if you've worked out your daily itinerary down to the last minute and triple checked your packing list, I can guarantee that there's one thing you haven't accounted for: downtime.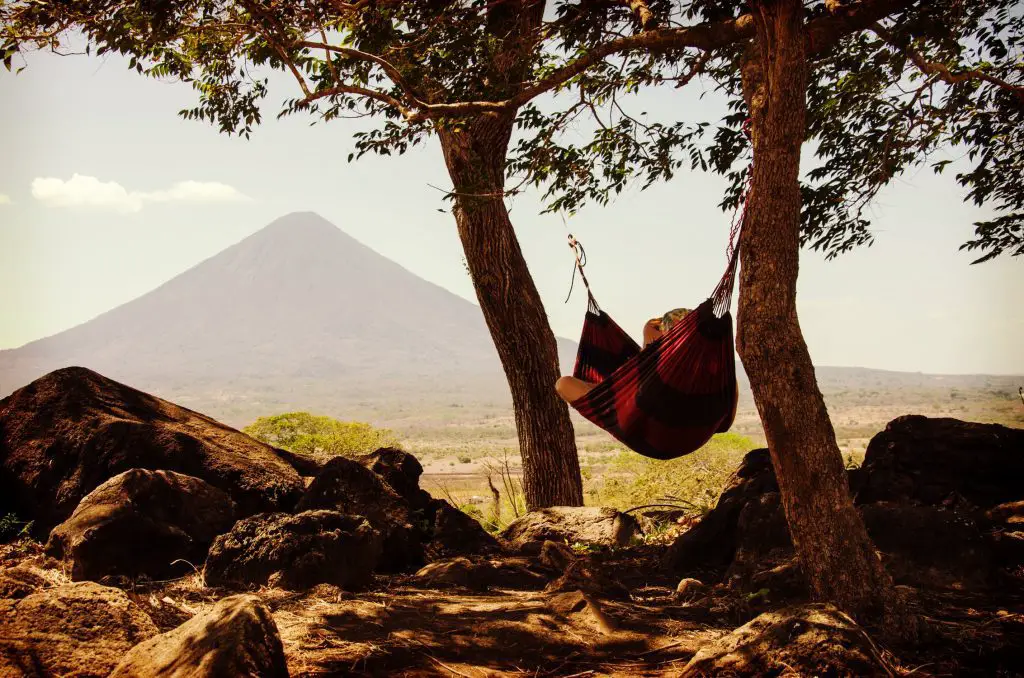 Photo by Leonie Fahjen, CC0
When looking ahead to those lazy days relaxing on the golden sand or exciting adventures hiking through the mountains, most of us are not thinking about the "dead" time in between each experience.
However, it does exist. It will happen. So let's make the most of it.
Claiming a spare minute to yourself when in a new situation can feel overwhelming as you try to figure out the best way to fill it. It can be the perfect opportunity though, to swerve off the beaten track and discover a buried treasure that isn't recommended by the guidebook.
Whether you're stuck waiting for your connecting flight or enjoying some quiet time off, why not take the opportunity to explore the local area? Cities like London have hidden gems around every corner like the iconic Borough Market or the South Bank's cultural hub. You'll come across people, food, and sights on a solitary stroll through the streets that you may have been too busy to notice otherwise.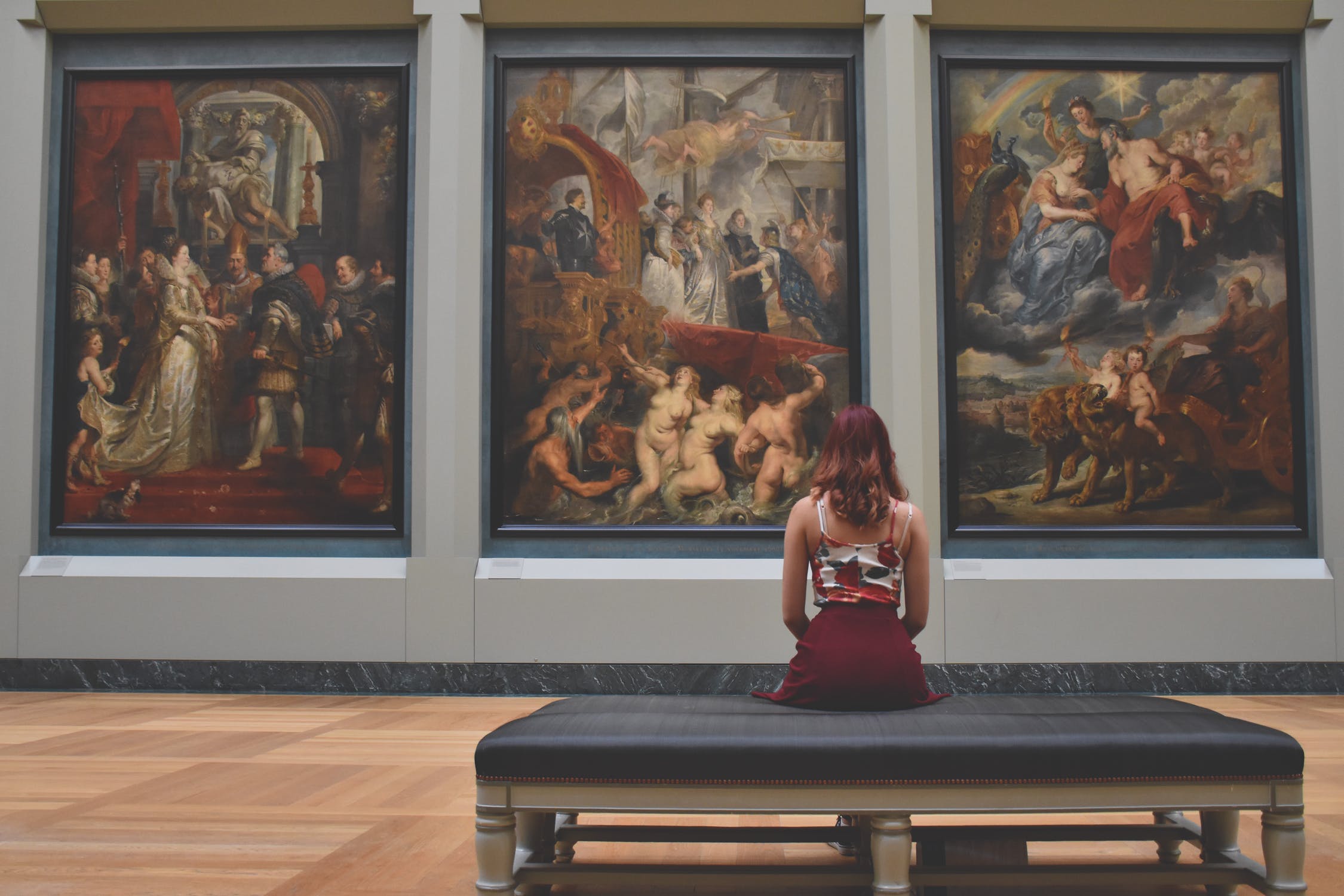 Photo by Una Laurencic, CC0
On your travels, if you find a comfy, cozy place to sit in a bar, restaurant or café, then take the opportunity to catch up on some "me time." Skype a friend that you haven't spoken to in a while or fill in the folks back home about your most recent venture. It can be surprisingly rewarding to share your thoughts and perspective with people outside of your current travel lifestyle.
If this isn't an option, then consider recording your reflections of your journey thus far in a travel journal. Once the trip is over, it can be moving to look back at this snapshot of your own state of mind. And it's a remarkable keepsake to pass down for generations.
What about finally reading that paperback book that you insisted on packing into your rucksack. Allowing yourself to be transported to a different world through the pages of a novel while in unfamiliar surroundings can be a refreshing experience.
If you're hopping from country to country, then you may want to think about your plans for the next stage of your trip. Do the research, read blogs, make bookings, dream.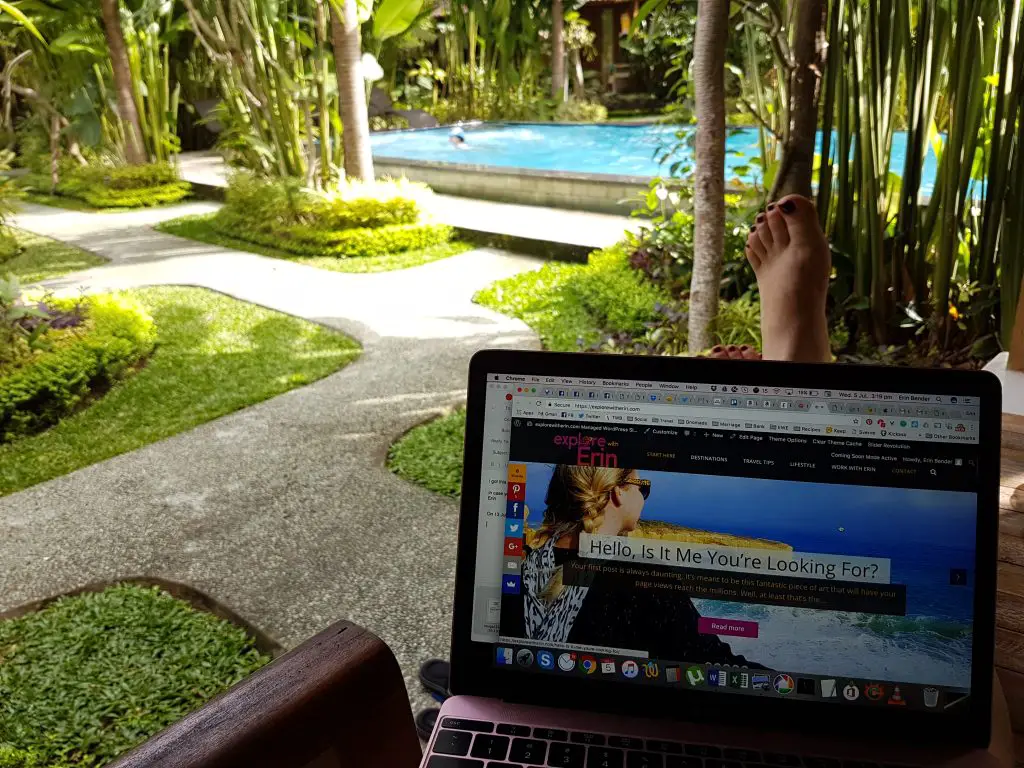 If you need to purchase travel tickets or pre-book a place to stay, now's the time to have a leisurely look through your options and make sure the next leg of your journey is enjoyable and stress-free. By including travel preparation into your daily life, you'll remove a significant source of anxiety and free your mind up to enjoy everything that traveling has to offer.
Depending on how long you're staying in your current location, you could attend language lessons or download a language app to learn how to speak like a local before you arrive at your next destination.
There are so many ways to enjoy the downtime of travel. Let us know below in the comments what you like to do on your hours or days "off"?
FOMO - do you have it?  Well there is no need to Fear On Missing Out here at Explore With Erin. Sign up to receive updates directly to your in box. I won't spam you, but I do promise a whole lot of awesomeness. What are you waiting for? Join Me!