April on Wotif!
Every month I use my 20 years of travel experience to write for impressive outlets, like Wotif.com. These are excerpts of those stories.
This month you can read the whole article here:
As her husband slept on the couch for a third night in a row in our tiny Bucharest apartment, I felt awful. Do I offer my bed? Do I see if she's okay? Do I dare to say something? Instead, I closeted myself in my room and peeked through the hinges.
If you haven't been there, well thank your lucky stars, because holidaying with friends can downright suck. But, it can also be exciting, dramatic, rewarding and super fun.
Mark Twain once said, "I have found out that there ain't no surer way to find out whether you like people or hate them than to travel with them."
He got it right. That friend who always shows up late for things and laughs about it? Not so funny when you are running for a $1,500 flight. How about the one who always complains about having no money? They're not lying; they literally can't even pay for a $3 Bali cab ride.
But holidaying with friends can also be awesome. Just follow these tips to make sure you do it right.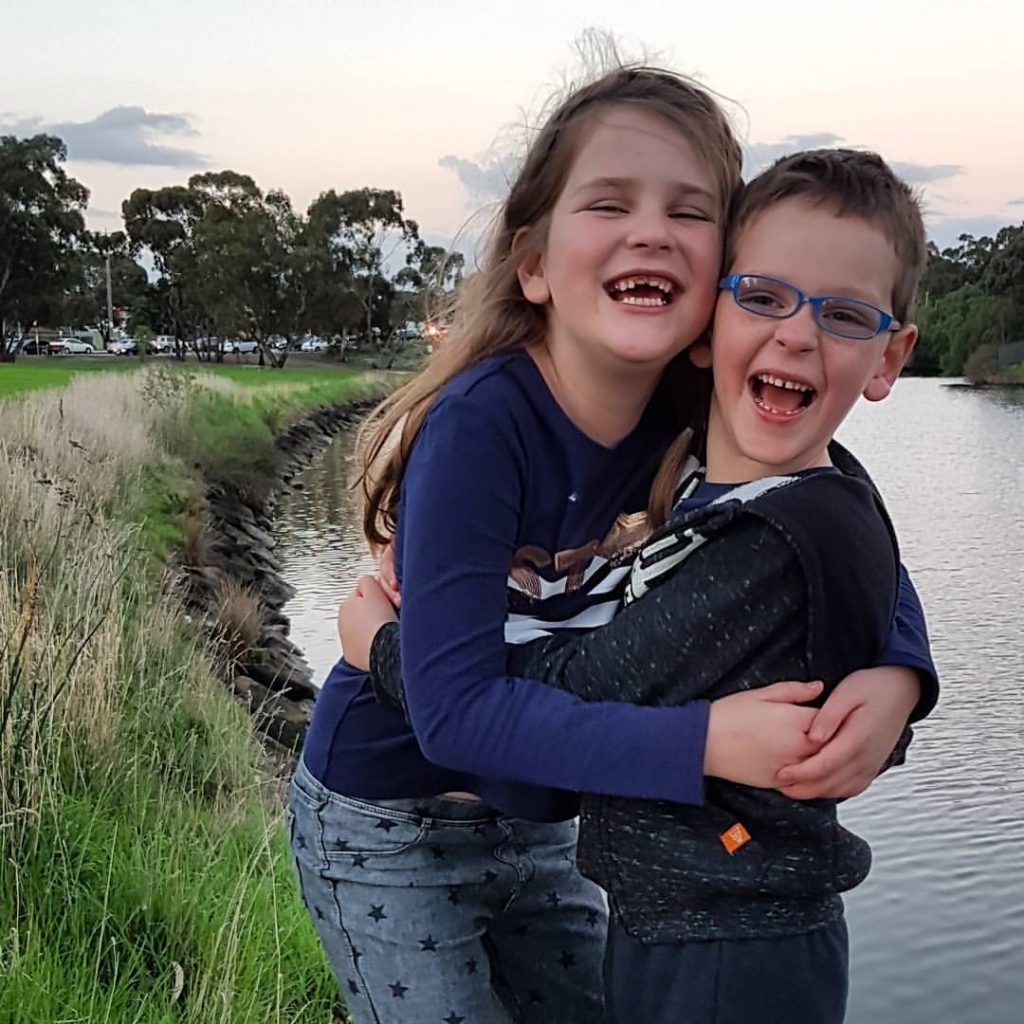 LET'S START WITH THE MOST TABOO – MONEY
CHOOSE FRIENDS WHO ALL GET ALONE
GIVE EACH OTHER SPACE…
…BUT NOT TOO MUCH SPACE
SPEAK UP, BUT ALSO LISTEN WELL
CLEAN UP YOUR OWN MESS
HOLD YOUR TONGUE
USE LIFESAVERS, I.E. BABYSITTERS
CAST A VOTE
No matter how well you think you know your friends, you don't really know them until you've lived under the same roof for a bit. That's when you find out that your sweet, loving bestie is really a neurotic clean freak and that her significant other's boyish charm is only skin deep. The good news is if you can live with your friends' challenging personality traits, chances are they can also live with your, ahem, little quirks.
Read the whole article here: 9 Tips For Holidaying With Friends
LOOK HOW EASY IT IS TO PIN THIS!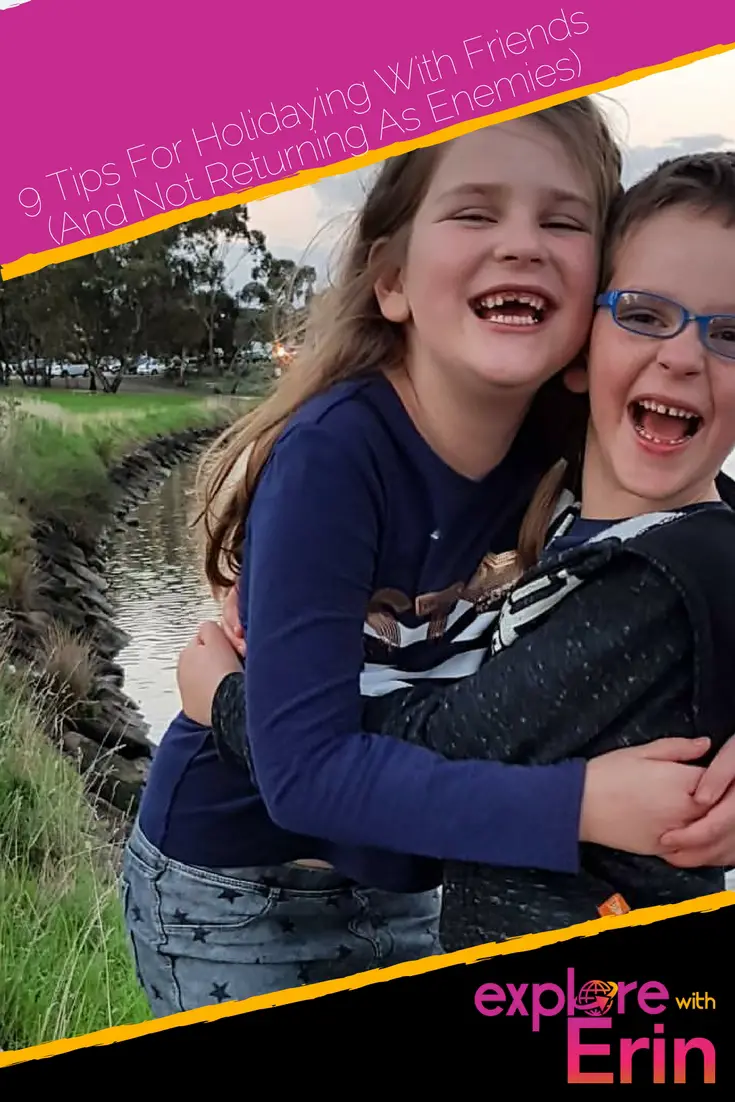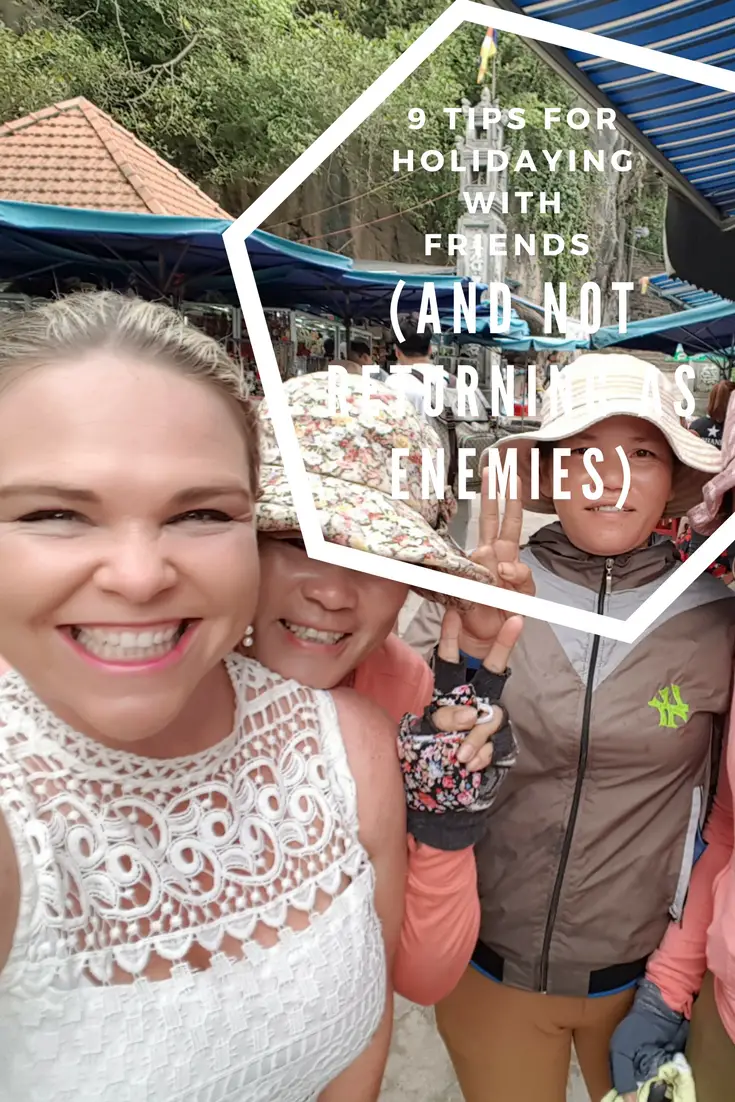 FOMO - do you have it?  Well there is no need to Fear On Missing Out here at Explore With Erin. Sign up to receive updates directly to your in box. I won't spam you, but I do promise a whole lot of awesomeness. What are you waiting for? Join Me!