Have you ever wondered how to save more on flights? From booking separate legs to only taking carry-on to book one way. Booking one way can certainly save you a lot of money, but are there more disadvantages than advantages? Let's take a look at the pros and cons of booking one-way flights.
Advantages Of One-Way Airline Tickets
Cost-friendly
Booking a one-way ticket (especially for domestic flights) is considerably more affordable and cheaper with affordable airlines than a round-trip ticket.
Unknown to many, booking a return ticket with a single airline can sometimes be more expensive than taking two different airlines for the trip. One reason for this is that airlines set prices differently for the same destinations. This is especially for individuals making last-minute bookings for a one-way trip.
It is also worth noting that you might pay less for a round-trip ticket with the same airline when you make a last-minute booking, especially when heading to certain parts of Asia and Europe. Keep costs down with single-trip travel insurance.
For multi-destination trips, a one-way flight could cost less than expected compared to if you were to book a return ticket with the same airline.
Using a train, bus, car, or ferry between destinations can lower costs.
With dozens of low-cost airlines to choose from, finding an affordable one for your destination should be relatively easy. Thanks to Google flights, you can compare flight rates with different airlines for both one-way and round trips, making it possible to choose the most affordable one.
Some research might also be required if planning to use points and miles programs to pay for the ticket with different airlines. Luckily, The Points Guy can help you calculate the equivalent of rewards to cash price to determine if the points are enough. 
Easy To Spread Costs
The best part of booking a one-way flight is the fact that you can spread the costs. This means you won't have to pay for multiple flights, especially when planning to travel for several weeks or months.
You'll thus still have the money meant for the return trip with you, allowing you to spread your costs effectively for your convenience. You can thus book an onward ticket later on when you need to.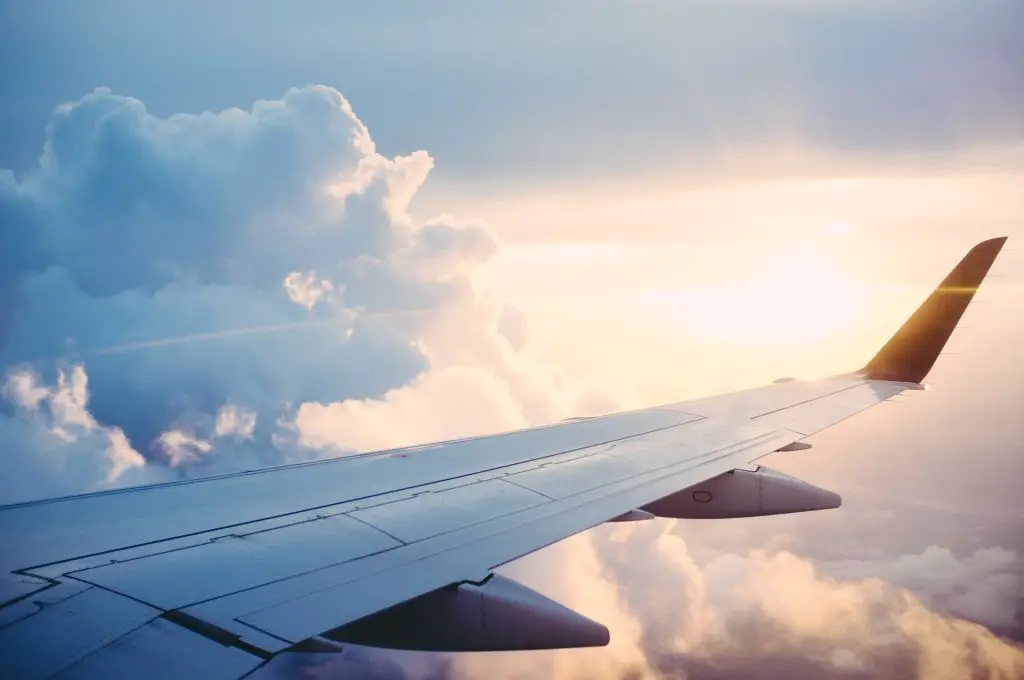 Flexible Payment Methods
You can choose to pay for a one-way ticket with your credit card, then the return ticket with your points or miles. With mileage currencies varying from one airline to the other, you can also use the points earned on the first leg of the trip to top up the return trip.
This plan works best if you are just a few points short of mileage currency to pay for a one-way trip. The points accumulated will cater to just that. Another idea is to look further into the best flight payment plans with no credit check.
This is a great option if you prefer to pay in instalments over time. It's ideal if you don't have the cash upfront and need a way to make payments as you are able. You can essentially buy the ticket now and plan to pay it off later using this option.
Better Itinerary Flexibility
With round-trip flights, one is required to confirm the exact return date with the airline. This could be an issue for anyone without fixed travel plans, whereby they might want to prolong their stay for a few days or wish to travel onward to another country.
One-way flights thus provide improved itinerary flexibility as you don't have to seek approval to delete or cancel a segment of your travel plans with the airline. Although it is possible to change your onward flight with the airlines, there's often a fee for the same. 
Access fast and hassle-free flight information via sites like flig.ht/s, making it easy for you to identify the best flight routes and one-way options for your next journey.
Eliminates The Risk of Automatic Itinerary Cancelation
Most airlines will cancel every other flight on your itinerary should you miss an outbound flight. This is the worst that can happen to anyone, especially if it is a round-trip ticket.
Booking a one-way flight, however, gives you some insurance that one trip won't be affected should you miss a flight on one itinerary. This makes it less hectic and easier to manage.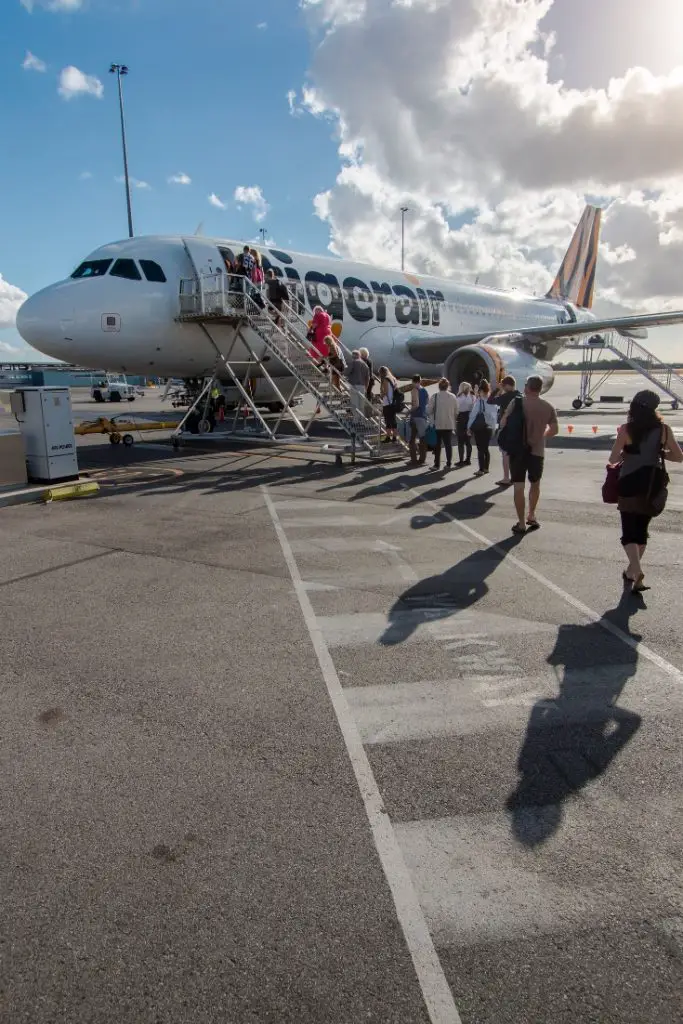 Disadvantages Of One-Way Airline Tickets
Easy To Be Turned Away at Border Control
Some countries require one to have/provide proof of onward travel before they can be allowed in the country. One of the reasons for this is to mitigate/curb unlawful immigration or overstaying their visa.
According to research, it is the airline's responsibility to check each passenger for onward travel (for one-way tickets) and will foot the cost of flying the person back to their home country if they have none. This makes one-way international tickets quite tricky unless one can provide proof of onward travel at the check-in desk.
It Might Cost More
One-way tickets outside of the US, to Europe and Asia, among several other international destinations, can be expensive. This is particularly the case for destinations popular with business travelers.
Some airlines may also penalize your mileage points through additional origination surcharges if you choose a one-way flight. You may also have issues with delays and end up having to pay for last-minute hotels too. 
Multiple Change and Cancelation Fees
While flexible, you could be slapped with change and cancellation fees should you change one-way flights several times. This is unlike a round-trip ticket that only allows for a one-change or cancellation fee.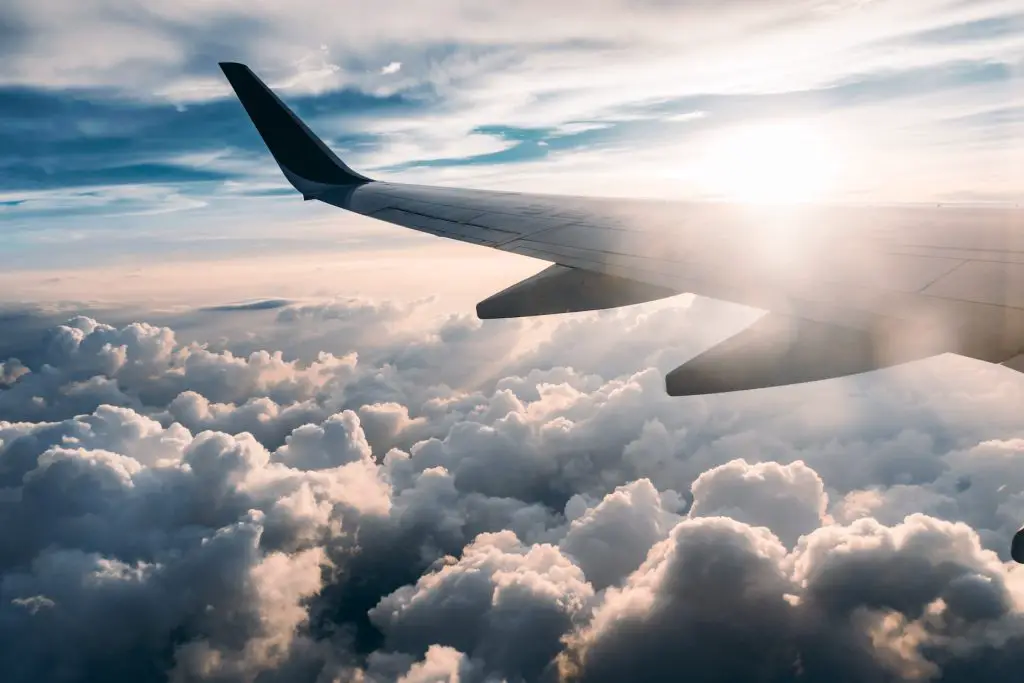 Flyer Award Restrictions
Some airlines have restrictions on way-way awards. 
Getting Refunds Can Be a Hustle
Some one-way tickets are nonrefundable, especially if you booked with a different airline for the return trip. Should the airline cancel a segment of your itinerary, the chances of getting a refund for the trip can be tricky.
This is unlike round trips with the same airline, where they are required to refund or rebook a ticket for you for the trip. 
Travel Insurance Restrictions
Travel insurance can be an issue if one chooses to use a one-way flight. Most insurance companies require one to have a return ticket for them to cover you fully during the trip. There are, however, several companies that do not impose such restrictions on ex-pats and digital nomads.
FOMO - do you have it?  Well there is no need to Fear On Missing Out here at Explore With Erin. Sign up to receive updates directly to your in box. I won't spam you, but I do promise a whole lot of awesomeness. What are you waiting for? Join Me!