September on Travelocity!
Every month I use my 20 years of travel experience to write for aggregator giant, Travelocity. They call us the Gnational Gnomads. These are excerpts of those stories.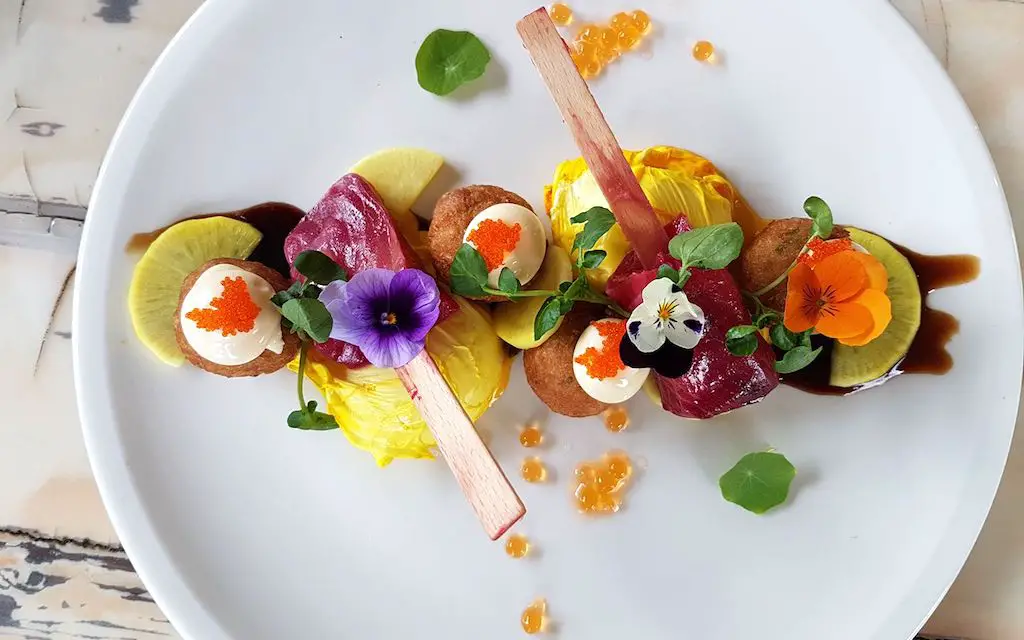 Melbourne has long been a foodie hotspot in Australia, but now it's making Instagram headlines with its insanely beautiful food. During the past few months, I've been making my way through some of the prettiest food you are likely to find. Here are 10 Melbourne restaurants you are going to want to visit not only to eat …  but also to capture that coveted picture that will have all your friends drooling.
Looking for a snack
There's always time for pancakes
Because sometimes coffee needs color
When you're feeling naughty and nice
Quite possibly the prettiest dishes ever
Because one Glass Den is never enough
Somebody order a hot chocolate
There's a surprise in this one
How can you resist a milkshake like this?
Ice cream for breakfast? Yes, please
Read the whole article here: The Prettiest, Most Insta-Worthy Foods You'll Find Down Under
FOMO - do you have it?  Well there is no need to Fear On Missing Out here at Explore With Erin. Sign up to receive updates directly to your in box. I won't spam you, but I do promise a whole lot of awesomeness. What are you waiting for? Join Me!