When someone is on the road for a long time it's easy to become disconnected from friends and family, and what's going on back home. Seeing them off with a special gift, or sending them one while they're away, is a good way of letting travellers know that you're still thinking of them and missing them. And if you opt for a practical gift, it can also help them get more from their trip.
1. A Tinggly gift box
Featuring hundreds of the most exciting, romantic, relaxing and fascinating activities on the planet, Tinggly collection of gift experiences will fire the imagination of any traveller. Maybe they want to bungee jump in New Zealand, take a tour of New York's finest craft microbreweries, or hang out for a few hours with a Tibetan monk to learn about Buddhism – it's all out there for the taking. Tinggly vouchers can be enclosed in a special gift box, or sent via email within seconds if the recipient is already travelling. Just the thing for birthdays, Christmas or Gap Year gifts. Then they can be exchanged for an experience that fits perfectly with their travel plans.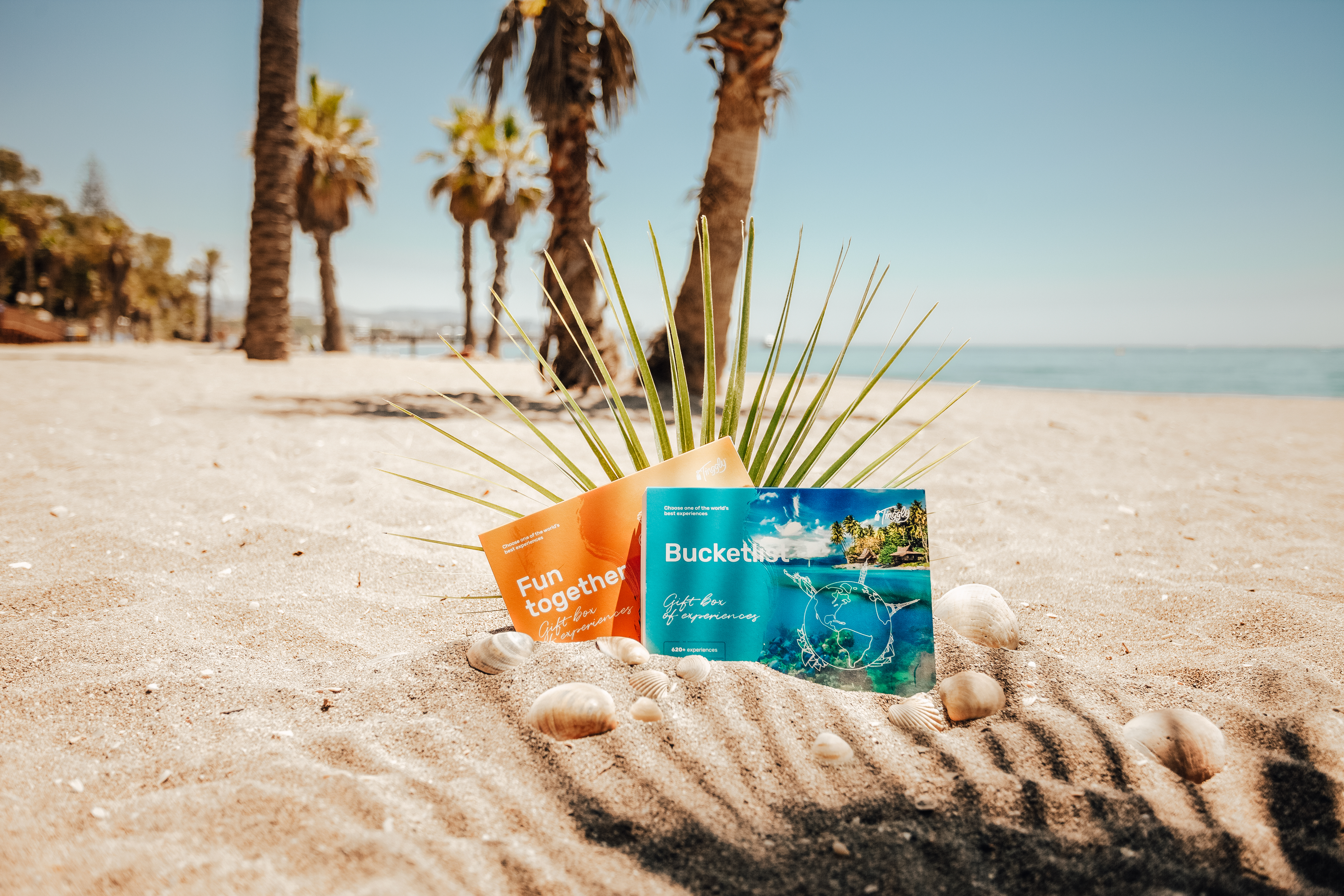 2. Portable charging station
Back in the 60s on the hippie trail, the most technology a traveller would probably have been carrying with them was in their watch. Today, you'll often struggle to find a free powerpoint in your average backpacker hostel. From phones to tablets, laptops to cameras and portable travel irons, about half your bag space nowadays is taken up by devices. A great piece of kit for the tech-savvy traveller then is a portable charging station that will charge multiple devices at the same time, while fitting snugly into a backpack or suitcase. That way they have no excuse for not staying in touch!
3. Flight gift card

Flight gift cards let people choose from thousands of flights from hundreds of different airlines. Having that freedom is ideal for the avid traveller who is always thinking about where to go next. They can be used to get a gap year off to a great start, to treat someone to a weekend away, or to help your kids get home from college for summer.
4. Travel insurance
What is often the single most important thing to take care of before you head off on holiday somewhere? Travel insurance. And what is also often the thing that most travellers forget to organise, or just get the bare minimum of to save money? Right again, travel insurance. Sometimes bad stuff happens when we're away. Best case, it's a missed flight connection or a temporarily lost suitcase. Worst case, it's getting seriously ill or hurt far from home, which can quickly rack up huge medical bills. At times like this, you thank your lucky stars for having good travel insurance. It may seem like a boring gift to get for someone, but if you want both you and them to have peace of mind, why don't you buy the best insurance you can find for them, and let them spend their money enjoying themselves with that extra safety net.
Compare Travel Insurance here.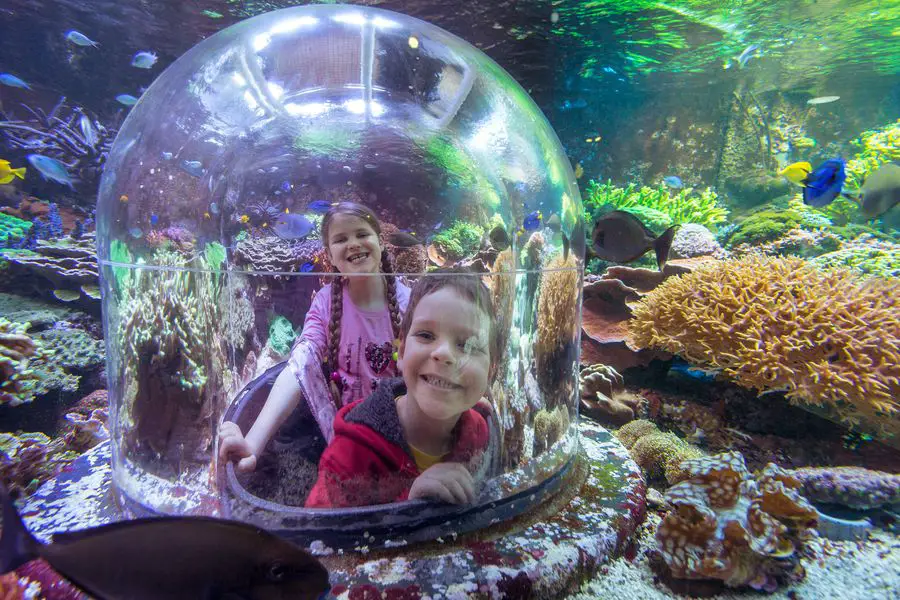 5. GoPro camera
Whenever someone is off on their travels it's an essential piece of kit to take for recording our adventures. They're compact, lightweight, robust, waterproof and easy to use. You can attach them to your helmet when mountain biking or skydiving, strap them to trees to film you leaping into rivers and lakes, and record yourself scuba diving with dolphins and turtles. Seriously, what's not to love about them?
6. Scratch maps
The reason we recommend experiences over physical gifts is there's a whole body of research out there suggesting the anticipation and memories associated with an experience are far more intense. We love Scratch maps that help travellers to remember the places they've been and things they've done in a stylish minimalist way. Not only do they look great on the wall, but they're a constant encouragement to keep exploring.
LOOK HOW EASY IT IS TO PIN THIS!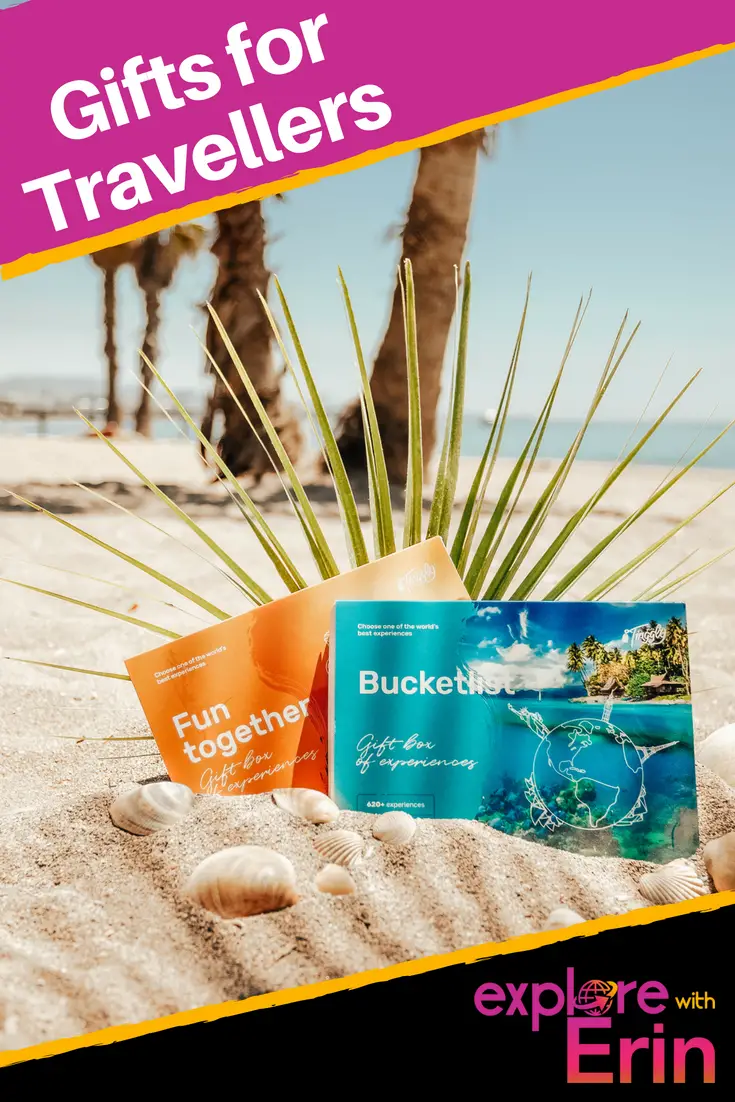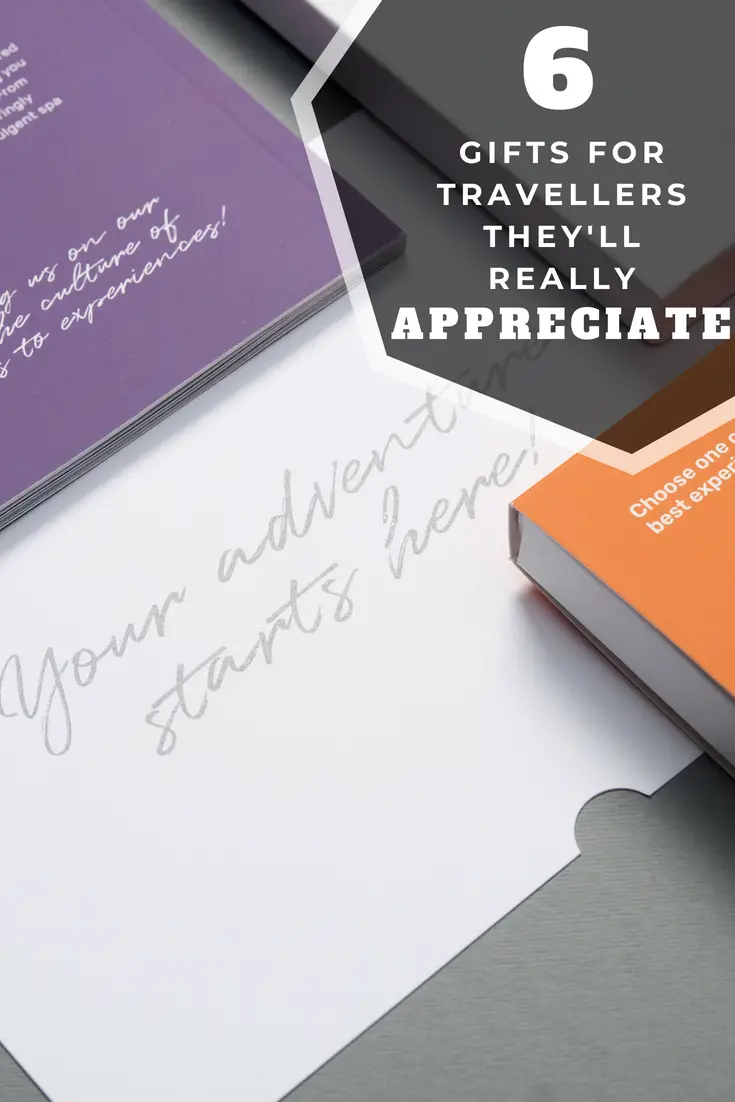 FOMO - do you have it?  Well there is no need to Fear On Missing Out here at Explore With Erin. Sign up to receive updates directly to your in box. I won't spam you, but I do promise a whole lot of awesomeness. What are you waiting for? Join Me!