Winter may be over, but that doesn't necessarily mean that sunny weather is on its way for you. Even during the summer, some countries barely see any sun. If it's the heat you're after, then, you might have to consider packing your bags and seeking new pastures. If only for a week or two, a holiday in high temperatures could do you the world of good!
Rest assured, there are plenty of sunny spots dotted all around the globe that proves heat all year round. No matter when you are able to jet off on your vacation, then, you can be sure that warmth will be waiting for you somewhere.
Here are three of the world's sunniest spots:
Cyprus
Holding a prime spot in the east of the Mediterranean, Cyprus is the perfect place to head to if you're after a sunny climate. In the summer months, especially, due to it being in such close proximity to southwest Asia, this country sees it temperatures soar well in the 40s. If you decide to make Cyprus your next vacation destination, then, it's imperative that you stock up on good sun protection — oh, and make sure you don't sit out in the sun for too long!
For advice on what to eat, where to shop, and how to drive when in Cyprus, make sure to check out Cyprus Holidays online.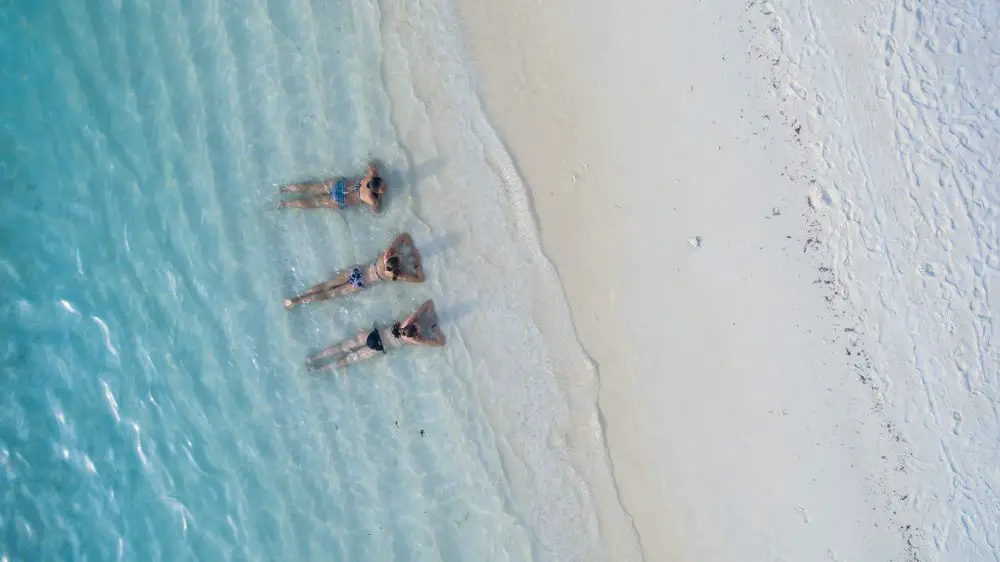 Colombia
Look past the dangerous reputation it had in yesteryear, and you could very well unearth a diamond vacation destination when you head to Colombia. Offering plenty of amazing beaches for you to soak up the rays, this country is about as sun-kissed as another in South America.
When in Colombia, you should certainly make time to check out the Tayrona National Park. Located on the Caribbean coast, this protected area will allow you to get up close and personal with flora and fauna that is unique to this part of the world. There are over 300 species of bird to be found here, too, making it the perfect place for you if you're a lover of nature.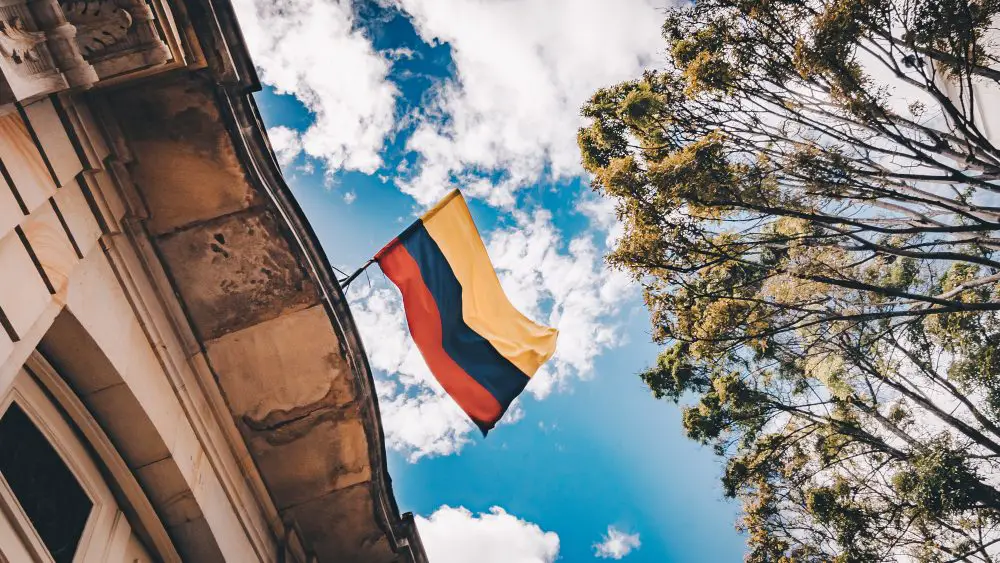 India
It might not have the same traditional 'holiday appeal' as places such as Spain and Greece, but India is still a country that is definitely worth checking out… especially if you're after a bit of sun. In some of its major cities, the heat has been known to stay in the 40s for months on end.
India offers more than just a bit of sun to travellers and holidaymakers, though. Here, you'll find stunning natural landscapes and monuments, the likes of which you won't see anywhere else in the world. From the iconic Taj Mahal to the Goa beaches, when you visit this famous South Asian country, you'll be sure to see images that stick with you for a lifetime.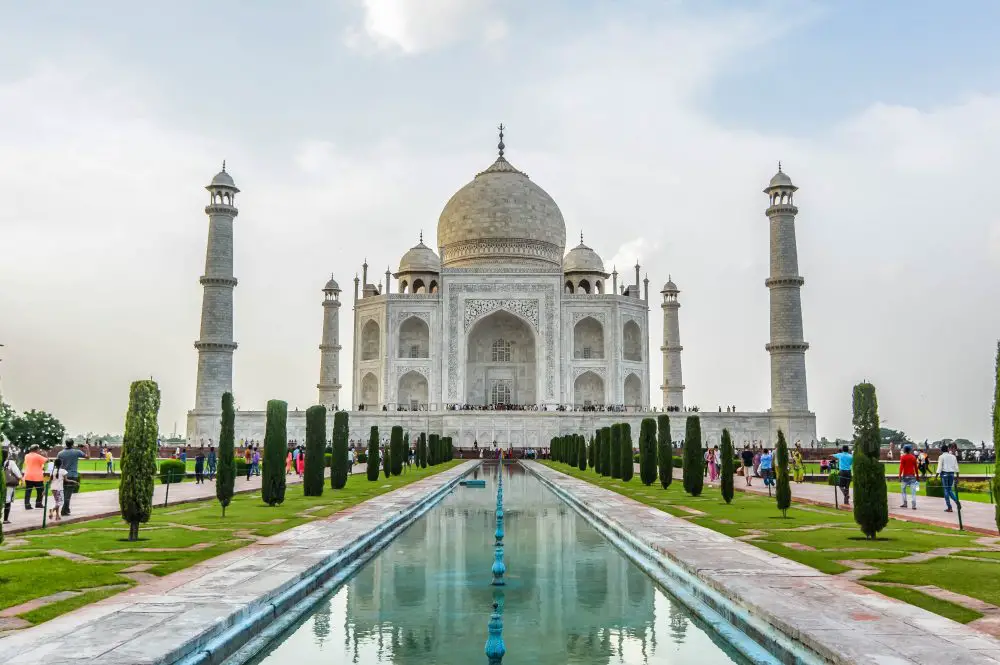 The next time you feel the urge to jet off to a sunny spot, be sure to remember the three-holiday destinations above.
FOMO - do you have it?  Well there is no need to Fear On Missing Out here at Explore With Erin. Sign up to receive updates directly to your in box. I won't spam you, but I do promise a whole lot of awesomeness. What are you waiting for? Join Me!