With so many beautiful Thai destinations to choose from it's hard to know where to start. However most start in Phuket, which is an easy flight from Bangkok. And once you are in Phuket, well then you have even more choices. But none quite as beautiful as Koh Lanta or Koh Phangan.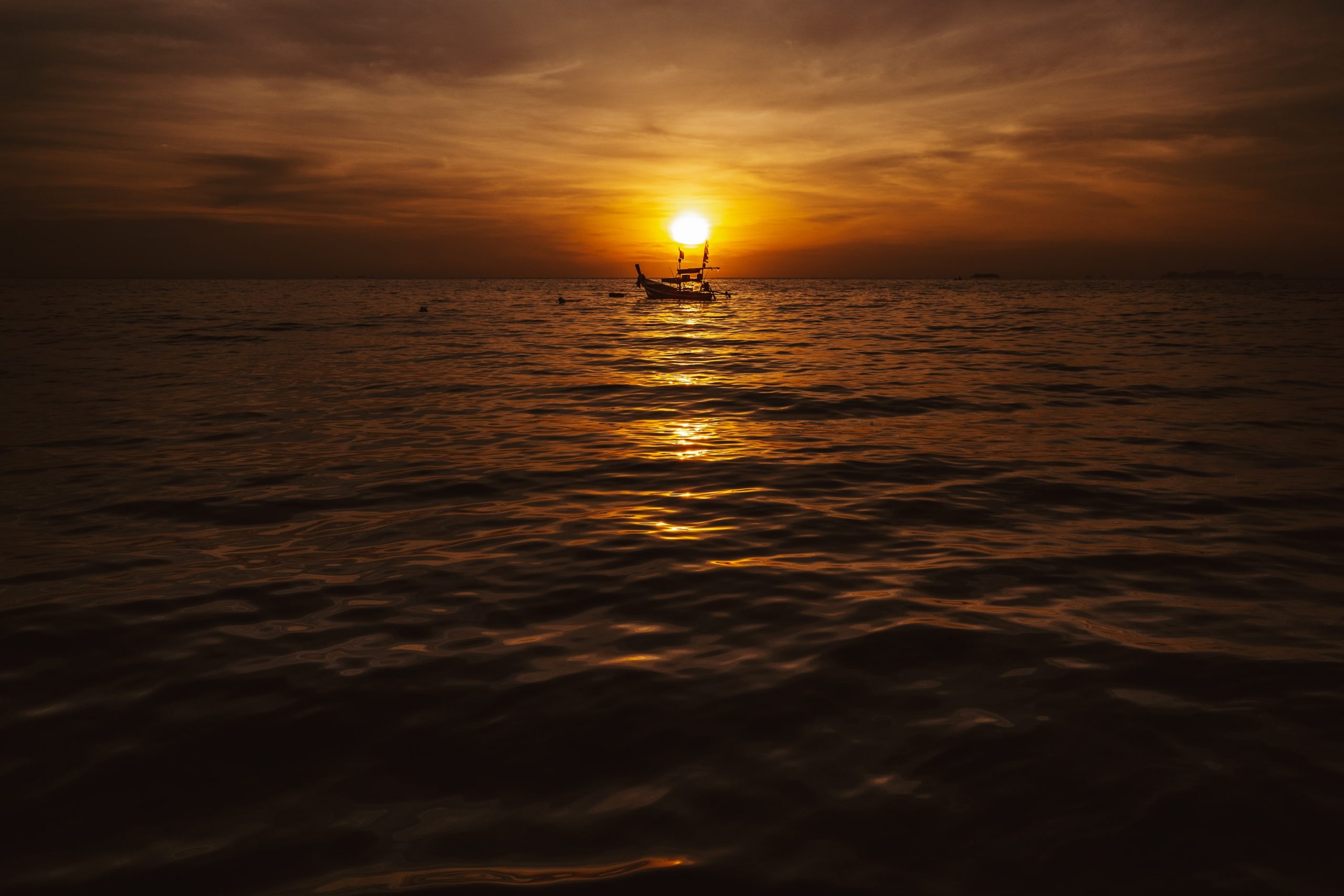 The Exotic Islands of Koh Lanta
Koh Lanta is one of the most beautiful and remote areas in Thailand. Comprised of 52 small islands, its richness and diversity knows no bounds. The largest island is Koh Lanta Yai, a genuine escape from mainstream tourist destinations that is situated at about 70 km from Krabi.
Despite retaining many of the islands' pristine and largely untouched locations, places like Koh Lanta Yai have been modernized to a small extent, to provide tourists with a relaxing as well as exciting retreat, featuring sporting activities, resorts, and diving resources.
While in Koh Lanta, you can stay at a beautiful hotel or resort, enjoy interacting with friendly locals, as well as embarking on adventures that will take you to witness the majestic beauty of Waterfall Bay, explore the intricate and mysterious landscape of the Koh Lanta caves, or blow off some steam by watching an exciting Thai boxing fight at one of the three available stadiums.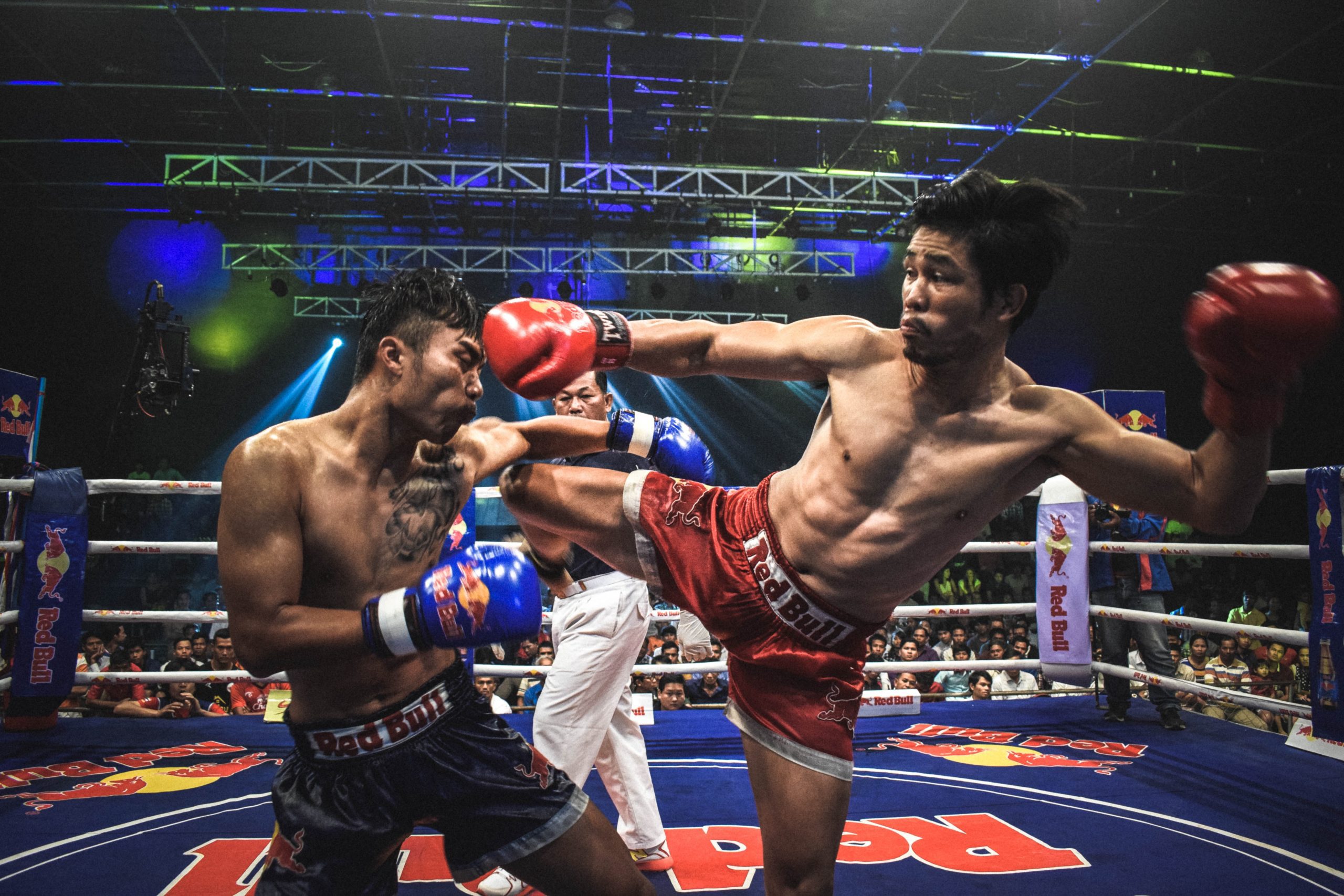 How To Get To Koh Lanta From Phuket
When going from Phuket to Koh Lanta, the journey will take you over a distance of more than 200 km, since boats can't cover the 90 km distance between Phuket and Koh Lanta in a straight line. So, expect a challenging ferry or high-speed ferry ride (best option) that could be delayed, since neither of the two departure points offers a direct route to Koh Lanta.
Alternatively, you can also consider a speed boat ride, however, traveling by ferry is the recommended route.
Partying on the Sandy Beaches of Koh Phangan
Compared to Thailand's other islands, only four are larger than Koh Phangan. This island has an area of about 167 square kilometers, it's easy to access from the mainland, and it's immensely rich with places to visit.
If you want to have a genuine adventure in Thailand, Koh Phangan is the right place to visit. The unspoiled beauty of the island is made even more mysterious by the large, untouched portions of tropical jungle and its pristine beaches which are home to more than 20 unique diving sites.
You can make your way around the island in "song teaows," which are essentially covered pickup trucks taking tourists through various parts of the island at an affordable price. Jeeps and motorcycles are also available, along with private taxis, for places that are too hilly for the trucks to reach – such as Haad Rin and Ban Tai.
Koh Phangan is most famous for its unique and happening beach parties. If you love to party, you're never going to want to leave the place during the Full Moon celebration, when it's common for more than 10,000 people to visit Koh Phangan just to get wild.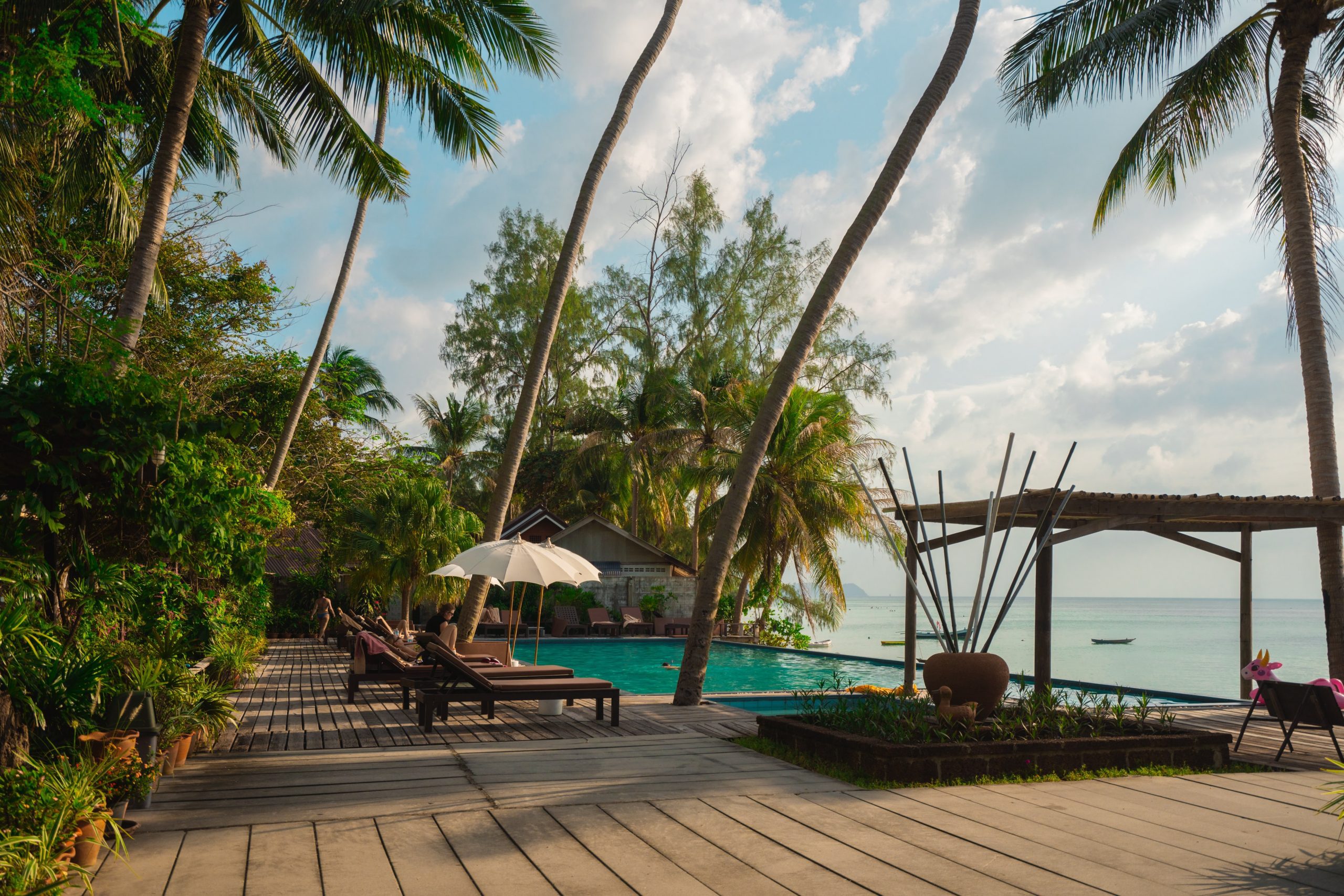 How To Get To Koh Phangan From Phuket
The distance you need to cover from Phuket to Koh Phangan can be done by car, even if there is no bridge connection like the one between Phuket and the mainland. If you opt to drive, you can simply take your car across by ferry. Or choose to cross by ferry without the car.
If you do want to fly please note that there is no airport in Koh Phangan, so you will have to fly to Koh Samui and then cover the remaining 12 km by ferry.
FOMO - do you have it?  Well there is no need to Fear On Missing Out here at Explore With Erin. Sign up to receive updates directly to your in box. I won't spam you, but I do promise a whole lot of awesomeness. What are you waiting for? Join Me!