As we were abruptly spat out by the Python, a thrilling waterslide, into the shimmering blue pool, our expressions of amazement quickly turned into contagious laughter.

It dawned on us that we might have just experienced one of the greatest water slides in the world, and we were able to do it as a family.
I am not sure how many times we have been to Waterbom, but it never gets old. The first time would have been over a decade ago, back in 1999, and most recently in January 2015.
Since our last visit in 2012, there have been substantial changes in the park over the last three years, transforming it from one of our favorite waterparks to the best in Asia (TripAdvisor).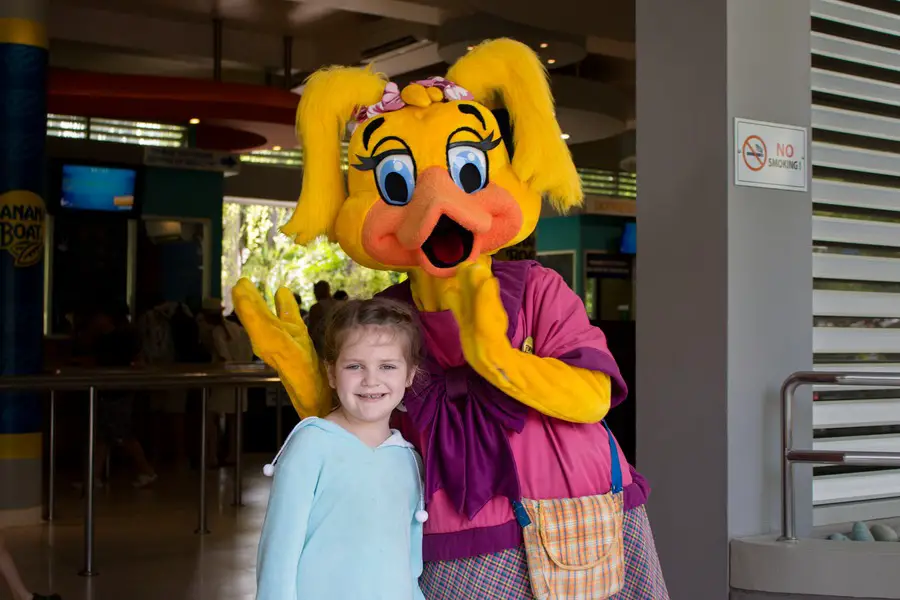 Best Hotels Near Waterbom Bali
You can check room prices around Waterbom here. I, personally, always love a Bali villa stay.
New Waterbom Bali Waterslides
3 slides have been torn down to make room for 4 newer, faster, and taller slides which will open in the first half of 2015.
Say goodbye to Smash Down, Race Track, and the Boogie Ride.
Also in 2015, Waterbom Bali opened the first Flow Rider (stationary wave pool) in Bali. Yay! Not that I am any good at those.
While we were in Bali we took the chance to try the new slides that have been launched since our last visit.
The Python
This was a family favorite and is one of the widest waterslides in the world (with segments up to 6 meters in diameter). 3 to 4 people ride in a circular tube through a twisting, funky yellow-and-pink slide to splash down in a shallow pool. Lots of screams of delight on this one.
Green Vipers
This slide utilizes the latest generation of fiberglass materials. The Green Vipers starts at a huge height of 19.62 meters in the air and has a silky smooth ride on the way down!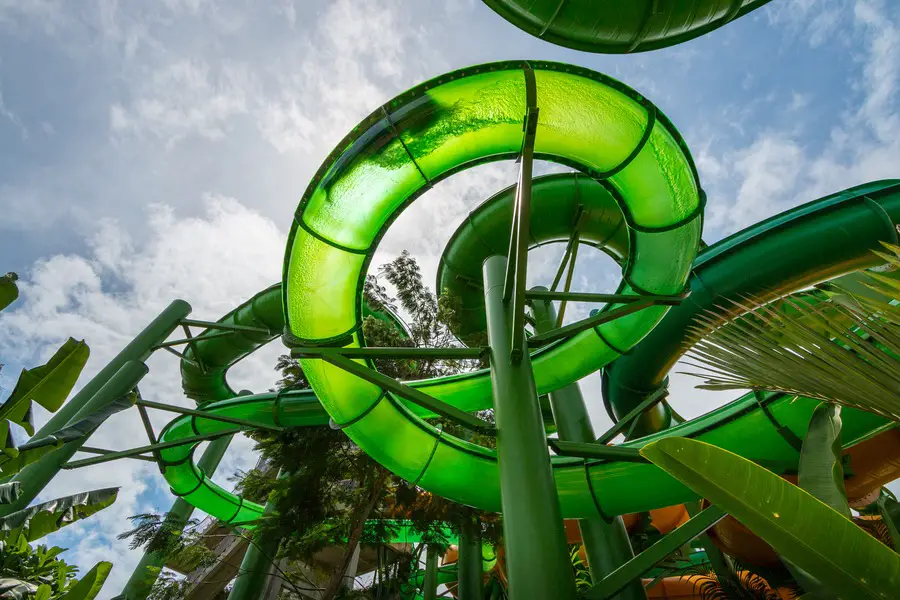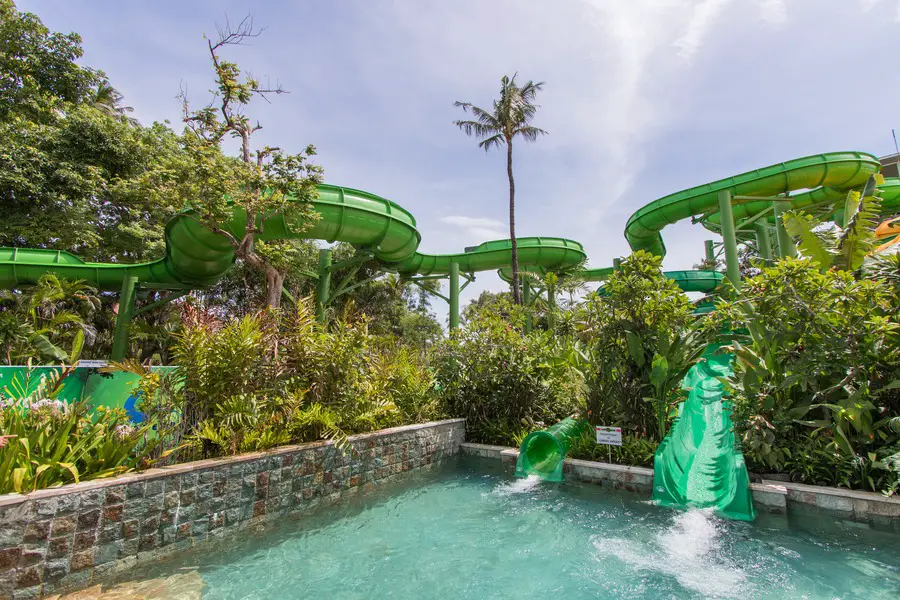 LOOK HOW EASY IT IS TO PIN THIS!
FOMO - do you have it?  Well there is no need to Fear On Missing Out here at Explore With Erin. Sign up to receive updates directly to your in box. I won't spam you, but I do promise a whole lot of awesomeness. What are you waiting for? Join Me!