You can use your phone for a better vacation and reduce the hassle of being out of your comfort zone. Here are some ideas from taking amazing photos and videos to finding stuff to do.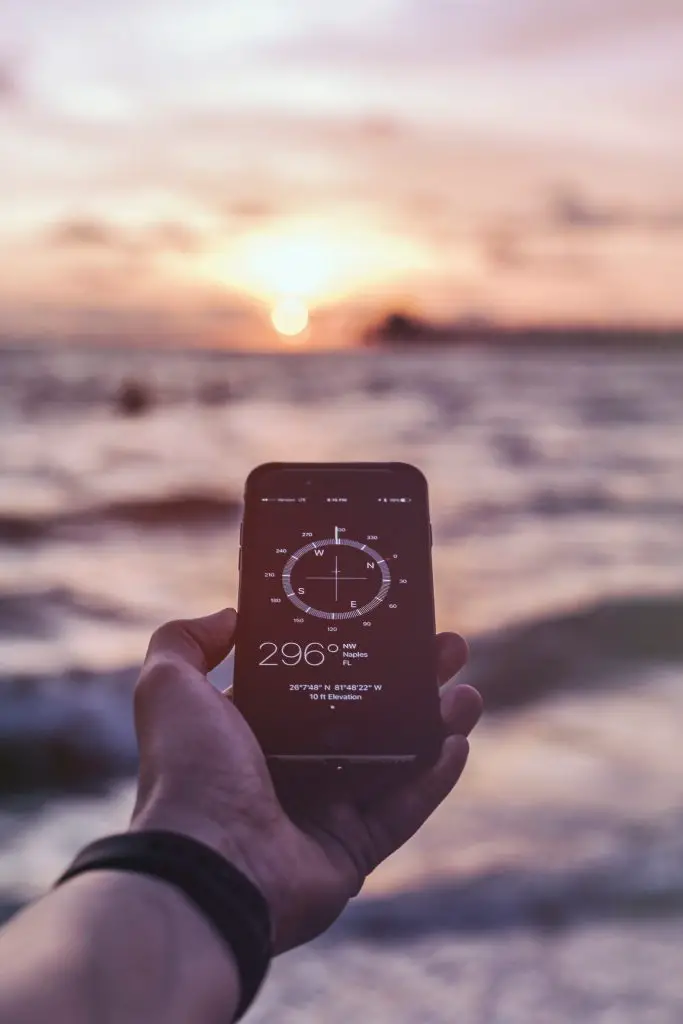 Planning and Companion Apps
One of the most useful features of phones is apps and of apps, planning apps. Planning apps come in all shapes and sizes, and you can find one for pretty much anything these days.
From booking your plane tickets to planning vegan camping meals, there's nothing the right app can't help you with. There are also apps for the places you might visit that can give you all the info you need, where to find facilities, and the best times and ways to plan a visit to an attraction.
The Camera, Of Course
Pretty much all smartphones come with a camera these days. While some are pretty good, they aren't made equally. However, even cameras in relatively cheaper phones can get the job done, and they make a great alternative to lugging around a DSLR that might even get stolen.
If you are into DSLR photography but don't fancy taking your camera on vacation, there are some spectacular phone cameras you can use, such as iPhone 14, Galaxy S22, and Google Pixel.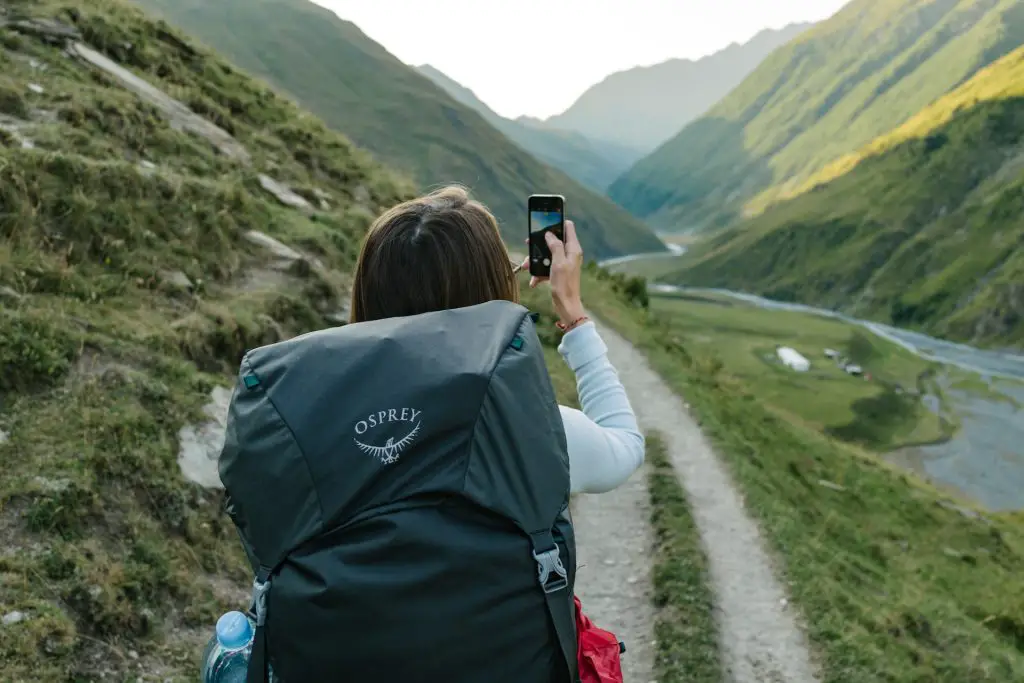 Translation on Your Phone for a Better Vacation
Visiting another country is a wonderful thing to do. You can experience more culture, learn about history, and sample amazing food. But if there's one thing that can get in the way, it's language. But not anymore. As long as you have data or Wi-Fi, tools like Google Translate can help you with road signs, streets, and restaurant menus.
More advanced apps can also speak for you. These include iTranslate Voice, Naver Papago, and Waygo for Chinese and Japanese dialects.
Looking Up Local Things To Do
Even in some of the most stunning places, you are out of your familiar surroundings. In a new place, you may not know where to go and what to do, and even if where you want to go is safe.
Fortunately, there are tons of apps for finding out such information. Google Maps is the first stop for most people because it is free and has vast data about almost everywhere on Earth. Other apps you can use include Roadtrippers, TripCase for planning, and Culture Trip.
Easy GPS and Navigation
Another useful feature of smartphones is their GPS capabilities. GPS systems are an excellent feature for your car but can be expensive.
Your phone can connect to systems like Google Maps for free and comes with pretty much all the features of a standard GPS. Just be sure to use a phone mount on your dashboard to use it safely while driving. This beats having to get out the paper map and allows you to beat traffic and avoid going on a potentially unsafe detour.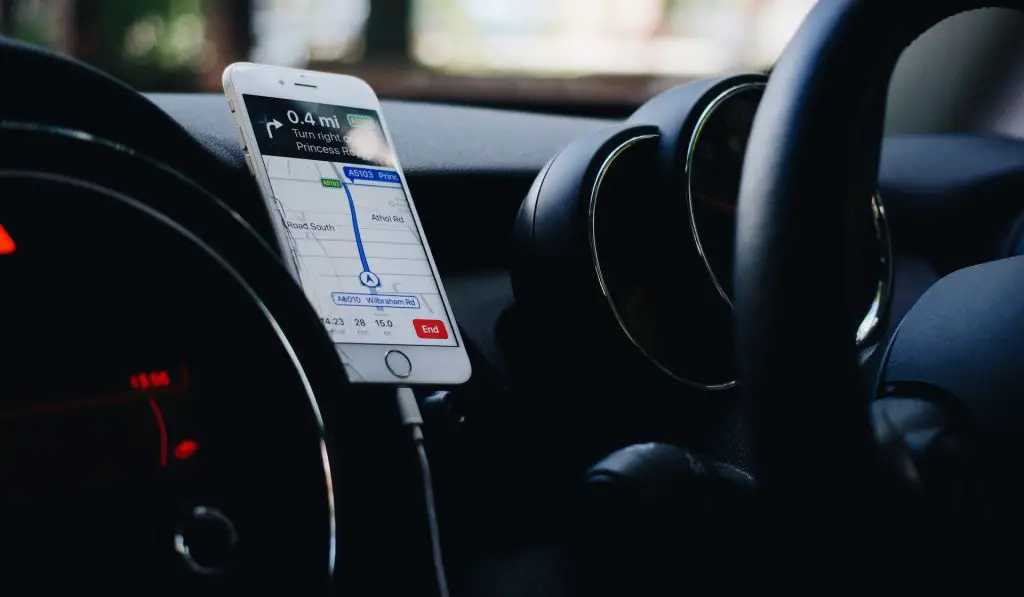 Summary
Panning apps are one way to use your phone for a better vacation. But phones can also help with translation and help you find your way around by connecting to reliable GPS programs.
FOMO - do you have it?  Well there is no need to Fear On Missing Out here at Explore With Erin. Sign up to receive updates directly to your in box. I won't spam you, but I do promise a whole lot of awesomeness. What are you waiting for? Join Me!