Niagara Falls is one of the sights people want to see in North America, yet many aren't sure how or why they could plan a trip to them. So if you're ever in Ontario and want to get the most out of a visit: the falls have to be on your to-do list!
These are the top things to do when planning your trip and how to get the most out of it.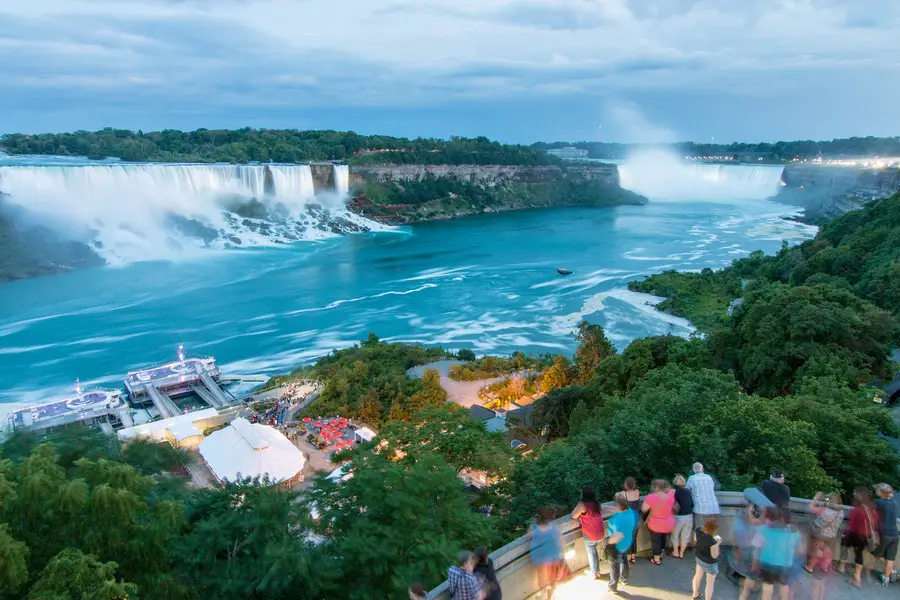 Be Prepared for Border Crossing
Regardless of whether you're heading to the falls from Canada or America, it would help if you planned a border crossing.  Even if you don't think you'll have to deal with one, the chances of one popping up could hold you back from being able to enjoy the falls to the full extent if you don't come with everything you need.
Bring a passport or border crossing ID that's accepted at the falls, and ensure that you don't have anything that could be considered contraband with you.  Some cheeses can even be looked down upon, so pay attention to anything that's in your vehicle or on your person that may cause trouble when crossing the border.
Plan More than a Day Trip
Of course, you could fit the visit into one day: but if you're having to stress about arriving and leaving and driving hours to get back to looking for homes for sale in Toronto, you may not enjoy your trip to the fullest. So instead, consider going in the morning to arrive, and then stay the night!  There are incredible restaurants, great hotels, and fun attractions that will ensure you're entertained the entire time you're in town.
Go On the Boat Ride!
The falls may be beautiful from afar: but don't miss out on going on the waters!  When you're on one of the many boat-based tours, you can get up close and personal and take in how large and impressive these falls are.
There are other options for those who don't want to get wet, like taking a helicopter tour or using one of the observation decks: but visiting the falls on a boat feels so much more worth it and exciting.  This is especially fun for families with kids who want to get in unique experiences while the kids are young.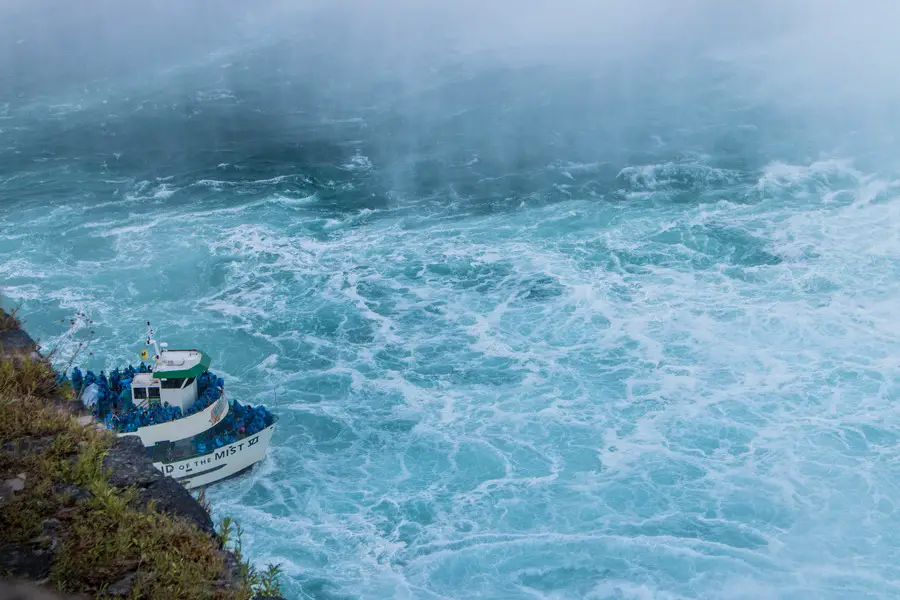 Dress For Moisture
The falls are wet, of course!  The closer you get, the more mist and spray will fall on the boat and the surrounding area.  Although some may find this annoying, it's a large and fun part of the trip.  You can buy a poncho on-site or bring your own if you want to save some money: but the experience is so much fun.  Some bring umbrellas, but some boat tours don't allow them since they block other visitors' views.
Take Photos and Make Memories
While you're visiting Niagara Falls take lots of pictures!  Make sure to document that you're here and having a great time since it's an experience you'll remember for the rest of your life.
FOMO - do you have it?  Well there is no need to Fear On Missing Out here at Explore With Erin. Sign up to receive updates directly to your in box. I won't spam you, but I do promise a whole lot of awesomeness. What are you waiting for? Join Me!