A bucket list is something to be cherished and thought about carefully. People spend lots of time thinking about what should go on it. One area that understandably attracts a lot of attention is the Caribbean. This part of the world is about so many wonderful experiences from white sand beaches to turquoise waters. Of all the islands of the Caribbean, it is St. Barts that continues to top so many lists of the best places for any world traveler. From pristine beaches to fabulous shopping to incredible places to eat, St. Barts is a place to make your own.
Fourteen Beaches
One of the many pleasures of villa rentals on St. Barts is that such villas are close to the island's amazing beaches. St. Barts is well known for having fourteen such beaches. Each one has something special to offer. For example, families can head for the gentle, secluded waves at Lorient or Marigot. For those in search of something a bit wilder, Toiny is the place of choice. Explore fishing with locals at Corossol. The beaches are there for anyone in search of adventure and freedom.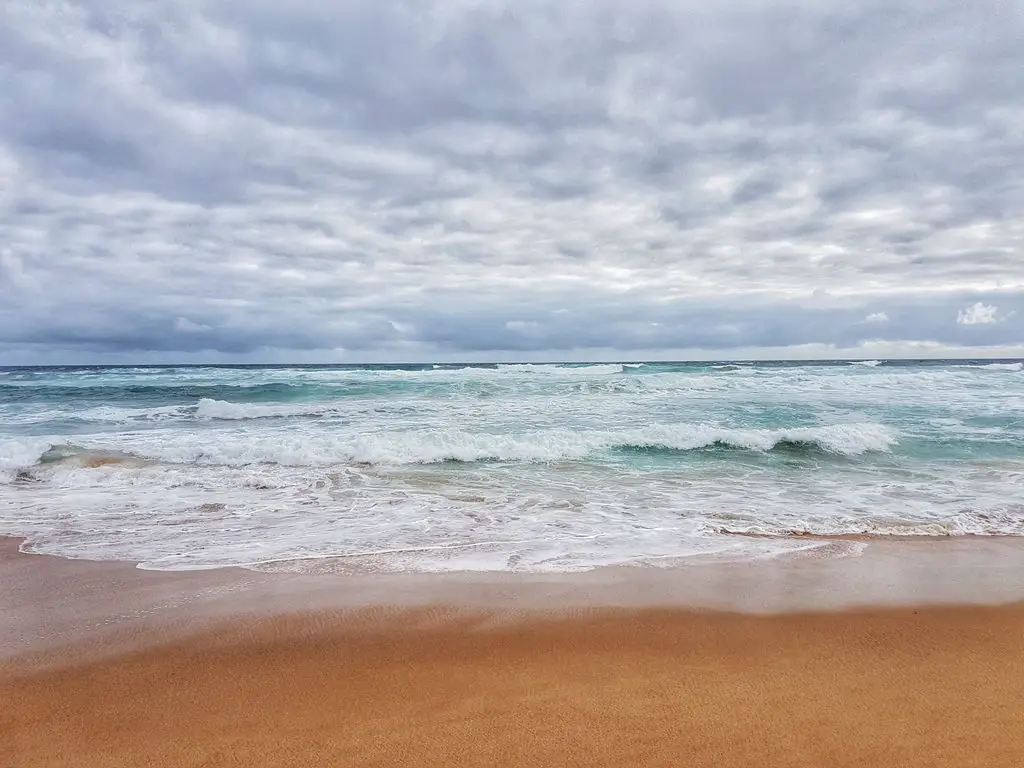 Great Shopping
St. Barts is a well-known destination for shoppers all over the Caribbean. In response to such shoppers, companies have opened lots of wonderful outlets that dot the island. This the place to head if you're looking for a chance to examine some of the world's most desirable things in person. Upscale retailers allow for lots of hours of window shopping with eye-catching displays that change with the seasons. Smaller shops also offer many varied handicrafts that use the island's beauty to bring to life items with incredible elegance.
High-End Luxury
For decades, those in search of luxury have flocked here. This is still true today. St Barts luxury homes for rent offer a way to embrace this lifestyle. Here, people will find a vast array of villas for rent that has all they need to create a vacation that's all about pampering and total relaxation. Many businesses on St. Barts are all about providing such services and more. Trained experts can rise to the occasion with everything a traveler needs to stretch out and savor their time on one of the Caribbean's greatest gems.
International Flair
The island of St. Barts combines several different and terrific cultures in a single place. Natives made it their home for many centuries. Swedish adventurers ruled this corner for a great many years. Today, it is part of what is known as the French West Indies. As such, it is part of French soil. Each culture has made its mark on the island, leaving behind much for travelers to admire. While English is widely spoken, French is the language most commonly heard. With a combination of Swedish influence, Caribbean native flair and modern French government and culture, St. Barts is a place where travelers can experience all three in a single island.
Wonderful Cuisine
With French influence at the forefront right here, cuisine understandably takes center stage on this island. The island is a place to appreciate not only some of the best regional food but also sample some of the best restaurants you'll find anywhere on the planet. Places like Aux Amis emphasize food prepared in accordance with renowned French techniques. This is an area for the seafood lover to enjoy with gusto. Fresh seafood, expertly prepared, is always on the menu and always incredibly delicious.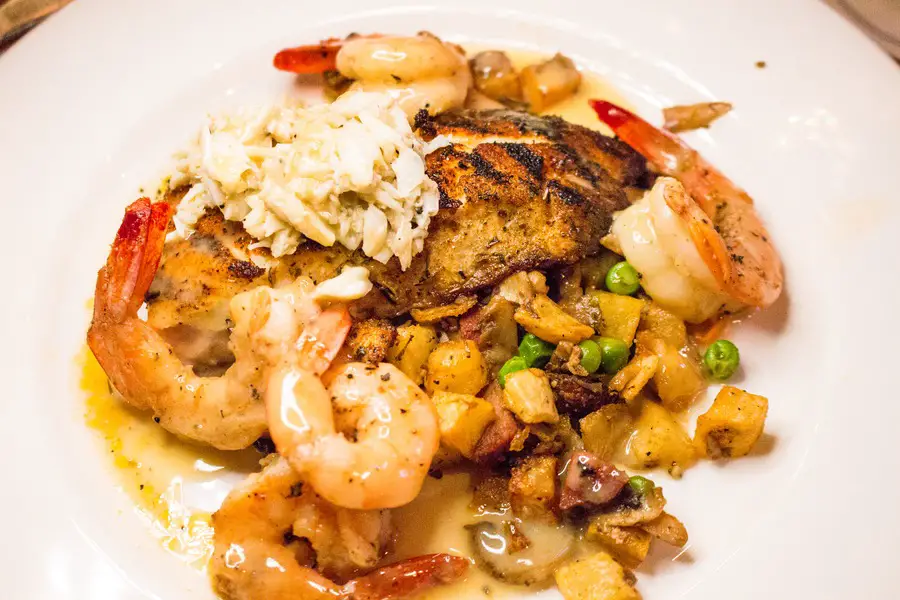 Magnificent Underwater Views
Like the world onshore, the one just off the coast of St. Bart's is equally impressive. Travelers can take advantage of it with lots of amazing trips to the waters here. St. Barts is known for offering many dive spots that are easily accessed from the beaches. A short boat ride with a local can bring anyone to one of several admired spots. There are four that attract particular attention and a great deal of love. Anse De Colombier is one of the most popular. Another place to see a great many fish is La Petite Anse. Anse De Lorient offers an easy day trip with amazing rewards.
FOMO - do you have it?  Well there is no need to Fear On Missing Out here at Explore With Erin. Sign up to receive updates directly to your in box. I won't spam you, but I do promise a whole lot of awesomeness. What are you waiting for? Join Me!