A family holiday holds the potential to be a stressful experience – but don't let it be. There are plenty of ways to avoid any slip-ups or problems during the trip. Here are some essential dos and don'ts to consider in planning and enjoying a family travel experience. 
DO: Pack adequate items 
Make sure you're bringing the correct things with you on a family holiday. Extra considerations need to be made when factoring in the needs and wants of the little ones – things such as special clothing all the way through to healthcare and medication need to be thought about when packing for your trip. You'll even need to think about the plane journey – CTI recommends snacks to keep the little ones satisfied.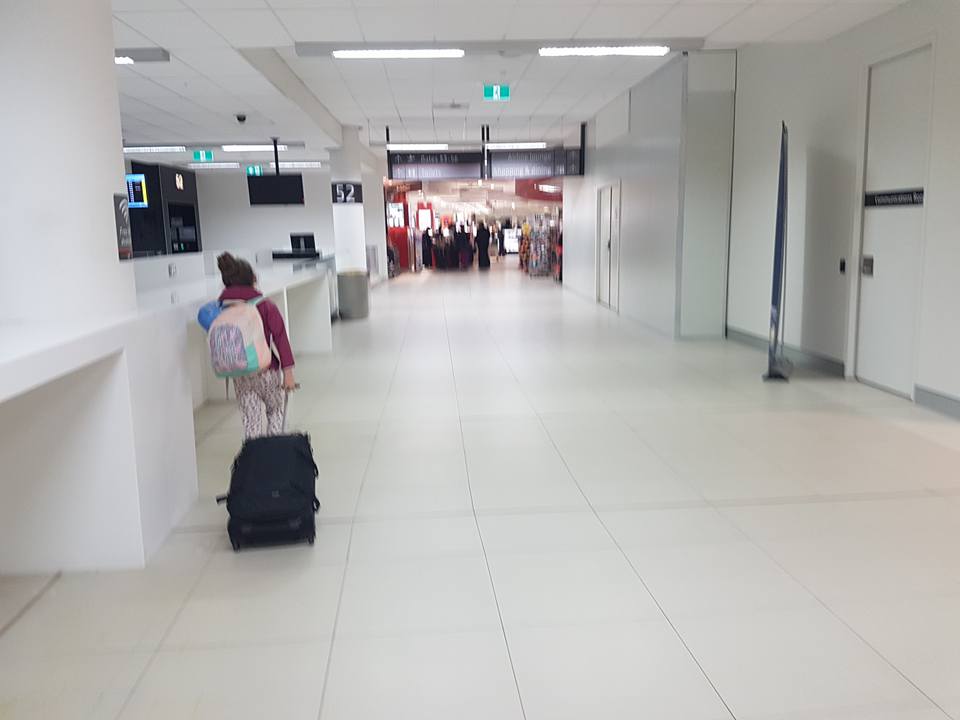 It's not just the journey, though. If you're heading into a considerably hot climate, it's highly advisable to think about clothing and swimming costumes with UV protection to keep the kids from feeling the heat – along with sun lotion, of course. And think about things such as antiseptics and medicines that could come in handy should they end up hurting themselves a little bit.
Lastly, don't forget to bring your favourite international credit card. Just make sure you let the bank know of your vacation or you may end up with some credit card issues that can be a hassle to deal with while overseas. Don't get caught with collections! Check out four ways to remove collections.
DON'T: Be unfair with the itinerary
When planning what you'll be getting up to during your trip, it's important to find a balance between each person's desires. As a parent, you may be seeking relaxation – a chilled, calm holiday in contrast to the wants of the little ones.
Be sure to create an itinerary which clearly maps out an equal balance between thrills and chills. If the kids get bored it won't end well, as they'll become frustrated with having nothing to do. On the other hand, if you're tired and worn out after a fun-filled trip, you won't be in the best of moods either. It's necessary to find that balance to make sure it's fair.
DO: Ensure the kids' safety
There's an added pressure to keep the little ones safe when on holiday, as there are undeniably more risks to look out for. Getting lost is one of them, especially when exploring a busy area – there are ways to remedy this, though.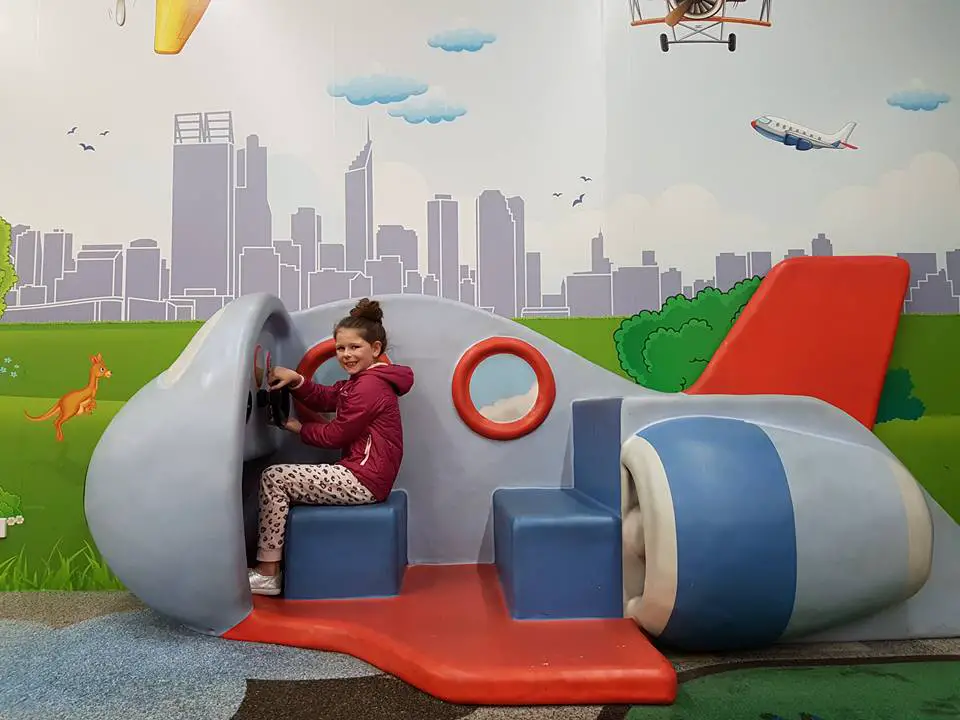 Should someone in your party get lost, designate a recognisable location for everyone to return to. For the little ones, consider giving them a little kit with things such as a family photo for people to use should they help. Temporary tattoos, ID bracelets, and GPS trackers are all great ideas to help you find your child quicker. You never know if and when it may happen, so it's best to be prepared should the worst occur.
DON'T: Limit yourselves
When going on a family holiday, don't feel the need to stick to the same old routine. It's the perfect opportunity for new experiences and exploring, especially when the kids are in tow – see if any nearby places offer anything in the way of history or education so that they have some newly-found knowledge to come home with.
Although you may think the little ones won't be interested in sightseeing or exploring, you'd be surprised. It's always fun to get out and see new things, and so bring them along and they may just have one of the best times of their lives.
DO: Embrace the family holiday 
Last but not least, be sure to make the most of the trip. Don't let stress or negativity take over – instead, embrace the holiday to its full potential. Ensure everyone has a good time and gets to do what they wish to do, and you'll be on your way to having an absolutely unforgettable experience.
Are there any essential tips you can recommend for a family holiday? Let us know in the comments below.
FOMO - do you have it?  Well there is no need to Fear On Missing Out here at Explore With Erin. Sign up to receive updates directly to your in box. I won't spam you, but I do promise a whole lot of awesomeness. What are you waiting for? Join Me!