It doesn't matter if you are sailing in Cabo, or perhaps to discover Atlantis. There are items that you should never forget about; their absence will be a nuisance throughout your entire trip. In a minute you'll learn what you should absolutely remember when going on a sailing holiday!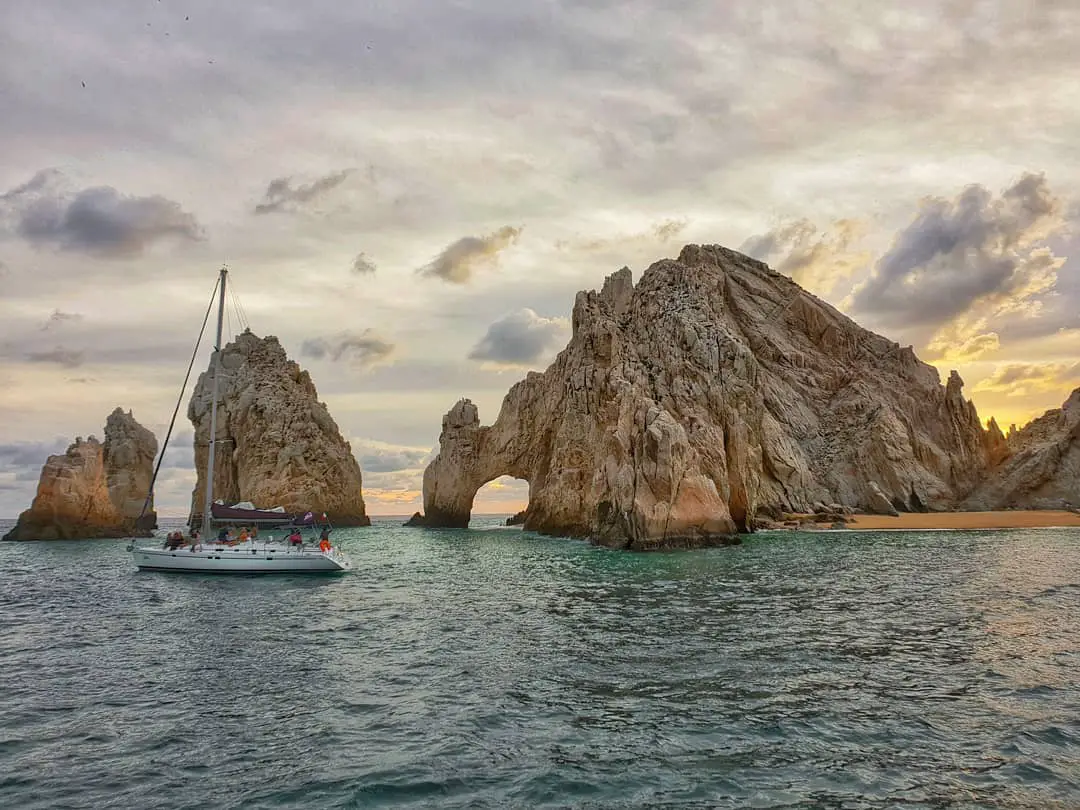 Clothes
We won't be going through every piece of clothing that you'll need to take. Remember to check the weather forecasts before your trip, but treat them with a grain of salt. If you decide to go with a yacht charter in Croatia, or anywhere else, it's best to find more info before you set sail. The sea can be unpredictable, and it's better to be safe than sorry. Your clothes should dry-off quickly – it would be difficult not to get wet when surrounded on all sides by the water. Remember to take clothes that will keep you warm when the weather changes, or otherwise, you'll be shaking with cold.
Shoes
Taking shoes with high heels on a boat is a horrendous idea. Your chances of injuring yourself will dramatically rise; even for people with appropriate footwear keeping balance may prove challenging during the fierce storms. Sailors often say that wearing high heels on a boat damages the deck, and their experience with maritime vessels cannot be overstated. Instead, choose shoes with rubber soles so that your chances of staying vertical remain pretty high.
A soft bag
Although bringing a hard suitcase on a boat isn't said to bring you bad luck, you shouldn't do it because it probably wouldn't fit in – the space on a boat is limited. Choose a bag that is waterproof – the chances that your boat will capsize are small, but even the rain and waves can damage your property. Better safe than sorry.
Medications & Bugs
If you love sailing trips, but your love doesn't make your sea-sickness any better, you should have access to sea-sickness pills. The presence of the bugs may be noticeable or not all, but taking an insect repellent just-in-case won't hurt your, or take up much space. The same goes for the anti-histamines; even if you get bitten, at least your trip won't get ruined.
E-reader
Taking your e-reader is a better choice than taking several books. You'll make space for other valuable items that you'll need when on a boat. The battery of e-readers should last you for many hours, and you won't risk your books getting wet.
Earplugs
If you want to be well-rested and ready to face another day, earplugs will be extraordinarily helpful. You won't be hearing the sounds of whales mating or giant squids screeching as they hunt their prey. Thankfully, giant squids don't screech. Instead, your bunkmates may be snoring, the planks creaking, the waves crashing, or someone drunkenly singing "My Heart Will Go On". Also, prepare to hear the engine working at night. In any case, having earplugs at your disposal will make your battle against the sonic onslaught much easier.
Portable speakers
There's nothing like listening to good shanties and drinking rum while on a boat. If the crew of your boat isn't particularly eager to take part in the fun, you can rely on a portable waterproof speaker instead. Someone may say that it will scare away the fish, but if their musical taste is despicable – then so be it. By now they should learn some good shanties. Damn fish.
If you enjoy living life to its fullest, the chances are that you'll get wet. Nothing wrong with getting wet, but most probably you'll have your phone in your pocket. It means that if you want to avoid the constant stress, you should have a waterproof phone case with you. It won't make it that much more difficult to use your phone, but it could potentially save you from the distress of staying in a foreign country without a phone to check your maps or call your friends.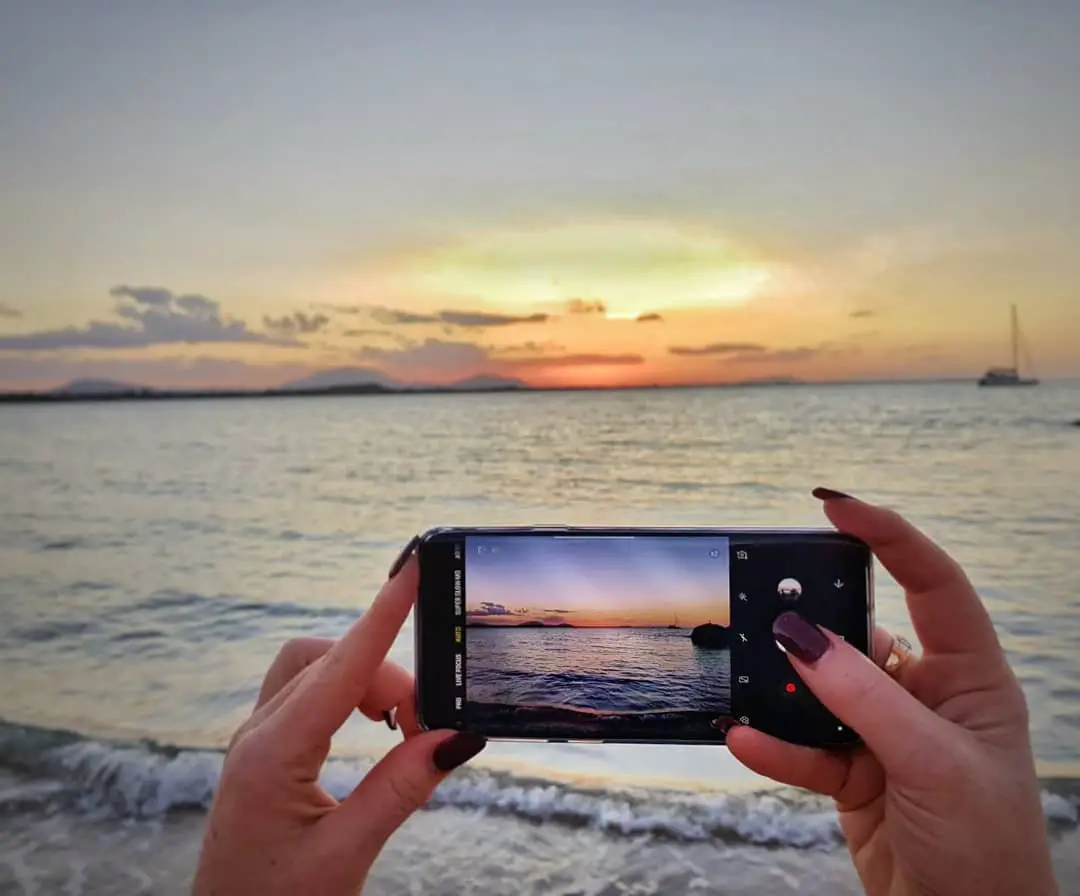 Water toys
You don't need to have kids to enjoy playing with water toys. They are huge, colorful, you can sit on them, and there's no rule that adults cannot use them. Yes, I'm sure. Sharks, flamingos, toads – the choice is yours! If you decide to choose a predatory species, try to avoid toys that look incredibly realistic. You don't want to cause any panic in the water. Or summon other sharks, trying to defend one of their own.
And some good energy!
Don't rush. Instead, slowly analyze what you could possibly need while on a boat, and be prepared for any circumstance. Or, at least, most of them. Bringing muskets as a way to scare off potential pirate attacks, or orthopedic equipment to teach them how to pronounce "arr" properly seems like overkill. If you do happen to forget some essential items, you can just talk with the people on the boat – if it's some cream or a charger, you might be lucky.
FOMO - do you have it?  Well there is no need to Fear On Missing Out here at Explore With Erin. Sign up to receive updates directly to your in box. I won't spam you, but I do promise a whole lot of awesomeness. What are you waiting for? Join Me!