Well, life has certainly chosen a completely new door for me. Close one door, open a whole lot of fabulously scenic windows!
I've gone from Property Manager in Perth, Western Australia to Travel Writer nomadically travelling the world to Fashion Model in Melbourne, Australia.
What?!
I know! After my dramatic weight loss in 2017 nobody is more surprised than me when I received a phone call in my kitchen one evening as I was preparing dinner.
The caller identified as a marketing agency who was wondering if I would be interested in modelling a travel edition summer range for Marco Polo.
I thought it was one of those cold calls made to suss people out, but never follow up. I stirred my pasta sauce and distractedly replied that I'd love to and if they could please email me the details. Imagine my surprise when the details were emailed. Excitement set in.
Fast forward to July when I found myself in a hip photography studio going ahead with a fashion photoshoot.
What an amazing day! I arrived like this (first picture). And was transformed into this (last picture).
Model much?
Not only did I get to be all dolled up with hair and makeup, but I also had a personal stylist choosing my outfits, shoes and jewellery. All I had to do was dress and smile.
Behind The Scenes
I've never been to a model shoot before. It was a lot of fun. My mouth was sore from smiling. The food was healthy and delicious and everyone was super friendly. Here are a few shots I took from behind the scenes.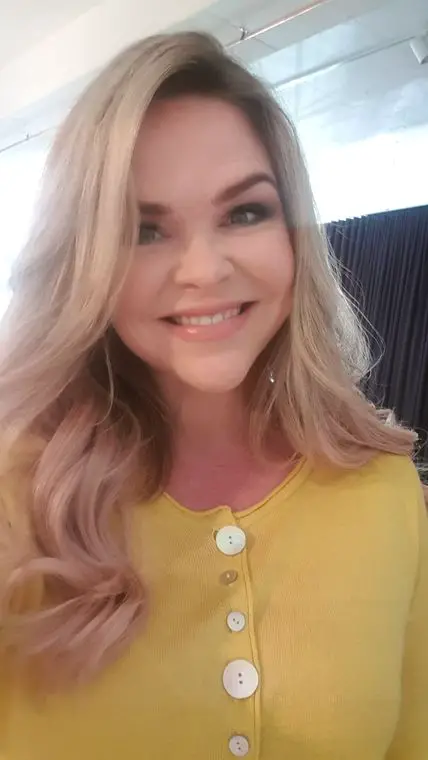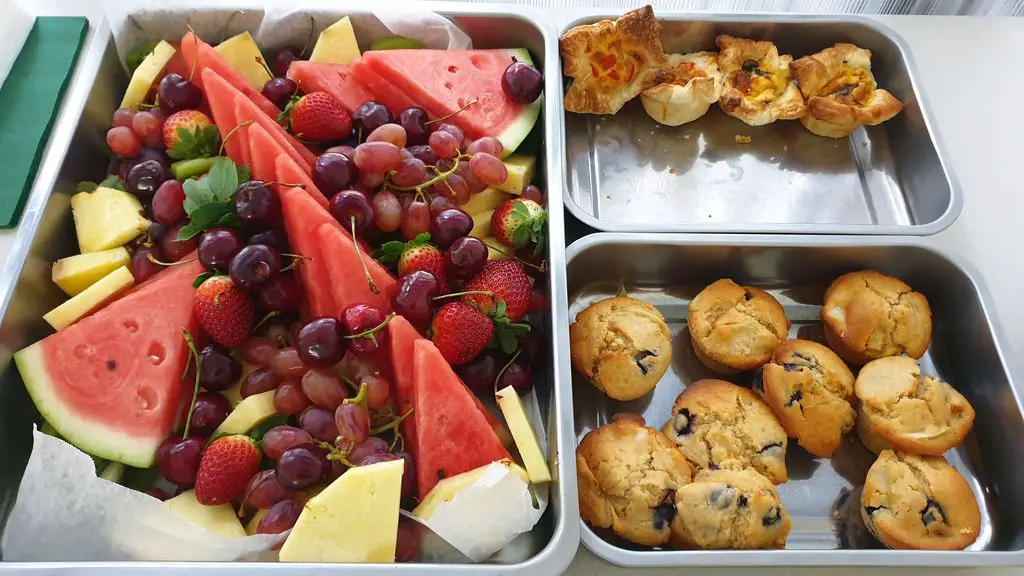 The Results?
And how did the pro shots come out? Here are some of my favourites.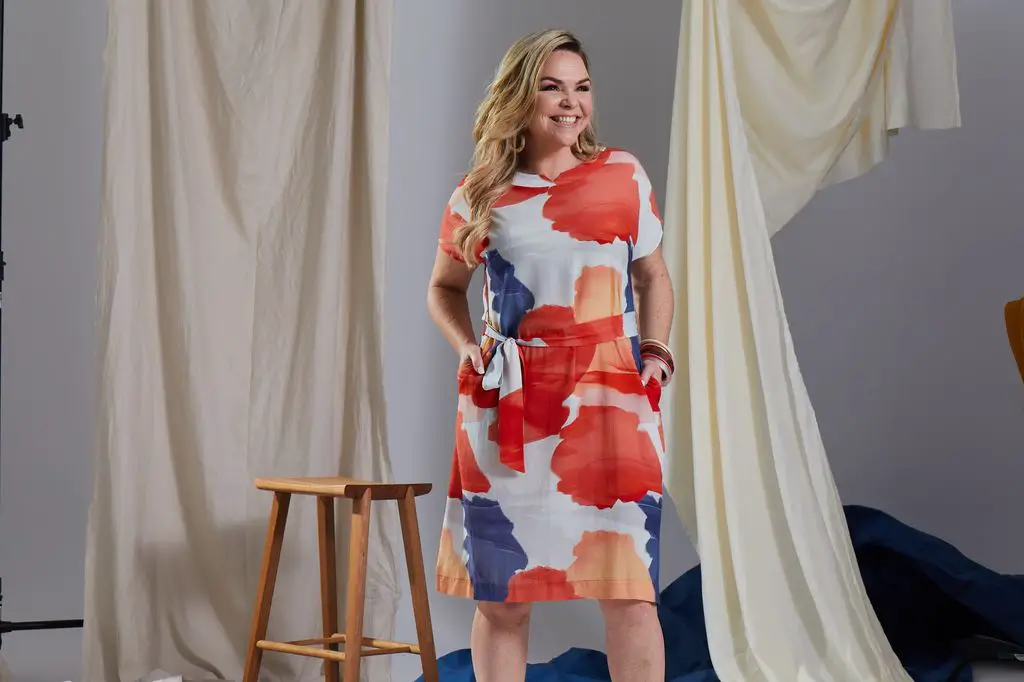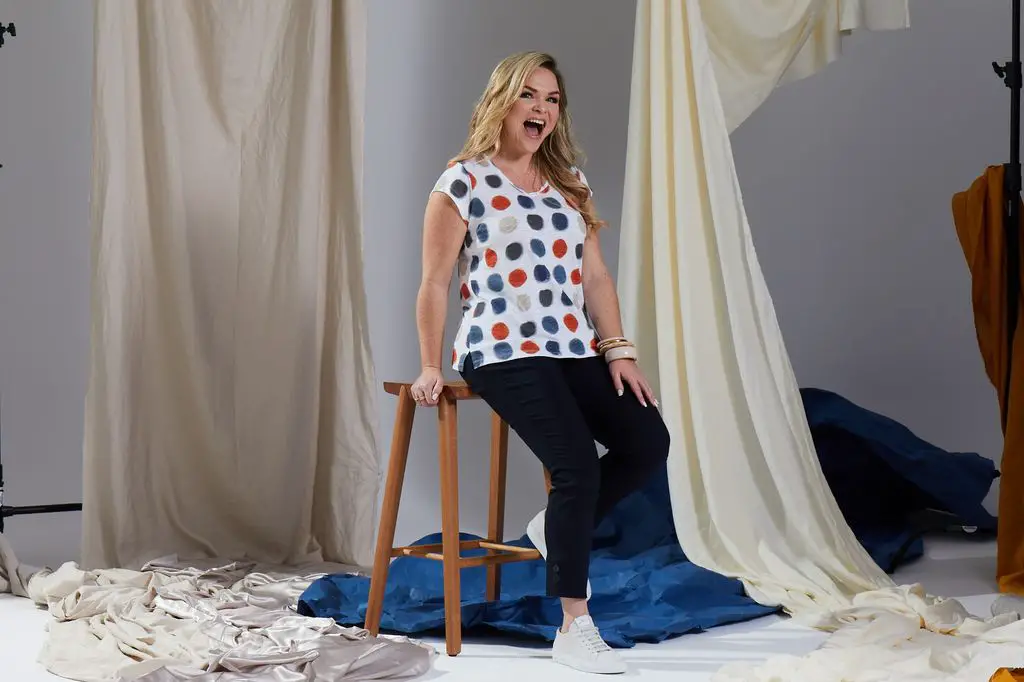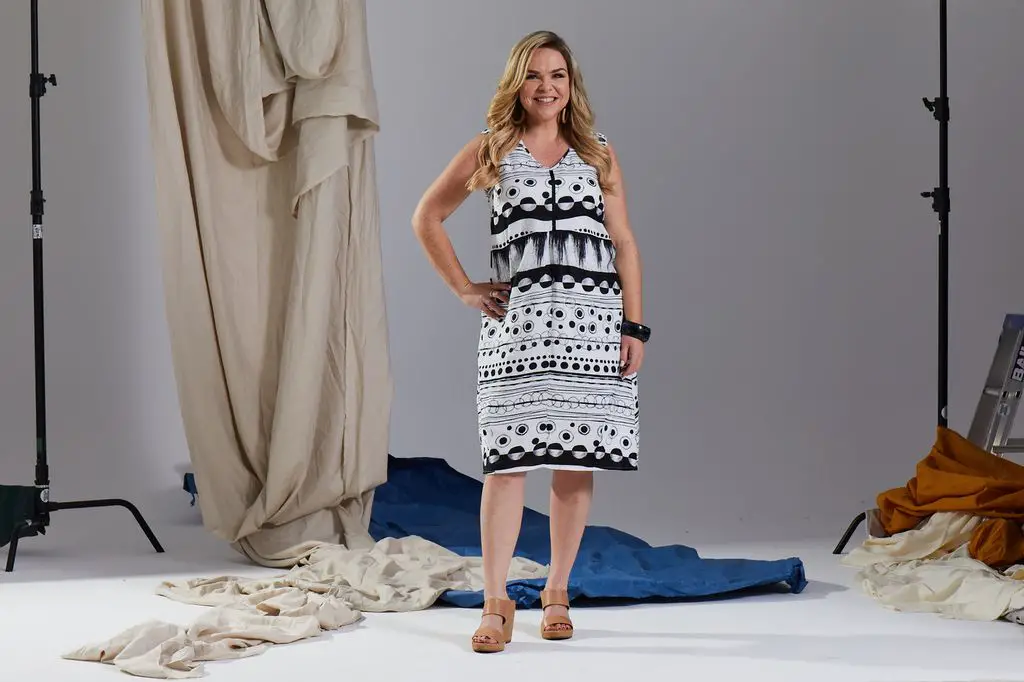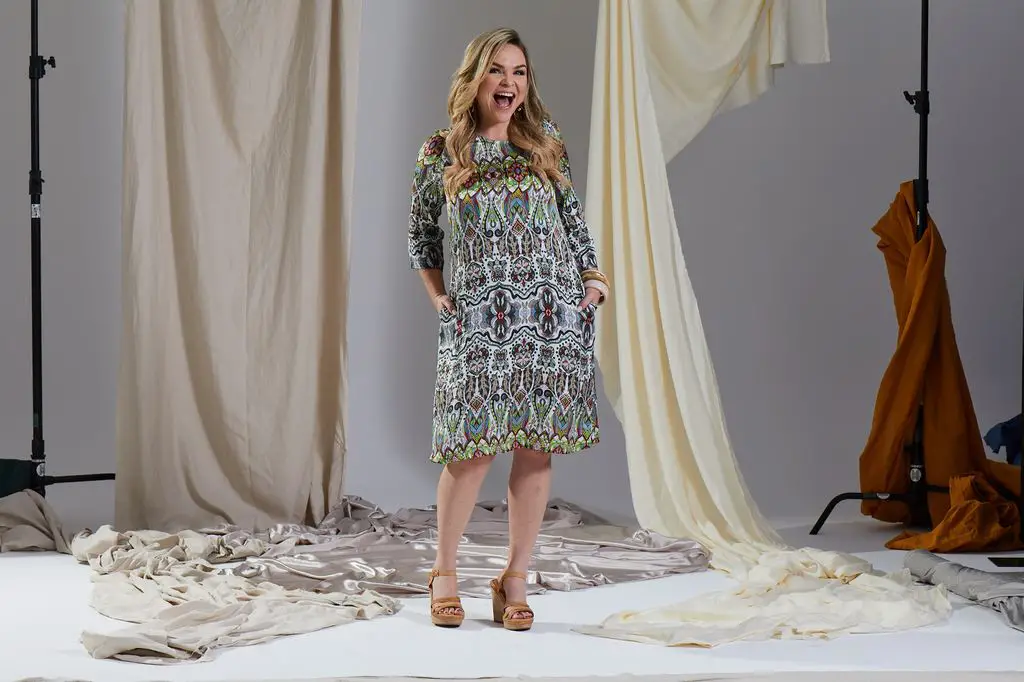 Australia's First Professional Instagrammer
Did I also mention that I got to meet Lauren Bath? I've wanted to meet her since beginning this career in 2012. She was just as lovely and as down to earth as I imagined.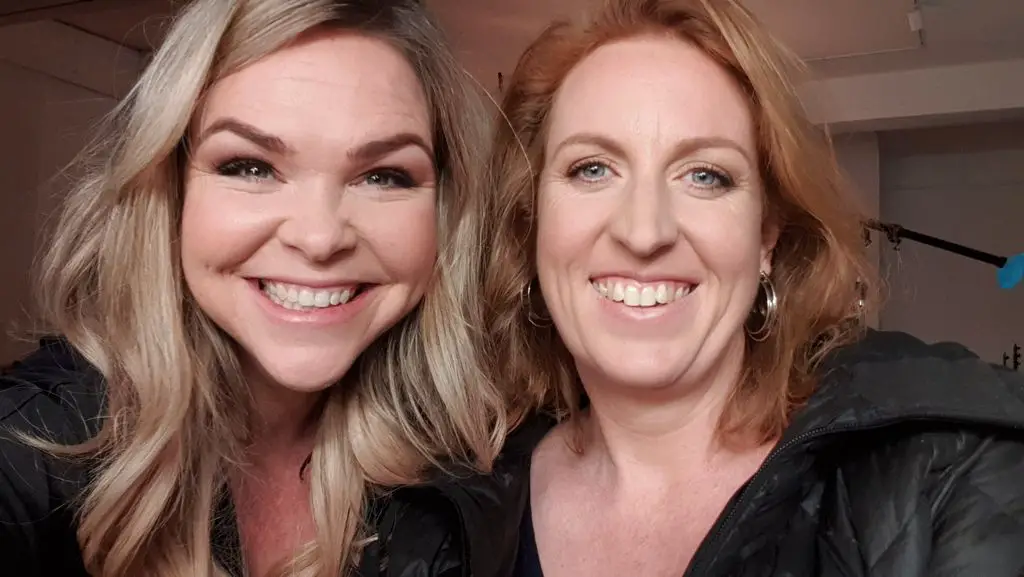 Giving up blogging
So am I going to give up blogging and become a full-time model? I totally think I should. 🙂 But I'll let you (and the brands) determine that.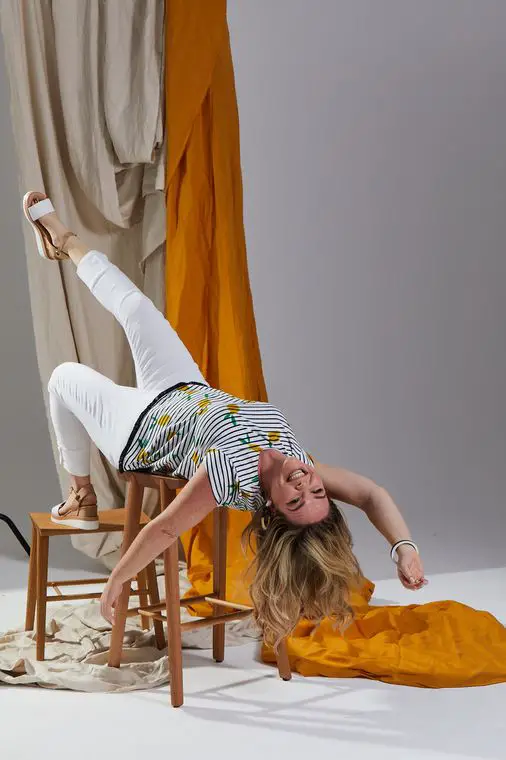 Where can you find the clothes?
I was gifted some of the clothing after the shoot. And while I found many of the pieces to be slightly older than my 38 years I have been thrilled to restyle them to my own fashion preferences. I think I rock them quiet well, don't you?
I have a full interview with Marco Polo about my travel style and my favourite pieces here.
Marco Polo can be found in Myers and David Jones or you can buy online here. 
My favourite pieces?
The yellow cardigan. Perfect for an evening out.
The high sea shirt. Love wearing this to work.
The spotty t-shirt. So comfortable and makes me feel like on I'm on vacation.
LOOK HOW EASY IT IS TO PIN THIS!
FOMO - do you have it?  Well there is no need to Fear On Missing Out here at Explore With Erin. Sign up to receive updates directly to your in box. I won't spam you, but I do promise a whole lot of awesomeness. What are you waiting for? Join Me!