One of the best seasons when it comes to dressing up an outfit is the fall. The weather is cooler and therefore you've got more options than just wearing a summer dress and sliders.
It's a season made perfect for layering up your clothing and pairing your outfits with some super cozy accessories. With that in mind, here are five accessories to complete an outfit in the fall.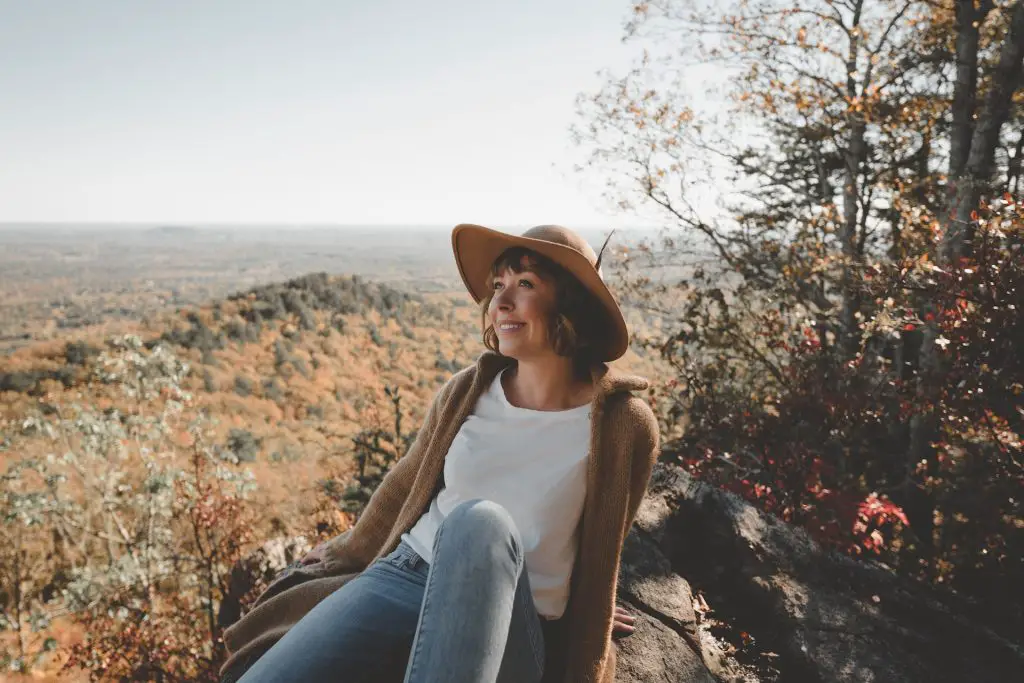 Leather gloves
As the cooler nights roll in, it's important to protect the extremities and that means a pair of leather gloves for the hands. Even with a big puffy coat on, if your hands aren't covered, you will certainly feel the cold more.
Leather gloves aren't always the go-to choice for comfort but they will certainly keep your fingers warm and look uber stylish at the same time.
When it comes to gloves in general, it's always best to invest in the best quality possible, especially as the cheaper options can easily become worn and tired.
A shiny new piercing
A more unique type of accessory to complete an outfit might be in the form of a shiny new piercing. A forward helix piercing hoop is a great addition to any ear piercings you might currently have in your ears. 
Piercings are often a forgotten accessory when it comes to dressing up an outfit, especially if you're looking to glam up an evening outfit in the fall. Experiment with different positions, styles, and sizes to transform your appearance in this manner.
Layered necklaces
It's all about layering this season and another layering element to add to your outfit is through your jewelry. Necklaces can be easily layered and it's always good to experiment with different lengths and thicknesses when it comes to the necklaces themselves.
Whether it's layering over a turtleneck jumper or a simple top and jean combination, layered necklaces will always be a great addition to any fall outfit. It adds a bit of glam to your outfit but can be styled in a way that's still casual enough if you're looking for a more relaxed look during the day.
A fashionable hat
There's nothing quite like a hat to keep that noggin of yours warm. And who said it can't be a stylish one? When it comes to fashionable hats, they come in all shapes and sizes during this fall season. From French berets to classic farmer caps, there's more than just the wooly bobble hat available when looking to style your outfit for the day or evening.
Cable knit socks
Finally, if you're looking to keep yourself warm this season, invest in some cozy cable knit socks. Sometimes, it's better to prioritize comfort over anything else but cable knit socks go great with a pair of boots and leggings. It's a style choice that looks intentional, rather than a force of habit to keep you covered.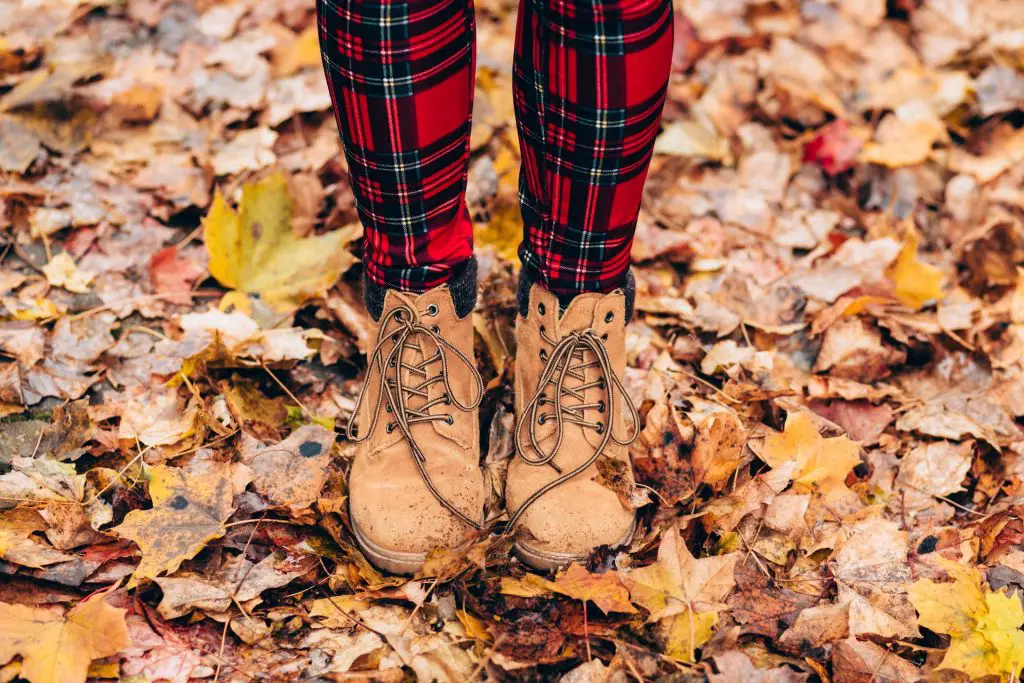 If you're looking to level up your fall outfits this season, then make sure you're taking these tips on board.
FOMO - do you have it?  Well there is no need to Fear On Missing Out here at Explore With Erin. Sign up to receive updates directly to your in box. I won't spam you, but I do promise a whole lot of awesomeness. What are you waiting for? Join Me!