Do you dream of running on beaches and eating plates of seafood? If yes, get a Schengen visa and catch the next flight to Portugal.
Nicknamed Seleção das Quinas (The Selection of the Shields), the nation is only about the size of Indiana in the US, being only 92,345 square kilometers. But don't be jaded by the size of this country. Portugal ranks 41st among the most visited nations in the world. In 2020 alone, over four million people visited the country for its charms.
The data is not surprising, seeing there are countless fun things this country offers its visitors. From mind-blowing sites to exotic beaches, the allures of Portugal are endless. Here are delightful things you can do in Portugal.
Explore the Beaches
Portugal is renowned for its elite beaches. There are eighteen to choose from, and most of them are located in Lisbon. Interestingly, these beaches all have excellent facilities and water quality. Visit any to enjoy the scenery, get a sunbath, or picnic with your family and friends.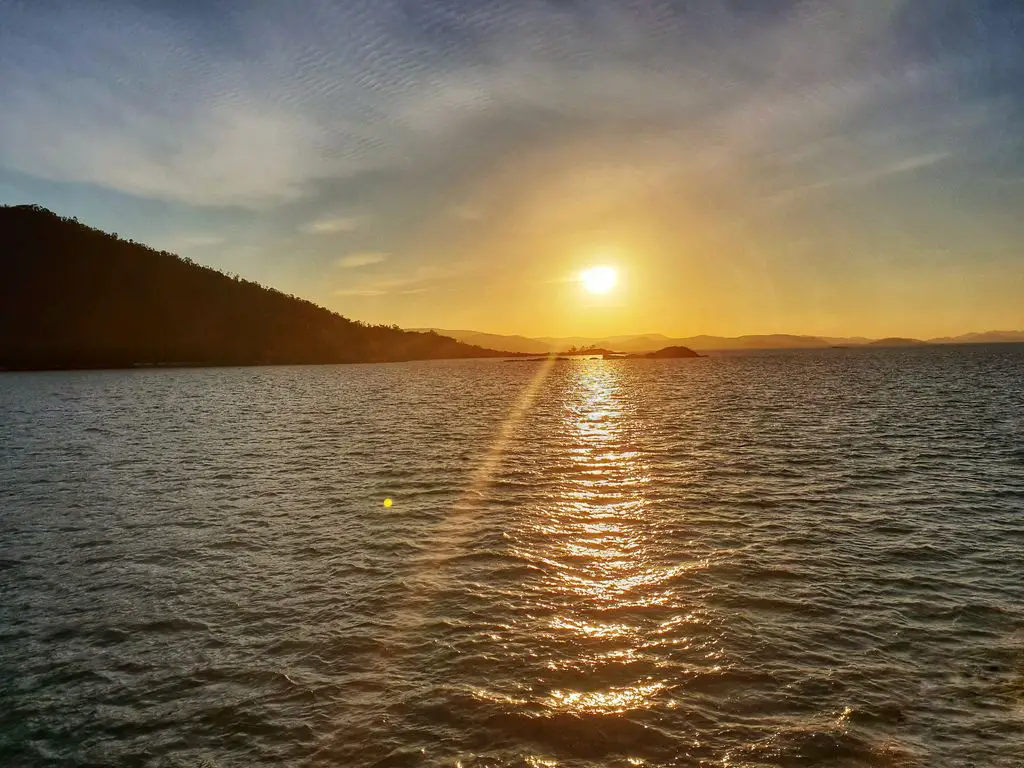 Go on a Wine-Tasting Junket
Portugal is not short of vineyards and wineries. In fact, some of the world-class wines you drink come from this country. Visit places like Douro Valley, Alentejo, and the Algarve, to mention a few, to learn how the wine gets into the bottle from grapes. Satisfy your desire and drinks some of the region's best wines like Touriga Franca, Touriga Nacional, and Tempranillo.
Dust up your History Books
Portugal has several historical sites you need to see. Belem, a district in Lisbon, is home to three must-see sites: The Monument to the Discoveries (Padrão dos Descobrimentos), the Jeronimos Monastery, and the Torre de Belem (Belem Tower).
Besides, the country alone boasts seventeen UNESCO world heritage sites. That is a lot of history to catch up with when you visit.
Visit Restaurants
You can't visit Portugal without giving yourself a treat at the several eateries. The country boasts a collection of unique dishes to make you consider moving to Portugal. You would choose from diverse seafood plates like the Bacalhau (Portuguese cord fish), sardines, and Polvo à Lagareiro (octopus with olive oil and potatoes).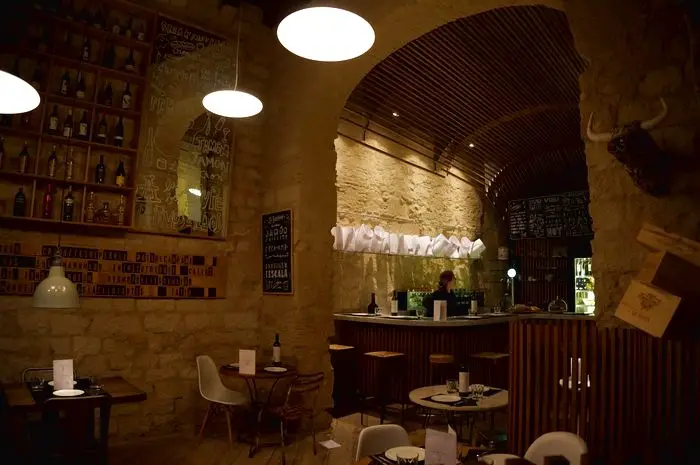 Visit Madeira
Oh yes! Madeira is home to the football icon Cristiano Ronaldo dos Santos Aveiro. But that's not the only reason to check out this Island. The scenery is breathtaking. Depending on when you visit, you may witness the Funchal's New Year's Eve fireworks display, one of the largest in the world. It won't be fair not to mention that the wine from this Island was George Washington's favorite.
Learn to Sing Fado
What's traveling without learning new tunes? You shouldn't visit Portugal without listening to the traditional music genre in all of Portugal. The bitter-sweet melody is relaxing and makes you reflect on life. You'd be surprised to know that the song is among UNESCO's intangible cultural heritage. Don't forget to take along your guitar so you can emulate some of the genre's biggest stars.
Go Hiking
Of course, there are several wild regions to wander around Portugal. One of such places is the Parque Nacional da Peneda-Gerês. With lots of woods, hills, and valleys, this place is the perfect place to go solo for a hike.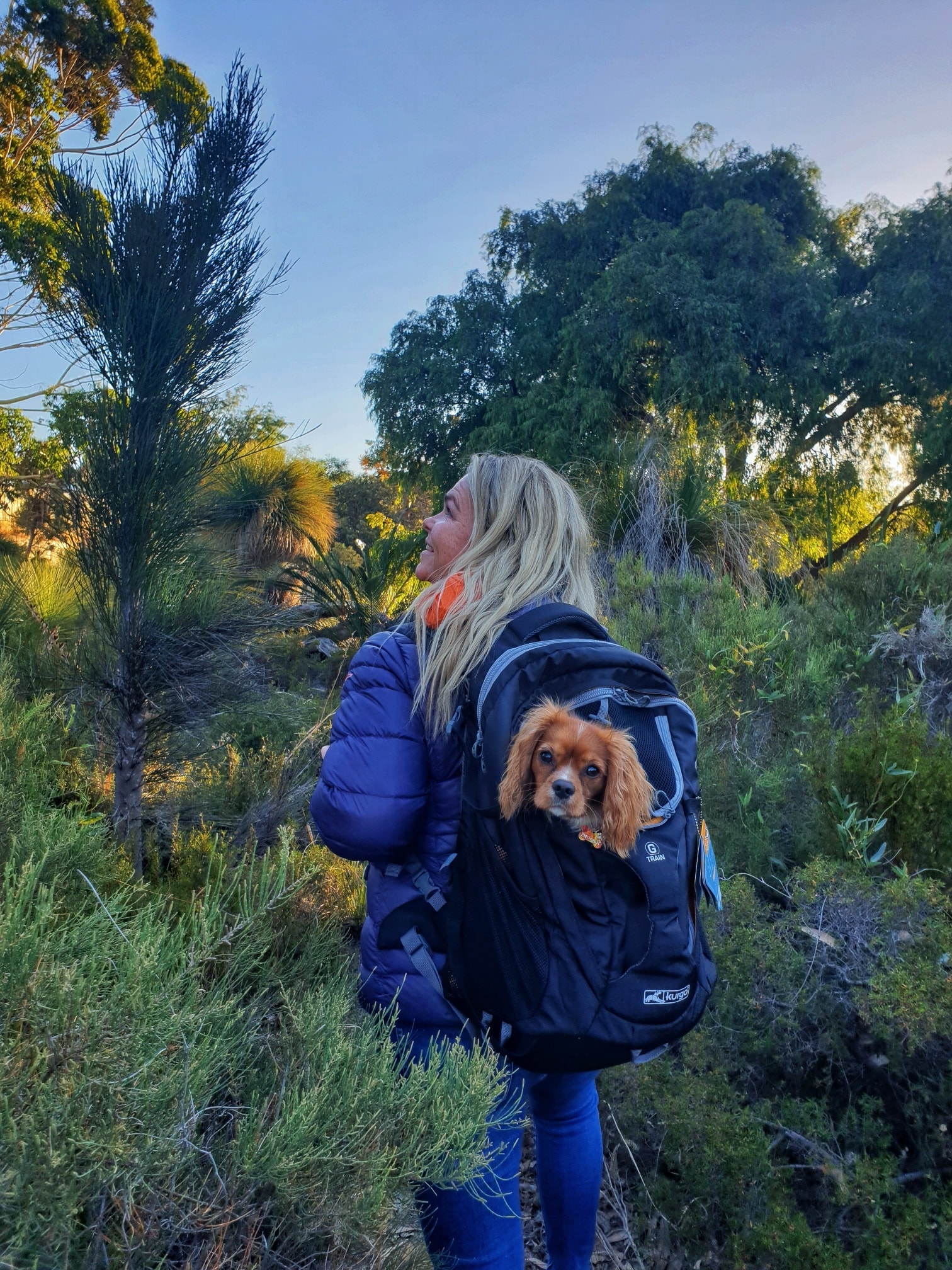 Visit the World's Oldest Bookstore
If you like books about ancient myths, visit the Livraria Bertrand in Lisbon. The bookstore holds the world record as the longest existing bookshop. You may learn a few things about how the bookshops evolved in about three centuries.
Party all Night
There is never a dull moment in Portugal. When you think the day is over, nightlife begins. What is your preference? Whether clubbing, dining, or movies, the streets have everything to feed your night's craving.
You can apply for a visa for a partner and get your spouse over to make your night escapades more fun.
Go Canoeing
Portugal features several lakes for you to go canoeing alone or with your loved ones. You can consider the main rivers, namely the Tagus, the Douro, the Guadiana, and the Minho, or lakes such as the Furnas Lake. Thankfully, the climate is mild, and there is nothing to fear in the waters.
Spy on Sea Creatures
Have you ever wondered about the creatures that lurk in the ocean depths? These beasts won't be mysteries anymore when you visit the Oceanário de Lisboa in Lisbon. Reputed as the largest indoor aquarium in Europe, it boasts about eight thousand marine creatures! Your little one would love to see aquatic beasts like sharks, octopuses, sea horses, and thousands more.
Conclusion
We have only scratched the surface of the merriments available in Portugal. When you get to the country, the environment would naturally suggest a thousand more things you can do.
Meanwhile, do you intend to go to Portugal with your loved ones, you should consider applying for a Schengen visa. But why use a Schengen visa? The permit is convenient for tourism purposes in European countries. You have between 90 to 180 days to explore "The Selection of the Shields" without limit.
FOMO - do you have it?  Well there is no need to Fear On Missing Out here at Explore With Erin. Sign up to receive updates directly to your in box. I won't spam you, but I do promise a whole lot of awesomeness. What are you waiting for? Join Me!