Are you a parent who is always on the search for a fun and engaging activity that you can do as a family? Keeping the kids active and entertained isn't always easy and can leave parents feeling at their wits' end.
If this describes you, have you thought about hiking? Hiking is an excellent form of physical activity, yet it doesn't feel like a traditional workout. You get to be outdoors enjoying the fresh air, and the kids can experience nature, view wildlife such as birds and make some great memories.
If you want to start hiking as a family, here's a look at four tips that will ensure it's a great and safe adventure.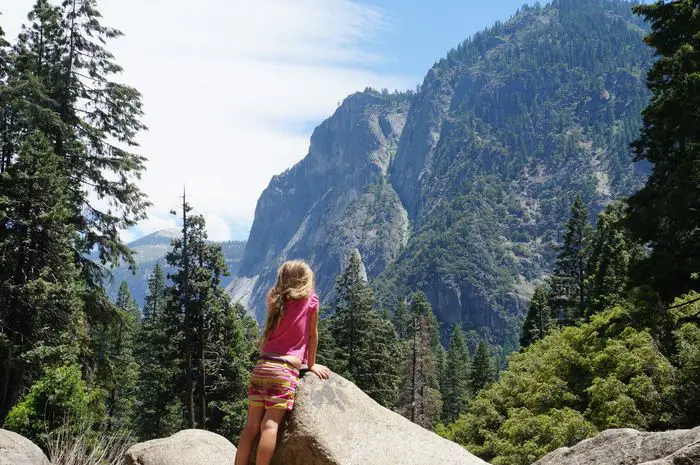 You'll Need Good Quality Footwear
For the hike to be comfortable and safe for all, you'll need good quality footwear. While hiking boots are typically the footwear of choice, sandals are usually OK if you're going for more of a leisurely hike on even terrain. Just make sure the sandals fit your feet securely and aren't flopping around (e.g., flip flops). They need to offer excellent support, have a good quality thick sole and be comfortable for long periods. Sandals are ideal for days when it's too hot for the traditional hiking boots or even athletic shoes and socks.
As for the kids, they are probably best in a pair of running shoes. This will give them the most stability and support, which is especially important if they are young.
Pack All the Necessities
The next tip is to pack your backpack in a way that you are prepared for anything that comes your way. Even if you're just going for a short hike, it's wise to expect the unexpected. This means packing such things as:
A first aid kit
Water for everyone
Snacks – high protein easy to eat snacks are best
SPF lotion/spray
Bug spray
Rain ponchos
You never know when each of these items will come in handy so it's best to be prepared.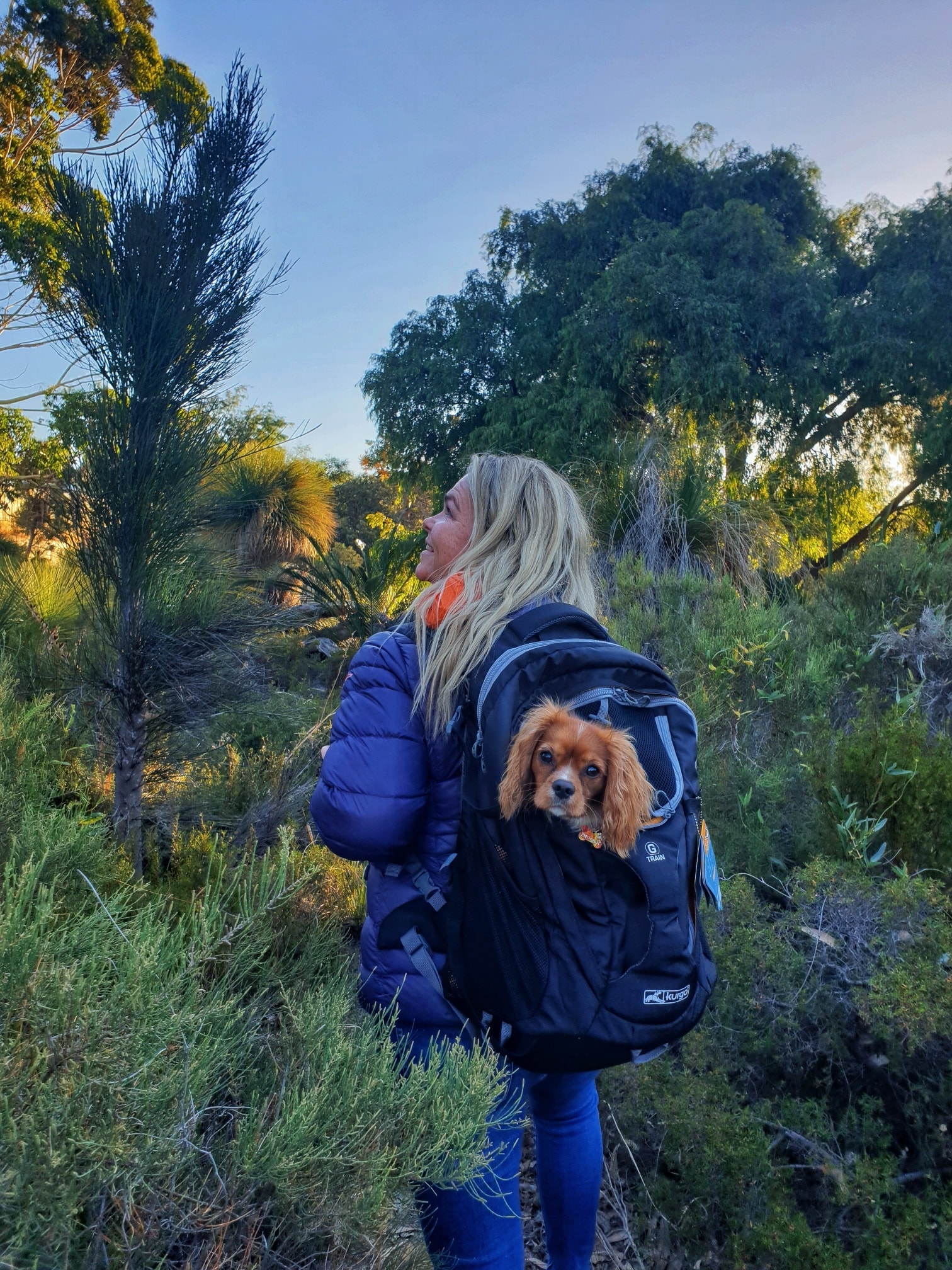 Add an Extra Element of Fun and Education to the Hike
Rather than just hiking along the trail with only the endpoint in mind, why not add a fun twist to the hike? Hiking can be a wonderful educational experience for kids. They can learn about nature, watch for wildlife, try to spot as many different birds as possible and even forage for mushrooms and berries – just make sure to research which are safe to eat. The idea is to slow things down, appreciate your surroundings and ensure that the kids truly get to absorb the moment.
What this means is that you'll likely want to pack some binoculars, wildlife or birding guide, a camera and even a box/container for items they want to collect. Each hike can act as a new learning experience.
Transition the Love of Hiking into a Holiday Adventure
Once everyone gets the hang of hiking and realizes just how fun and engaging it can be, you can eventually transition it into a holiday adventure. You can find fairly easy hikes in all kinds of exotic destinations around the world, giving you and the family a chance to experience various nature and beauty up close. It's the kind of activity your children can take with them into adulthood and even end up doing with their kids one day.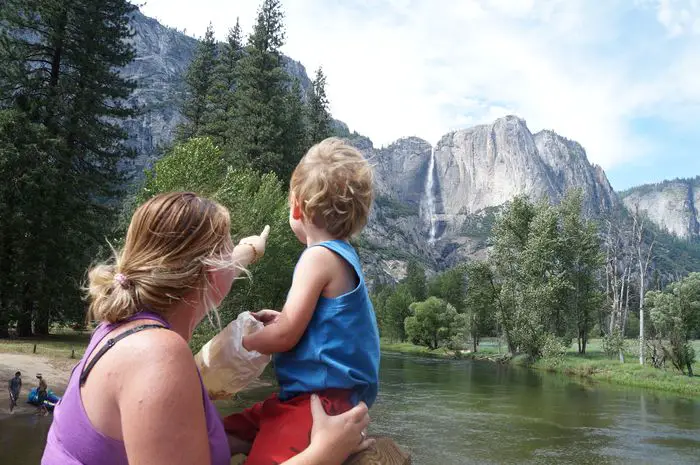 If you're ready to shake things up a bit in the family, get out of the house and embark on an active adventure, then hiking can be the perfect option. These tips will ensure that it's not only fun, but also safe and comfortable. Just remember to take things slow, there is no reason to rush the hike.
FOMO - do you have it?  Well there is no need to Fear On Missing Out here at Explore With Erin. Sign up to receive updates directly to your in box. I won't spam you, but I do promise a whole lot of awesomeness. What are you waiting for? Join Me!