Frisco is another beautiful destination just outside Dallas that is perfect for a weekend getaway.
You're going to have great adult fun in Irving.
The family will love Grapevine.
So what is it about Frisco that will make you fall even more in love with Texas?
In 2009 Frisco was the fastest-growing city in the United States. It's only 25 miles (40km) from Dallas airport, but miles away from the big city. This sweet little city is filled with museums, history and big, bold Texas flavours.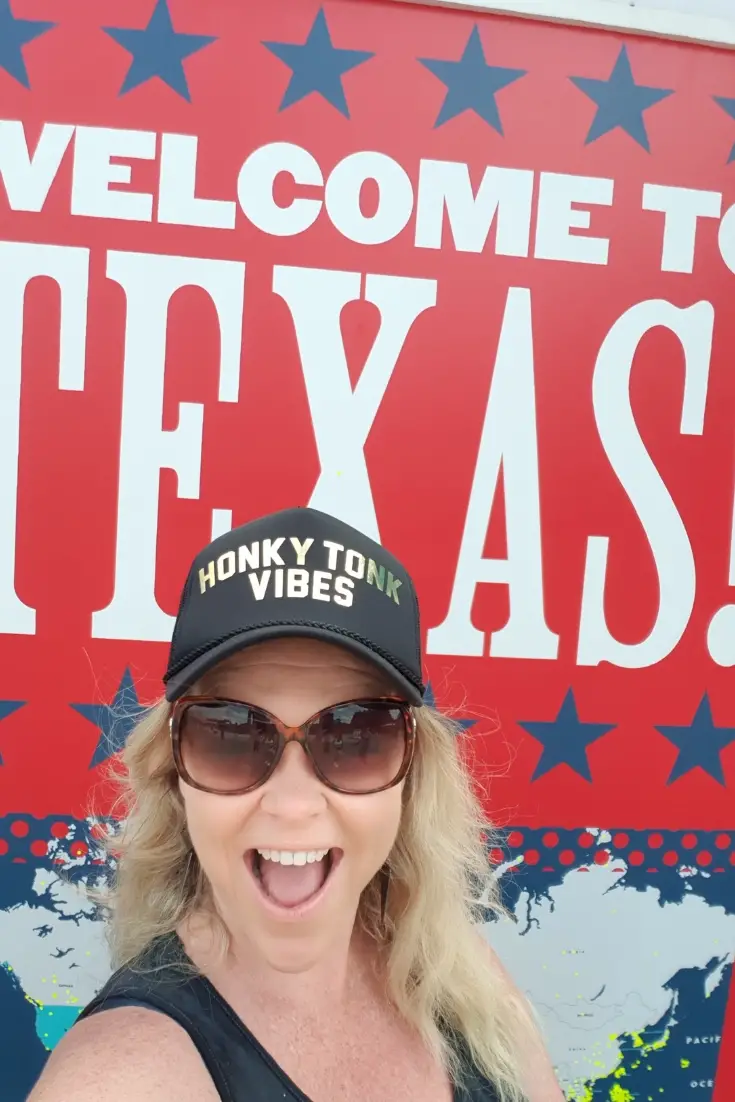 Stay
Embassy Suites Dallas-Frisco
I love the family friendliness of Embassy Suites and this is one gorgeous Embassy Suites, with a glass roof and views across the Dr. Pepper Ballpark. What that means is if the kids don't make it through the whole baseball game, you can still watch from your bedroom window. Plus, you can also easily walk home after the game, avoiding traffic!
Eat
Mash'd
3401 Preston Rd, Ste. 1
This place is like an elevated pub, I love it! We enjoyed appetizers and cocktails perched atop a high table. And if you really want to get down and dirty, try a moonshine sampler. Make sure you booked a cab.

BarnLight Eatery
15922 Eldorado Parkway, Suite 700
This restaurant made a promise that the soul of Texas is in every bite and they didn't fail. We enjoyed traditional Texas food in a very modern restaurant. Highly recommend.
Do
National Videogame Museum
If three is only one reason to visit Frisco then it is this, the only museum in America dedicated to the history of the video game. Geek out and be proud! You can wander down aisles of the earliest gaming consoles (I saw my Commodore 64!) and make your way to today's trending hardware. And then when it couldn't get better, you can play! Plus there's a decked-out arcade as well. Don't be surprised if the kids want to stay all day, I did.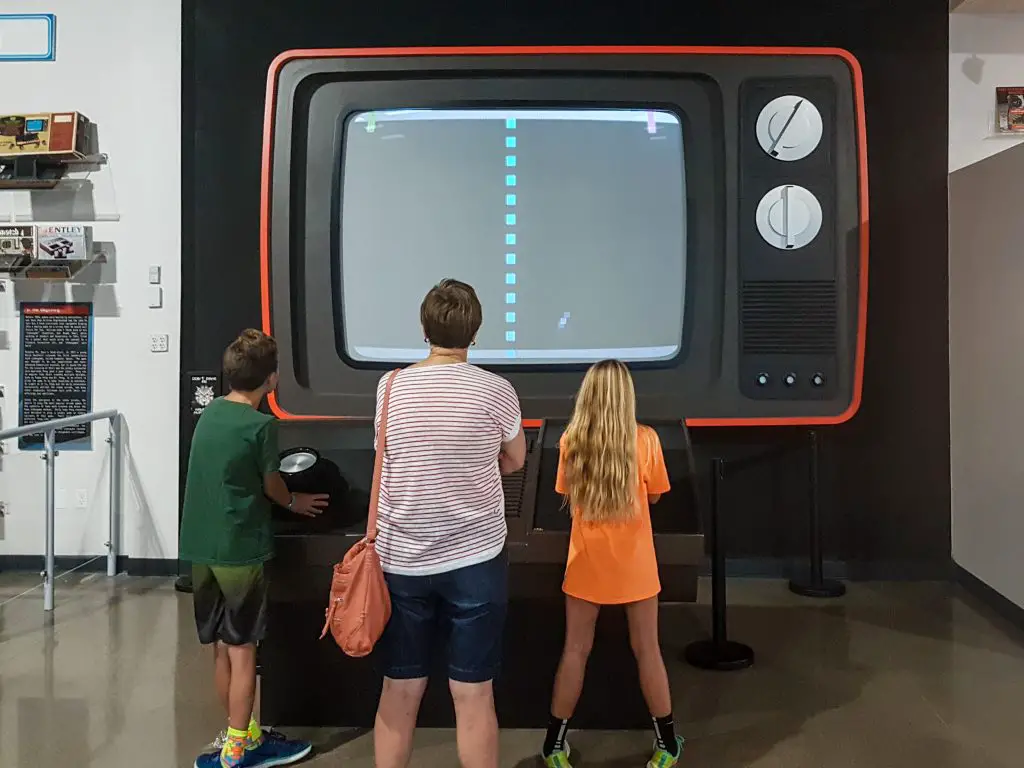 Dr. Pepper Ballpark
If you can swing it (see what I did there?) don't miss a Frisco RoughRiders game. This baseball park is one of the best in the industry, complete with a lazy river to watch the game. Yes, you can sit in a floating tube and watch baseball.
Museum of the American Railroad
Explore 42 beautifully restored historic locomotives and rail cars. If you love trains, you will love this place.
Frisco Heritage Museum
It's an educational, living village. The staff is so sweet so make sure the lovely period dressed guides take you around. Then let the kids inside to watch old movies.
The Ford Center
The Dallas Cowboys got a new home in 2016 and I saw it before the Cowboys got to! A 12,000 seat indoor multi-use event centre with a 50-yard turf field. It cost a fortune!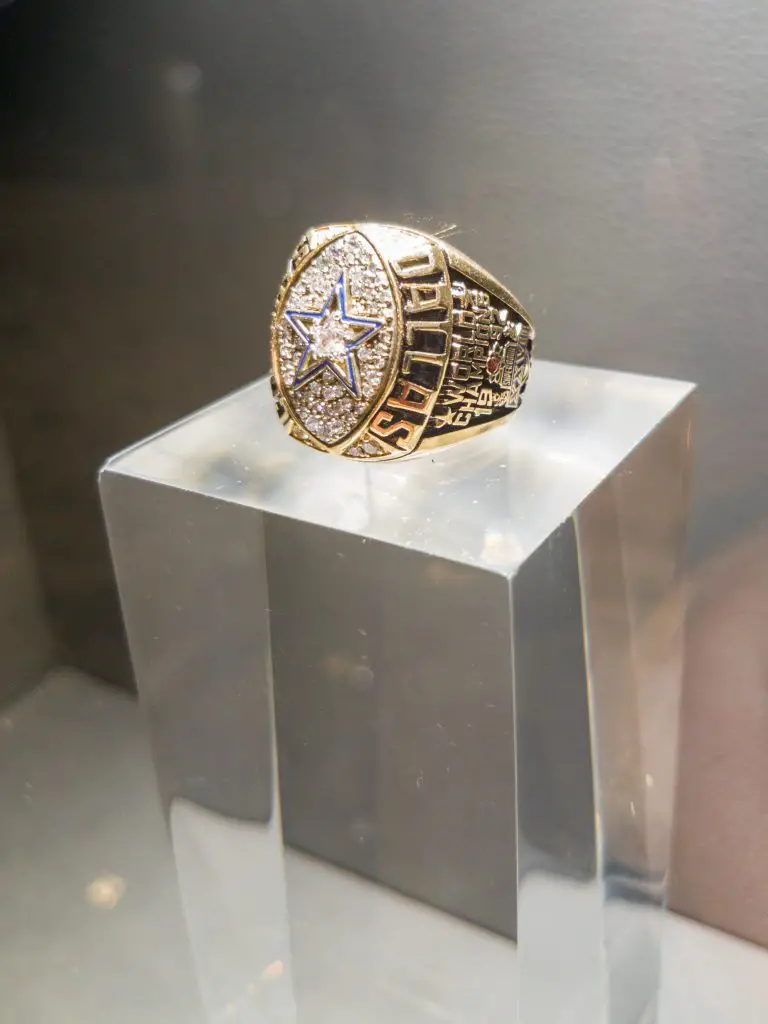 Who knew so many choices were available right outside of Dallas? Next time you fly into Dallas for either pleasure or business, consider going beyond the city limits and discovering these 3 fascinating vacation destinations waiting for you. Irresistible Irving, Gorgeous Grapevine, Fabulous Frisco.
If you are looking for luxury and a good pamper, sport or history, digital entertainment you don't have to go very far. And remember this is Texas so be sure to bring along an extra-large appetite to enjoy all the mouth-watering, BIG cuisine.
Enjoy your weekend getaway from Dallas. It's so easy to get out of a big city and still have big fun. But if you do want to go South? Visit San Antonio!
Have you been to Frisco? What am I missing? Comment below.
LOOK HOW EASY IT IS TO PIN THIS!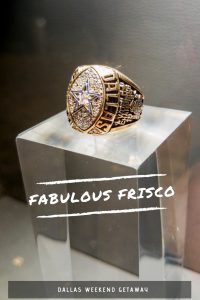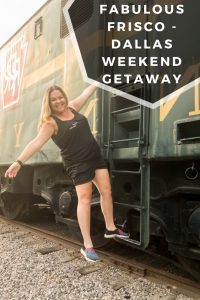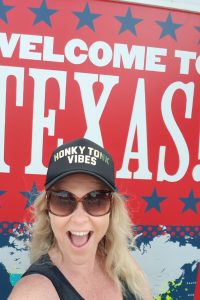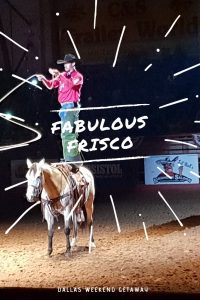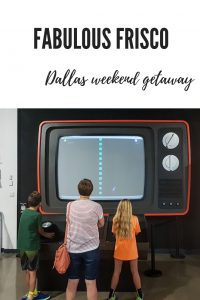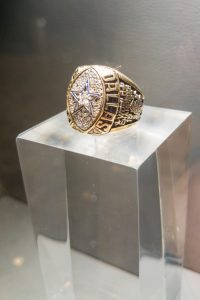 Accommodation
Travelocity has over 650 properties in Dallas including hotels, apartments, and hostels. You get free cancellation on most rooms and the best price guaranteed. Click here to start your vacation! 
Tour
Want to take an organised tour in Dallas? Then I recommend these ones through Viator.
Rental Car
We love RentalCars.com because they have the best car rental prices – Guaranteed. Try it. 
Flights
Skyscanner is a comparison website that searches millions of flights. The best part of Skyscanner is it is simply a flight aggregator so in the end, you book directly through the airline.
FOMO - do you have it?  Well there is no need to Fear On Missing Out here at Explore With Erin. Sign up to receive updates directly to your in box. I won't spam you, but I do promise a whole lot of awesomeness. What are you waiting for? Join Me!