Jet lag, exhaustion, night flying. Travel can be hard on our sleep patterns and I've been looking for a cure.
Enter CBD.
The buzzy wellness product of the year. It seemed to go from unheard of to everywhere overnight. You can get CBD lattes, CBD facials, CBD lotions and pills, gummies, and oils. Everyone from your anxious boss to your arthritis-suffering grandpa wants some kind of CBD product.
But even though it's infiltrating pretty much every corner of the world many people still find CBD confusing, especially when it comes to CBD for sleep.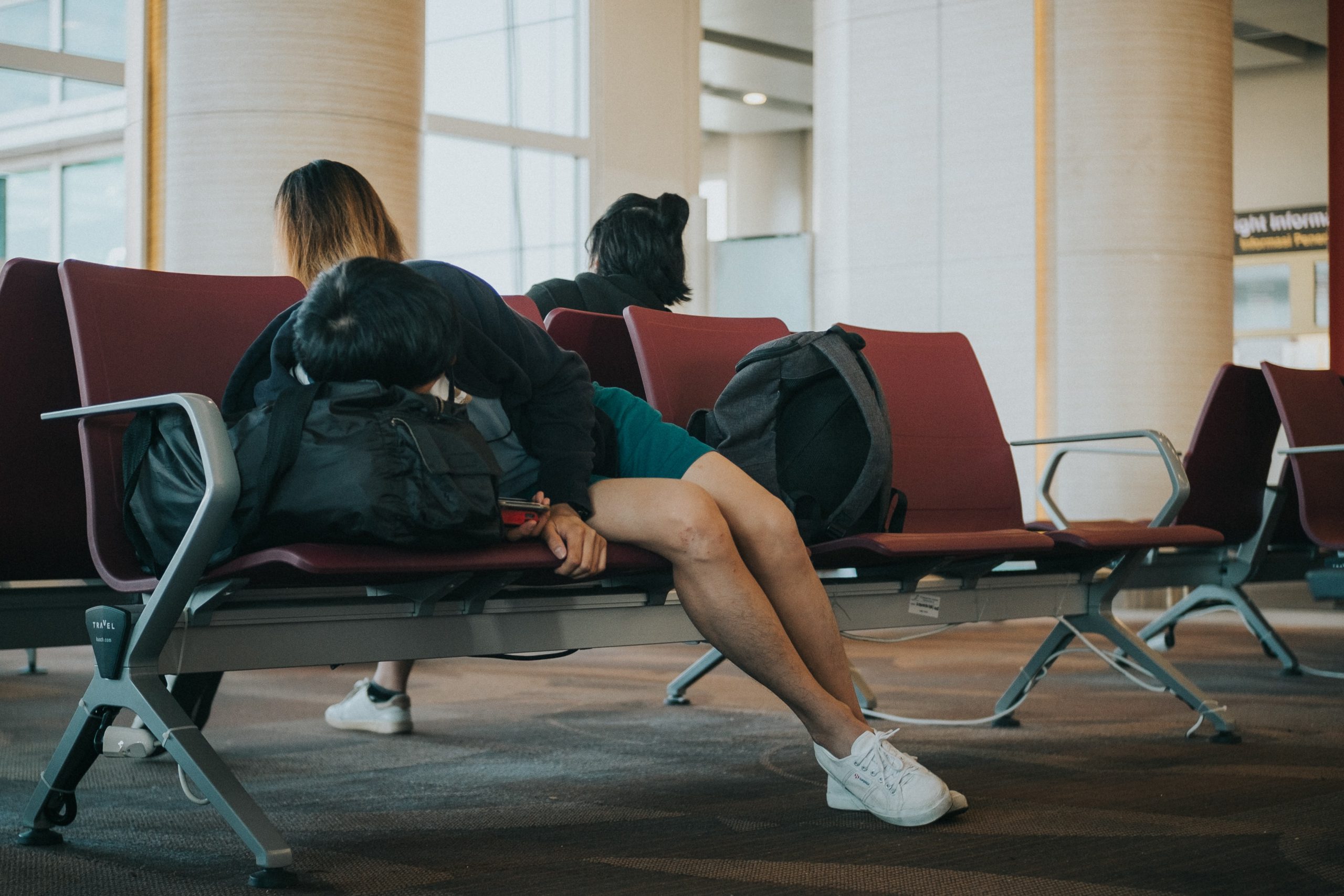 What is CBD?
CBD is short for cannabidiol, a chemical compound from the Cannabid sativa plant, which is also known as marijuana or hemp. However, delta-9-tetrahydrocannabinol (THC) is not part of CBD, meaning it is not psychoactive. In English? CBD will not make you high.
Because pure CBD has little or no content of THC, it is considered safer. It is most commonly used for alleviating pain and other common health issues. One of these includes sleep disorders meaning some CBD products are actually very good at dealing with travel sleep issues like jet lag.
Choosing the Right CBD Products for Travel Sleep Issues
The great thing about using CBD for travel sleep issues is that it addresses many possible problems, even if some experts believe it doesn't really "cure" insomnia. CBD products can alleviate your anxiety and calm stressful thoughts that would delay your sleep or even stop it from coming entirely.
CBD oil tinctures are considered some of the best products for travel sleep issues. You can use them discretely, and they contain CBD hemp extracts which ensure that THC content is restricted to a minimum amount or even eliminated entirely.
These products also contain melatonin, which, when combined with the calming qualities of CBD will help you get to sleep in no time at all. As a result, they'll help you get a good night's sleep even following a severe jet lag, and they will assist you with managing your daily wellness routine and avoiding everyday stress at the same time.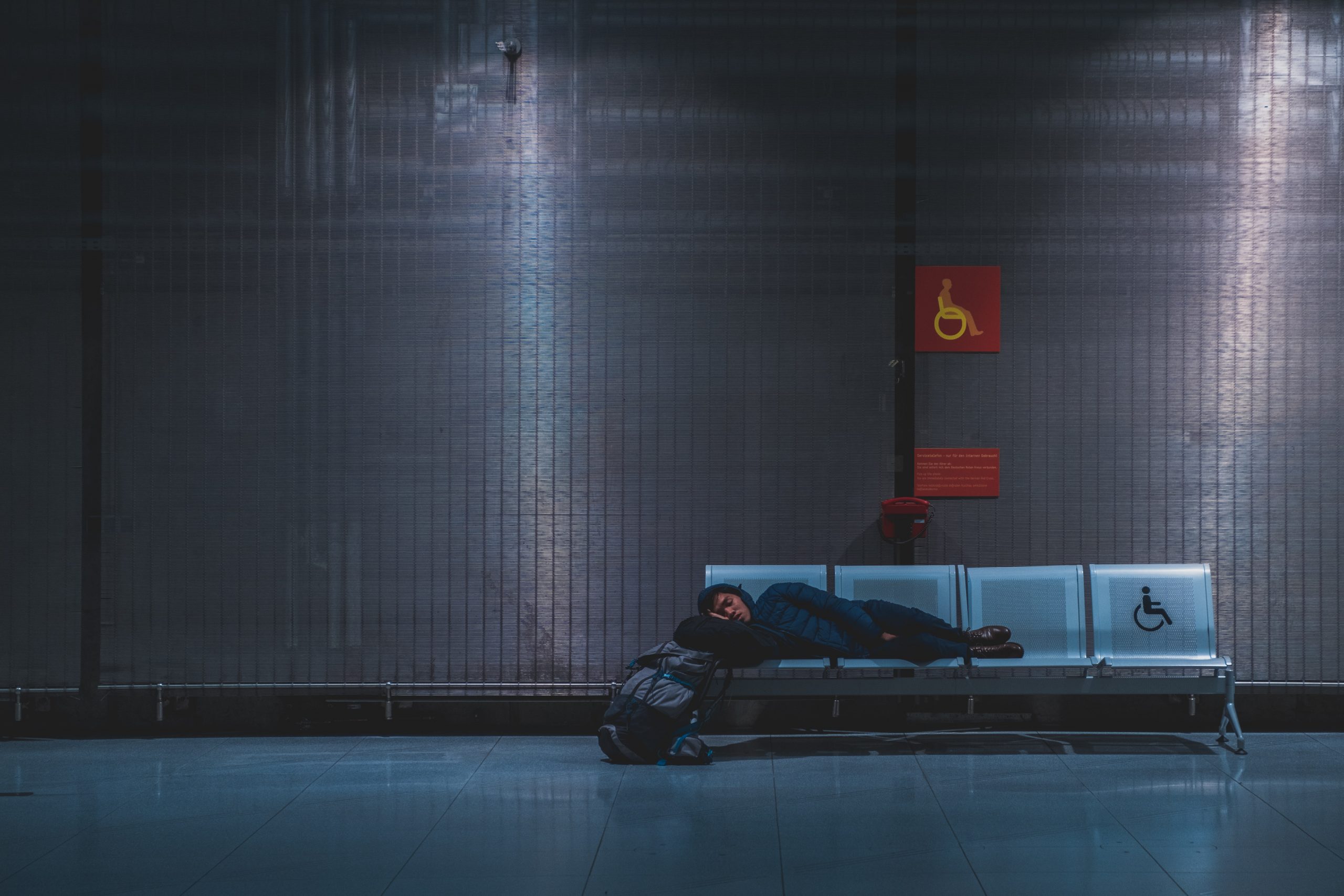 Softgel capsules containing 150 mg of CBD oil (or slightly more, in some cases) have also taken off as some of the more popular products on the market. They are typically THC-free, and they also come from the hemp plant, so you won't have to worry about legality issues as much.
Aside from CBD, many of these products include other calming herb extracts like camomile and valerian root, which are known for their natural relaxing properties.
The great thing about these CBD products is that they can not only help you sleep better and be calmer, but also help manage the stress and other causes of excessive daytime sleepiness while curing grogginess and helping you get a good night's sleep.
Can You Travel with CBD?
There is usually a lot of confusion around the use and transportation of CBD across state borders. While some will tell you that CBD oil is legal at the federal level, others will advise you against taking it with you on planes and road trips that take you over the state border, without first checking to see if it's legal in the place you're going.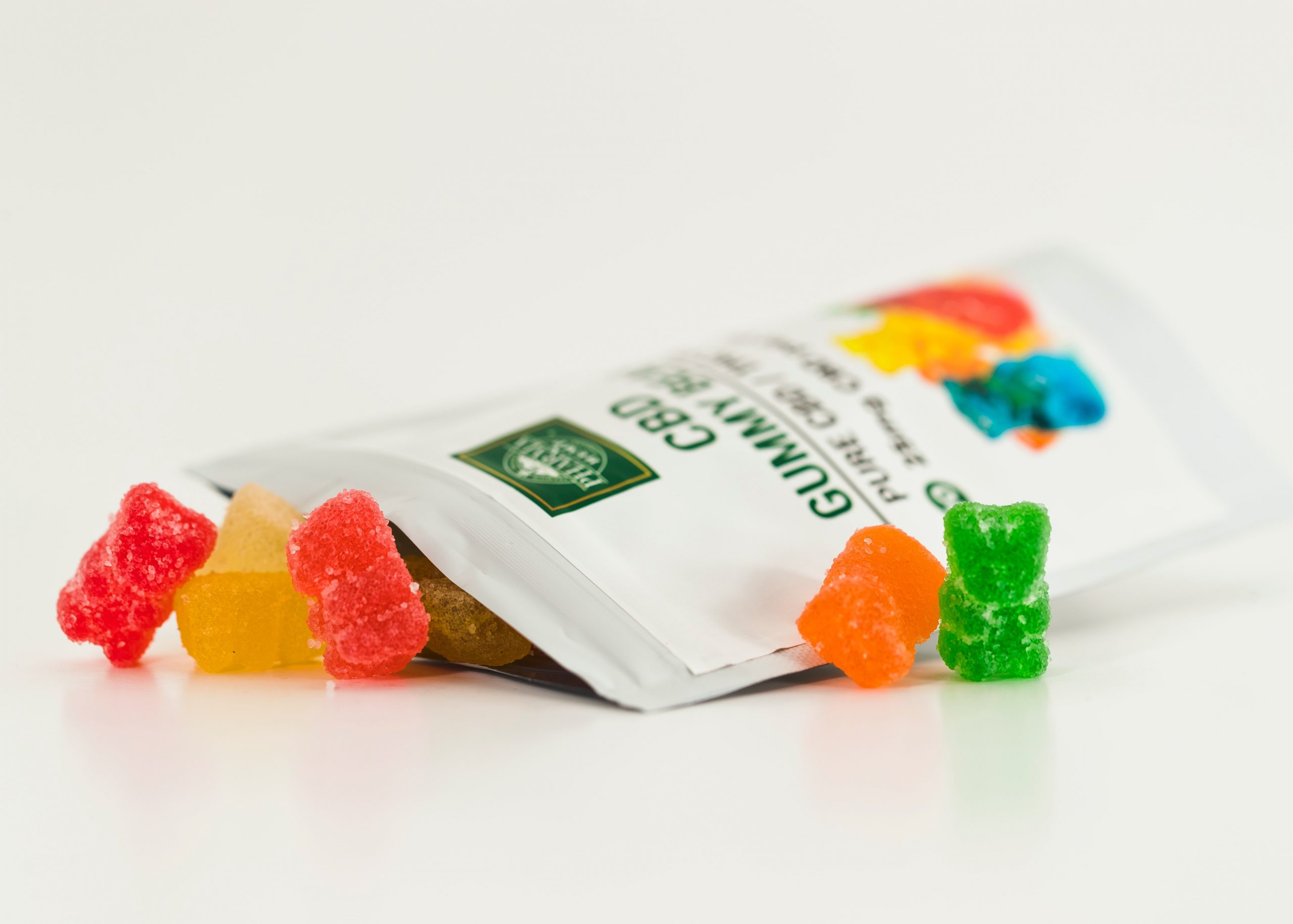 The confusion comes from the fact that the type of CBD oil taken from the hemp plant that contains less than 0.3% THC is the type that was made legal. You can travel with it freely for your travel sleep issues, but you have to make sure that it's hemp-derived.
Also, there are certain states that have laws against the possession of any type of CBD, so it's a good idea to check up on those laws, as they may restrict the amount you're allowed to have in your possession at any given time.
Although some laws might sound restrictive, you'll find that the amount you need for your travel sleep issues will be small enough that you don't have much to worry about when it comes to traveling with legal, hemp-derived CBD across state borders.
The main thing to remember is to use only high-quality CBD products and avoid unlicensed providers who can't offer proof of their claims regarding the CBD items they are selling.
FOMO - do you have it?  Well there is no need to Fear On Missing Out here at Explore With Erin. Sign up to receive updates directly to your in box. I won't spam you, but I do promise a whole lot of awesomeness. What are you waiting for? Join Me!