A destination wedding is a perfect excuse to create an unforgettable experience for you and your guests. However, it is a reality that requires more planning than selecting invitations for a wedding if it were a wedding in your city.
Some budget adjustments might also be necessary.
Today I Leave You 6 Important Tips You Should Not Forget When Organizing Your Destination Wedding.
1- Leave plent of time to plan
Planning a wedding takes time, and especially if it is going to be a destination, you need to consider a little more time to be able to define the details, such as scheduling visits to the place, tastings, flower samples, and the coordination of transportation, accommodation, etc.
The recommended time to organize your destination wedding is from 1 year to 10 months before. You can achieve it in less, but I recommend hiring a wedding planner to help you.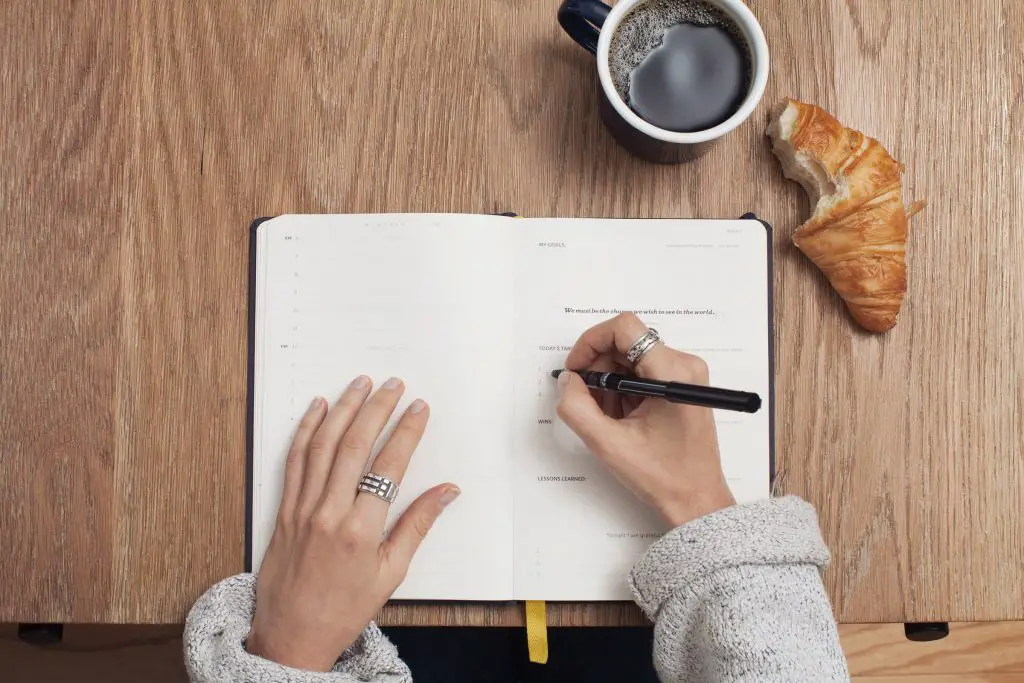 2- Think about the date
The date is one of the most essential points to define your wedding, and I always recommend that you be very strategic when choosing it.
And it is even more important when considering a destination wedding, especially if your guests need to consider flights, lodging, and maybe they need to take a couple of days of vacation.
3- Visit the venue
Expert Wedding Planners recommend that you go to the venue at least twice. One to get to know and another to test the assembly, menu, flowers, and all the details.
If you have the opportunity to go one last time, it is always an excellent option to finish defining the details, do your makeup test, and a couple of other details.
4- Wedding invitations
In the same way, you would send yours save the dates in advance, and you should send invitations to a destination wedding farther in advance than you would for a local wedding. Providing your guests with information on travel and accommodations three to four months in advance is a good idea.
Burgundy is a beautiful color for wedding invitations because it represents prosperity and leadership. Burgundy wedding invites are the best choice if your special day will take place in winter or in a winery. From the very beginning, your guests will feel warm and cozy.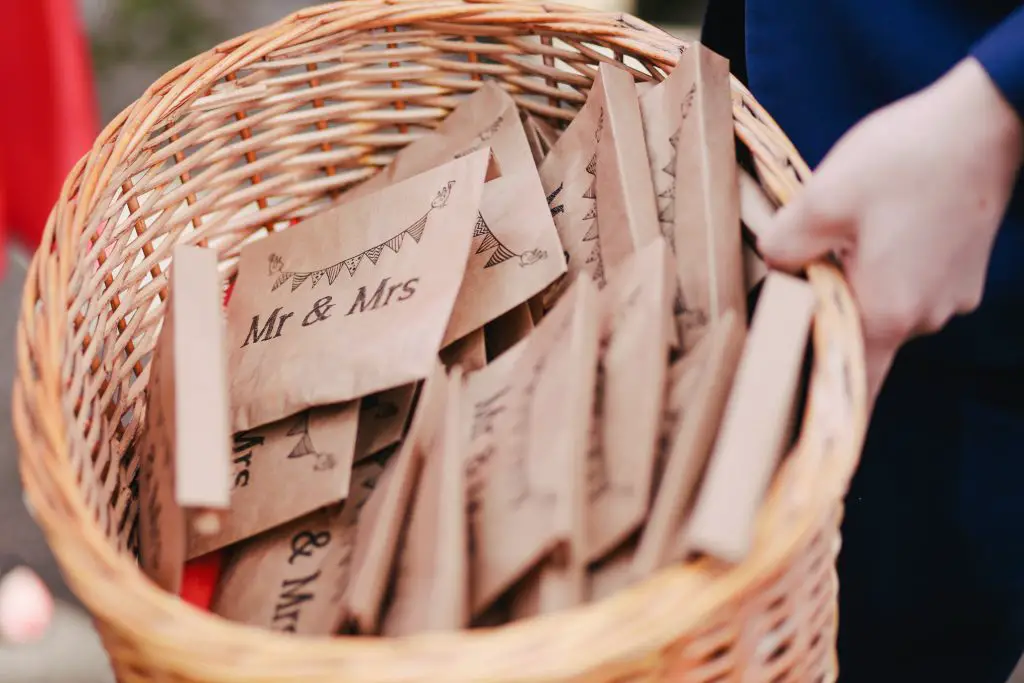 5- What couples love destination weddings
I think each type of wedding is better suited if you consider the couple they are. Destination weddings are ideal for couples who love to travel, like adventure, are extroverts, and like breaking the rules.
It is not a rule, but many of these characteristics are shared by couples who organize destination weddings.
6- Don't forget your guests
When planning a destination wedding, you must consider your guests (and any wedding, especially in this modality).
You have to consider lodging options for different budgets, family sizes, entertainment (for example, if there will be children), and above all, think about making the experience unforgettable, not only for you and your partner but for all the people who accompany you that day and they make an effort to go.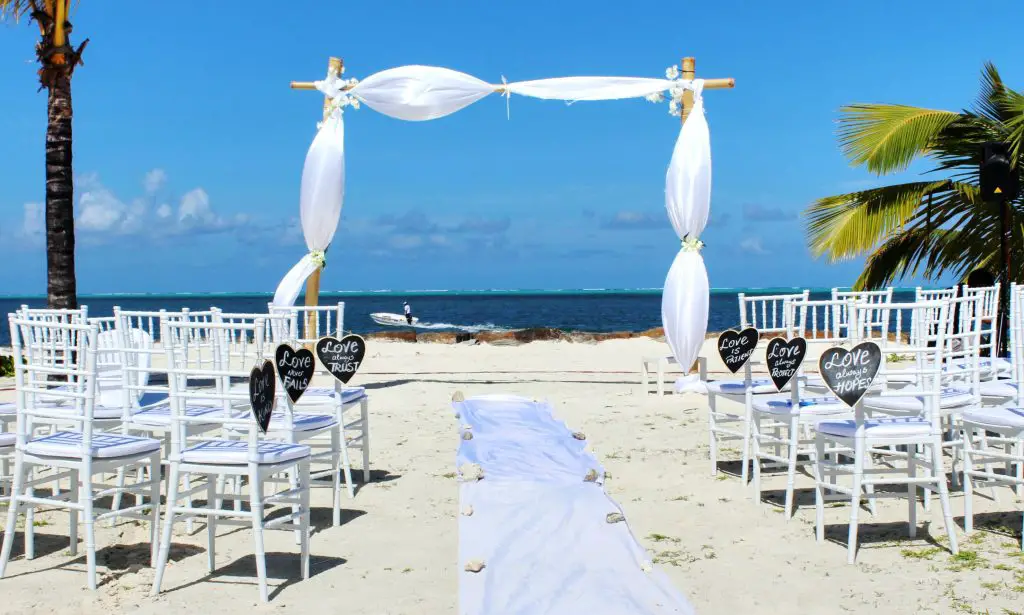 Conclusion
There is something special about destination weddings, but they also come with challenges. By remembering these tips, you'll be well on your way to having the perfect destination wedding!
Have you planned a destination wedding? How did you deal with challenges? Let us know in the comments below.
FOMO - do you have it?  Well there is no need to Fear On Missing Out here at Explore With Erin. Sign up to receive updates directly to your in box. I won't spam you, but I do promise a whole lot of awesomeness. What are you waiting for? Join Me!