Nusa Penida is a well-known destination among diving enthusiasts due to its stunning coral reefs, diverse marine life, and crystal-clear waters. The island boasts a variety of dive sites suitable for both novice and experienced divers.
From the famous Manta Point, where you can swim with giant manta rays, to the colorful coral gardens of Crystal Bay, Nusa Penida offers a unique and unforgettable diving experience.
The island's location also means it's home to many different species of fish, turtles, and even some larger marine animals like sharks and rays.
As a diver, I had always heard about the incredible dive sites around the island, and I couldn't resist the opportunity to explore the underwater world of Nusa Penida.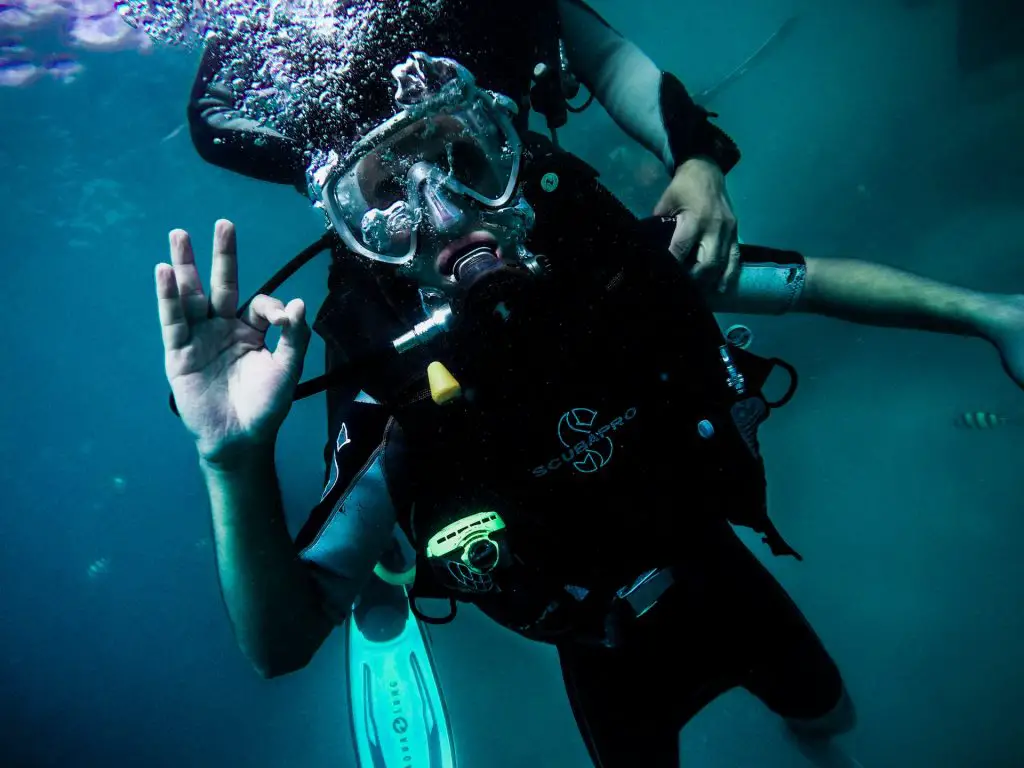 After doing some research, I decided to book my diving expedition with Legend Diving, a trusted PADI Nusa Penida dive center. From the moment I arrived, I knew I had made the right choice. The staff at this diving center were friendly, professional, and knowledgeable. They made me feel welcome and comfortable, and I knew I was in good hands.
I had signed up for a series of dives with the goal of obtaining my Divemaster certification, and I was excited to get started.
The first dive was at a site called Crystal Bay, which is known for its crystal-clear waters and abundant marine life. As soon as I descended, I was surrounded by schools of colorful fish and stunning coral formations. We even saw a few manta rays in the distance!
Over the next few days, my diving expedition with this PADI dive center took me to various sites around Nusa Penida. One of the most memorable was Manta Point, where we were lucky enough to encounter several giant manta rays up close. It was a truly unforgettable experience watching these majestic creatures glide through the water with such grace and power.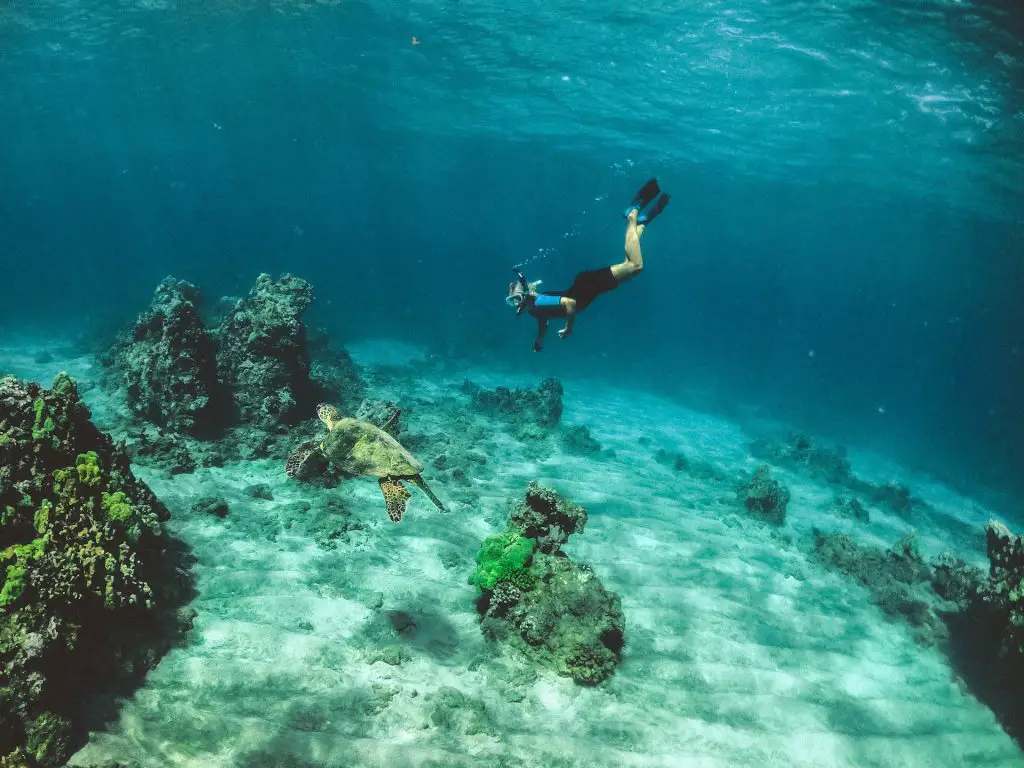 We also dove at Toyapakeh, which is known for its impressive underwater topography and vibrant reef ecosystem. As I descended into the crystal-clear waters, I was greeted by a kaleidoscope of colors and marine life, including schools of colorful fish and stunning coral formations.
The dive sites around Nusa Penida Island are truly a diver's paradise, and I felt so fortunate to be able to explore them with the guidance of the knowledgeable and experienced staff.
During my divemaster course Nusa Penida program with the Legend Diving team, I had an incredibly memorable encounter with a Mola Mola, also known as an ocean sunfish. It was a beautiful experience that I will never forget.
We were diving at Crystal Bay, which is known for its strong currents and deep waters. As we were descending, my divemaster suddenly pointed to something in the distance. I couldn't believe my eyes when I saw the massive Mola Mola swimming gracefully in the distance. We slowly approached it and were able to observe it up close. The Mola Mola's unique appearance and gentle movements were awe-inspiring.
It was a humbling experience to be in the presence of such a magnificent creature. It's moments like these that make me grateful for the opportunity to explore the underwater world and the incredible marine life that inhabits it.
In addition to the excellent service provided by Legend Diving I was also impressed by the range of diving packages they offered. As a PADI-certified dive center, they offered a variety of courses and certifications, including the Divemaster Nusa Penida program, which I found particularly intriguing.
This program offered the opportunity to gain hands-on experience in assisting instructors and leading dives, which I felt would greatly enhance my diving skills and knowledge. Overall, my experience in diving Nusa Penida with this excellent dive center was unforgettable, and I would highly recommend it to anyone looking to explore the stunning underwater world of Bali.
The divemaster certification program at this Penida dive center was well-structured and comprehensive, covering topics such as dive theory, equipment maintenance, and underwater navigation. The instructors were experienced and knowledgeable, and they were always available to answer my questions and provide feedback on my skills. As a result, I felt well-prepared and confident when it came time to complete the practical components of the course.
One of the unique aspects of the Divemaster program in Nusa Penida is the opportunity to dive in a variety of environments, from coral reefs to deep wrecks. This allowed me to gain a diverse range of skills and experience, which will undoubtedly benefit me as a diver in the future.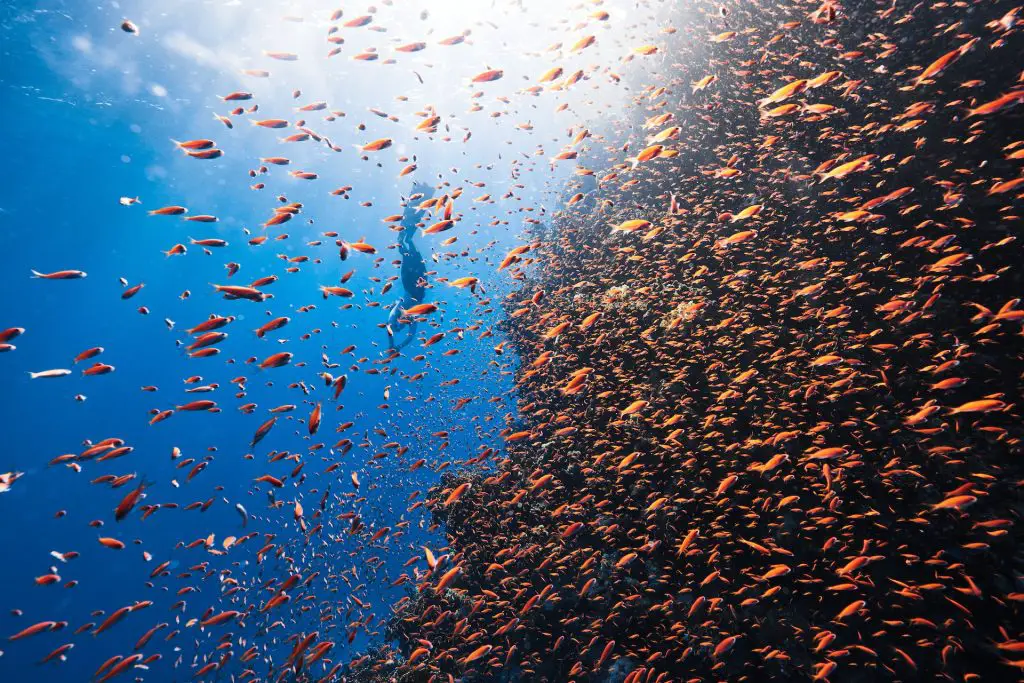 Overall, I was impressed with the divemaster program offered by them. Their commitment to safety, education, and environmental sustainability was evident throughout my entire experience, having performed my diving in the Nusa Penida protected area conservation. I left the island feeling not only accomplished as a certified Divemaster but also grateful for the opportunity to explore the incredible underwater world of Nusa Penida.
Overall, my trip to Nusa Penida with Legend Diving was an adventure of a lifetime. The island's stunning beauty above and below the water, along with the expert guidance and support from the dive team, made for an unforgettable experience.
I would highly recommend this PADI dive center to anyone looking to explore the incredible marine life of Nusa Penida. From the moment I arrived until the day I left, the staff at this dive center made me feel welcome, comfortable, and safe. I am grateful for the opportunity to complete my Divemaster certification with such a professional team.
I look forward to returning to Nusa Penida to continue my underwater exploration with Legend Diving, and I encourage all divers to add this beautiful island to their bucket list.
FOMO - do you have it?  Well there is no need to Fear On Missing Out here at Explore With Erin. Sign up to receive updates directly to your in box. I won't spam you, but I do promise a whole lot of awesomeness. What are you waiting for? Join Me!