Travelling with a family is without a doubt a challenge in today's trying economic times. In fact, many middle-class families opt to cancel their vacations at the end of the year due to all the setbacks. While this is extremely unfortunate, you might be surprised to learn that there are still a variety of exciting destinations that you and your family can afford with a little bit of planning and saving. And, many of these destinations are located right in Canada.
Before you can even begin planning a trip to Canada with your family, you will have to acquire an electronic visa. This document will allow visitors admittance into the country for a period of six months. The visa is good for a specific period and can be extended in the event that you want to extend your stay. You can easily and quickly apply online.
Ottawa, Ontario
You probably know that Ottawa is the capital of Canada. However, due to this revelation, most people think that it is one of the more expensive Canadian cities. Fortunately, that is not entirely true. There are plenty of fun and affordable family attractions in the area. This is especially true if you are visiting during the winter months, which will be during the off-season. Travelling during the off-season will also offer cheaper accommodations like airline tickets and lodgings. With free skating rinks and the Pumpkinferno exhibit, there will be plenty to take advantage of.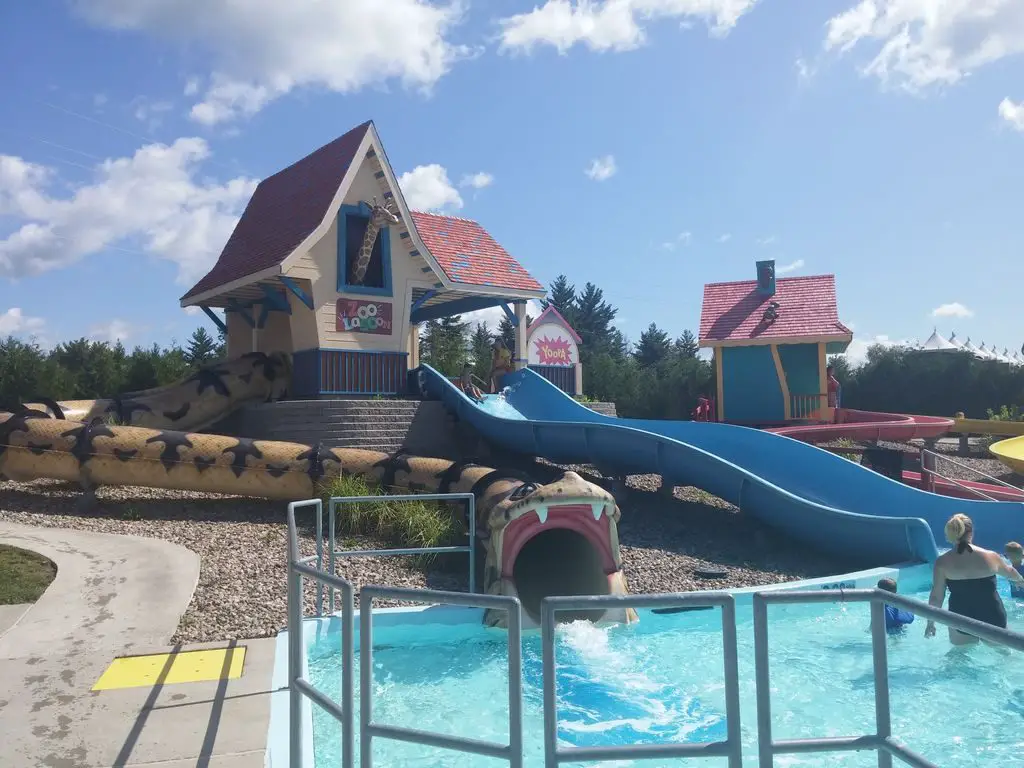 Edmonton is highly known for its diverse cultural flair, but it is oftentimes overlooked when it comes to travelling. The John Walter Museum will not only take you and your kids back through a long and storied history of the area, but it is open on Saturdays and offers free admission to all visitors. If you are lucky enough to be in the area on a Wednesday night you can check out the Family Nature Night at the Young Naturalists Club. Your kids can learn about everything from fossils to rocks or even some of the most exciting forest fables.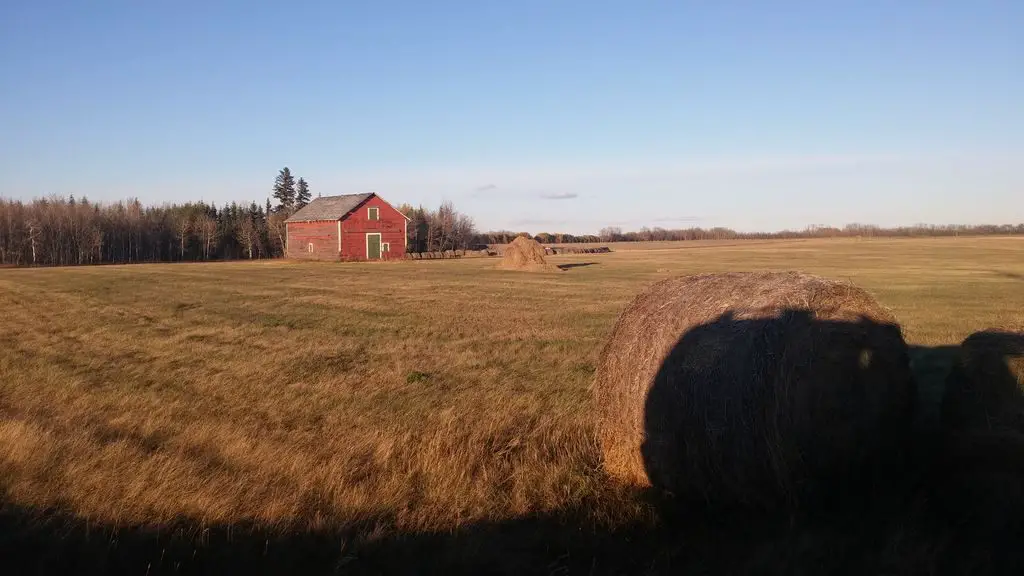 Halifax, Nova Scotia
When it comes to east coast charm, peace, and beauty, you and your family will not find a destination that is more suiting than Halifax. There are also tons of museums in the area that offer free admissions, but probably the highlight attraction of the area if the Fisherman's Cove. You can stroll through this 200-year-old fishing village and take in its unique history and culture at the same time for absolutely no charge. The village is located just 20 minutes out of the downtown area and really has a lot to offer any family.

Toronto, Ontario
Toronto is a big city that can really burn up a small budget quickly. However, if you know where to look there really are a lot of affordable hidden gems that you can take advantage of. While the Yonge-Dundas Square might not be a hidden gem, it is certainly worth a visit. The square represents what Times Square is to New York City and it hosts tons of free events like movies, concerts and promotional events. The Riverdale Farm can offer a different view of the big city, as it will show the farming side of the country. With a free admission and access to cows, horses, sheep, goats, pigs, chickens, and other animals, your family will really get a kick out of the area.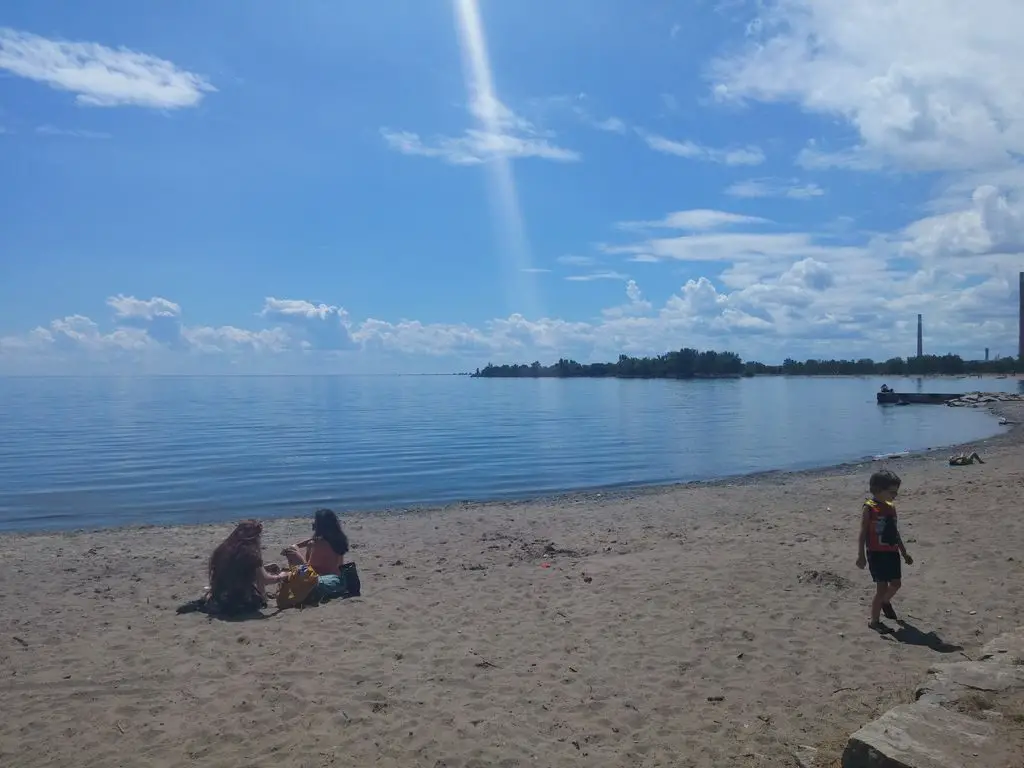 Accommodation
Travelocity has over 12,110 properties in Canda including hotels, apartments, and hostels. You get free cancellation on most rooms and the best price guaranteed. Click here to check prices.
Tour
Want to take an organised tour in Canada? Then I recommend these ones through Viator.
Rental Car
We love RentalCars.com because they have the best car rental prices – Guaranteed.
FOMO - do you have it?  Well there is no need to Fear On Missing Out here at Explore With Erin. Sign up to receive updates directly to your in box. I won't spam you, but I do promise a whole lot of awesomeness. What are you waiting for? Join Me!