San Antonio is a major city in Texas with a rich colonial heritage. It's been part of the Spanish Empire, and the Mexican Empire. It's not hard to see why one of the largest cities in Texas attracts more than 32 million tourists a year. So what are these 32 million tourists doing while in Texas?
Thanks to Hotels.com I've discovered 7 of the best things to do in San Antonio.
Where To Stay In San Antonio
The best way to see our list of things to do in San Antonio is on foot. But, San Antonio is a colossal city, and choosing the best neighborhood can be difficult.
The city is divided into 10 districts, home to 375 distinct neighborhoods. There are five areas I'd recommend to stay during your time in San Antonio and you can find budget-friendly accommodations in all of them.
Riverwalk
My favorite and where I chose to stay during my time in San Antonio. The Riverwalk is in the center of it all, nestled in the center of downtown. It's close to bars, restaurants, and the amazing Alamo. I stayed in the beautiful and historic Crockett Hotel. You can book below or see my full review here.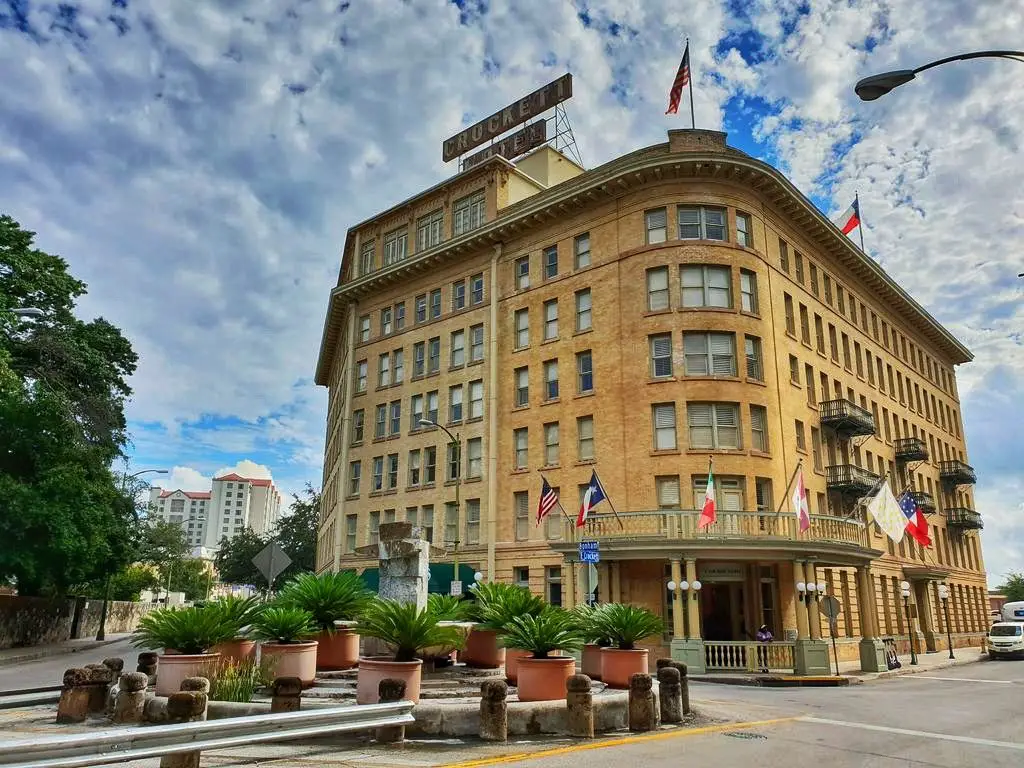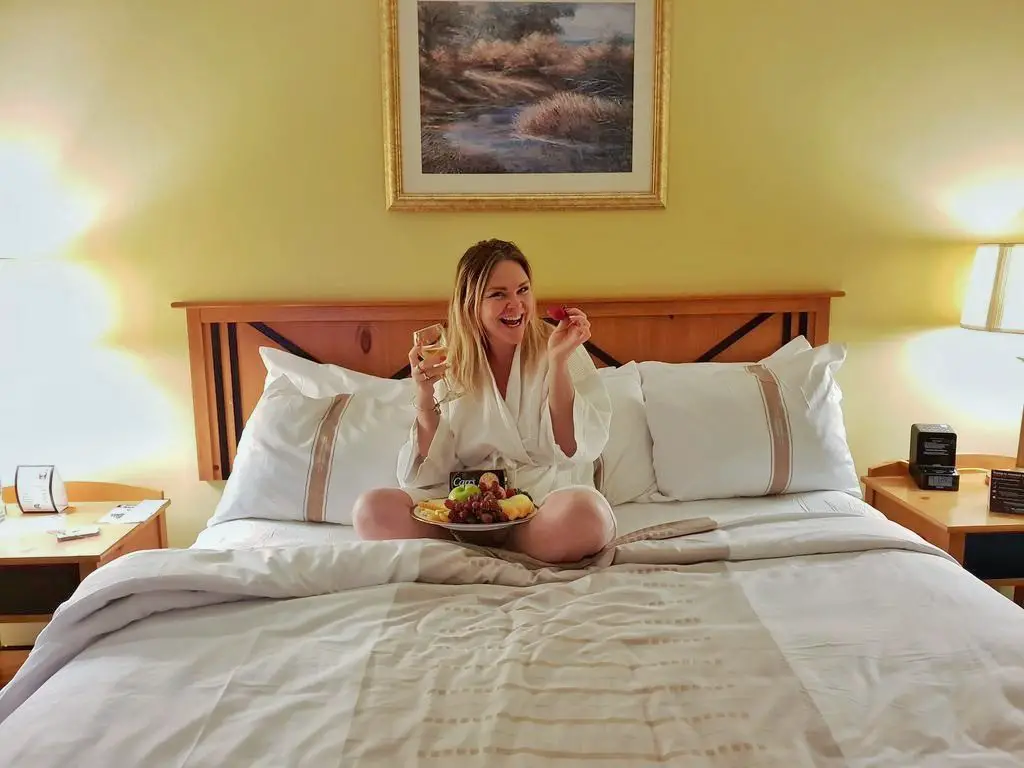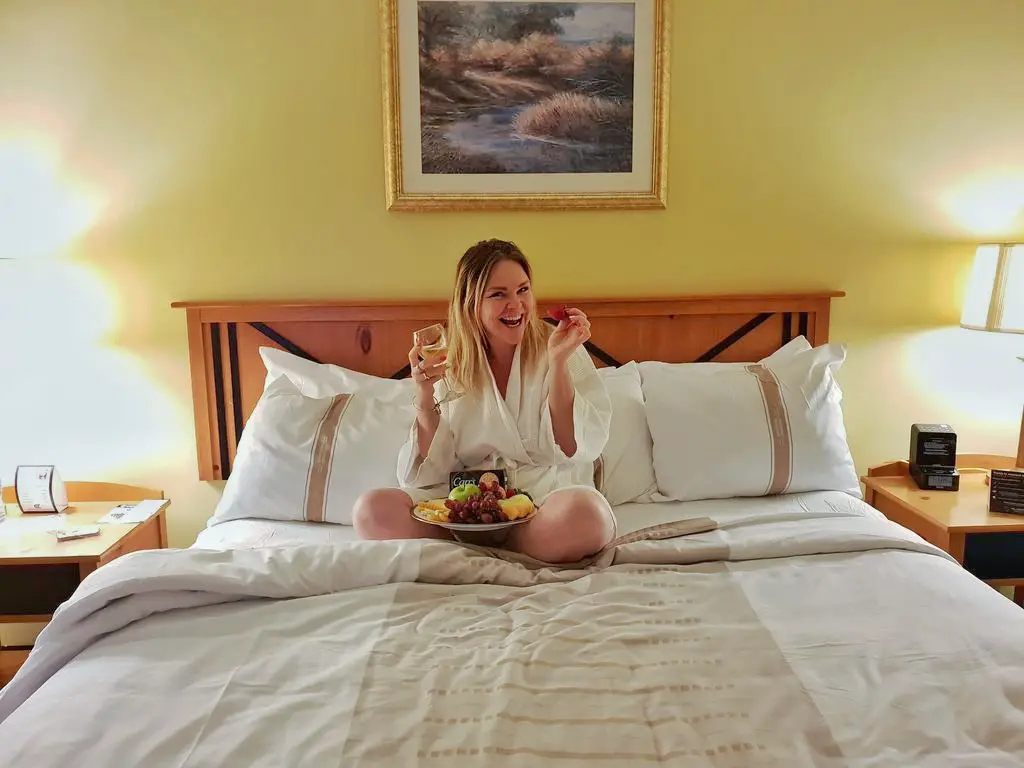 Pearl
This small neighborhood is tucked into the north of the city center. It's an old industrial area that has undergone a revamp and is now a bohemian hub for creativity, food, and leisure.
Southtown
Adjacent to downtown and the Riverwalks. Southtown is a lively and vibrant neighborhood home to modern art galleries plus where you want to party for nightlife.
Northwest
West of downtown and lined with both oak trees and towering glass skyscrapers. It's also home to Sea World and Six Flags.
Downtown
The center of the city, if you have more business than leisure to pursue.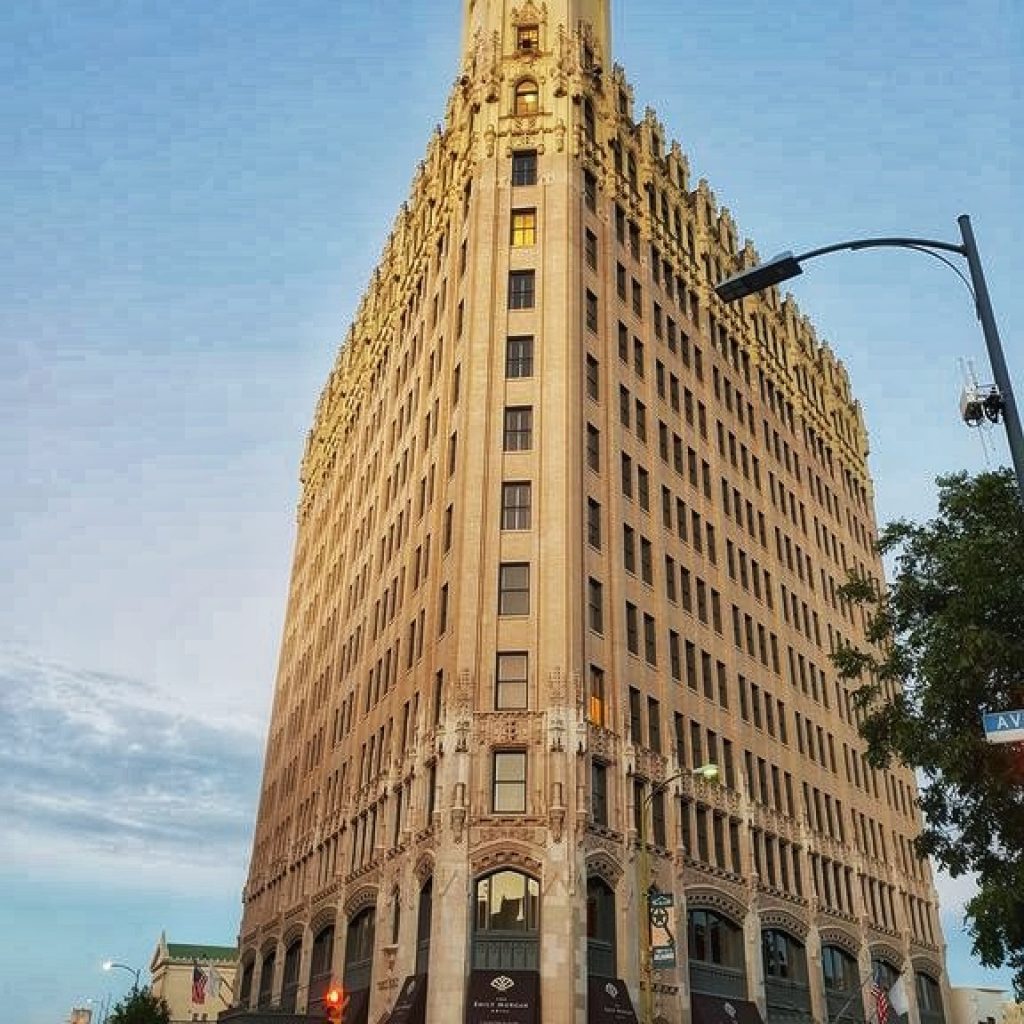 7 Things To do In San Antonio
So now you know where to stay, let's visit the best things to do in San Antonio. If you want to know what to do in San Antonia with kids, this is a good place to start. 
The Alamo
Once home to Spanish Missionaries as Mission de Valero, The Alamo is the site of the Battle Of The Alamo in 1836. The Battle of the Alamo was a pivotal event in the Texas Revolution. After a 13-day siege Mexican troops reclaimed the Alamo Mission killing all Texian occupiers. You can walk the grounds, listen to talks on weapons and history, and admire the historic story that played on those very grounds. The Alamo is the first Texas World Heritage Site.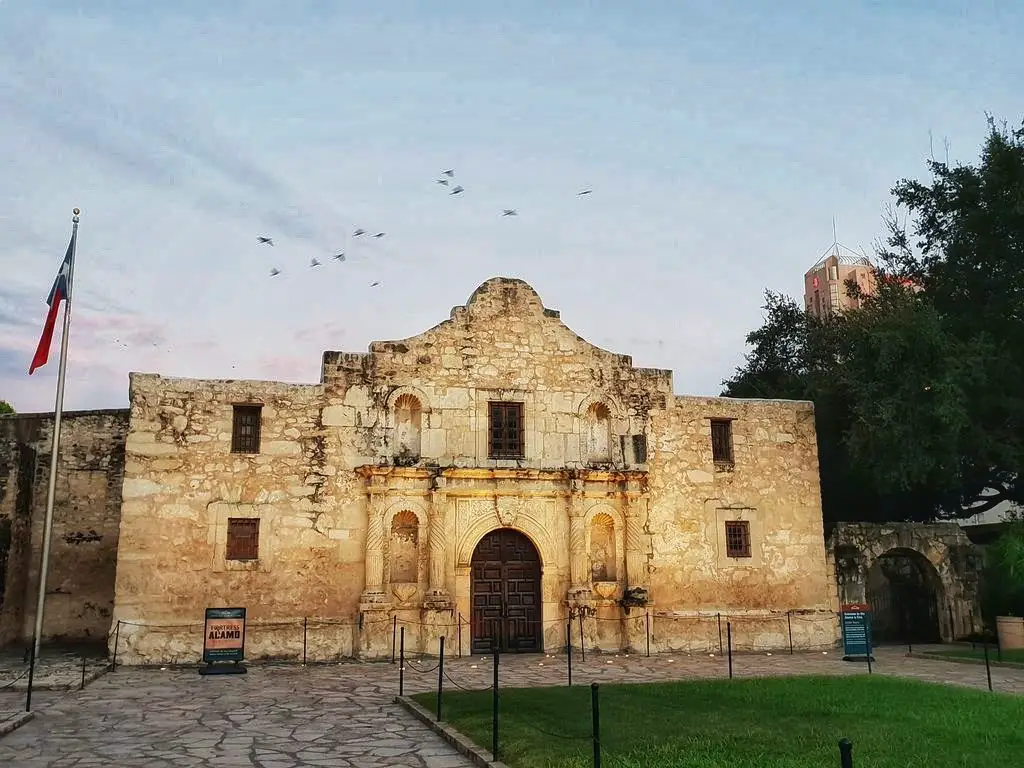 Riverwalk
The San Antonio River Walk is a city park and network of walkways along shady banks of the San Antonio River, one level below the streets. Wander arched stone bridges, and cypress-lined paths before dining in rider-side restaurants, or sipping cocktails at sunset.
TRAVEL TIP: Must do a Hop On Hop Off & Riverwalk Cruise. Discounted tickets here.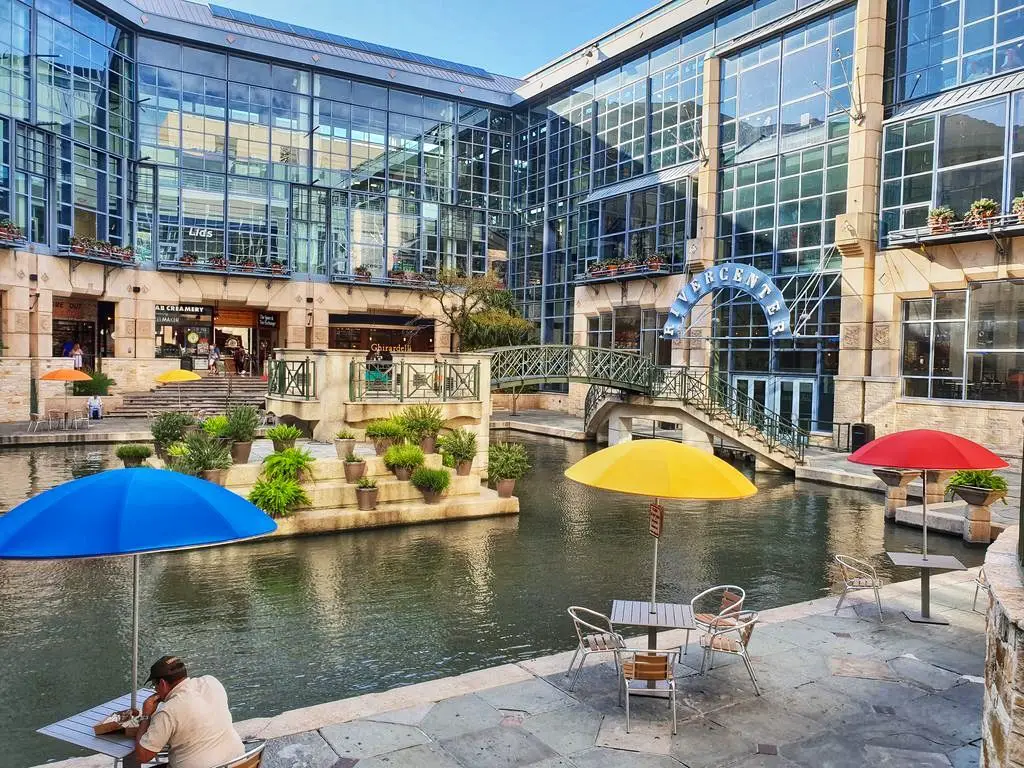 Go Rio River Walk Boat Ride
The River Walk is sure to be the life and hub of your time in San Antonio. So if you have dined, walked, and enjoyed a drink or two then why not tour it from the river? Rest those tourists' feet and enjoy the entire attraction from your spot floating down the river.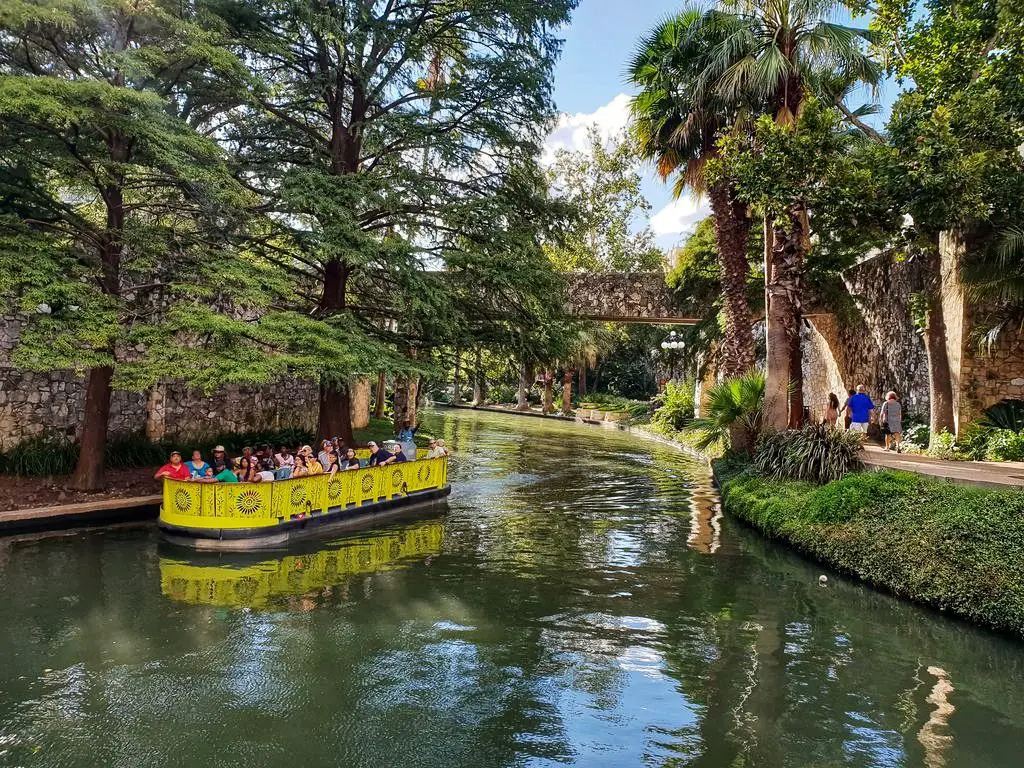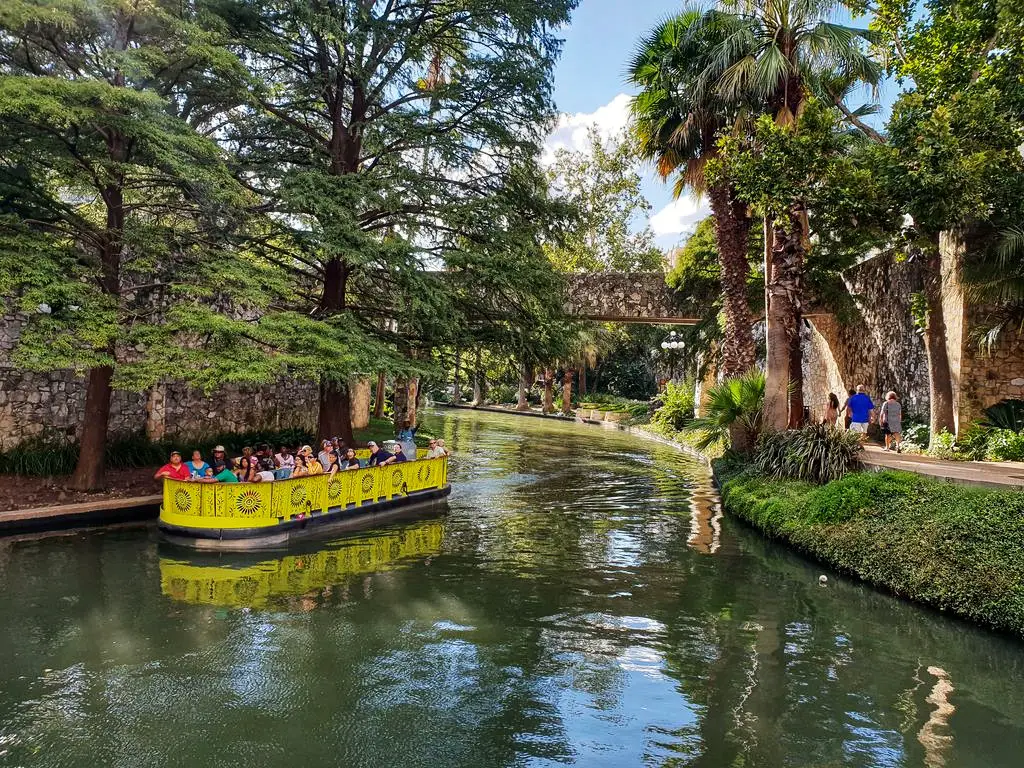 Hop On Hop Off
I've always loved the commentary of the City Sightseeing buses and the overview they give of a city. Add to that the opportunity to hop off at some of the best attractions and I find it great value for money. From this bus, you will be able to see the majority of attractions on this list, plus visit the Pearl Entertainment Complex, The San Antonio Museum of Art, the famous Buckhorn Saloon and so much more.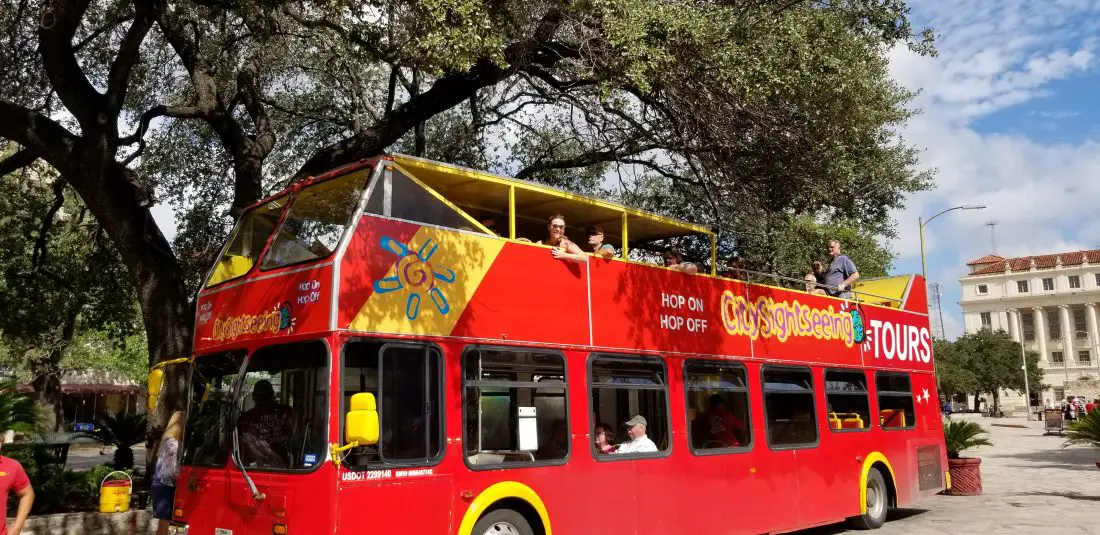 Market Square/El Mercado
The El Mercado is a great stop for lunch with authentic Mexican dining, music, and treasures. Located in the "Zona Cultura". Sit back, and enjoy a margarita and fresh, yummy guacamole as a reprise from the hot Texas sun. Don't forget to shop!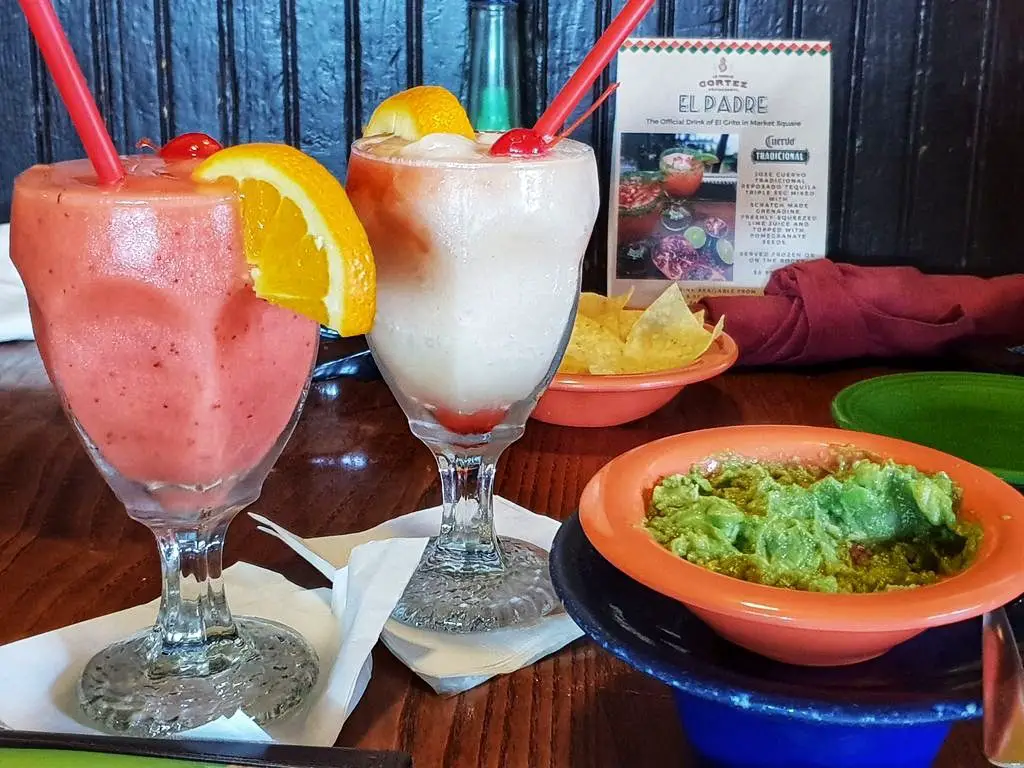 San Fernando Cathedral
This is a free event open to the public every Tuesday, Friday, Saturday, and Sunday at 9, 9:30, and 10 pm. At this time the San Fernando Cathedral is light up with projections that tell the story of San Antonio from its beginning to today in 24 minutes. A spectacular light show that captures the heart of the city.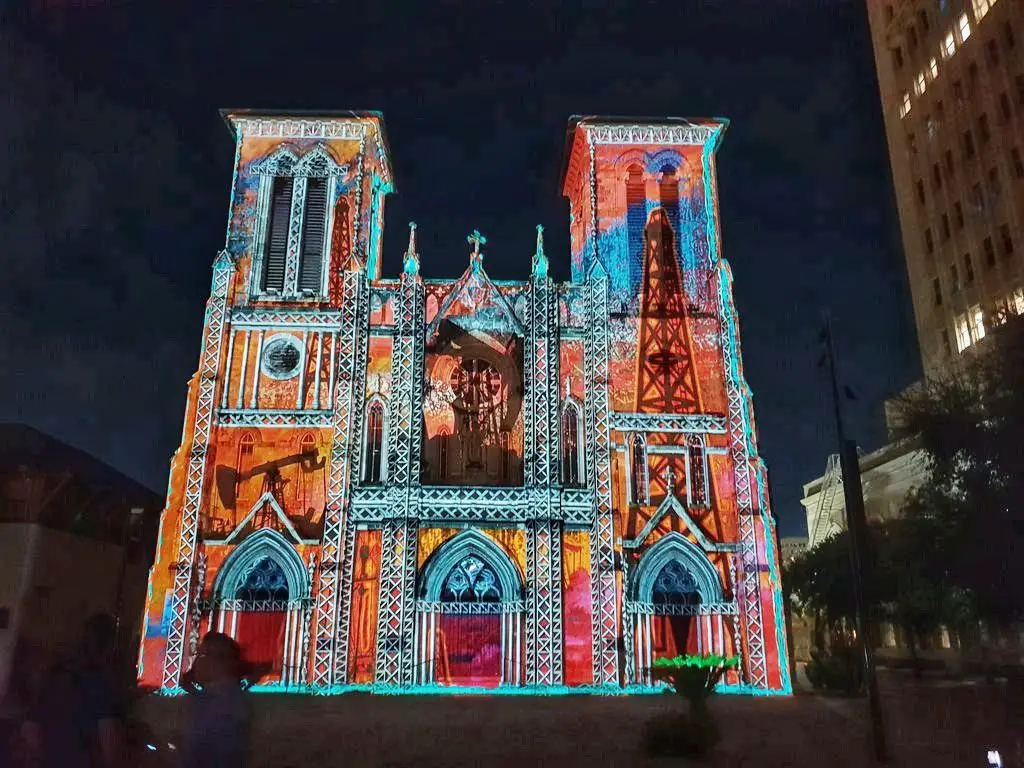 Buckhorn Saloon and Texas Ranger Museum
An immersive Texas experience that explores over 520 species of wildlife, plus a Texas Ranger Gallery and Ranger Town. The Saloon has been around for over 135 years and serves good food, as well as some great shopping.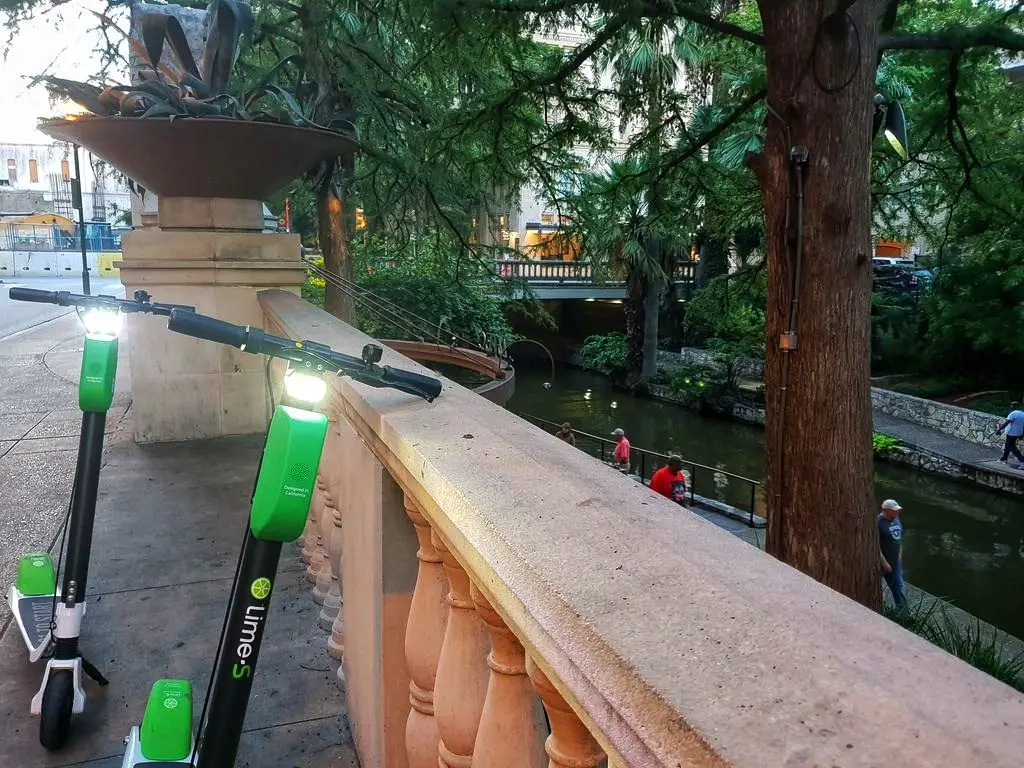 Where are you headed to first? And what did I miss? What's your recommendation for the best things to do in San Antonio?
FOMO - do you have it?  Well there is no need to Fear On Missing Out here at Explore With Erin. Sign up to receive updates directly to your in box. I won't spam you, but I do promise a whole lot of awesomeness. What are you waiting for? Join Me!