September on Travelocity!
Every month I use my 20 years of travel experience to write for aggregator giant, Travelocity. They call us the Gnational Gnomads. These are excerpts of those stories.
This month you can read the whole article here:
Since airlines introduced paid luggage, we have tried everything to avoid those fees. Checking in baggage is no longer the luxury it formerly was and so I've had to come up with alternatives. And the best alternative is to travel with carry-on. So I devised ten carry-on tips to help pack for ten days.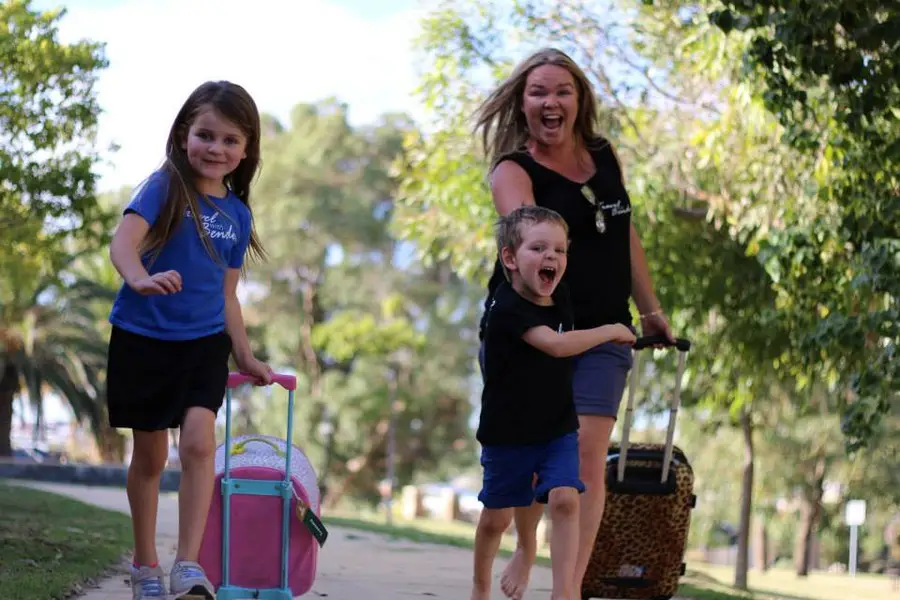 2×5 = 10
For 10 days of travel, 2 bottoms, and 5 tops.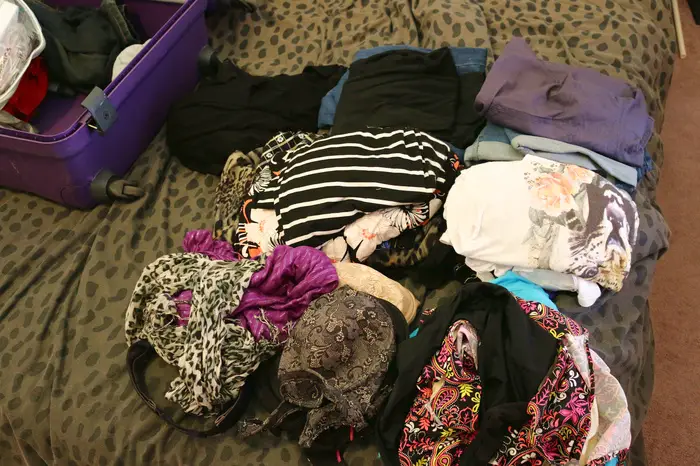 Mix and Match
Make sure all your outfits go together so you have any number of outfits to choose from during your vacation.
Be Savvy About the Clothes You Wear
Wear the heaviest clothes you own.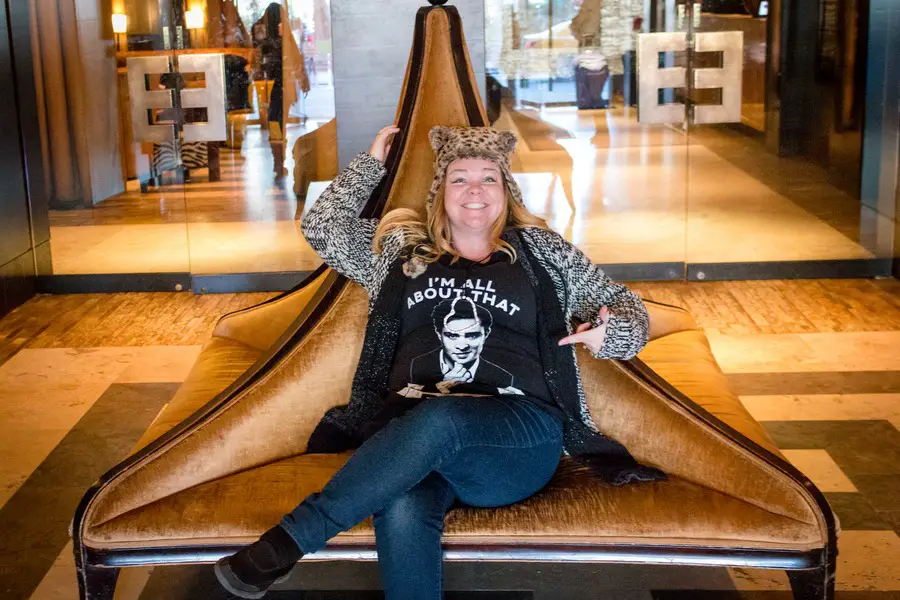 Pack Travel-size Toiletries
Most pharmacies sell travel-size toiletries, but if you can't find what you are looking for then purchase travel-size bottles under 100ml to keep in your carry-on.
Use Packing Cubes
Chances are you will be living out of that suitcase, so invest in some packing cubes to find what you are after quickly and keep things in order.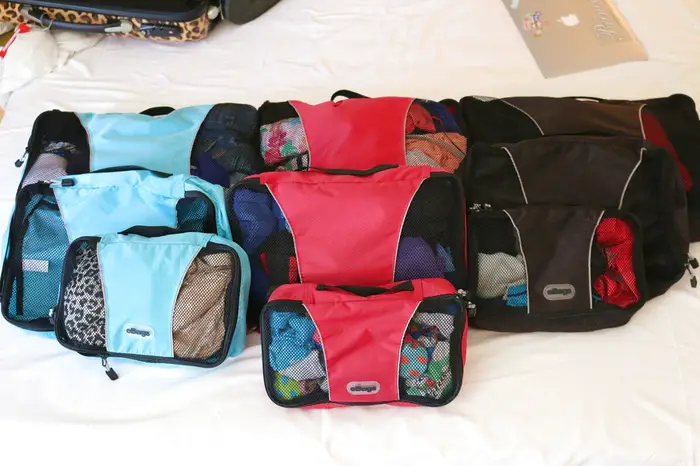 Choose Your Electronics
Make wise decisions on whether you really need a camera or just your phone.
Minimize Cables and Chargers
Once you have your electronics all set, minimize the cables and chargers.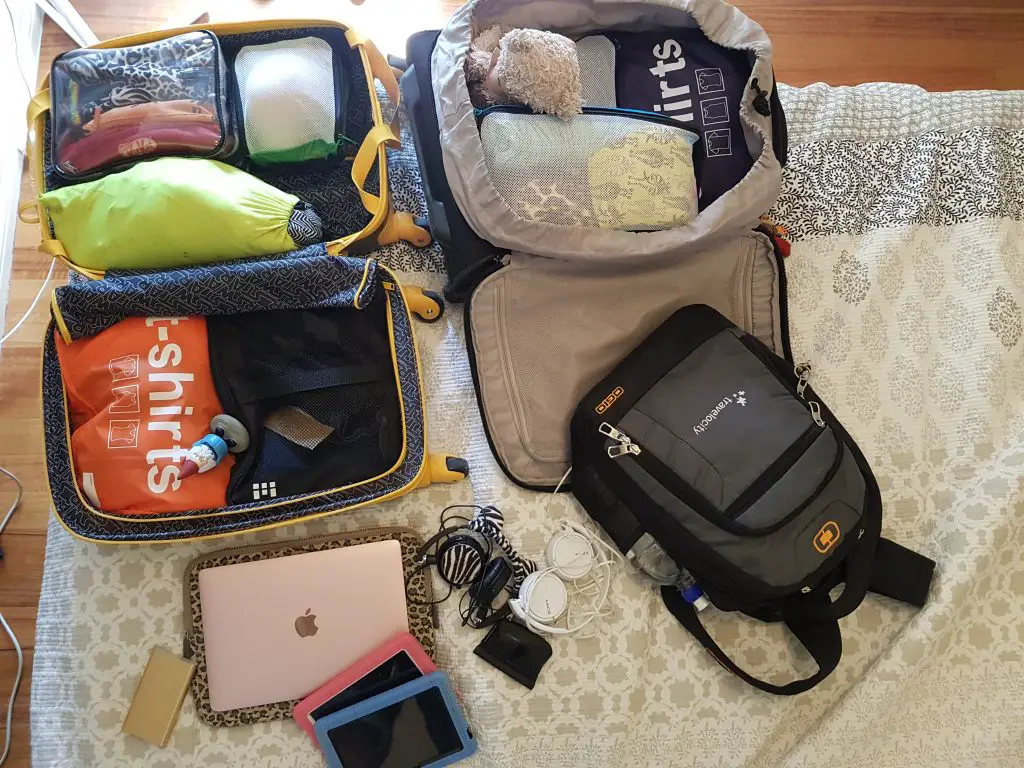 Do Your Laundry
Carry a spare packing cube or bag to stuff that laundry in.
Take Scales
The best way to be prepared for 10 days in one carry-on is with a travel scale.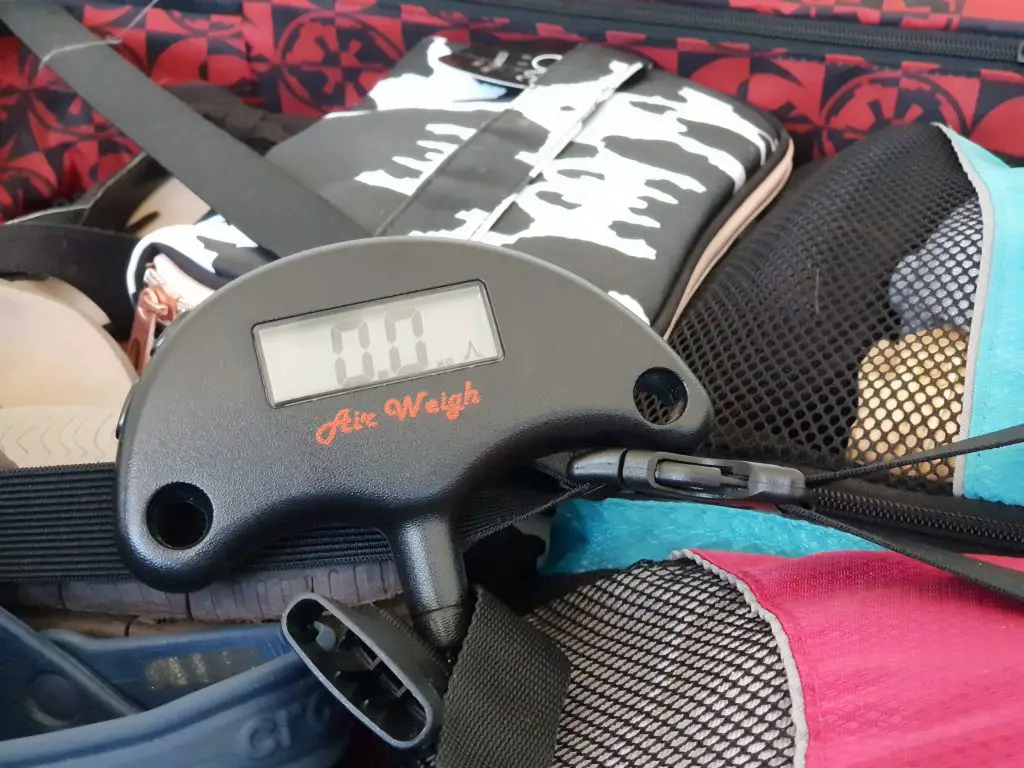 Buy Smart Gifts
Pick gifts like magnets, key rings, items of clothing, plush toys, postcards, stickers.
Read the whole article here: 10 Tips to Pack for 10 Days Carry-On
LOOK HOW EASY IT IS TO PIN THIS!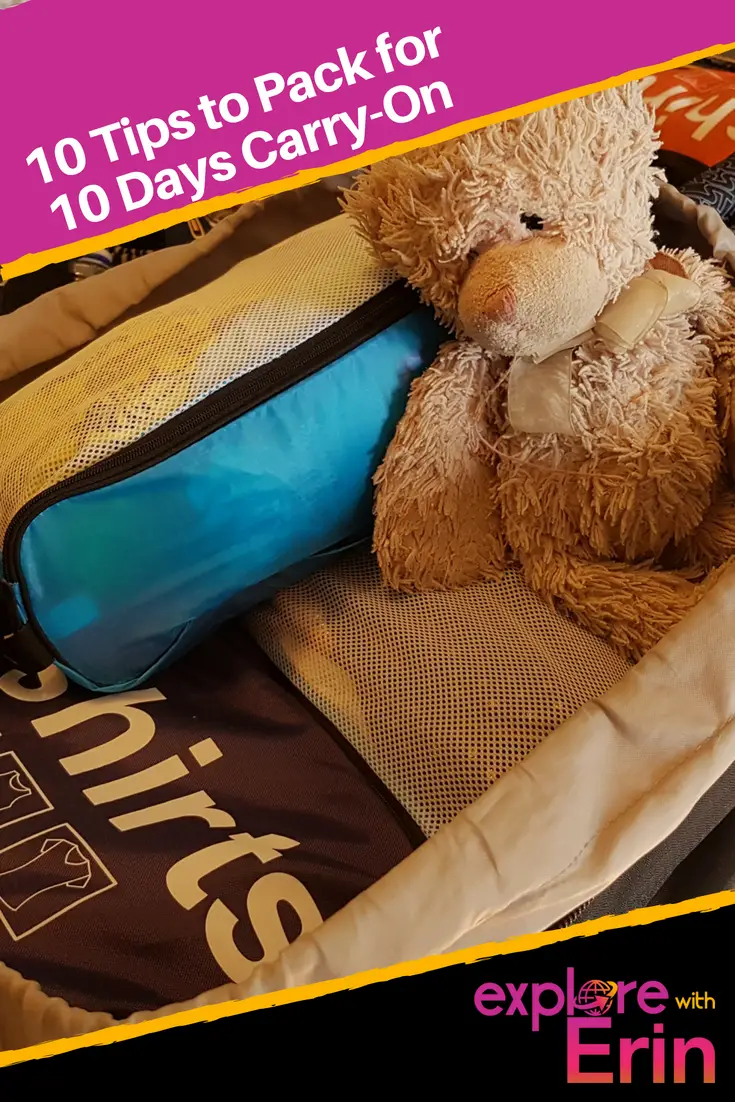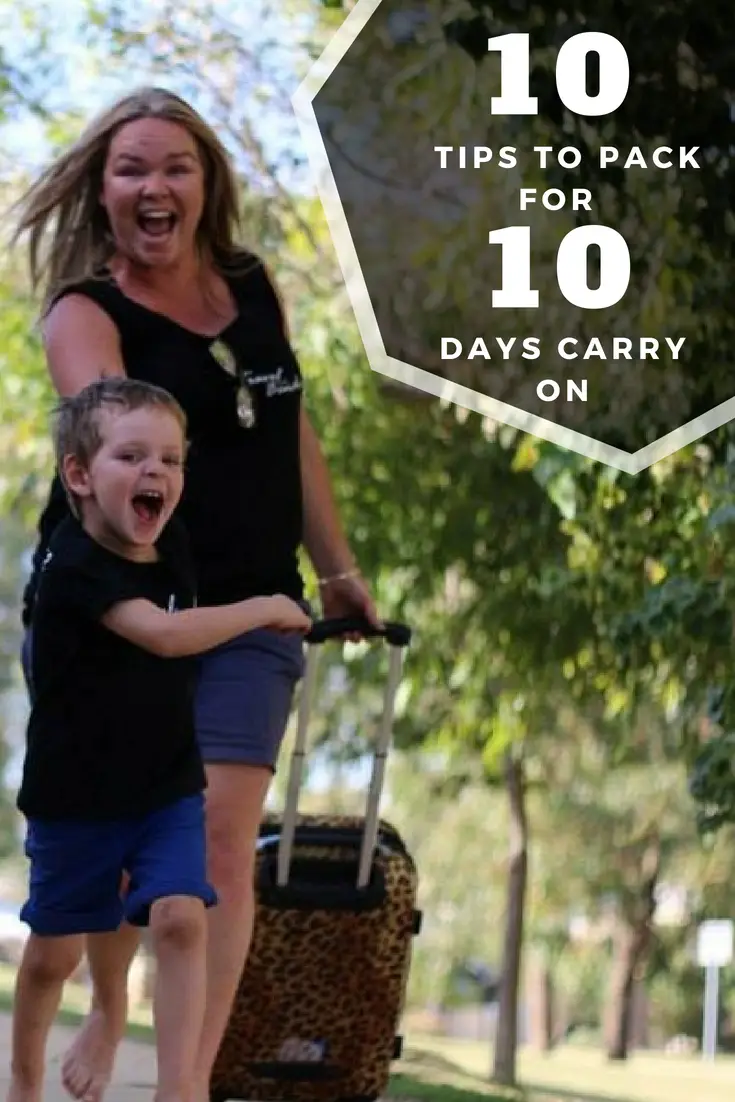 FOMO - do you have it?  Well there is no need to Fear On Missing Out here at Explore With Erin. Sign up to receive updates directly to your in box. I won't spam you, but I do promise a whole lot of awesomeness. What are you waiting for? Join Me!