So you want to visit Miami for the first time? Miami is considered a must visit when it comes to vacation. Awesome beaches, warm weather, the mighty ocean, nature, cultural diversity, and it's a party city… What's not to love?  Nevertheless, visiting Miami for the first time might be overwhelming, there is so much to do and not enough time to do it in. With that in mind, I'd like to highlight some of the places you must visit and tips on how to enjoy your precious vacation time.
Below is a list of our favourite things to do on your ultimate long weekend in Miami. There is something for everyone. If you only have one weekend to spend in Miami, I have you covered. Below activities are all set out to make the most of your long weekend. But since there is so much to do I recommend using a rental car to move from place to place quickly. So pack up the trunk and let's go.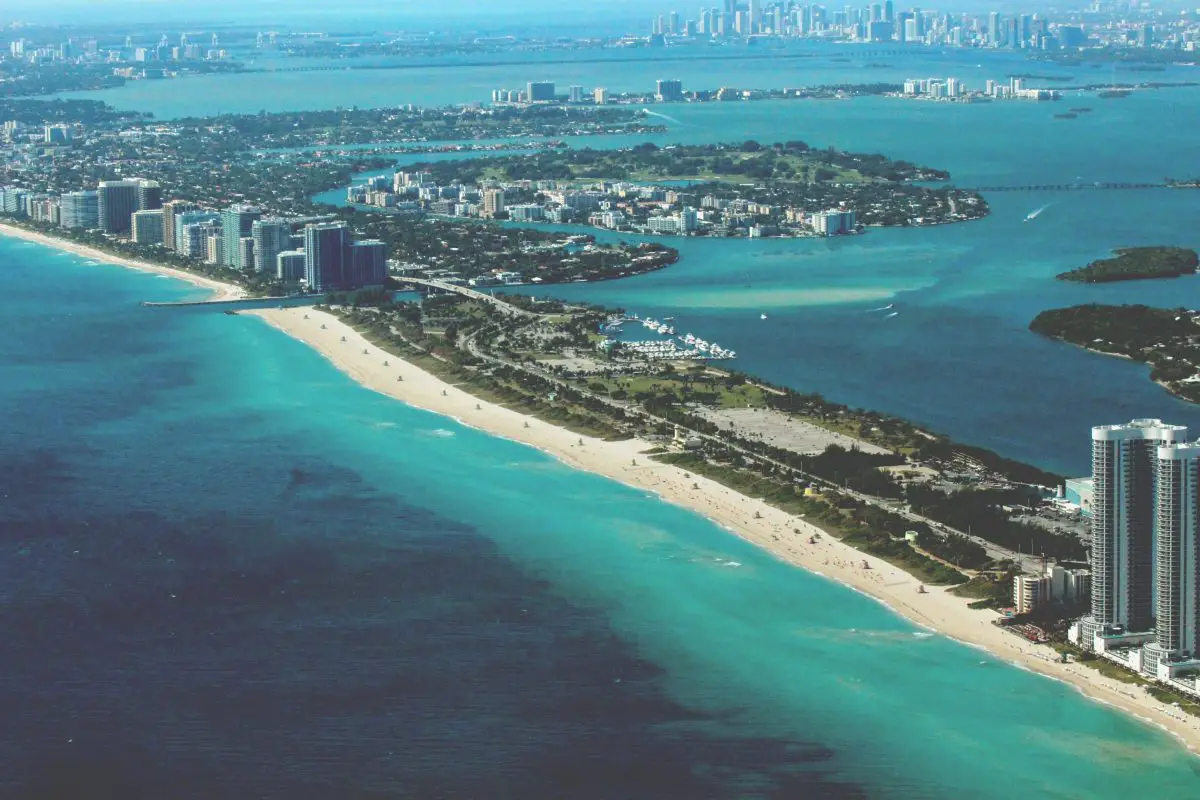 Day 1
The first thing you want to do when you get to Miami is to get wet. There is the ocean, swimming pools, the ocean, water parks, the ocean… Get to the ocean, quick! You can dive, snorkel, kayak, paddleboard, standup paddleboard, windsurf, swim with the dolphins, go jet skiing, tubing, flyboarding, and a lot more. For a complete Miami indulgent experience make sure you build at least one full day to enjoy the ocean to your heart's content.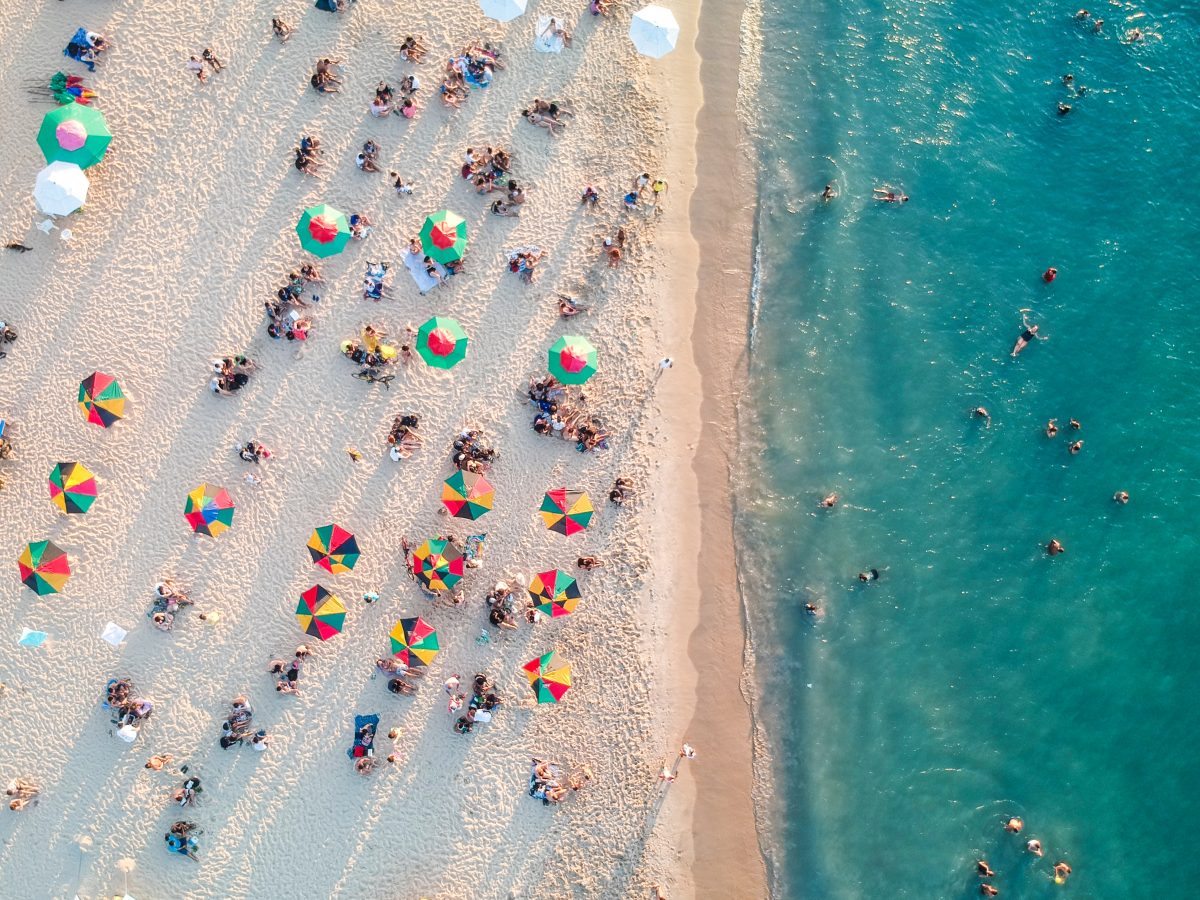 Day 2
You can start the day by visiting the Vizcaya Museum & Gardens. This museum was once the winter house of International Harvester's Vice President James Deering, where he collected art and antiquities from around the globe. Thanks to the efforts made by his nieces, the state became a museum after his death in 1925. You will be able to experience the beautiful gardens, see the whole art collection, and learn about worldwide culture at this amazing seaside property that embodies what Miami's culture is all about.
For lunch, you can visit the renowned Joe's Stone Crab. Famous for its legendary crab legs, lobster and shrimp. Joe's does not take reservations and has limited parking so you might want to arrive a little earlier. Having said that, it's well worth the wait, you won't be disappointed.
Finally, to end the day it is time to dance, provided you are over 21. Miami offers a wide variety of VIP clubs and live music venues to choose from. If you want something authentic and special, try Hoy Como Ayer, Yuca or La Covacha, where you can experience Latin music and rumba like nowhere else.
If you are not over 21 then the day is not over for you yet, either. You can still see Miami light up from the comfort of a Big Bus night tour. The perfect way to see the nightlife and avoid the stress of driving in traffic.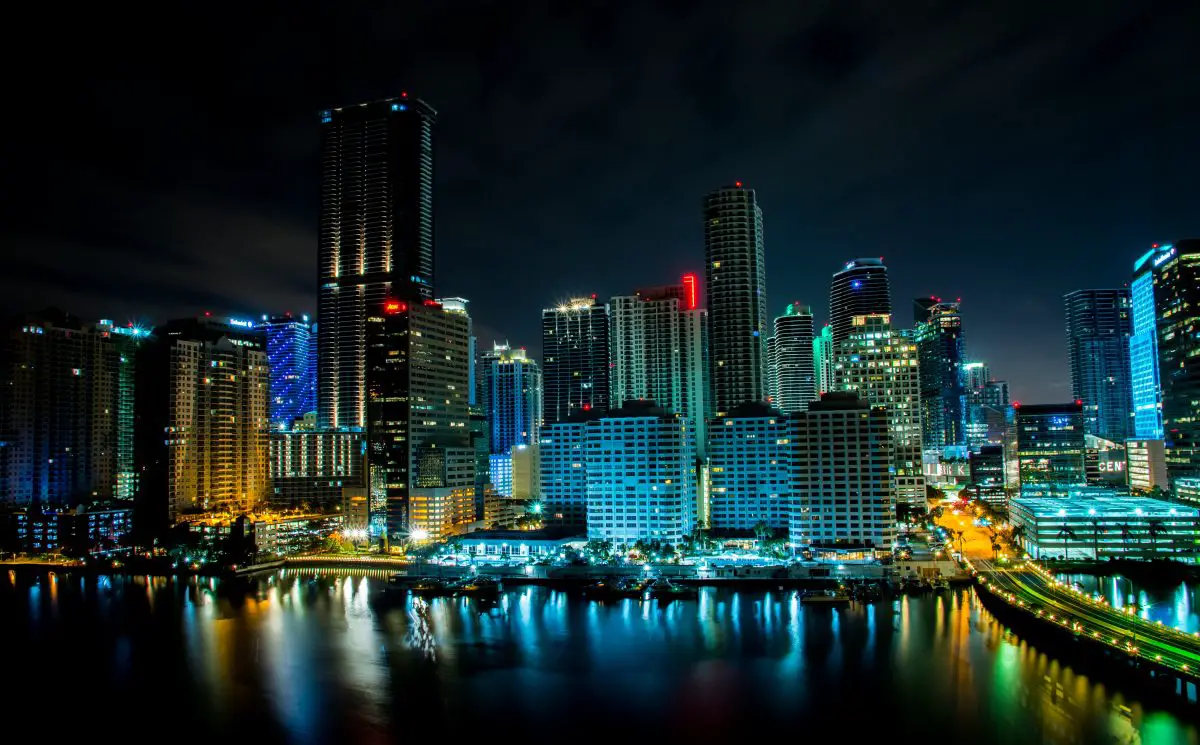 Day 3
Your 3rd day should start with a visit to Jungle Island. This amazing theme park has multiple attractions from a wind tunnel, in which you can experience skydiving or puzzle games, where you have to escape an insane asylum or defuse a bomb. These attractions are combined with animal interactions (lemurs and sloths) and bird watching of more than 300 birds and wildlife from all around the world.
Come lunchtime, visit the Art Deco District where you have many choices or restaurants and cafés to choose from. With its 1030s aesthetic, pastel buildings and seaside view, this is something a first-time visitor of Miami should not miss. Take a free walking tour to get a really in-depth look at this spectacular district.
To finish our three-day journey, I'd reminisce to not encourage you to try and find a festival. Due to Miami's warm weather, you can find festivals all year around. From rock festivals to massive water fights, anything has a festival here, regardless of what time of year it is.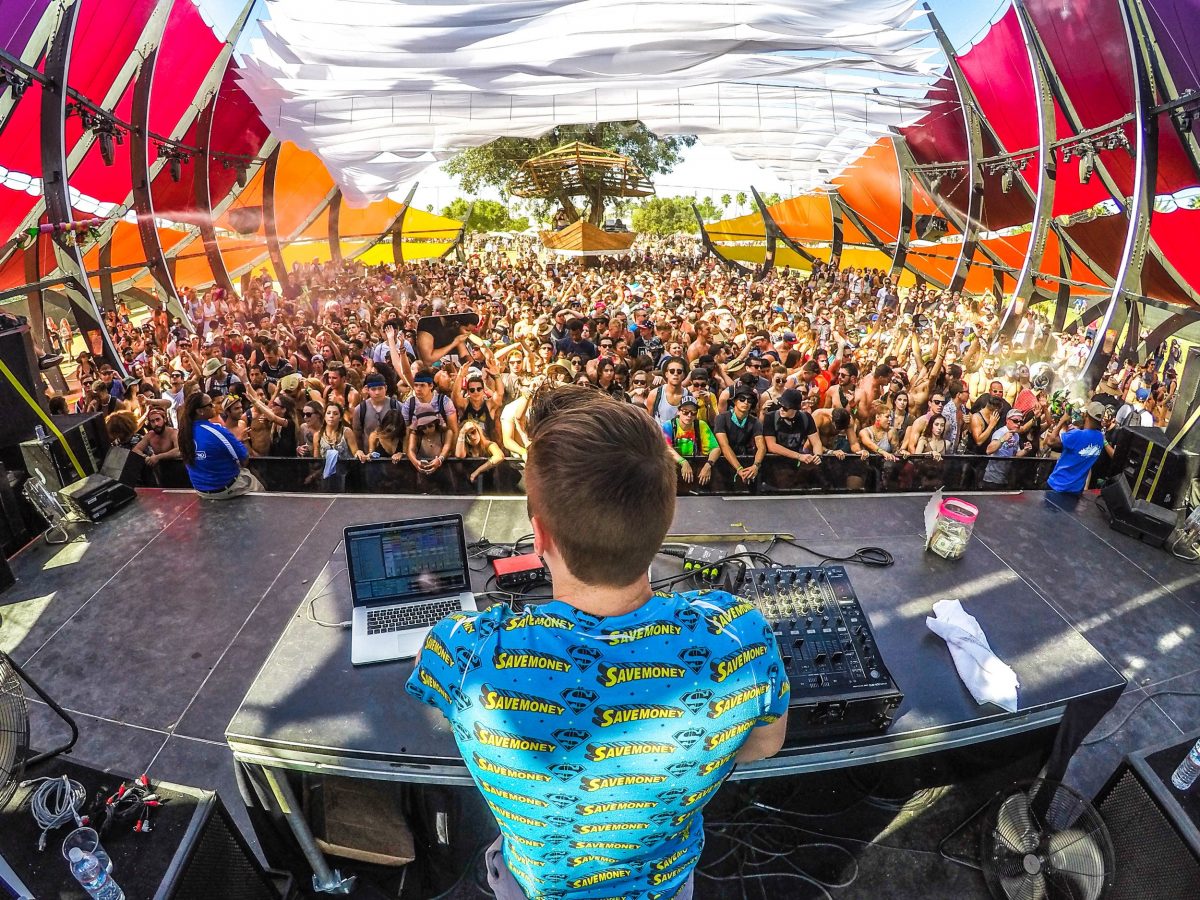 Miami has many experiences to offer, culture, architecture, music, sports and many more. So grab a rental car and try to see as much of it as you can in that special first-time visit. Although you won't be able to see it all, you will leave with the sense that you just found something very special, and if not your favorite, it will most likely become one of them.
FOMO - do you have it?  Well there is no need to Fear On Missing Out here at Explore With Erin. Sign up to receive updates directly to your in box. I won't spam you, but I do promise a whole lot of awesomeness. What are you waiting for? Join Me!